Dearth of workers drives city restaurant to consider food truck
VERGENNES — Citing the tight labor market, downtown Vergennes restaurant owner Matt Birong on Tuesday asked the Vergennes City Council for permission to park a food truck next to the city green on Mondays and Tuesdays through mid-November.
Birong said he can't hire enough staff to keep the sit-down restaurant open those days.
Councilors said they were sympathetic to Birong, who owns and operates 3 Squares Café on Main Street across from the park, but wanted more details before they signed off on the plan.
Birong agreed to sit down with City Manager Ron Redmond, City Clerk Britney Aube, and Public Works Director Jim Larrow before the council's Aug. 24 meeting to pin down a location for the truck and its hours of operation.
Birong told the council his basic problem is that he cannot find enough staff to operate 3 Squares seven days a week once college students who work there during the summer return to school.
Birong, a Democrat who also represents Vergennes and surrounding towns in the Vermont House, said his issue is symptomatic of the larger labor shortage experienced by businesses in the state and elsewhere.
Restaurants, he added, are particularly hard-hit.
"The hospitality sector seems to be impacted more so," Birong said.
Birong said he needs seven employees to open his brick-and-mortar business, but just three for a food truck, and cannot even find anyone to interview to round out his staff.
Assuming he does receive permission, Birong said he would not serve alcohol out of the truck, nor would he stay open later than 5 p.m. Customers could use the park, sit in outdoor seating already designated for use by 3 Squares, or take food home, he said.
The food truck he owns fits in a single parking space, Birong said, and he and employees would clean up the area at the end of the workday.
At Mayor Matt Chabot's suggestion, the council agreed to table Birong's request until its Aug. 24 meeting, a move that Chabot said would give Birong time to meet with Larrow, Redmond and Aube and pin down the details.
More News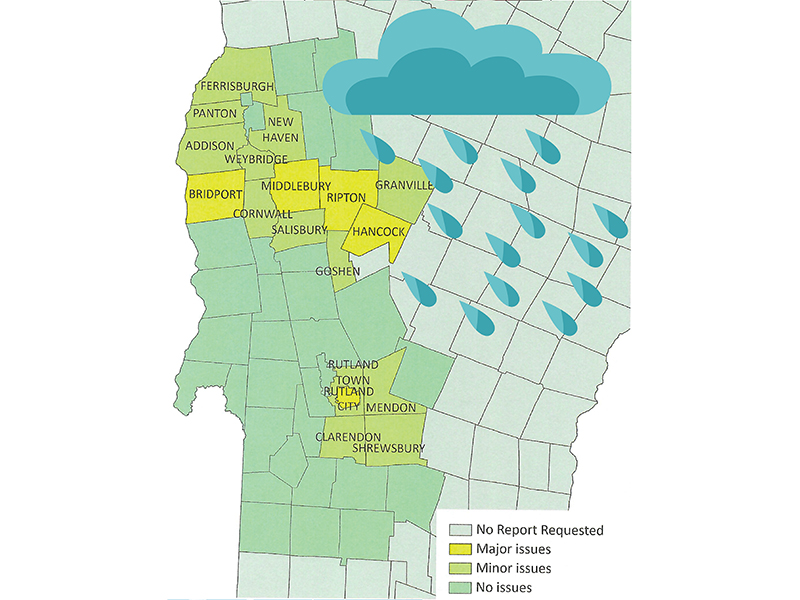 Local towns may get federal money to pay for more than a million dollars in cleanup and re … (read more)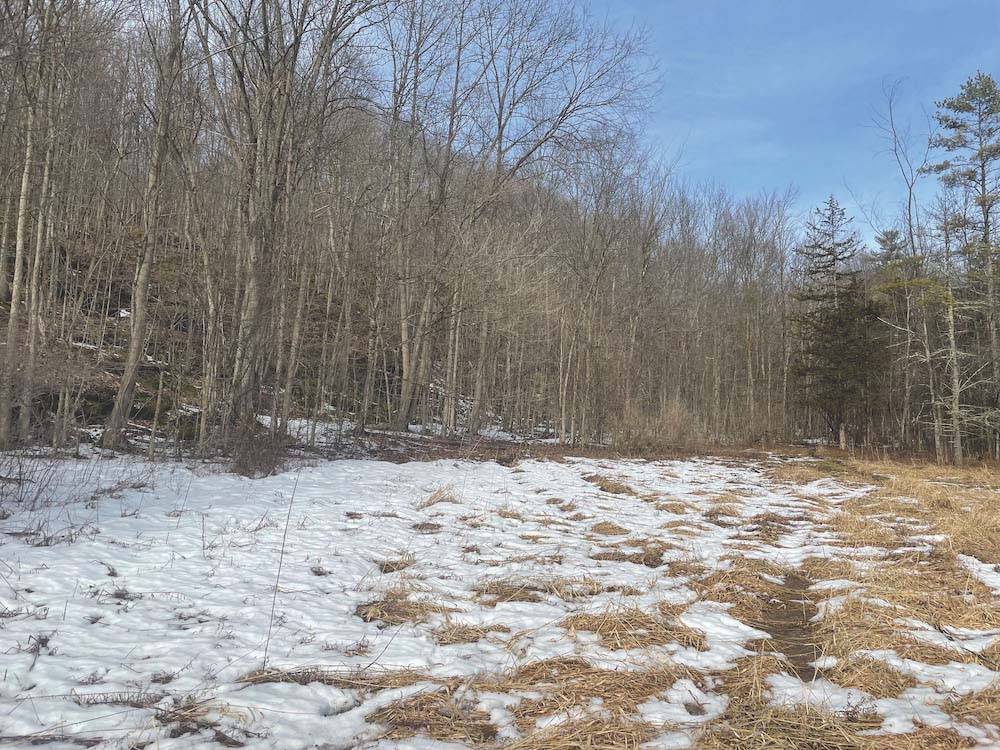 The Vermont Fish and Wildlife Department is putting $566,667 in grant money toward conserv … (read more)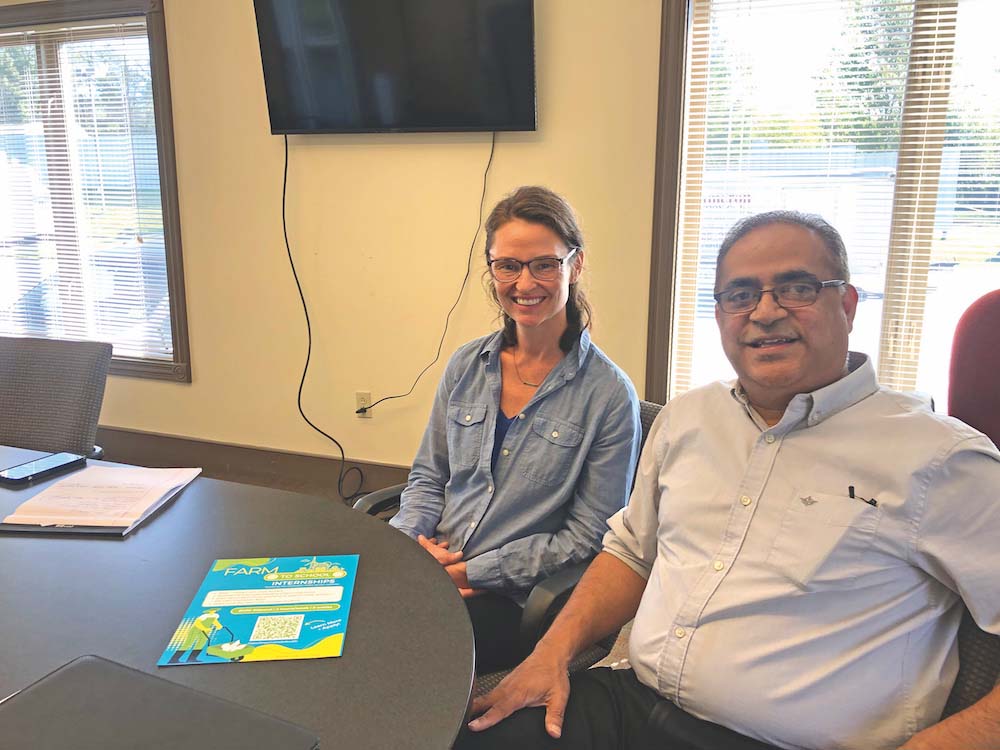 Like most things, the future of agriculture in Vermont lies in the hands of younger genera … (read more)