Aug. 31 vote crucial to Ripton school independence effort
MIDDLEBURY — Ripton's quest for independence from the Addison Central School District (ACSD) hinges on an Aug. 31 Australian ballot vote in six communities, where residents will be asked to support a financial separation agreement that essentially calls for Ripton to take over the approximately $150,000 in debt remaining on a solar energy project installed at its local school back in 2013.
The ACSD board on Monday unanimously approved terms for Ripton's financial exit agreement, which will be decided by voters in the communities of Bridport, Cornwall, Middlebury, Salisbury, Shoreham and Weybridge. If the agreement gets majority support in all six towns, Ripton can proceed with plans to become an independent K-12 school district that would gain control of Ripton Elementary and tuition its older students to middle and high schools in neighboring districts that have the requisite space.
Ripton will remain part of the ACSD through the 2021-2022 academic year; its independence would kick in next July 1.
If the financial agreement fails in even one of the six towns on Aug. 31, Ripton's independence bid goes back to square one, officials noted. Ripton's effort to separate from the ACSD — largely as a means of safeguarding its elementary school, which was tabbed for possible closure due to declining enrollment — began in earnest this past Jan. 12. That's when Ripton residents voted 163-107 in favor of leaving the ACSD. It's a move that voters in the six other ACSD towns endorsed in March. The Vermont State Board of Education gave its support this past spring.
So it all comes down to accounting at this point.
District Superintendent Peter Burrows said Ripton's financial separation plan has been in the works for around a month. The 10-point separation plan, drafted in concert with Ripton's recently elected school board, stipulates (among other things):
•  Ripton will relinquish any claim or investment it has in "all tangible and intangible" assets of the ACSD. In other words, it can't claim reimbursement for any ACSD amenities Ripton taxpayers have helped finance since the district merger in 2017.
•  Ripton will be released from any and all ACSD liabilities — including debt service payments on all the district's general obligations outstanding as of next July.
Former ACSD board member Steve Orzech suggested Ripton taxpayers should continue to help pay off school improvement bonds that have benefitted Ripton students. While the ACSD has retired most of its outstanding bonds, it has a few debts outstanding — including for a new Middlebury Union Middle School roof.
"It was unclear (in the proposed agreement) if they were going to assume any share of the debt for common bonds that have been passed by this school district," Orzech told board members. "If not, I would hope the board would address why, because they have benefitted from those and I don't understand why the obligation wouldn't pass to them."
Burrows argued it "wouldn't make sense" for Ripton to keep paying down a project for a building they no longer co-own.
ACSD board member Victoria Jette asked if Ripton should owe money for any computer equipment provided by the district since the merger.
"We talked about that and what we said was basically, 'Ripton was complete when it came in (to the ACSD), so it should be complete when it leaves the district,'" Burrows said. "It had a whole array of laptops and those kinds of things, and it has paid in over the past five years. I feel very confident about what we were able to work out."
He acknowledged the financial talks could have gotten "really granular," but dividing all the shared costs and expenses since the merger could have produced a 500-page document, Burrows quipped.
•  The ACSD will return Ripton Elementary School to that community for $1. That's the same amount the district paid Ripton for its school property back in 2017.
•  Beginning next July, Ripton will reassume debt obligations for the 25-year, $200,000 bond floated in 2013 to pay for a 198-panel, 50 kW solar array installed on the elementary school's standing seam roof. Taxpayers in all seven ACSD towns took on those payments following the 2017 district merger. Now Ripton taxpayers would again have sole responsibility for those semiannual payments.
District officials said they've been told by the bond bank there shouldn't be any problem with Ripton being assigned the debt, and the ACSD would face no liability in the unlikely event Ripton should default on the payments.
Joanna Doria, a member of the Ripton School Board, said the town is prepared to take on the solar project debt. She said the board isn't yet sure how those payments would affect the local tax rate.
•  Ripton will take financial responsibility for a leased photocopier at its elementary school that's currently being financed by the ACSD.
Ripton and ACSD officials are hoping for a good voter turnout on Aug. 31.
"We feel this is fair," Burrows said of the agreement. "We feel it's clean."
Reporter John Flowers is at [email protected].
More News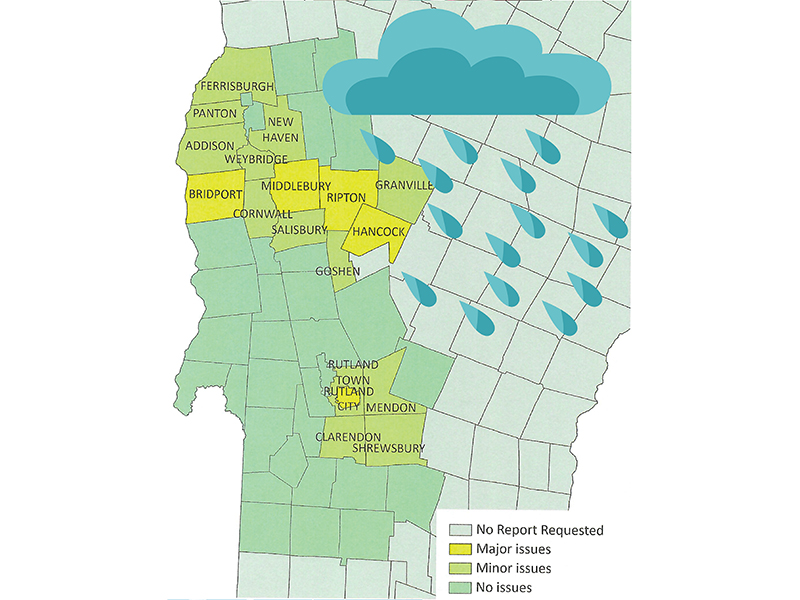 Local towns may get federal money to pay for more than a million dollars in cleanup and re … (read more)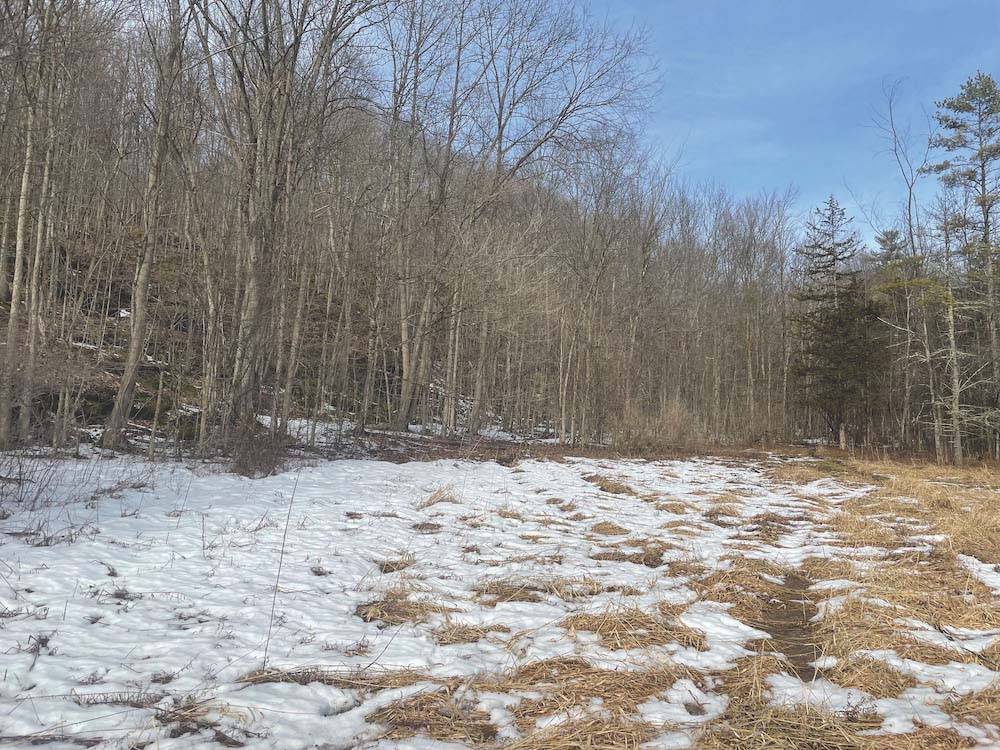 The Vermont Fish and Wildlife Department is putting $566,667 in grant money toward conserv … (read more)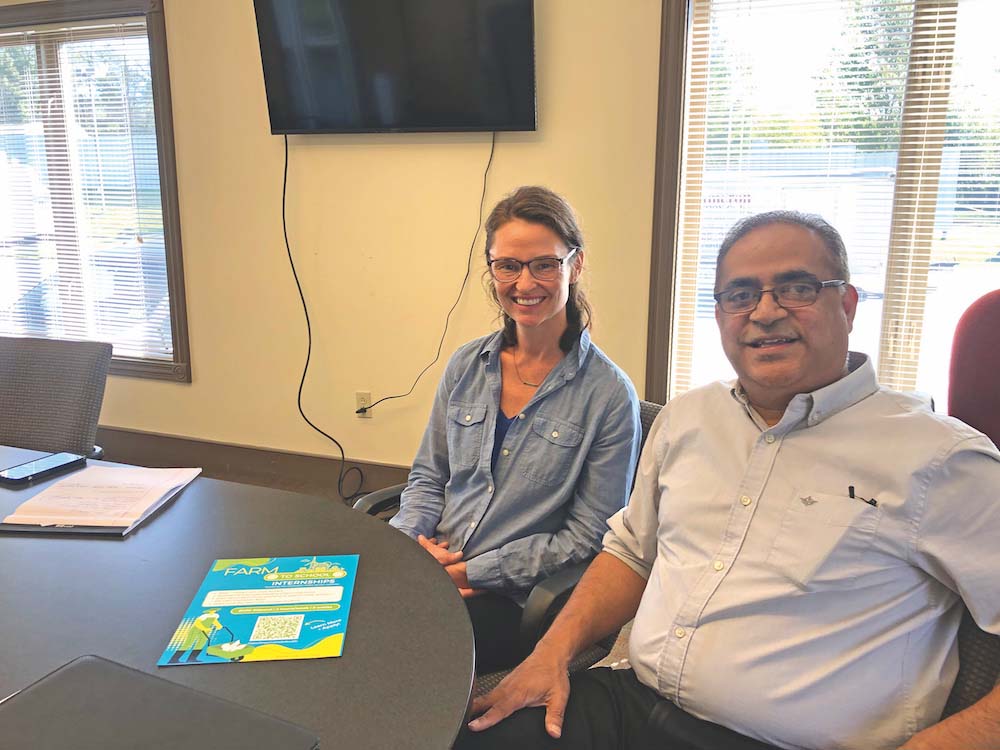 Like most things, the future of agriculture in Vermont lies in the hands of younger genera … (read more)