Chimney Point to host Women's Suffrage anniversary Auto Touring event this Saturday
ADDISON — A year later than planned, the Chimney Point State Historic Site in Addison is offering program to celebrate the 100th anniversary of the 19th Amendment. Weather permitting, on Saturday, Aug. 14, the Suffrage Auto Tour comes to the area with several antique cars touring weekends in August in the Lake Champlain region.
A few automobiles will travel from the Lake Champlain Maritime Museum, where there is morning programming, and arrive at Chimney Point about 12:30 p.m. Personages from the past also will be on hand from noon to 3 p.m. to talk with people about the contributions and challenging lives of some of the early French and Vermont women here, and provide show and tell. Lake Champlain Heritage Partnership suffrage history exhibit panels will also be on view. Participants will have the opportunity to try their hand at turning the crank for homemade ice cream and enjoy a sample while the ice cream lasts.
Outside activities are free, and donations are appreciated. To visit the museum, the fee is $5 for adults and free for children under 15.  Call 802-759-2412 for details. Chimney Point State Historic Site is located at 8149 VT Route 17 in Addison, at the Vermont foot of the Lake Champlain Bridge.
More News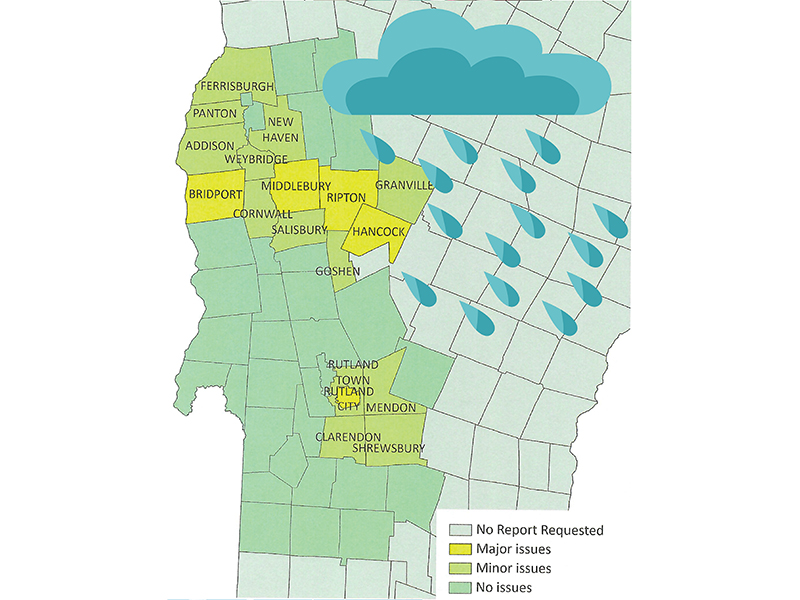 Local towns may get federal money to pay for more than a million dollars in cleanup and re … (read more)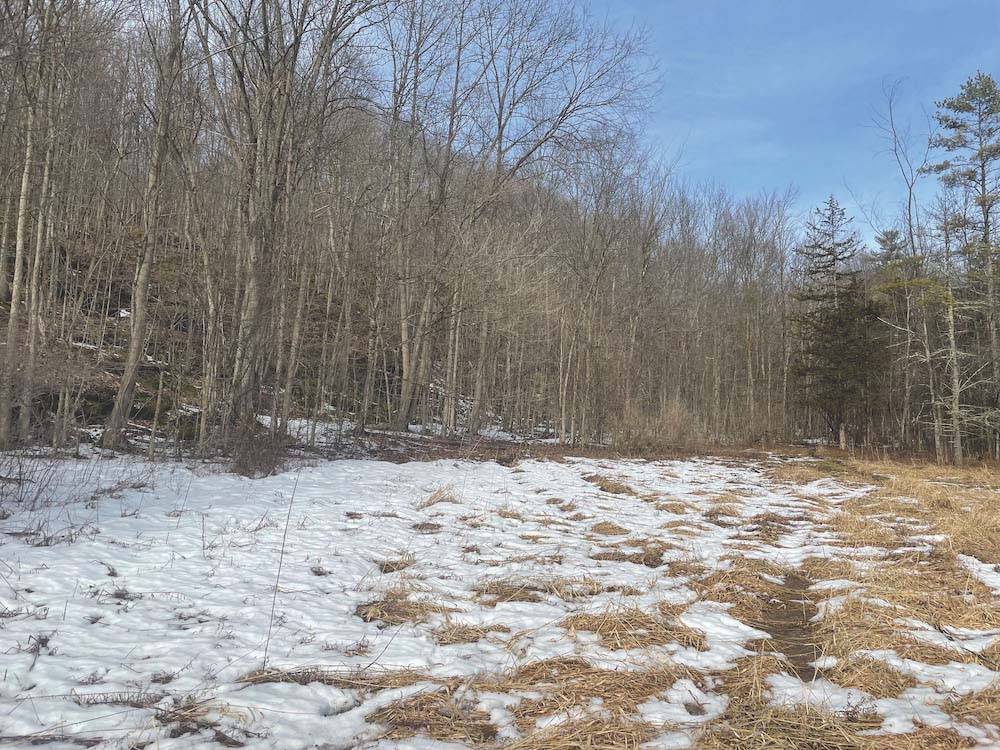 The Vermont Fish and Wildlife Department is putting $566,667 in grant money toward conserv … (read more)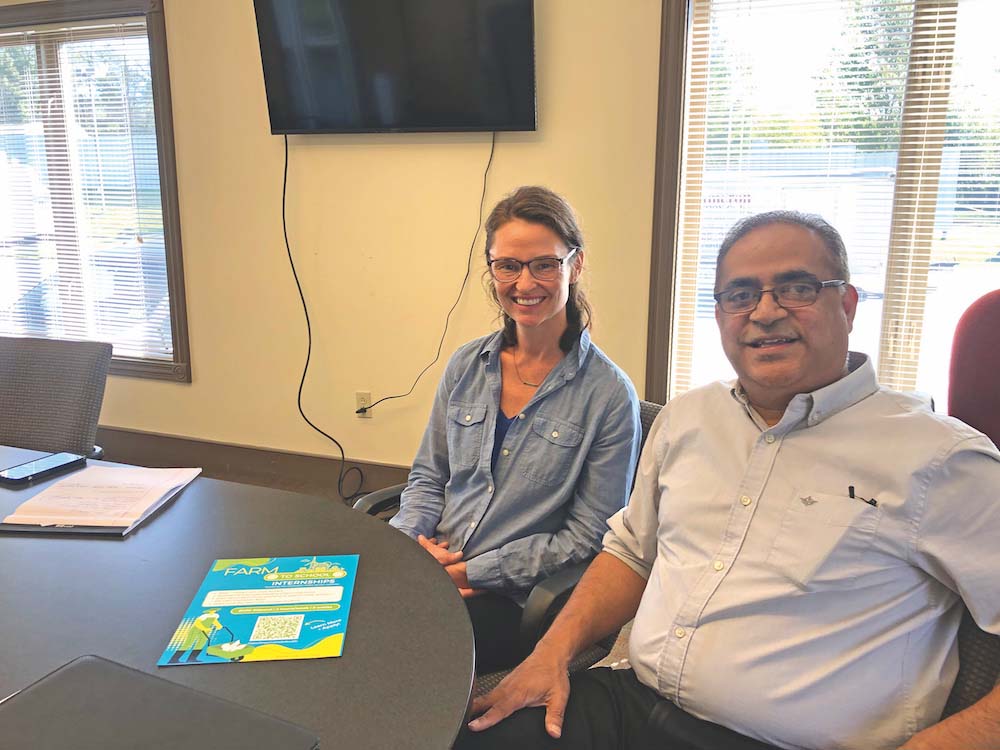 Like most things, the future of agriculture in Vermont lies in the hands of younger genera … (read more)