Dear Homeward Bound: The Rule of Three
Dear Homeward Bound,
My family just adopted a dog from a humane society. The dog had been there a long time and seemed really happy and easy-going when we visited him there. But since we brought him home this week he has been a totally different dog and seems scared and shut-down. My mom and dad are disappointed and have started talking about him not being the right "fit" for our family and that he might have to go back.
I really like having a dog and I don't want them to do this. Is there anything I can do to get them to stop thinking about taking him back?
Curious (and worried)
Dear Curious (and worried),
I'm not worried at all and I think your family won't be either once you tell them about the "Rule of Three." The "Rule of Three" is a way to look at the time it takes a dog, or any new pet, to adjust and settle into a new home. The process goes in stages: Three days is the amount of time it takes for the animal to decompress from the transition to your home and forget about his or her old routines; three weeks is the amount of time it takes for an animal to learn and remember new routines; and three months is the time it takes for an animal to truly feel that he or she is home and in a safe place.
It sounds to me like you are barely past the "Three Days" stage and it is understandable why your new dog is shut down; he doesn't know what happened to everything he was familiar with. Tell your parents about the "The Rule of Three" and I bet that by Halloween you'll feel like your house was never without a dog.
In the meantime, be kind and easy with your dog and enjoy summer!
Sincerely,
Jessica Danyow
Homeward Bound 
More News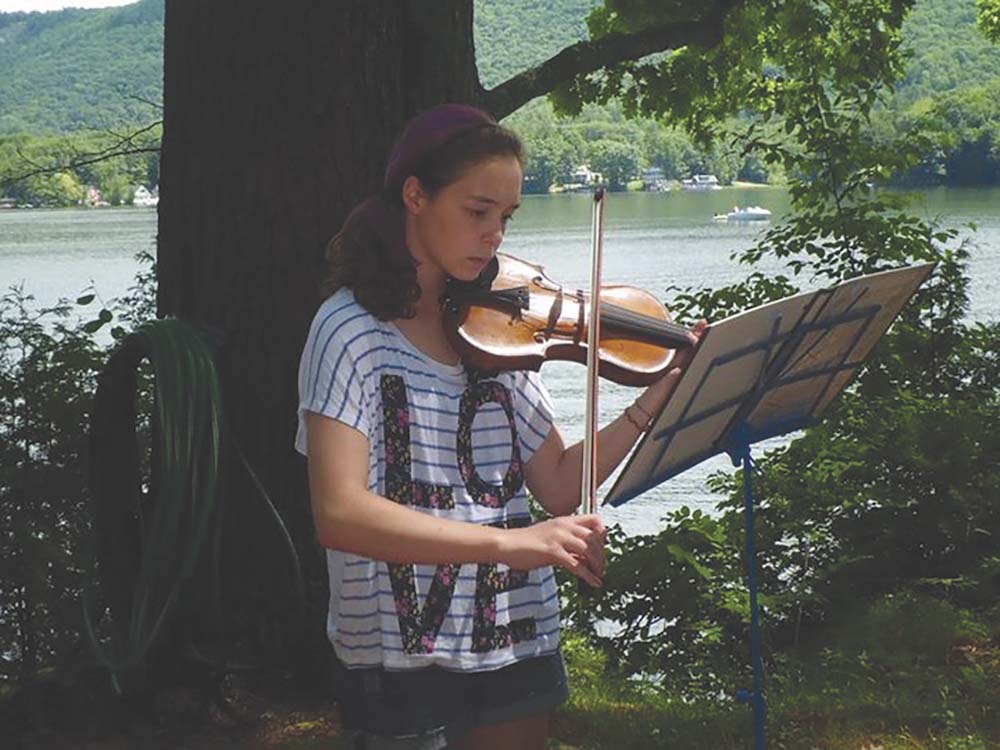 It's more than just band camp… it's Point CounterPoint. And this very special place, nestl … (read more)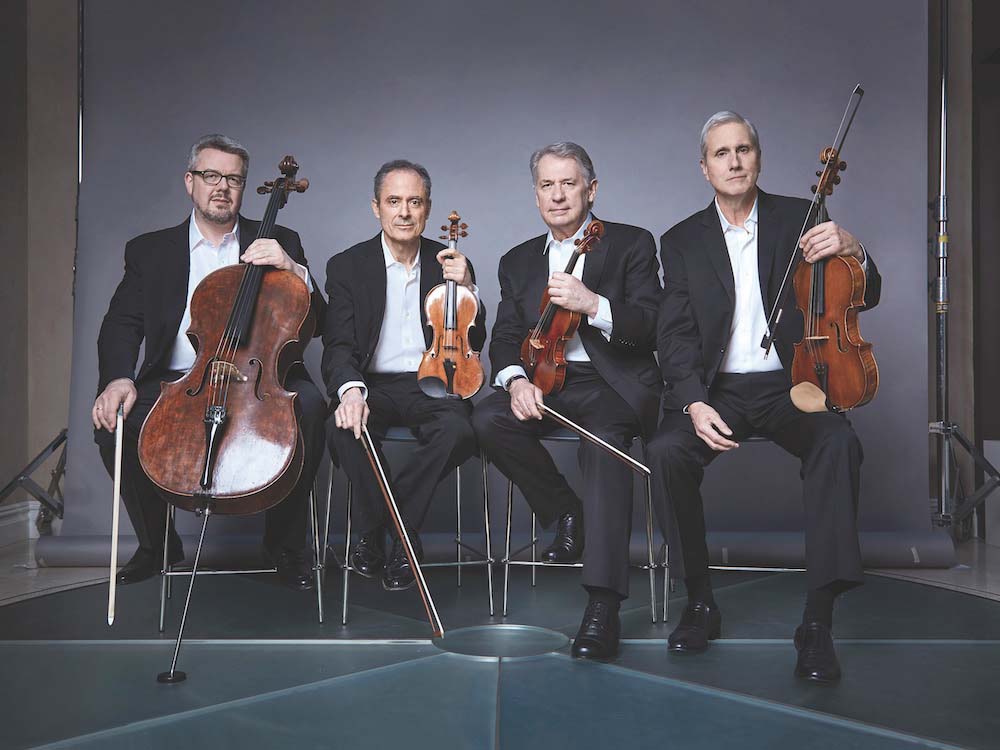 The Middlebury Performing Arts Series proudly opens its season with the legendary Emerson … (read more)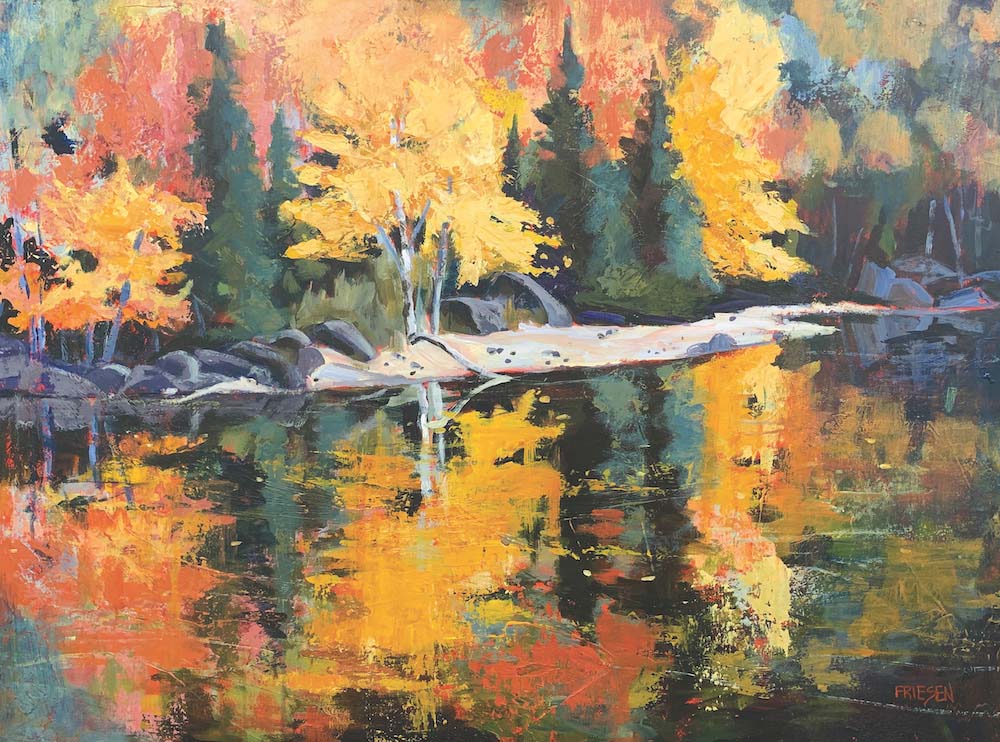 "Nature's Inner Light," a two-person exhibition featuring new work by Penny Billings and H … (read more)