Learn about Revolutionary women at Mt. Independence
ORWELL — Mount Independence State Historic Site in Orwell this month will host an illustrated talk titled, "Some Revolutionary Women of the Southern Lake Champlain Valley." The program on Saturday, July 24, at 1 p.m., will provide context on women during the American Revolution and introduce some of the resilient women of Vermont's southern Lake Champlain Valley during the war.
How did the war interrupt their lives? What were their contributions leading to settlement and as founders of their new towns and the new nation? Speakers will be site administrator Elsa Gilbertson and site interpreter Paul Andriscin.
This talk was originally scheduled for 2020 in honor of the 100th anniversary of the 19th amendment in 1920, but it was postponed. This is part of a project with funding from the Lake Champlain Heritage Partnership.
Pre-registration is strongly urged. Call 802-948-2000 to reserve your spot. The program is included in regular site admission of $5 for adults and free for those under 15.
Mount Independence is located on Mount Independence Road, six miles west of the intersections of Routes 22A and 73 near Orwell village. Mount Independence, a National Historic Landmark, is one of the best-preserved Revolutionary War sites in America. Carefully follow the signs. The site is open Tuesdays through Sundays, 10 a.m. to 5 p.m. through Oct. 10. Call (802) 948-2000 for more information. Information about state-owned historic sites is at historicsites.vermont.gov.
More News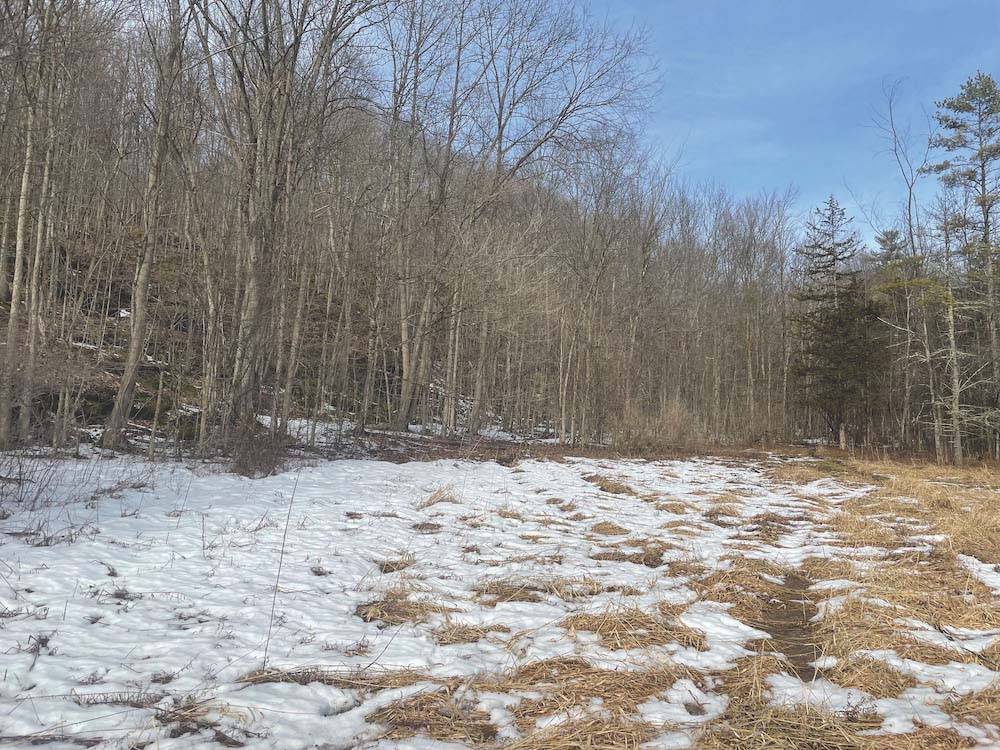 The Vermont Fish and Wildlife Department is putting $566,667 in grant money toward conserv … (read more)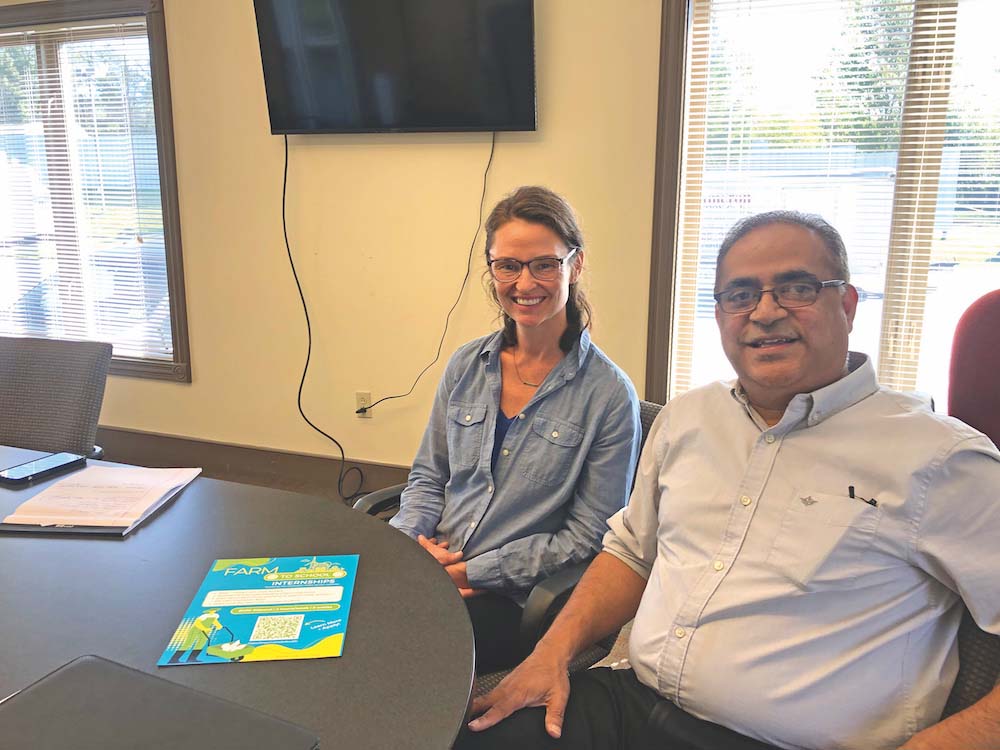 Like most things, the future of agriculture in Vermont lies in the hands of younger genera … (read more)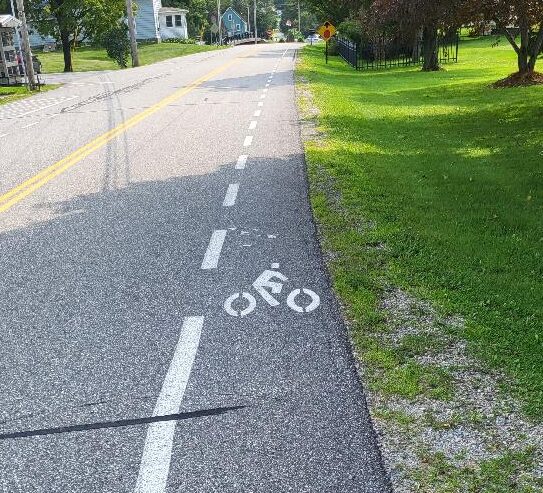 Local planners and a hired consultant this week unfurled Middlebury's first-ever "Bicycle … (read more)