Starksboro library gets hands-on science kits
STARKSBORO — Residents of Starksboro have a new opportunity to learn more about Lake Champlain and its watershed, and they don't need to look any further than their local library.
Lake Champlain Sea Grant, in partnership with the Fletcher Free Library in Burlington and the Vermont Department of Libraries, has created two STEAM (science, technology, engineering, art and mathematics) kits. Funding was provided by the Lake Champlain Basin Program. These kits are designed for use with the Watershed Explorer Challenge booklet, created by the Watershed Alliance, a Lake Champlain Sea Grant youth education program to increase awareness and knowledge of watershed issues.
They feature hands-on science activities and field experiments to help families explore various watershed science topics. Both kits are available for loan from 25 libraries throughout the Lake Champlain basin in New York and across Vermont. The one Addison County library that has a kit is the Starksboro Public Library, which is in an old white building on Route 116 right in the village.
The Watershed Model Kit provides information and supplies needed to build a working model of the Lake Champlain Watershed and conduct field experiments on water movement through a watershed. Other activities focus on things that impact the health of the basin, such as invasive species and cyanobacteria (blue-green algae).
To download a copy of the Watershed Explorer Challenge booklet, go to go.uvm.edu/wse-challenge.
More News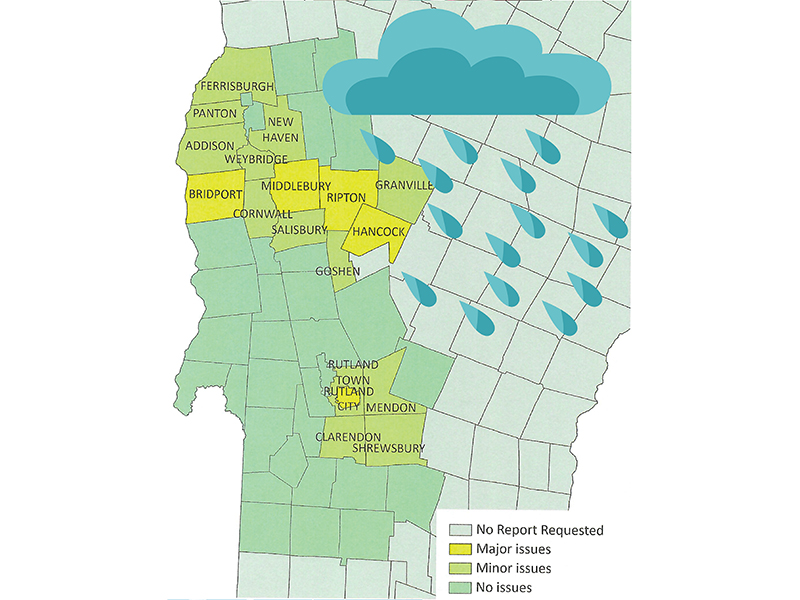 Local towns may get federal money to pay for more than a million dollars in cleanup and re … (read more)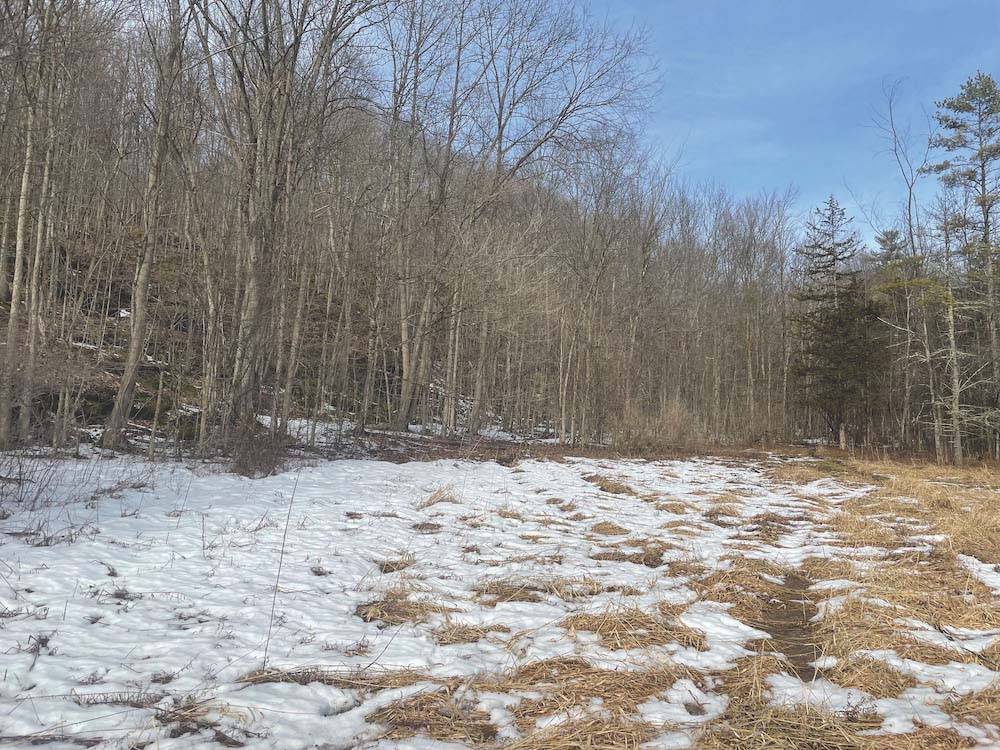 The Vermont Fish and Wildlife Department is putting $566,667 in grant money toward conserv … (read more)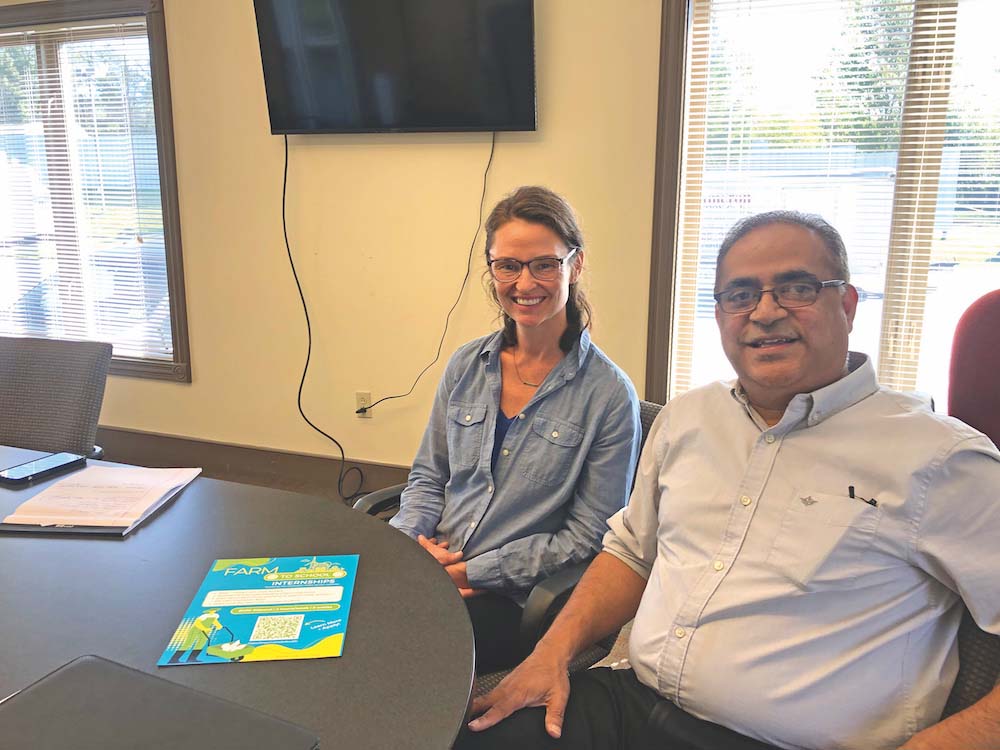 Like most things, the future of agriculture in Vermont lies in the hands of younger genera … (read more)