Viva el Sabor Fiesta drew hundreds
MIDDLEBURY — More than 1,000 people on Saturday drank in the flavors, sounds and spectacle of the first-ever "Viva el Sabor" fiesta, a celebration of traditional Central American cuisine created by 14 women — most of them the trailing spouses of migrant farm workers — who are trying to build a business out of their love of cooking. One person told us that the chefs stopped counting customers after 1,800.
The fiesta took place in the Marble Works in Middlebury, where some said it was the largest event the property had ever hosted, according to Lincoln's Elizabeth Ready, a helper for the Viva el Sabor collective.
Read more about the background of some collective members here.
Ready said people loved the food, and the throngs of hungry customers waited in line in some cases for well over an hour to get a sampling of some of the delicious tacos, empanadas, tamales, gorditas, tostadas, flautas, tayuyos, quesadillas, fresh seafood, fruit and Mexican cakes.
"Most of the businesses sold out of food by the end of the night, but there was enough to feed everyone who waited," Ready said through an email. "Diners came from as far afield as the Northeast Kingdom and Bennington. Vermonters from every walk of life, Middlebury Summer Language Schools faculty, students, and staff, and the local farm worker community were all in attendance. We were happy that those who couldn't wait in line ate at American Flatbread and other local eateries. They, too, sold out of food and drink."
Organizers planned the event to see if there was interest in Addison County for traditional Central American food.
And the answer was a resounding "yes," according to Ready. Members of the Viva el Sabor collective are now available for catering, pop-ups, and large and small events. Interested people can make inquiries and requests by emailing VivaElSabor2021@ gmail.com. Follow them on Facebook and Instagram at VivaElSabor2021.
"The community made it clear they support these women and their work," Ready said. "That support is very inspiring and affirming to the colectiva. Little Village Enterprises (a new nonprofit created by Vermont Coffee Company founder Paul Ralston) will support them in any direction they choose to take."
More News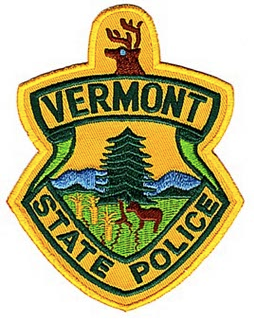 Troopers are investigating a suspicious death in Waltham that occurred around 7 p.m. on Fr … (read more)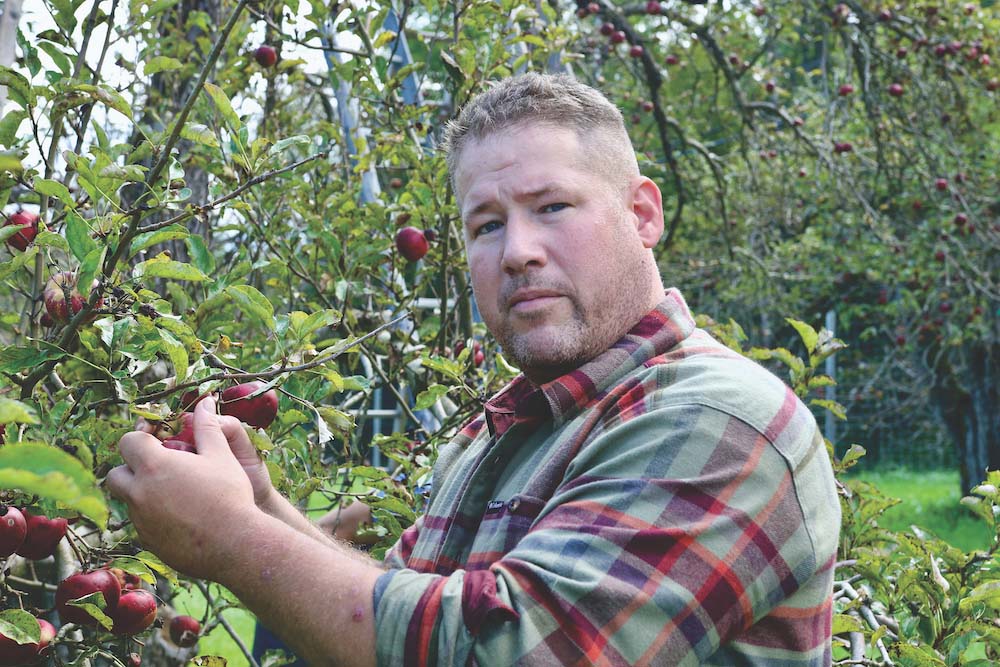 A cruel spring frost robbed Middlebury's Happy Valley Orchard of roughly 98% of its 2023 c … (read more)
Five years and several setbacks after first launching their plans for a major expansion an … (read more)