Lincoln news for Jun. 24
LINCOLN — For exploring Lincoln with quests, hunts and puzzles, the library has begun working on updating the Hill Country Hunt book from 1994 and is looking for anyone interested in helping. They are looking for people who like to draw maps, rhyme words, create scavenger hunts or carve stamps. Swing by the library and ask for Wendy or email her at [email protected] if you are interested in helping. For more information about letterboxing and questing, please visit atlasquest.com or vitalcommunities.org/valleyquest/.
Do you enjoy playing tennis but are in need of a racket? Tennis rackets and balls are now available for checkout at the library. They have three adult-size and two child-size rackets. Equipment may be checked out for a two-week period free of charge.
FROM THE TOWN
New transfer station permits (a.k.a. dump stickers) will not be required at this time. You will continue to pay for trash disposal on a per bag basis. There is no additional charge for recycling as long as recycling is properly deposited at the same time as household trash. If you deposit only recycling, you may be charged for recycling.
REMINDER
The town-wide poison parsnip pull will be held on Saturday, June 26. A delicious lunch will be provided by Vaneasa and her team at the store, compliments of the Lincoln Conservation Commission. Meet at the ballfield pavilion at 9 a.m. Bring bug dope, sunblock, gloves, long pants, long-sleeve shirts and closed shoes.
Until next time … Stay Close To People Who Feel Like Sunshine. Your Energy Introduces You Before You Even Speak. May Your Troubles Be Less And Your Blessings Be More.
More News
Blasting ledge could begin on Monday in Vergennes as work on the $25 million Vergennes Gra … (read more)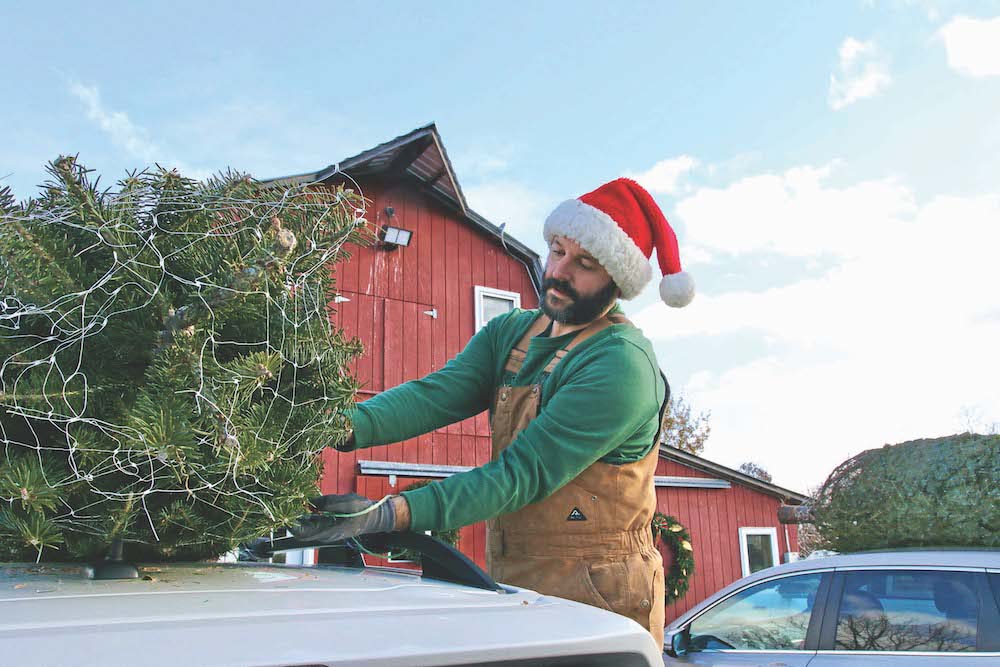 With the holiday season underway, county Christmas tree farms have begun welcoming visitor … (read more)
As the Middlebury Snowbowl prepares for opening day this Saturday, Dec. 9, loyal skiers an … (read more)