Bristol offering StoryWalks for families
BRISTOL — Walking through the Bristol woods this summer, hikers may find themselves straying into a story.
In a collaboration between the Bristol Recreation Club and the Lawrence Memorial Library called Bristol StoryWalk, four different children's books will accompany explorers along various sections of the Bristol Trail Network (BTN) throughout the summer. Bristol Recreation Club intern Jenny Sogin will lead weekly guided walks through each tale.
Sogin, a rising junior Environmental Studies Major at the University of Vermont, worked with Lawrence Children's Librarian Marita Schine to choose four picture books for the project. Two of the four are by indigenous authors. Every two weeks a new story will be posted along a different part of the BTN.
The first book, "Wonder Walkers" by Micha Archer, appeared on the trail Monday and leads kids (and adults) through a playful, curious, beautifully illustrated romp around the Business Park Loop. Sogin split the book into pages, laminated them and tacked each onto a plywood board. She spaced these out along the trail at children's height. One page reads: "Are trees the sky's legs?"
Sogin said she hopes the project gets kids curious about nature.
"We chose books that will help kids learn about the outdoors in different ways," Sogin said, adding that she hopes her young readers will grow up passionate about local wilderness.
"It's all about integrating environmental stewardship," she said.
An additional goal, Sogin and Schine agreed, is encouraging literacy.
"Getting kids into nature and getting kids to read — it's a great combination," Schine said.
Anne Ferguson, who created the StoryWalk Project in Montpelier in 2007 in collaboration with the Kellogg-Hubbard Library, thought so too. Since then, StoryWalks have been installed in 50 states and 13 countries. There is one near the Otter Creek falls in Middlebury's Marble Works neighborhood.
But this will be StoryWalk's first spin around the Bristol Trail Network.
The BTN was initiated four years ago and currently consists of 2.4 miles of trails in and around Bristol, all of which are maintained by the Bristol Recreation Club. The trails, ranging in length from 0.1 to 0.7 miles (longer if all the connected sections are walked together), are easy and mostly accessible for families, Sogin said. She said she can't wait to walk kids through the stories.
Following books include "Up in the Garden and Down in the Dirt" by Kate Messner, "Thanks to the Animals" by Allen J. Sockabasin, and "We Are Water Protectors" by Carole Lindstrom.
Guided walks will be held Wednesday, June 30, at 1 p.m. at the Business Park Loop, with more walks July 5 and 19 and Aug. 2 at 10:30 a.m. and July 14 and 28 and Aug. 11 at 1 p.m. at differing locations. Further information can be found on the Lawrence Memorial Library website, lawrencelibraryvt.org, and on the BTN Facebook page, facebook.com/BristolRecreationClub.
More News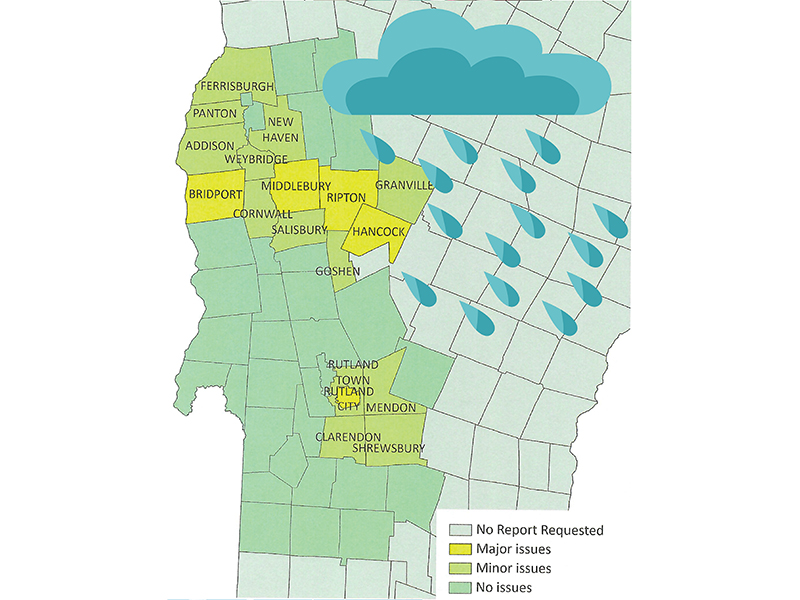 Local towns may get federal money to pay for more than a million dollars in cleanup and re … (read more)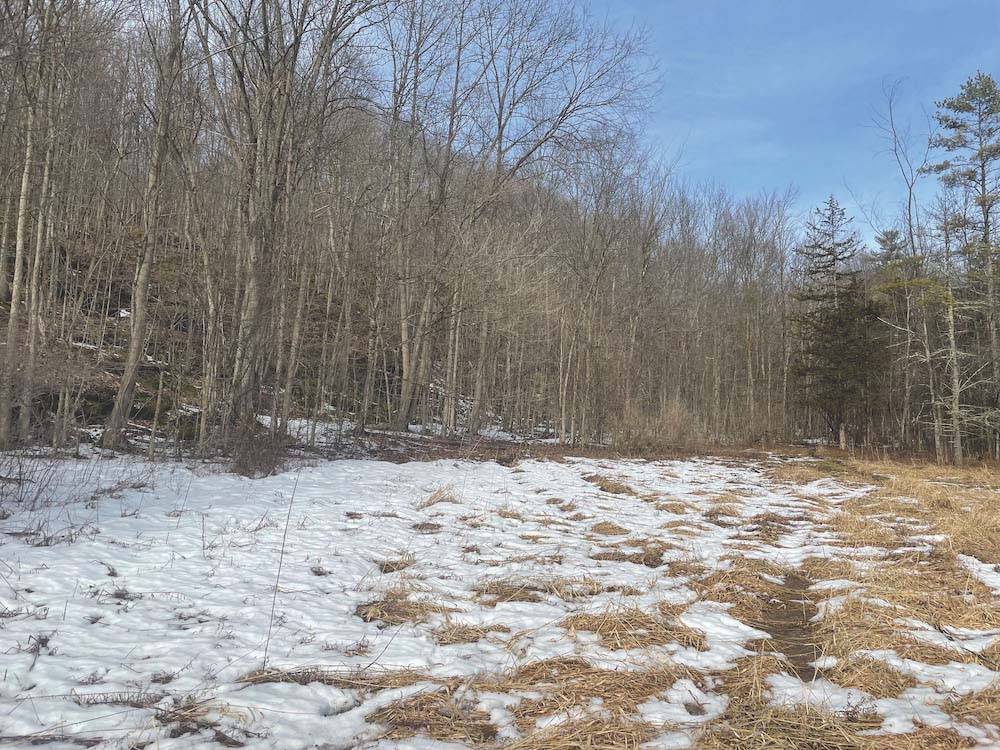 The Vermont Fish and Wildlife Department is putting $566,667 in grant money toward conserv … (read more)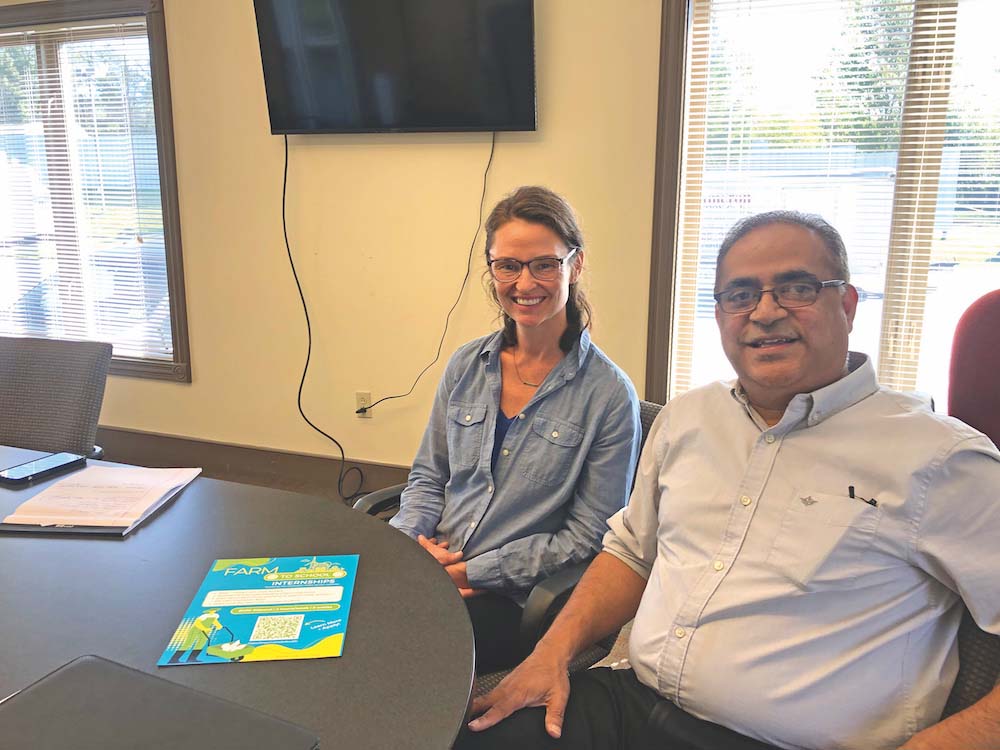 Like most things, the future of agriculture in Vermont lies in the hands of younger genera … (read more)