Some scholarships lack applicants
ADDISON COUNTY — Every year Addison County high school seniors apply for hundreds of thousands of dollars' worth of scholarships awarded by local community organizations.
At the Middlebury Union High School graduation this past Saturday, Addison Central School District Superintendent Peter Burrows noted that dozens of MUHS students had been awarded more than $120,000 in such scholarships.
This year, however, multiple scholarships available to county's Class of 2021 received no applicants.
One of those, a $500 Merit Scholarship, was offered by the Bristol Historical Society.
In order to be considered for the award, applicants needed to write an essay on the topic the Historical Society chose this year: "COVID-19 as it affects the 5-Town area." Applicants were also encouraged to include a list of relevant school and community activities, as well as a letter of recommendation from their history teacher.
The deadline was April 30, but "despite the advertising of this scholarship done by the society and the efforts of the high school guidance department, not one student bothered to apply for the scholarship," Historical Society member Ted Lylis told the Independent.
The Historical Society was "not alone," Mount Abe School Counselor Alan Kamman told Bristol Historical Society President Stephen Ayotte in an email obtained by the Independent.
According to the list of scholarships published on the Mount Abe website, there were 26 organizations offering tens of thousands of dollars in combined scholarships to the Class of 2021. Some were available to any county high school senior. Some, like the Bristol Historical Society's Merit Scholarship, were specific to Mount Abe.
At this time the Historical Society does not plan to extend its scholarship deadline, Ayotte said.
Last year's Merit Scholarship winner was Mae Peterson of Bristol.
Whether or not this is a COVID phenomenon is hard to tell, but it's not all that uncommon a phenomenon, said Anne Vincent, administrative assistant in the Vergennes Union High School Counseling Department.
"Sometimes it just happens and varies by graduation class," Vincent told the Independent. "Some (seniors) are very motivated and will apply for any and all scholarships — others not so much."
VUHS puts together a booklet every spring that lists approximately 30 scholarships available to Addison Northwest School District seniors and 20 that are available countywide, totaling more than $100,000, Vincent said.
All of the ANWSD scholarships had applicants this year, but there was one United Way of Addison County scholarship that was not awarded to a VUHS student because of a lack of applicants, Vincent said.
"It's really important for seniors to apply for scholarships when they are available to them," she explained. "Often times students feel they don't have the time or aren't qualified. I encourage students to apply for any scholarship they are eligible for because it's free money."
One VUHS student earned a total of $9,000 in scholarships from the school's local scholarship book, Vincent said.
Also, she pointed out, "if students don't apply, sponsors will stop offering their scholarship."
That happened at VUHS about five years ago, when a generous scholarship was withdrawn by the sponsoring organization after a lack of applicants for two years running.
"The community is generous and supportive — students should take advantage of their offers," Vincent said. "Sometimes a little bit of time can net a fair amount of money."
Reach Christopher Ross at [email protected].
More News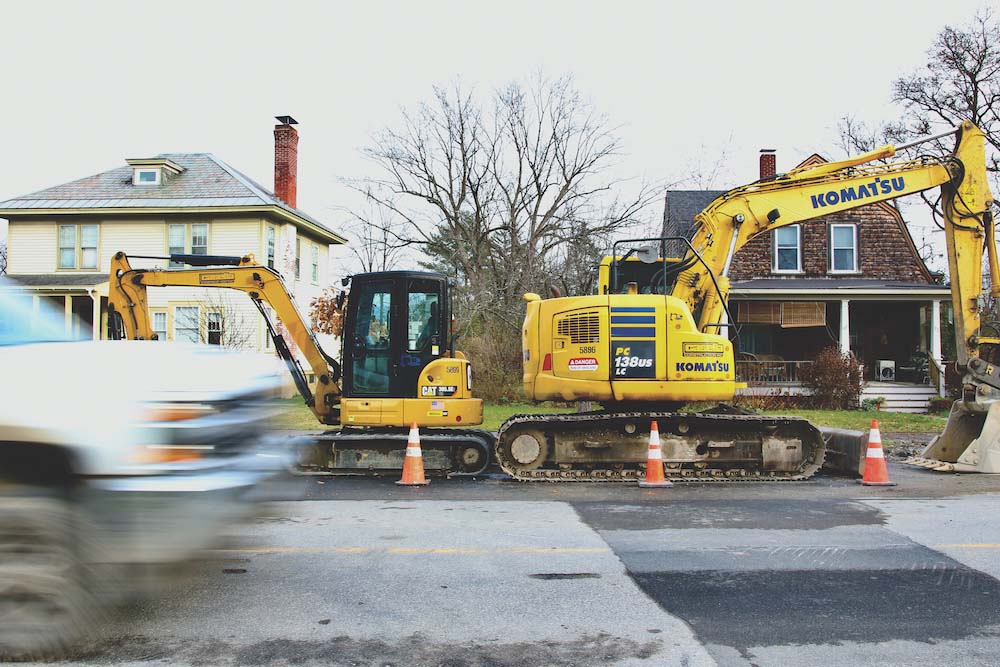 Middlebury voters next year will be asked to support three separate bond votes totaling $2 … (read more)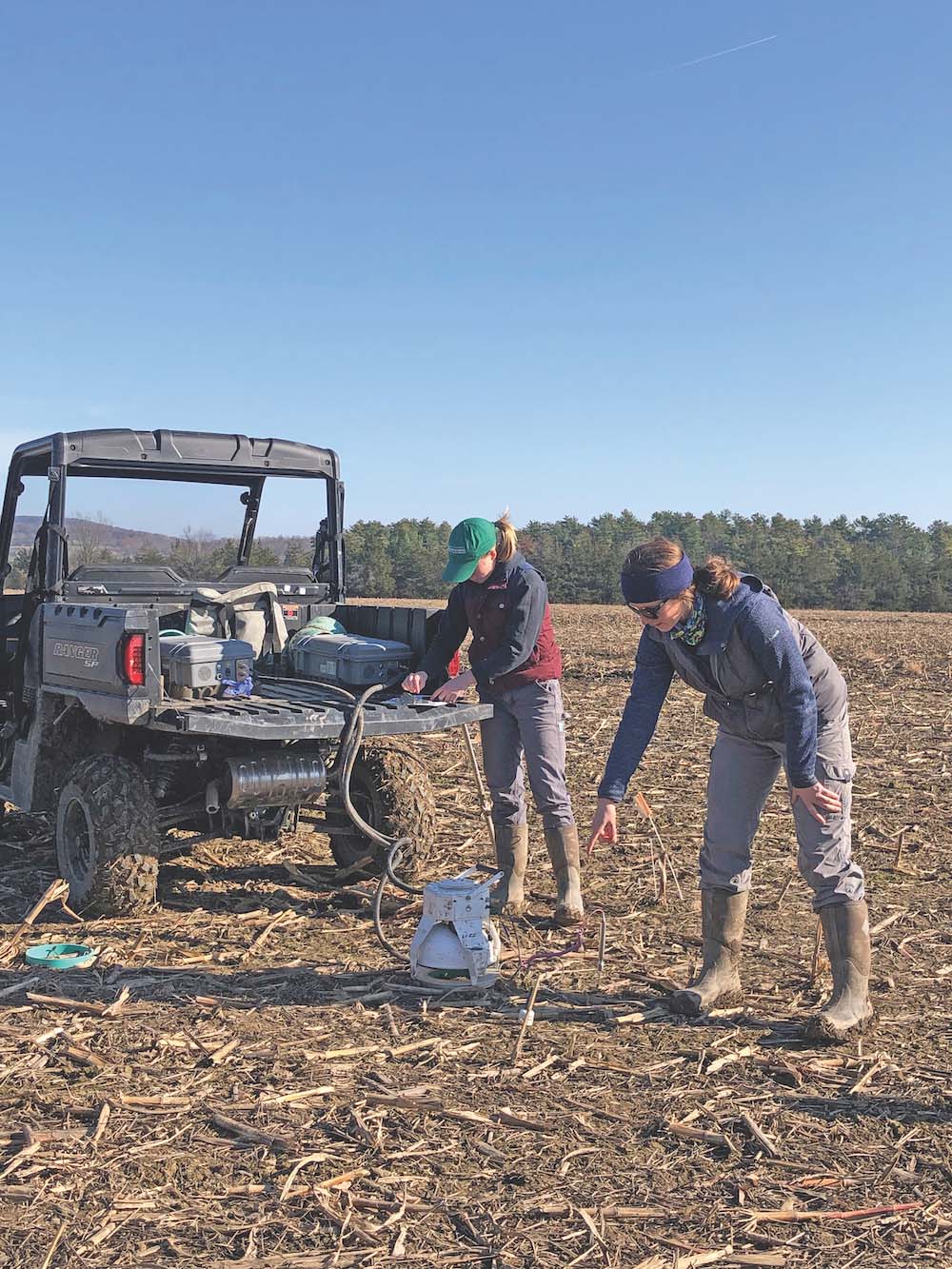 From planting cover crops to transitioning toward no-till or reduced-till approaches, farm … (read more)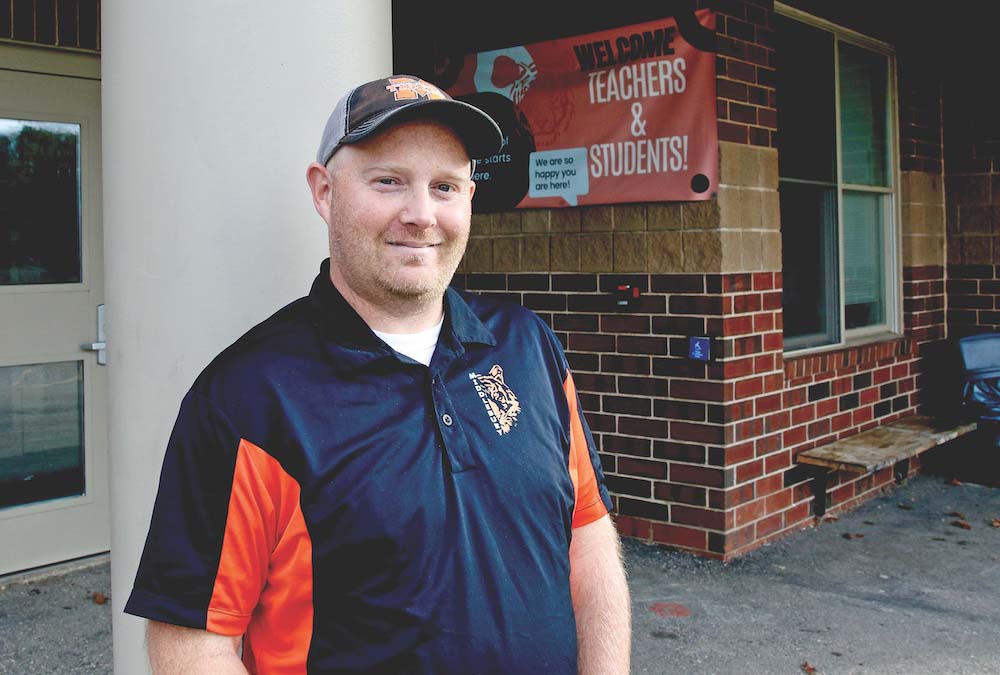 Dustin Hunt always knew he wanted to work with children in the field of athletics. He got … (read more)