Ferrisburgh school to be tested for PCBs
That's why you test, to learn if there's some sort of danger.
— School Board Chair John Stroup
FERRISBURGH — Ferrisburgh Central School (FCS) will soon be tested for the presence of the cancer-causing polychlorinated biphenyls, known as PCBs. This is the same contaminant chemical that led to last year's closure — and more recently the abandonment of — Burlington High School.
Addison Northwest School District Board Chair John Stroup cautioned that does not mean FCS will find itself in the same situation.
He cited reports made to the ANWSD board on Monday by Facilities Committee members and district buildings and grounds head Ken Sullivan.
Although PCB contamination is a possibility given the age of the building and construction techniques used then, Stroup said the board was told the presence of the chemicals can be remediated in many circumstances.
"There are many other possibilities within this" if PCBs are found, Stroup said.
Testing should begin later this month or in early July in conjunction with preparations for the scheduled FCS $500,000 mold remediation project, which will also include some asbestos removal.
Those preparations include pulling up carpeting and tile that is glued to concrete subflooring, officials said, making it an ideal time to explore for PCB contamination. 
That glue could be a problem, especially if it has leached into the concrete subflooring, according to Sullivan.
The Facilities Committee's report to the board filed on Monday includes Sullivan stating "that he has been told that pre-1978 glues and window-caulking are important locations for PCBs, and that he was in process of arranging for testing of the rooms where the renovation is to happen."
Stroup acknowledged if contamination is found there could be a question about whether to proceed with the $500,000 remediation project, as well as at least theoretically some question about the school's future.
That latter outcome could probably only follow if high levels of PCBs are found throughout the building and possibly even in site soils, as was the case at Burlington High School.
"That's why you test, to learn if there's some sort of danger. And if there is we would have to find expert opinions scientifically on what the data tells us and how we should respond," Stroup said.
In May the Burlington School Board voted to abandon a $70 million Burlington High School renovation project because of extensive PCB contamination in the building and in soils. Instead, the board will find a location to build a new high school.
ANWSD officials had hoped for more state guidance on PCB testing but decided they could not wait to act until 2022, when they said those guidelines are due.
"The reason we are going to test is that even though the guidance is not out by the state for all schools, we know enough about the process for PCB testing that it aligns well with the same kind of process that you test for asbestos," Stroup said.
"And because we are about to do our asbestos remediation, it's a good time to do our PCB testing. So we're being proactive, and we're trying to stay on top of this emerging issue in the state."
More News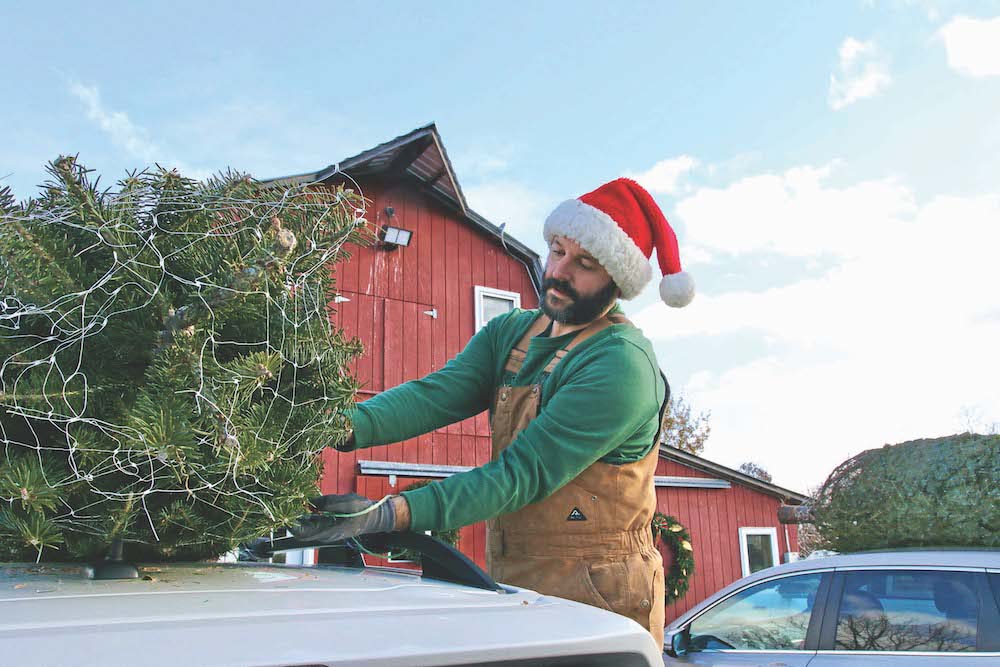 With the holiday season underway, county Christmas tree farms have begun welcoming visitor … (read more)
As the Middlebury Snowbowl prepares for opening day this Saturday, Dec. 9, loyal skiers an … (read more)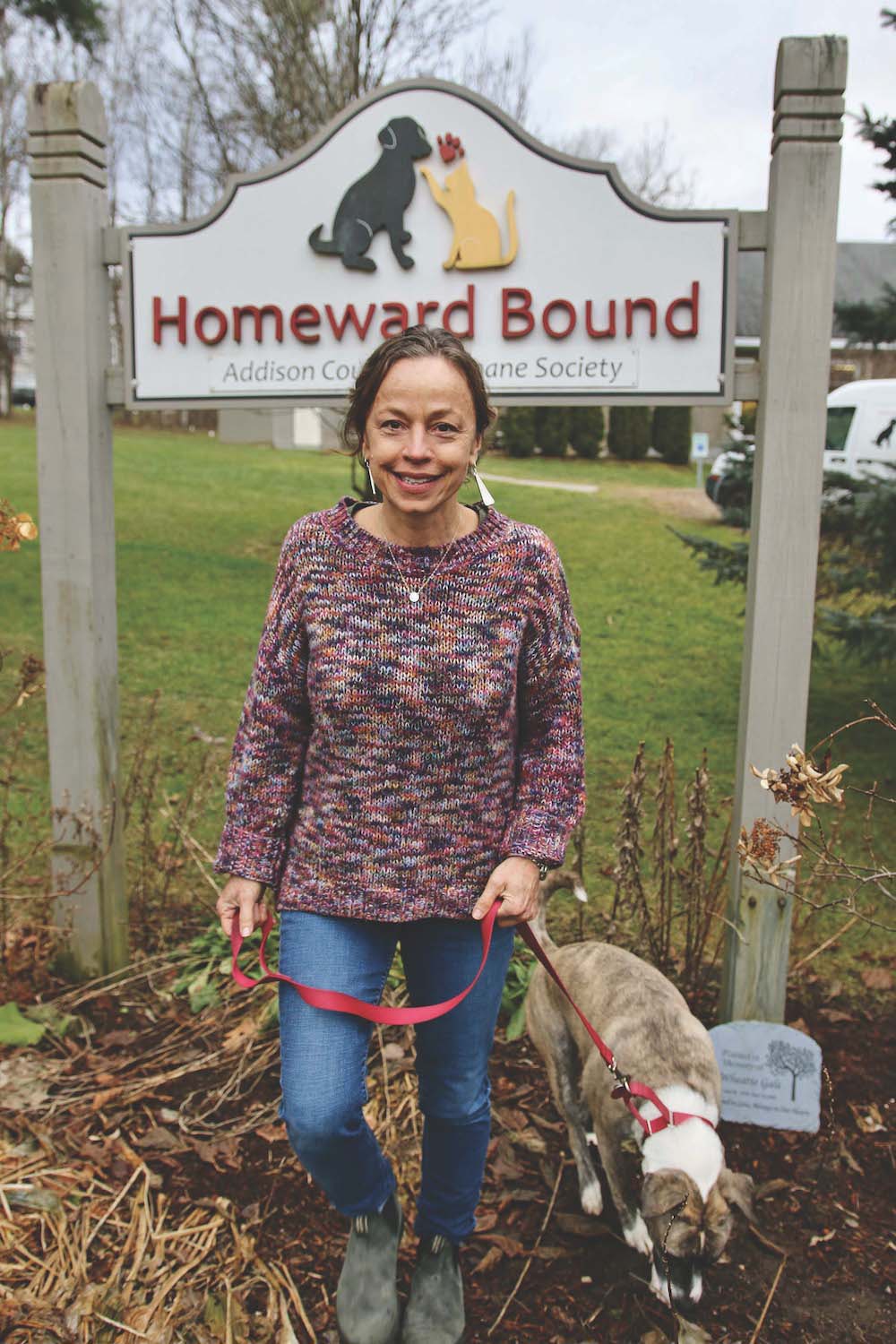 Homeward Bound Executive Director Jessica Danyow has truly been a dog's best friend during … (read more)