The latest COVID-19 numbers (June 14)
ADDISON COUNTY — The Vermont Department of Health (DOH) today, Monday, June 14, is reporting Addison County has again registered zero new cases of COVID-19 during the past 24 hours, and only one during the past two weeks. The county has recorded a total of 1,062 confirmed cases since the pandemic began more than 15 months ago.
In other COVID news, the Vermont Department of Health announced today that the state has now vaccinated 80% of its residents who are aged 12 and older, this triggering a "fully open" state as described in Gov. Phil Scott's "Vermont Forward Plan."
Given the paucity of recent new cases both local and statewide, the Independent will now pivot to a weekly COVID-19 update.
The DOH provides limited data on town-by-town coronavirus cases. According to that data, most recently updated on June 2, Middlebury has reported 165 cases, (unchanged) since the last DOH town-by-town update on May 25; Vergennes 159 (up one); Ferrisburgh 129 (unchanged); Bristol 119 (up two); Brandon 117 (up four); Bridport 70 (unchanged); Shoreham 65 (unchanged); New Haven 59 (unchanged); Orwell 46 (unchanged); Starksboro 44 (unchanged); Addison 31 (unchanged); Whiting 29 (unchanged); Salisbury 21 (unchanged); Cornwall 14 (unchanged); Leicester 18 (up one); Hancock 15 (unchanged); Lincoln 13 (unchanged); Panton 12 (unchanged); Weybridge 11 (unchanged); and Monkton 10 (unchanged).
None of Addison County's other communities — Goshen, Granville, Ripton and Waltham — have reported six or more cases, according to the DOH.
Meanwhile, the state of Vermont reported only one new case during the past 24 hours, for a total of 24,331 That's up only 11 cases since the DOH last provided a daily update on Friday, June 11.
State officials reported 256 Vermonters have died thus far from COVID-19, a number that hasn't changes in more than a week.
Health department officials on Saturday said are two people currently hospitalized in Vermont for COVID-19. There are no COVID patients in intensive care., nor is anyone currently being monitored in hospital for potential COVID-19 symptoms, according to the DOH.
Officials said 23,723 Vermonters have recovered from COVID-19.
The FDA has approved use of the Pfizer-BioNTech vaccine for children ages 12-15; the CDC has also granted its approval. You can get more information here, or by calling 855-722-7878.
For online information about the vaccine, log on to healthvermont.gov/myvaccine.
Vaccine registration is also open to college students who are residents of another state and who don't intend to stay in Vermont for the summer, as well as to part-time Vermont residents. This opportunity will be based on the state's vaccine reserves, officials said.
State statistics reflecting vaccination rates for Vermonters aged 12 and up show that 79.4% of Addison County residents 12-plus have had at least one COVID-19 vaccine, while the statewide rate is around 79.6%. Addison County currently ranks fifth in vaccination rate success among the state's 14 counties.
As of today, 444,187 Vermonters have received at least one dose of the COVID-19 vaccine. Around 390,000 Vermonters have completed the COVID immunization process, according to the DOH.
More details about the state's COVID-19 vaccination push can be found here.
Chittenden County has reported the most coronavirus cases, with 7,515, according to the DOH. Then it's Rutland County with 2,281 cases, Bennington County with 2,046 cases, followed by Franklin County with 2,030, Washington County with 1,897, Windsor County with 1,503, Windham County with 1,389, Orleans County with 1,292 cases, and Addison County with 1,062.
Every Vermont County has recorded at least 217 positive tests for COVID-19, according to the DOH.
Middlebury College is on summer break. The institution's on-campus testing program has thus far conducted 41,384 COVID tests that have yielded 16 positive results.
The college hasn't reported a new COVID-19 case since late April and the students have now left campus, so we are not including campus numbers in the daily report.
More News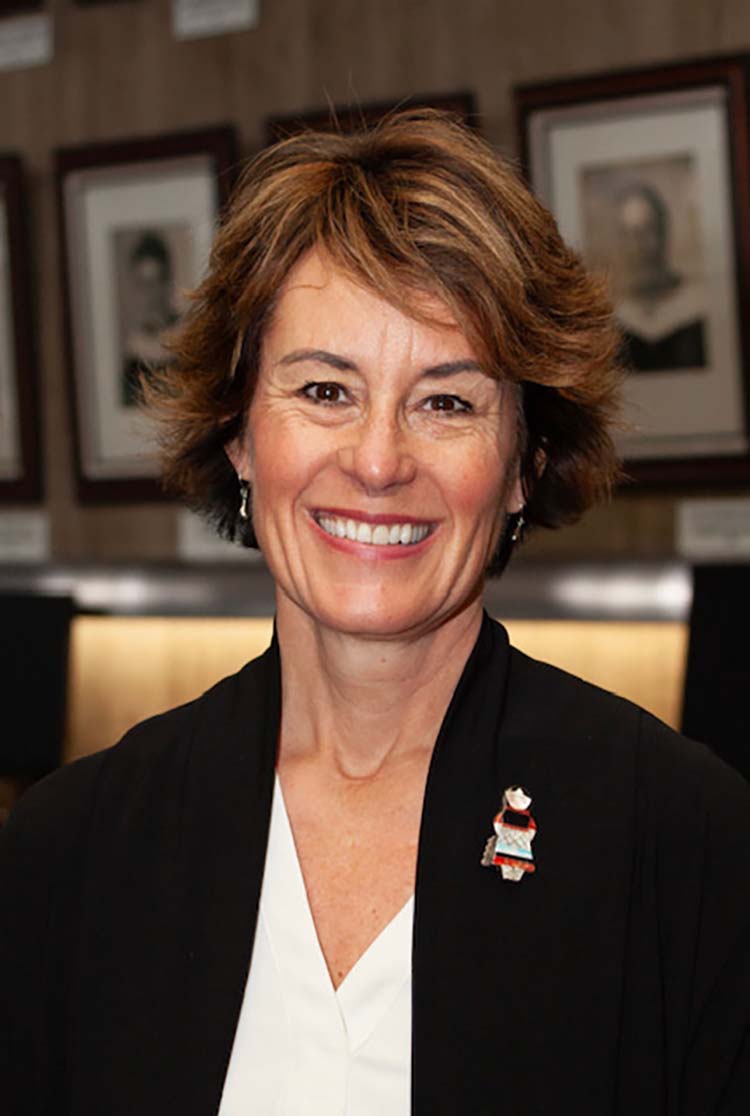 The Addison Central School District on Monday hired Wendy Baker to be its new superintende … (read more)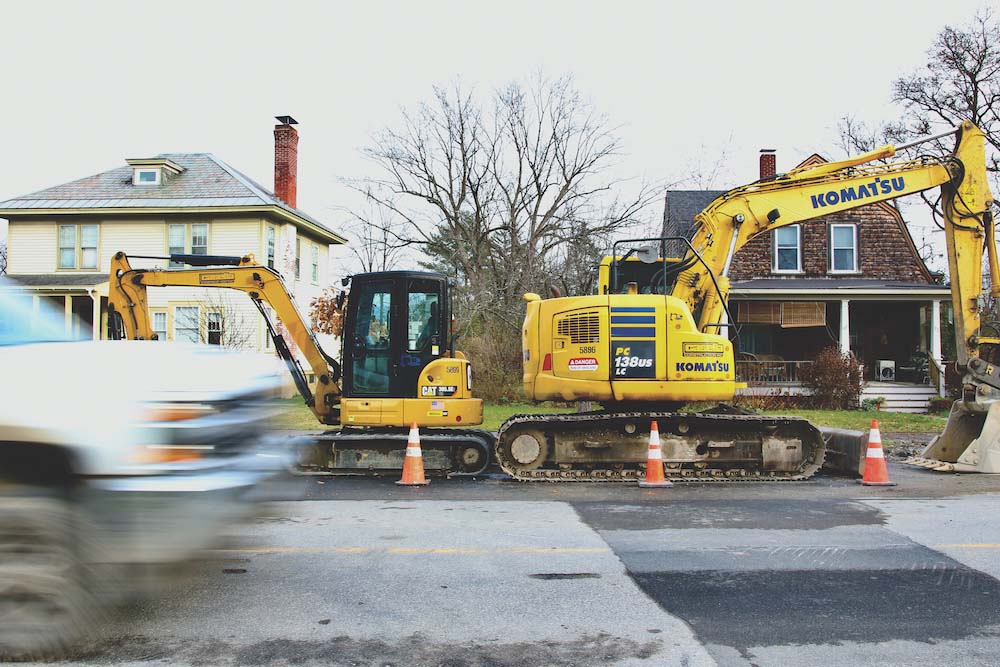 Middlebury voters next year will be asked to support three separate bond votes totaling $2 … (read more)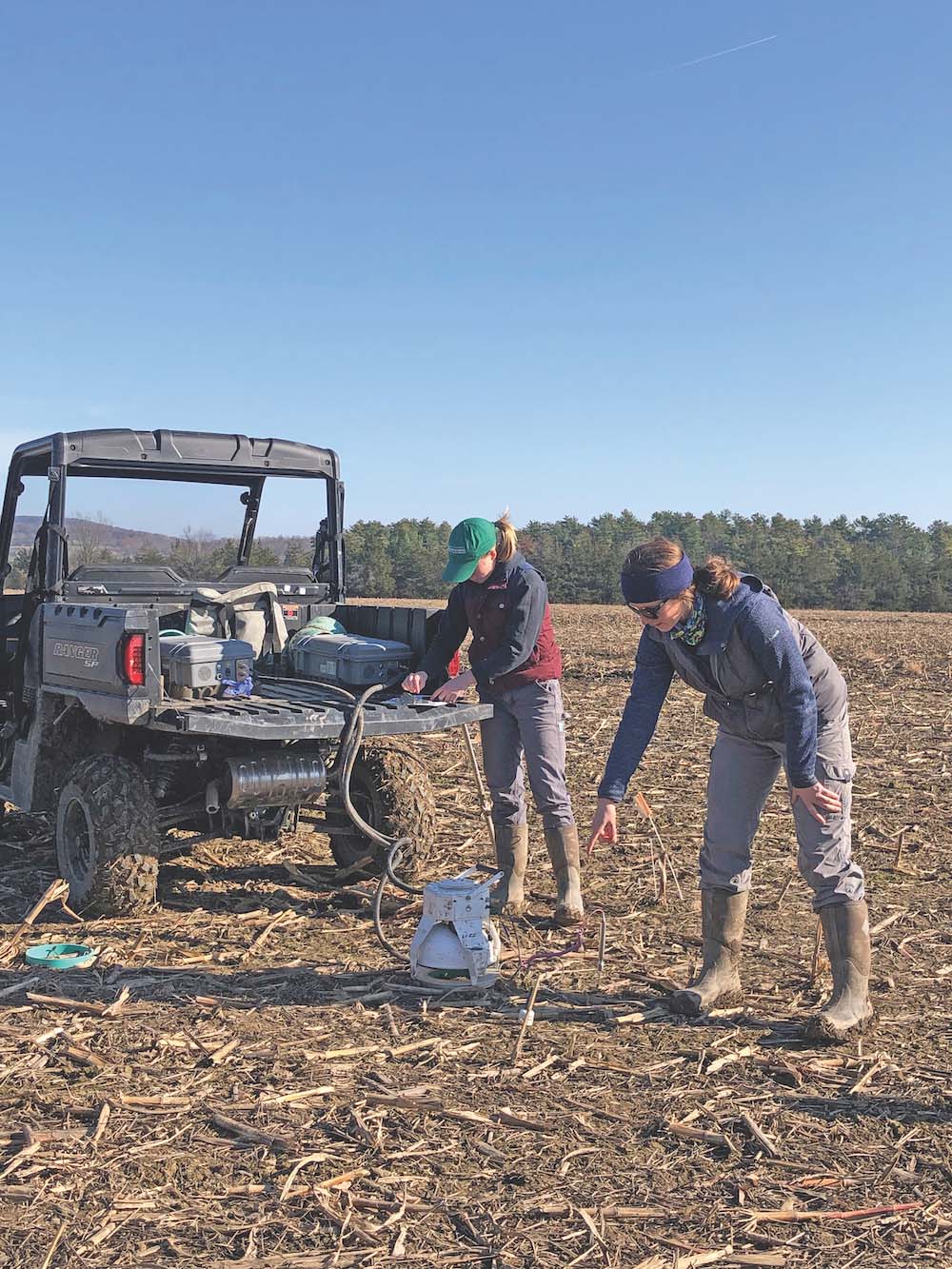 From planting cover crops to transitioning toward no-till or reduced-till approaches, farm … (read more)