City officials eye end of patrol pact with Addison
VERGENNES — The Vergennes City Council on Tuesday voted to end the city's deal to provide traffic patrols to the town of Addison at the end of July, unless the Addison selectboard chooses to renegotiate the contract.
At issue for the councilors is City Manager Ron Redmond's calculation that the $27 per hour plus 56 cents per mile called for in the deal the communities inked in 2020 is less than the roughly $40 an hour it costs the city to fund an officer, including wages and benefits.
"I don't feel this is a good financial position," Redmond said at Tuesday's meeting.
According to the meeting discussion, the contract allows for either party to walk away with at least 30 days notice.
Councilor Sue Rakowski first moved that unless Addison agreed to pay $45 per hour plus mileage the agreement should end in 30 days.
But the council ultimately agreed with Councilor Mel Hawley's suggestion that Rakowski's motion be amended to give Addison until the end of July to choose to amend its agreement with Vergennes or find an alternative for traffic enforcement.
"I don't want to treat Addison unreasonably," Hawley said, adding later, "The end of July should be sufficient."
Deputy Mayor Dickie Austin, running the meeting in Mayor Matt Chabot's absence, held out hope for a new arrangement.
"Hopefully we'll agree with them comfortably about a new contract," Austin said.
In other business, the council:
•  Agreed to close off to traffic the end of South Maple Street nearest Main Street during the weekend of July 10 and 11 to allow businesses there to conduct sidewalk sales.
•  Set hearings on proposed zoning and subdivision regulations for 7 p.m. on July 13 and Aug. 10. The new laws have already cleared planning commission review and hearings.
•  Continued working on the Fiscal Year 2022 budget, which it must establish by the end of the month thus allowing the city's municipal tax rate to be set. The council is now planning to make the budget and tax rate final on June 22.
Redmond and the councilors are so far confident the tax rate will not be increased, although administrative costs are projected to rise. Discussion also continues, notably among several resident attendees, on the level of police spending. Redmond hopes to hire an outside consultant to oversee a community discussion on the role and level of city policing, to begin this summer.
More News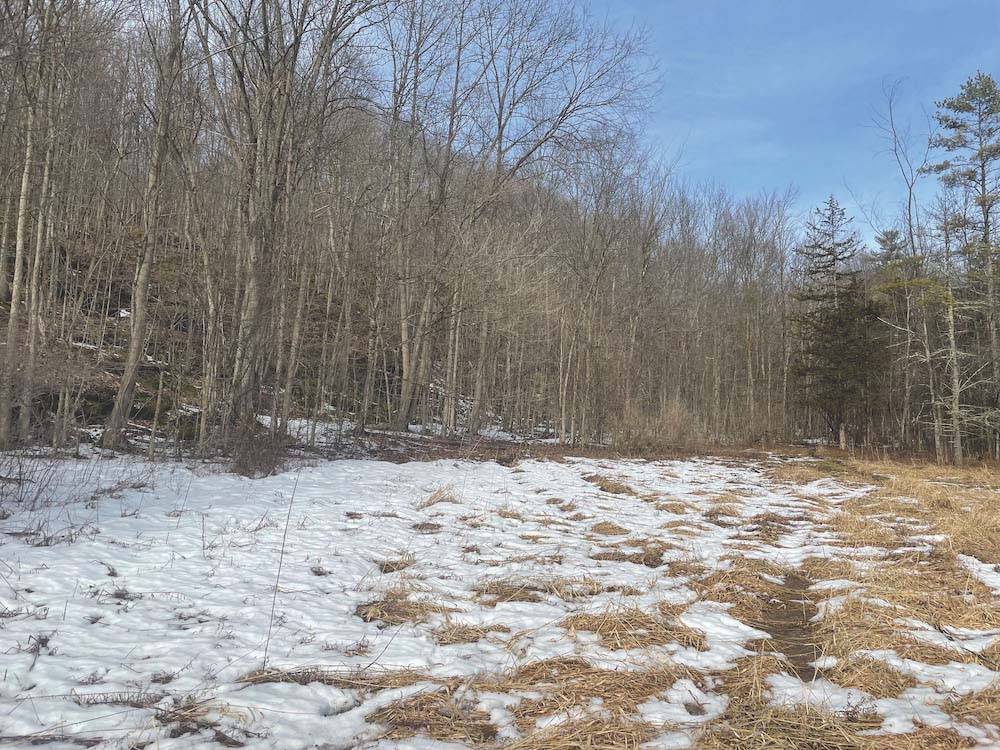 The Vermont Fish and Wildlife Department is putting $566,667 in grant money toward conserv … (read more)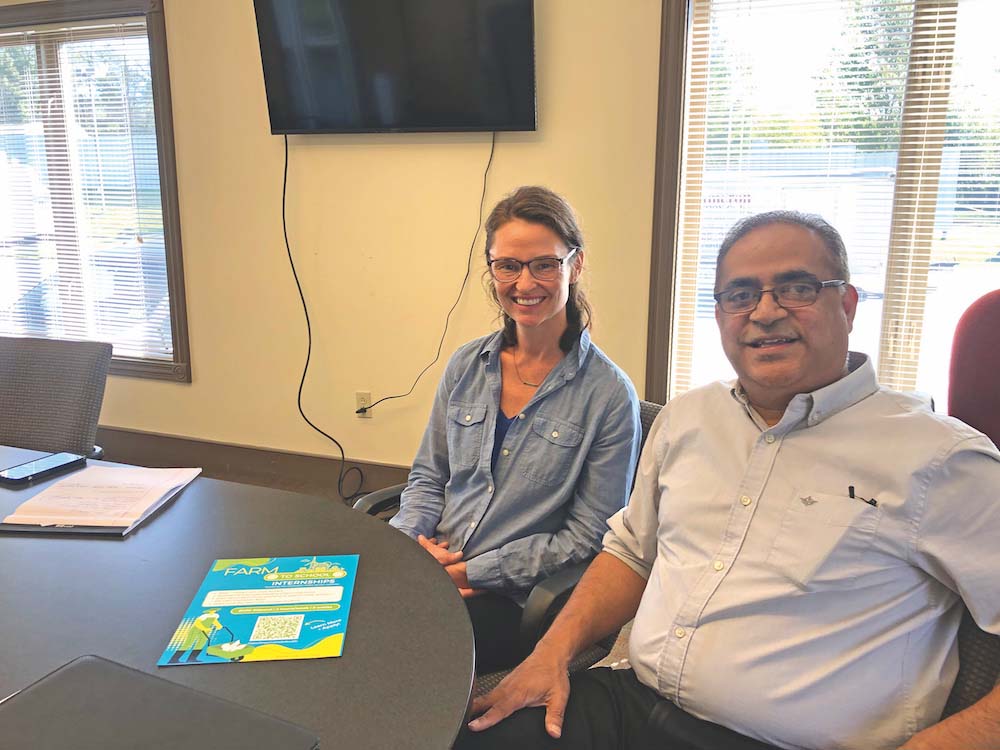 Like most things, the future of agriculture in Vermont lies in the hands of younger genera … (read more)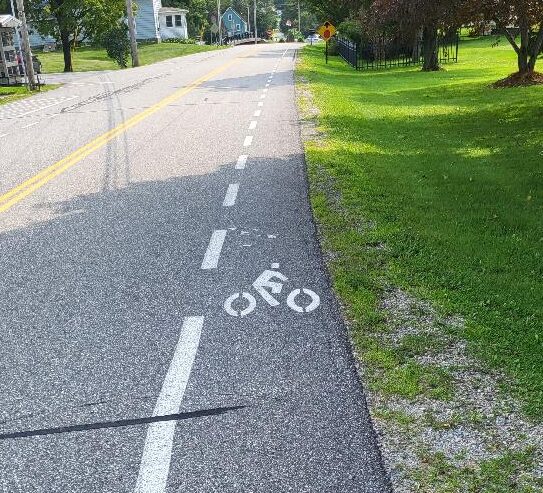 Local planners and a hired consultant this week unfurled Middlebury's first-ever "Bicycle … (read more)