New Ripton school board up for a vote
I hope folks in Montpelier take a moment to reflect on how they see Act 46 really playing out and consider that it is not the magic bullet for cost-savings, but it may well be the demise of community autonomy.
— Molly Witters
RIPTON — Residents of the newly minted, independent school district of Ripton will go to the polls on June 30 to form a new local school board that faces some major tasks. Those include developing a budget to cover K-12 expenses and affiliating with a nearby supervisory union to receive support services.
"It finally feels like our efforts can shift from a more defensive stance, where we are constantly threatened with the closure of our school, to a pro-active one where we can begin envisioning and developing the next iteration of our school," said Molly Witters.
She is a member of a Ripton executive committee that's helping the town transition from the Addison Central School District to an independent entity that will maintain its local elementary school while tuitioning its older students to area middle and high schools.
"I hope these moments can let us all reflect on what can be done to address bigger issues around priorities and financing in education," Witters added.
As previously reported by the Independent, the Vermont State Board of Education (SBE) on May 19 voted unanimously to allow Ripton to withdraw from the ACSD. The town's quest for independence was driven by a grassroots effort to prevent closure of Ripton Elementary, one of three schools being considered for shuttering as part of an ACSD consolidation plan to address declining enrollment and growing facilities maintenance costs.
A majority of residents in Ripton and the other ACSD-member towns of Bridport, Cornwall, Middlebury, Salisbury, Shoreham and Weybridge voted to endorse Ripton's independence drive this year.
It should be noted that the SBE must still give its final approval to Ripton's independence, expected in July. To get the final nod, the town must finalize an exit plan with the ACSD — which in essence will ensure Ripton leaves with no debts owed or due — and an agreement with a supervisory union to provide special education, business office and other support services. Ripton is seeking to forge such ties with the Royalton-based White River Valley Supervisory Union.
Ripton's exit plan will need to be OK'd by voters in the other six ACSD towns.
It should also be noted that Ripton will remain with the ACSD through the upcoming academic year, so the soonest its education independence could take effect is for the 2022-2023 school year.
Planning will proceed in earnest after Ripton picks a three-member school board at a June 30 special election. Ripton Town Clerk Alison Joseph Dickinson confirmed on Monday she's received a green light from Vermont Secretary of State Jim Condos to warn the election, the ballot for which will feature three staggered school board terms. The first term will expire in March 2022, the second in March 2023, and the third in March 2024.
These will all eventually become three-year terms, and some members of Ripton's executive committee believe the school board should quickly expand to five spots.
"Before consolidation, Ripton had a five-member school board, and it is possible we might want this again," said longtime Ripton selectboard member Laurie Cox, who is also a member of the town's executive committee. "However, the state's default number for a school board is three, so that is where we will begin. Once elected, that board may ask the town to vote for a five-member board, if they choose to."
Ripton residents only have until Tuesday, June 1, to file for one of the three spots. Consent forms are available at tinyurl.com/24f82vcf.
Officials are considering staging a candidates forum before election day.
In-person voting by Australian ballot will be offered from 10 a.m. to 7 p.m. on June 30, at the Ripton Community House. Dickinson explained that if a voter has already submitted a request form for an early absentee voter ballots throughout 2021, the voter will be mailed a ballot. If voters aren't sure they did that, or would like to vote early or absentee, they may contact town office staff or find instructions at mvp.vermont.gov.
The town of Ripton will mail ballots upon request or provide them at the town office. Ballots may be returned by mail, to the drop box slot in the town office door through June 29, or brought to the polls June 30.
Local residents can learn more about the impending election through the Independent or their town website, riptonvermont.org. The executive committee has also assembled an email list for occasional updates; inquire with the town offices (388-2266).
BOARD CANDIDATES
At least two local residents have already announced runs for the new Ripton School Board, and both are members of the town's executive committee.
Witters is one of them.
"I have put in tons of effort to this point and I feel I owe it to the town and the kids to do be part of putting together the most responsible budget with creative solutions to counteract the burden that is imposed by an inflexible and often punishing education finance system," she said.
Witters and other supporters of Ripton's independence drive have vowed to consider innovative ways of controlling school costs. With independence now essentially secured, local leaders will have to show constituents they'll be able to afford their tiny elementary school whose enrollment has been hovering around 50 — not to mention retaining quality teachers and ensuring its older students have quality education options close to home. Many of those older students may choose Middlebury Union middle and high schools due to familiarity and continuity in the International Baccalaureate curriculum already in place throughout the ACSD.
Witters hopes state government provides an assist.
"I hope folks in Montpelier take a moment to reflect on how they see Act 46 really playing out and consider that it is not the magic bullet for cost-savings, but it may well be the demise of community autonomy," she said. "We believe children who are raised in a community with deep ties and infallible supports go on to carry that integrity into the greater world. We believe this is one of the qualities that sets Vermont apart as far as educational success and teacher satisfaction. We hope for Ripton, and any other Vermont town who feels this way, to be supported and successful in its efforts to run an awesome school."
Joanna Doria also plans to be on the June 30 ballot, and echoed Witters's priorities. She and other executive committee members — including John Wetzel — have been examining potential school costs for an independent Ripton.
COST ESTIMATES
It's still too difficult to ballpark Ripton's K-12 school costs for 2022-2023, according to Cox.
"There are still a myriad of 'maybes,'" she said, noting a small community's school budget can fluctuate wildly if five children move in or out of town.
Cox is hoping Ripton Elementary will resume offering preschool programming, as she believes that population is on the rise in town.
"We have the space," she noted, "and we're already licensed for preschool."
Ripton Elementary boosters are also looking at potential revenue sources for the school other than just tax dollars. For example, Cox would like to see Ripton Elementary resume hosting the Bread Loaf "Croutons" summer childcare program for Middlebury College.
Wetzel, a parent of two Ripton Elementary students, won't be a candidate for the school board. But he's helping his community figure out education financing. He's been reviewing spreadsheets and numbers.
"There were going to be potential education cost increases, whether we were to go it alone or not," Wetzel said. "And the primary cost of that is health care."
School districts have been facing double-digit hikes in health insurance premiums for employees.
"That's beyond our control, so we're looking at the reality of what our budget is going to look like, and we can't really know until we're given a supervisory union (with which to affiliate)," Wetzel said. "There are still a lot of unknowns."
He and his family moved from Middlebury to Ripton two years ago, in large part due to the smaller school. At around that time the ACSD began getting into the nitty-gritty of its school consolidation study.
"Unfortunately, we've been spending most of our time preventing (Ripton Elementary) from closing, versus actually volunteering in the classrooms," Wetzel said.
He acknowledged the town has a lot of work ahead of it, but believes its citizens are up to the task.
"We're portrayed as people who are passionate about our school, but that we're not being realistic," he said. "We're very aware that the process ahead is not going to be easy; it hasn't been easy at all."
Reporter John Flowers is at [email protected].
More News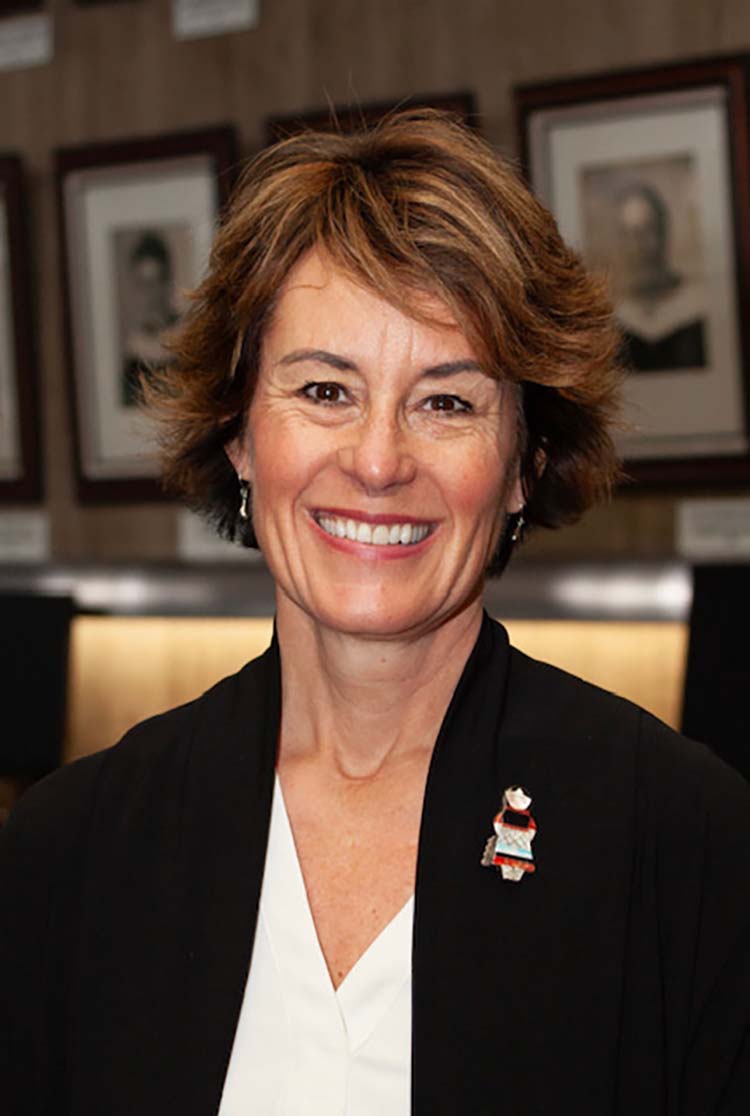 The Addison Central School District on Monday hired Wendy Baker to be its new superintende … (read more)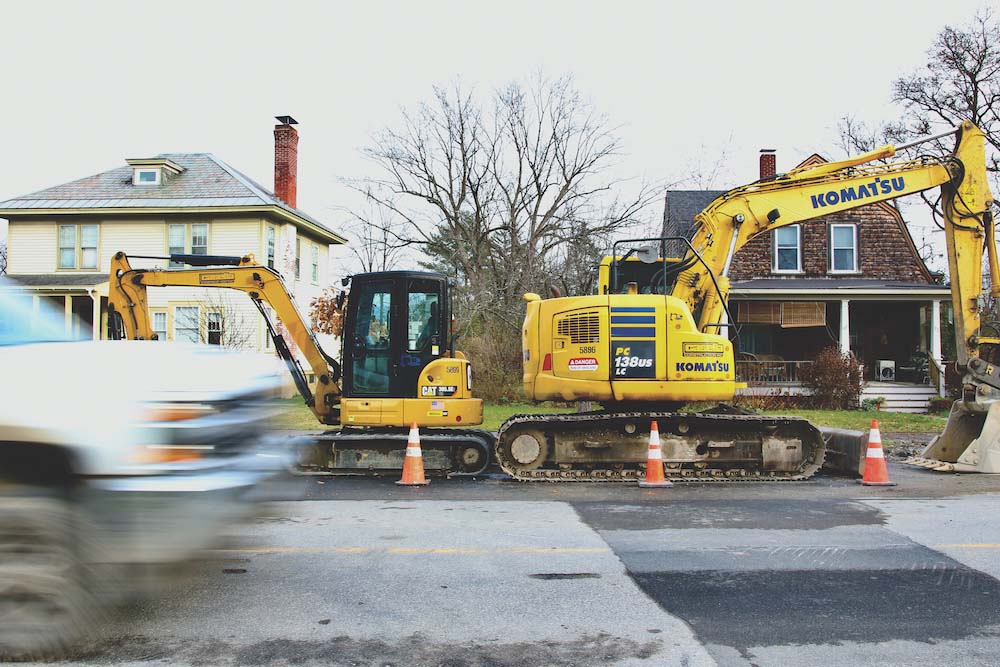 Middlebury voters next year will be asked to support three separate bond votes totaling $2 … (read more)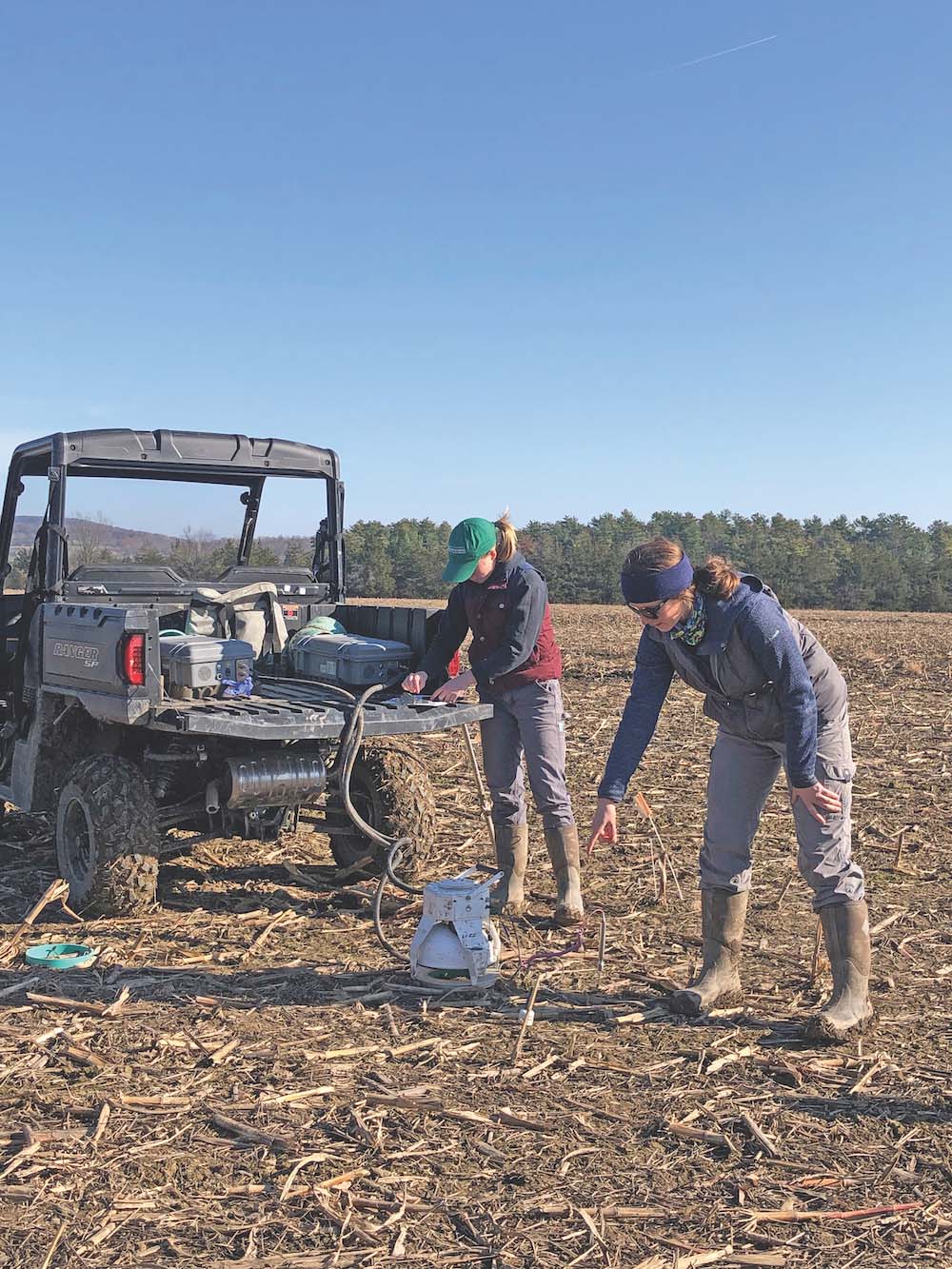 From planting cover crops to transitioning toward no-till or reduced-till approaches, farm … (read more)