Bee-themed shows scheduled for June
MIDDLEBURY — Town Hall Theater will provide some bee-themed performances in June.
The theater will kick off its "extra-bee-ganza" during the weekend of June 5-6 with a hive of activities: Ballet Vermont's Bees & Friends Pollen-Palooza, a ballet depicting bees, bugs and birds set to Vivaldi's "Four Seasons," and Courageous Stage's Doc Lyle Sol's Medicine Show, a traveling performance based on the historic medicine shows of the late 1880s. Each event is an opportunity to learn about Vermont's native bees.
It was in 2019 that THT Education Director Lindsay Pontius and collaborator Craig Maravich received grant money from the Community Engagement Lab to partner with organizations involved with climate change. They've been collaborating with Mike Kiernan's "Bee the Change" effort to pollinate Vermont's solar fields to attract and nurture threatened bumblebees.
Pollen-Palooza, starring Ballet Vermont's dance "Bees & Friends," will be held on Saturday, June 5, at Woodchuck Hard Cider, 1321 Exchange St., Middlebury, for two shows: 2 p.m. and 5:30 p.m. Pre-show activities: bee education with Bee the Change, art-making with Find Your Wings, butterfly screen printing, ladybug and aphid craft making, a mini-dance class and end-of-show photo booth with Bees & Friends dancers. Tickets: $20 for adults, $10 for children 3-12 and children under 3 free. Local food and beverages available from Woodchuck Cider, Aqua ViTea Kombucha, and the Bobcat Café food truck. Tickets: townhalltheater.org.
Doc Lyle Sol's Medicine Show will be held on Middlebury Town Green on Sunday, June 6, at 5 p.m. It features a snake-oil salesman that has a cure for everything including the current plight of the pollinators. Audiences will take part in the show and are encouraged to bring out noisemakers and homemade pollinator-themed masks to join the promenade. Free and no tickets required. Come early and take out a picnic dinner from The Rollin Rooster food truck outside Town Hall Theater. Enjoy Find Your Wings and Silver Linings public art making.
In addition to these events, THT will provide a series of short pollinator-themed videos on Facebook, Instagram and its website townhalltheater.org, as well as ways to show support.
— John Flowers
More News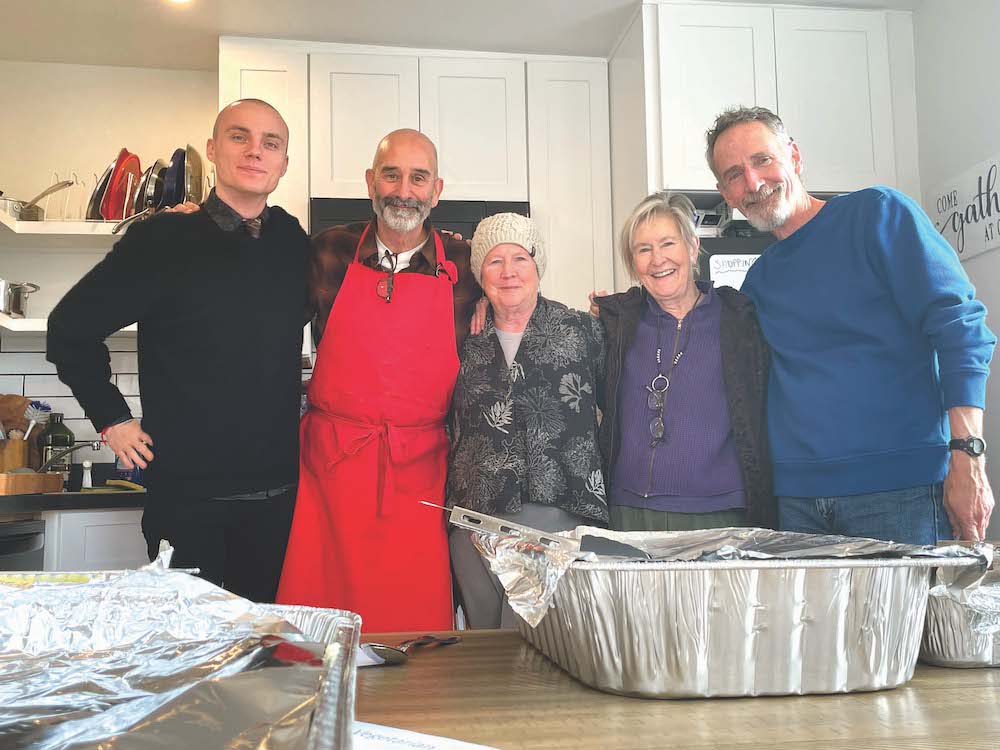 This past Thanksgiving, Nov. 23, saw almost 60 people converge upon the 1,400-square-foot … (read more)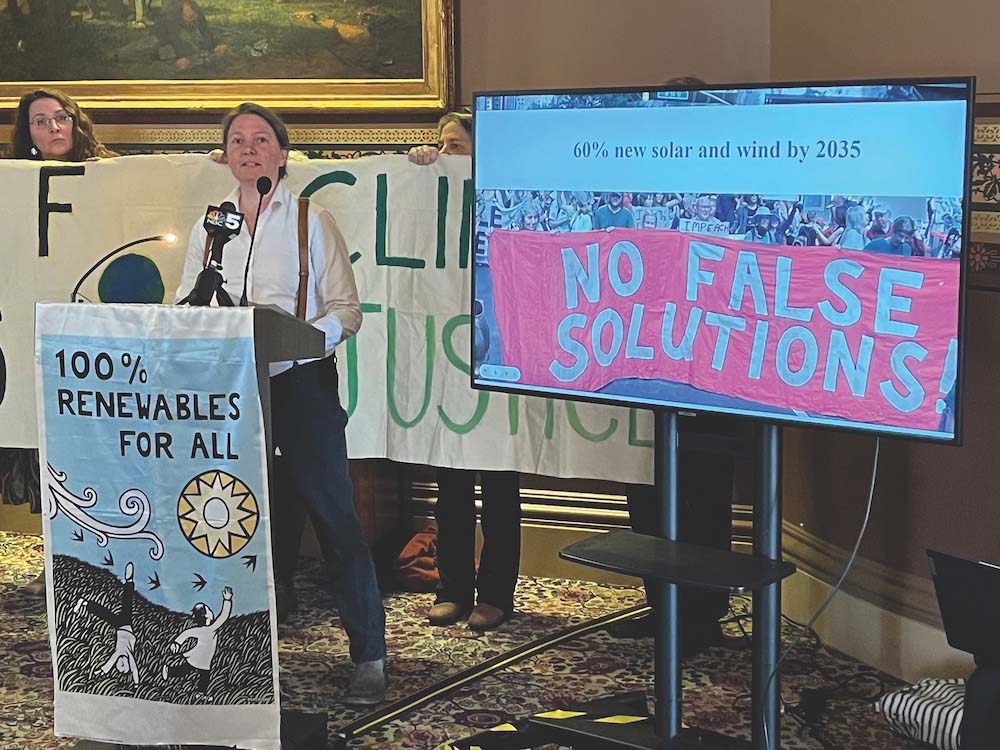 Two state lawmakers are urging Addison County folks not to ease up on efforts to battle cl … (read more)
Hunters during the 16-day deer rifle season that concluded on Sunday brought what was, acc … (read more)