Softball: Mount Abe rolling; others nab wins
ADDISON COUNTY — In local high school softball games, Mount Abraham kept winning — including against Vergennes and a previously unbeaten team on the road — to provide the biggest news over the past week.
Middlebury also picked up a pair of wins, one at the Commodores' expense in a high-scoring affair, while VUHS and Otter Valley each won once.
The Eagles were set to host OV on Wednesday in a game that had twice been rescheduled. The game was after the print deadline for this edition.
EAGLES
The Eagles cruised to a big win over VUHS on Saturday, 21-2, in five innings. Cami Willsey homered, Eve McCormick and Madelyn Hayden had three hits apiece, and Natalie Chase, Payton Vincent and Isabella Powell added two apiece. Ema Gernander picked up a hit for VUHS.
On Tuesday the Eagles avenged an earlier one-run home loss by rallying past previously undefeated host Enosburg, 8-7. The Eagles shrugged off an early deficit by scoring a combined six runs in the fourth through sixth innings.
Willsey homered again, drove in two runs and scored three times, while Karissa Livingston homered and doubled. McCormick drove in three runs with a pair of hits, and Powell doubled and drove in a run. Vincent earned the win with 5.1 innings of two-hit relief, allowing no earned runs and striking out seven.
The Eagles improved to 8-2, but remained in fourth place in Division II in a close race for the Nos. 2, 3 and 4 seeds behind first-place Lyndon.
TIGERS
On Thursday the Tigers outslugged the host Commodores, 20-16. Taylor Betourney homered, singled twice and drove in five runs to lead MUHS. Winning pitcher Olivia Audet banged four hits, including a double, scoring twice and driving in a pair. She also struck out 12.
Also contributing for the Tigers were Hannah Cameron, who drove in three runs with three hits; and Grace Paquette and Patience Hanley, with two hits apiece.  
Stroking two hits each for VUHS were Gernander, Jasmine Little, Audrey Tembreull and Jordan Norris. Losing pitcher Bethany Bresnick tripled home three runs.   
On Saturday host Milton rallied to tie MUHS in the seventh inning and then won in the eighth, 3-2. Brooke Rouse's RBI single made a winner of Emma Philbrook, who allowed four hits and struck out 14.
Tiger starter Emma Deering went seven innings, allowing a tying two-run double in the seventh, one of seven hits; she fanned nine. Audet took the loss.
On Tuesday the Tigers topped visiting Rice, 8-5, as Deering doubled and singled, Audet and Riley Farrell each drove in two runs with a pair of hits, and Betourney tripled and drove in a run. At 6-5 the Tigers are in the mix for a first-round D-II home game.
COMMODORES
On Tuesday the Commodores topped host Spaulding, 10-4, as Felicia Poirier earned the pitching win, striking out seven, as well as tripling and singling to help the offense.
Sierra Bertrand, Kaitlyn Little and Sydney Jewell each had two hits, and Gernander and Norris both doubled.
At 4-7 in D-II, the Commodores are currently in position for a first-round home game.
OTTERS
On May 12 Otter Valley lost to visiting Mount Anthony, 17-0, when Patriot ace Sofia Berryhill threw a five-inning one-hitter. Berryhill allowed only Josie Cone's two-out single in the fourth inning. MacKenzie McKay had a strong two innings in relief for OV.
On May 14 the Otters rallied to edge visiting rival Fair Haven, 7-6, in eight innings. Marissa Connors drove home Mia Politano with the walk-off run. Slater Zoey Cole's two-run homer had given the Slaters a 6-4 lead in the sixth, but OV's Grace O'Connell singled home two in the seventh.
Ryleigh LaPorte pitched two scoreless relief innings to earn the victory. Connors and Cone had two hits apiece for OV.
On Saturday host Springfield took advantage of Riley Keith's wildness to score seven first-inning runs on the way to an 18-6, five-inning victory over OV. Keith was returning to action from an injury that had sidelined her during both the fall and winter seasons. Jadynn Pope, Connors, Politano and Cone contributed to the offense for OV (3-7).
More News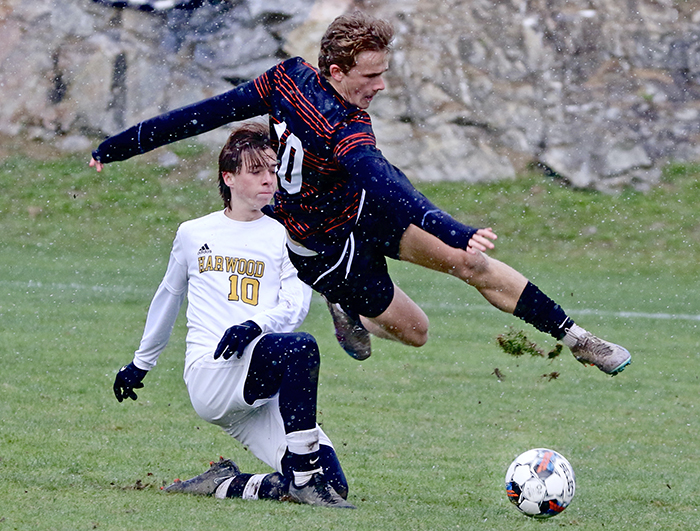 Seven local high school boys' soccer players were named to the Division II or III All-Stat … (read more)
Five area high school girls' soccer players were named either Division I or D-II All-State … (read more)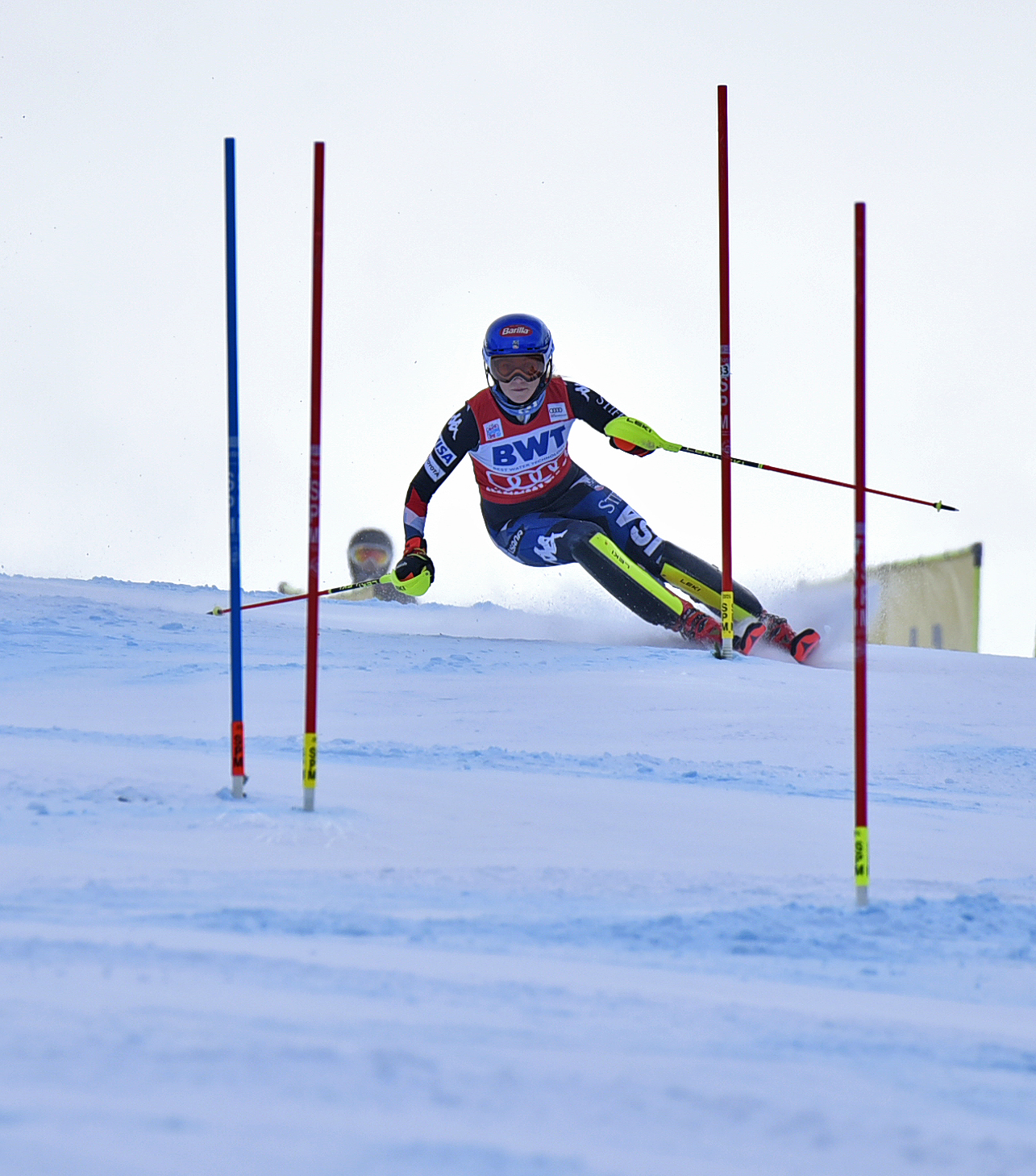 "To be perfectly frank, I'm not sure I'm in a position to win either of these races," Mika … (read more)