Local Food & Farm Guide: Meet the people who provide local food relief
Good local organic produce should be available to everyone, regardless of their economic circumstances.
— Pete Antos-Ketcham, Starksboro Food Share Program
The COVID-19 pandemic and the accompanying economic dislocations made the problems that some Vermonters have with food insecurity all too obvious. As is outlined in the accompanying story (see Page 52), some creative alternative avenues for distributing food to locals have sprung up.
Up in the northeast part of Addison County, the Starksboro Food Share Program is an important effort to eradicate food insecurity.
Vermont is a great example of the resurgence in local food, with farmers markets and small, diversified farms emerging across the landscape, said Pete Antos-Ketcham, coordinator of the Starksboro Food Share Program. But because it's not heavily subsidized like industrial food production, and because it's produced by people making a living, local food costs more, he pointed out.
Still, "good local organic produce should be available to everyone, regardless of their economic circumstances," Antos-Ketcham said.
The Starksboro First Baptist Church hosts the Starksboro Food Share Program, which was created in 2015.
"People can come get a box of food," Antos-Ketcham said. "We try to focus on fresh food."
The program typically gives out 30-40 food boxes per week to anyone who shows up. The majority of people tend to be from Starksboro and surrounding towns.
Offerings include donations from the Middlebury Natural Foods Co-op and Trader Joe's in South Burlington. In the summertime, the program grows much of its food in a large plot of the town's community garden.
The Starksboro Food Share program is also a distribution hub for Everyone Eats.
During the pandemic, the number of people availing themselves of these programs has increased, Antos-Ketcham said.
Yet, despite this increased demand, the program made significant strides this past year, installing a Little Food Pantry at the First Baptist Church, building a greenhouse and planning for a second. This summer it will add 2,900 square feet to the community garden.
"The pandemic has highlighted the fragility of our food systems," Antos-Ketcham said. "I'm hoping this will serve as a wake-up call. Not too long ago we produced our own food and that provided food security. We need to reinvest in our local food systems."
Meanwhile, in Middlebury another local effort was started by Bethanie Farrell. In December she created "The Giving Fridge," which has the goal of using funds to buy food from local farmers that is then prepared by local restaurants and delivered to folks in need. The resources not only help the hungry, but restaurants owners and food producers who've also suffered through the financial turmoil caused by COVID-19.
Based in a vacant storefront on Merchants Row, The Giving Fridge sells donated plants, antiques, honey from Panton's Ridgeline Apiaries — items Farrell can sell to raise money for Giving Fridge meals that are prepared by local restaurants.
People can reserve a meal, purchase Plantopia wares, and/or make a financial donation through the Giving Fridge website: careofvt.com.
After seeing success, in April the charity announced that it had signed a two-year lease to move into the former home of The Diner at 66 Merchants Row, a space that will allow Farrell to ramp up her efforts to feed the hungry and launch nutrition programming.
In its first three months of operation, the Giving Fridge dispensed more than 2,000 meals and created approximately $20,000 in revenue for local businesses.
At her new digs, Farrell believes she can make The Giving Fridge more than a place to buy a handful of products and receive a nice meal. Her plans include educational and entertainment programs, as well as branching out into prepared meals for folks living with chronic diseases.
"What's really important to me is providing healthy, prepared (food) options for people," she said.
More News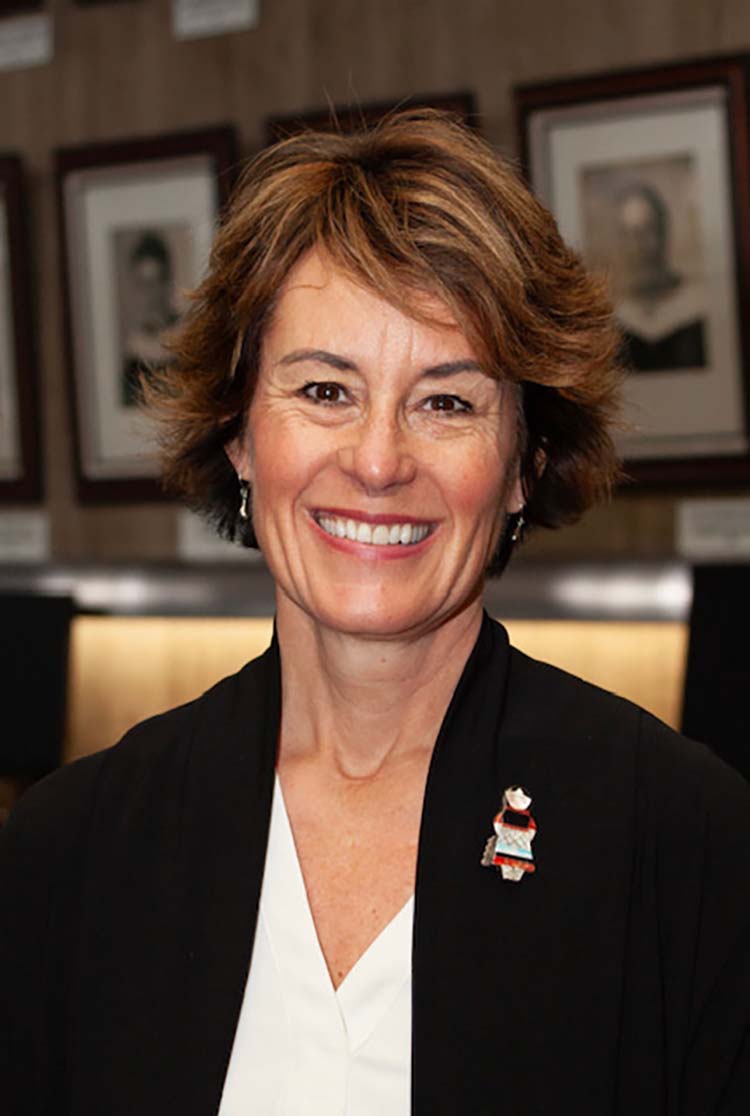 The Addison Central School District on Monday hired Wendy Baker to be its new superintende … (read more)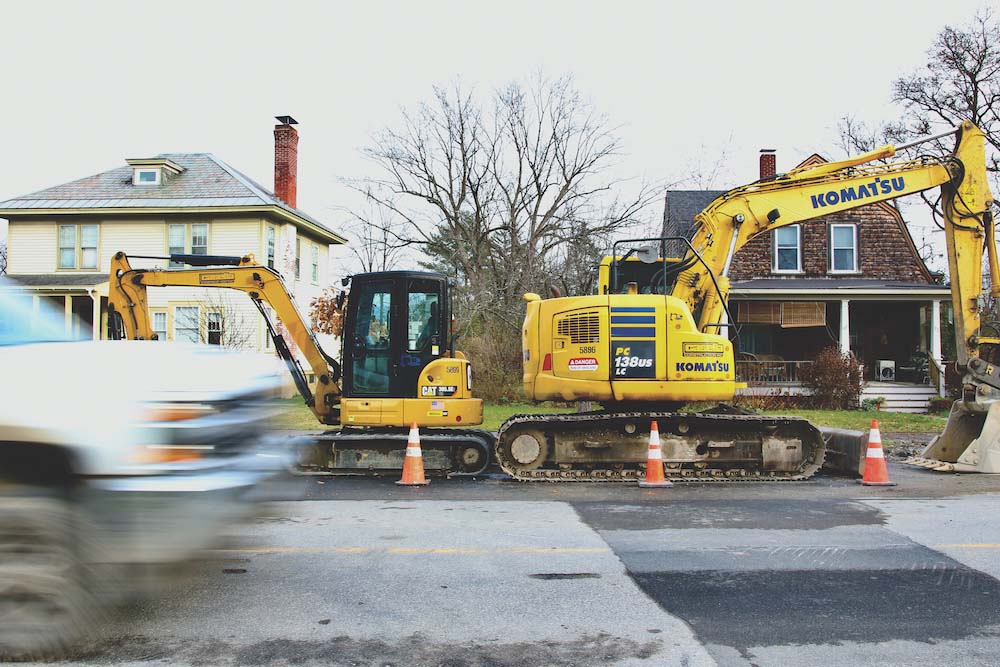 Middlebury voters next year will be asked to support three separate bond votes totaling $2 … (read more)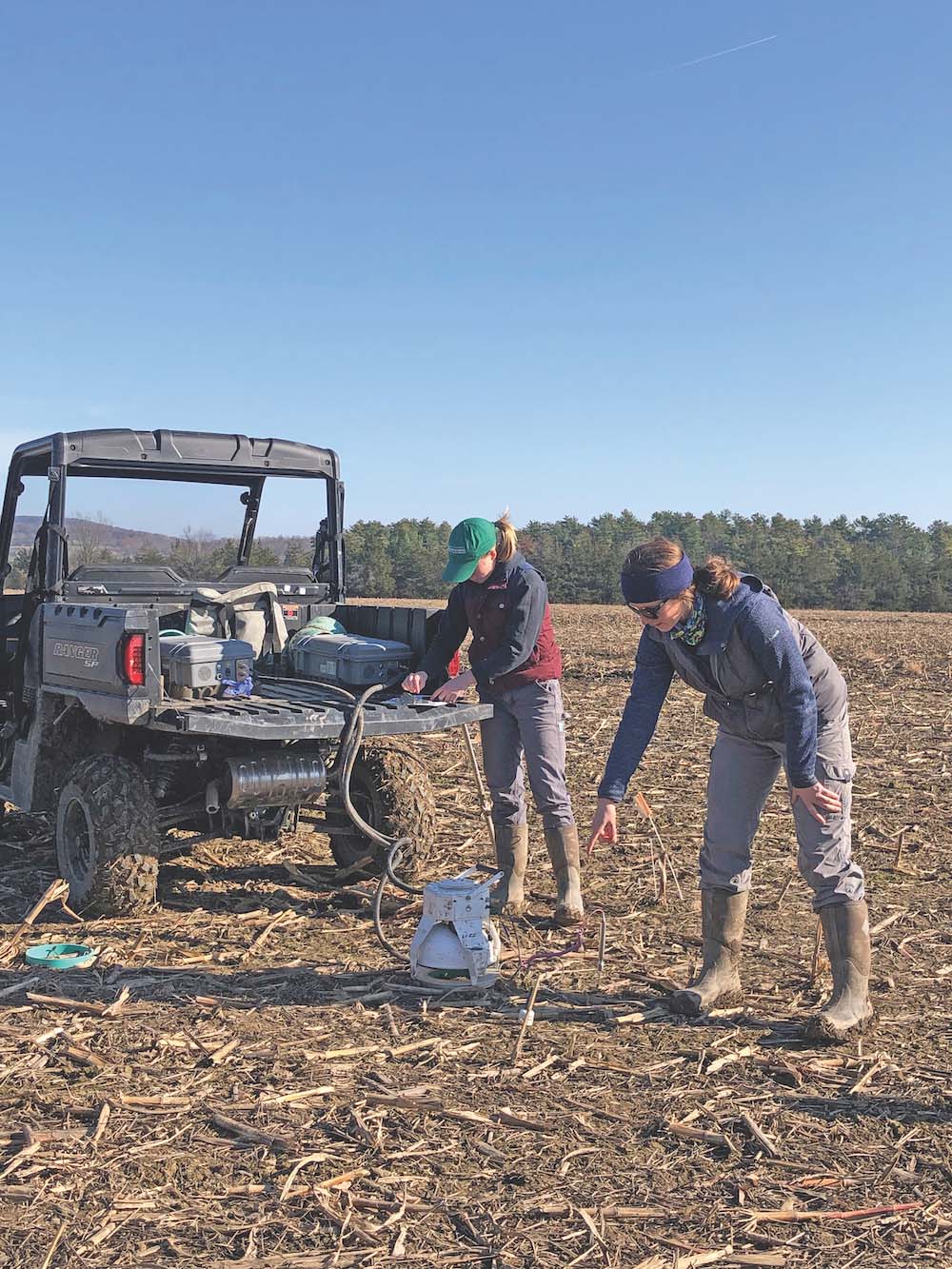 From planting cover crops to transitioning toward no-till or reduced-till approaches, farm … (read more)