Bristol Elementary hires new principal
BRISTOL — In July a new face will be roaming the halls of Bristol Elementary School.
David Wells, who is currently the superintendent of the Barre Unified Union School District, has been hired as interim principal at the school, following the resignation of Principal Tom Buzzell, who will leave BES June 30.
"I am honored to have been chosen to lead Bristol Elementary School this coming fall," Wells said in a May 13 statement released on social media by the Mount Abraham Unified School District. "In my over 22 years of school leadership, I have thoroughly enjoyed supporting the students, families and teachers in my schools. Whether I am joining in a classroom lesson or listening to a parent's concern, I always keep my students' needs at heart."
Wells's "calm, collaborative style," along with his experience as an educator, "will be a great fit for BES," said MAUSD Superintendent Patrick Reen in the announcement.
According to biographical information released by the MAUSD, Wells's work has focused on elementary-age students, but he has also taught education-related courses at Castleton University and UVM.
"When he's not at school you will find David at a playground with his grandchildren or walking his noisy hound dog Ruby," the announcement said.
Buzzell informed the district in March that he would be leaving BES to pursue "other professional opportunities."
"I wish to thank (Reen), the Bristol Community and the MAUSD School Board for the opportunity to serve as Bristol Elementary School principal for the past two years," Buzzell wrote. "It has been a privilege and challenge to be a school leader during this time."
Wells has been superintendent of the Barre school district for less than a year, according to the Barre-Montpelier Times-Argus.
He resigned that position "with a heavy heart" last month, according to a social media post published by the Times-Argus.
"The School Board and I have agreed that this is in the best interests of our community," Wells wrote.
Reach Christopher Ross at [email protected].
More News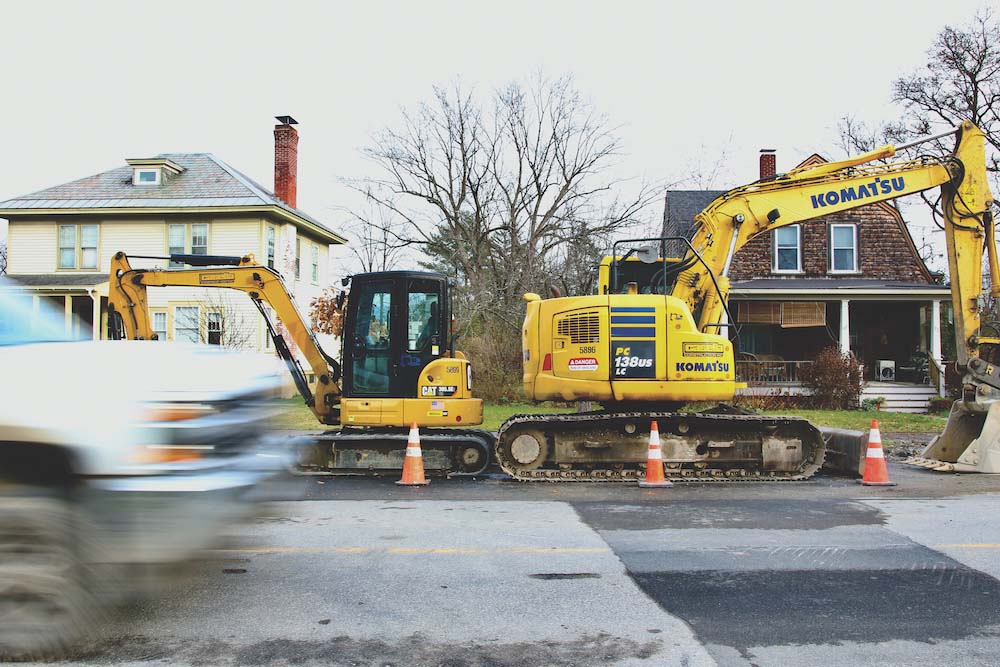 Middlebury voters next year will be asked to support three separate bond votes totaling $2 … (read more)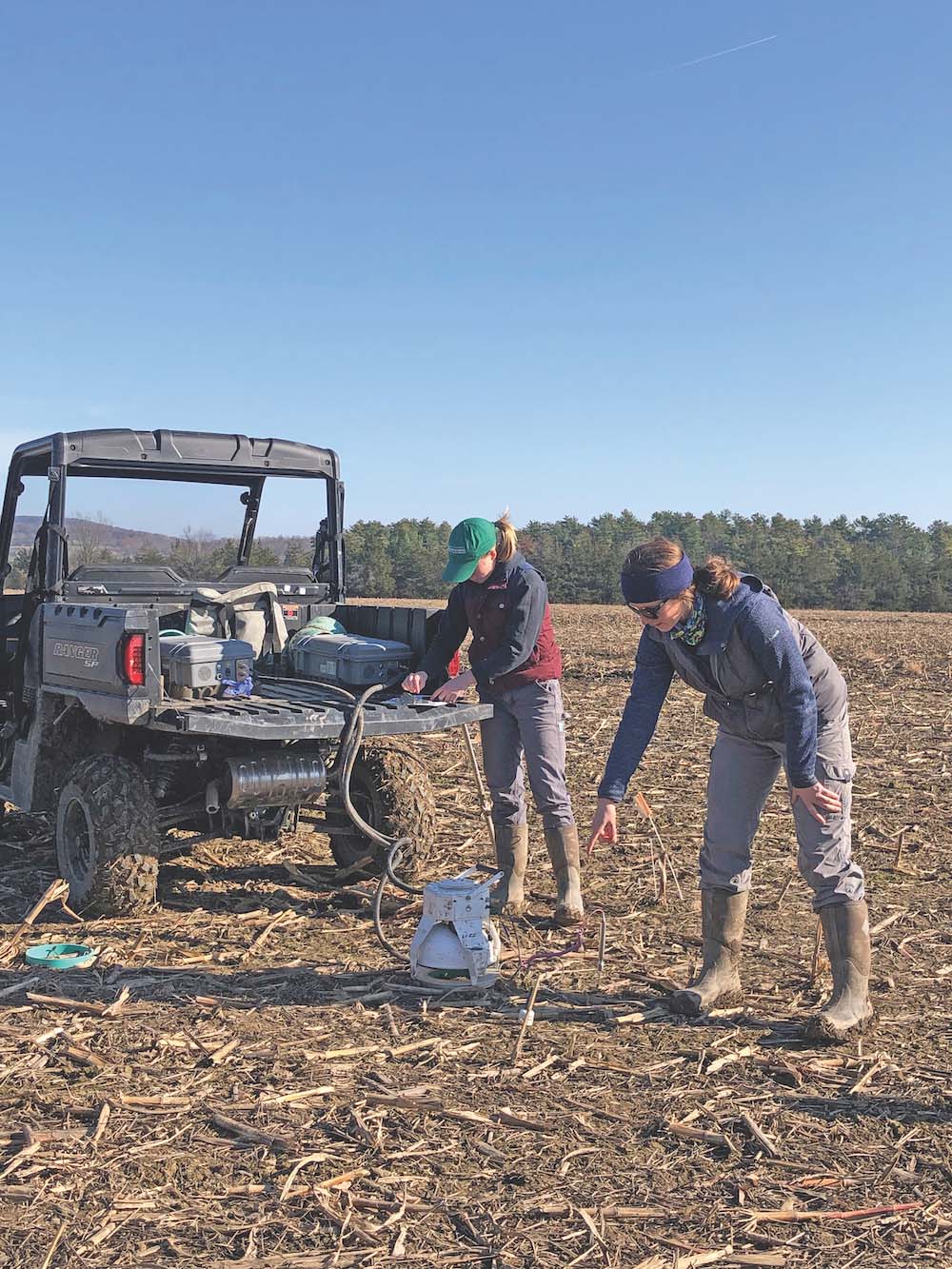 From planting cover crops to transitioning toward no-till or reduced-till approaches, farm … (read more)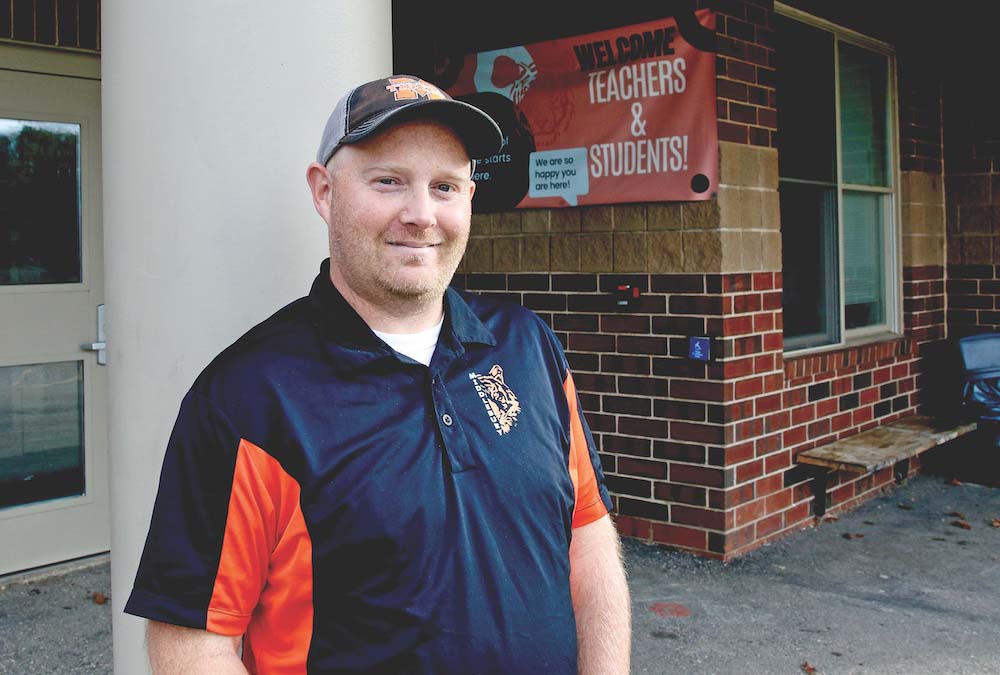 Dustin Hunt always knew he wanted to work with children in the field of athletics. He got … (read more)