Senate broadband bill passes
MONTPELIER — A $100 million broadband expansion bill was approved unanimously Tuesday by the Vermont Senate. The plan would funnel federal dollars both to the state's communications union districts and small internet service providers to bring fiber to areas with no high-speed broadband.
Boosting internet access has been a priority for both lawmakers and Gov. Phil Scott during the Covid-19 pandemic, when children needed broadband to learn remotely and parents needed it too, so they could work from home. 
An estimated 60,000 addresses in the state still don't have an internet connection, or have access only to low-quality service. Among the problems that resulted: Some teachers spent hours each day in their cars, delivering lessons via the broadband service at their town library, and some families had to schedule shifts for using their homes' minimal internet access.
"This is a complicated system, it has a lot of working parts, but we feel confident that we have established in this bill a system that will have us ready to move forward and to, in the near future, have high-speed broadband accessible to every home in Vermont," Sen. Ann Cummings, D-Washington, chair of the Senate Committee on Finance, said on the virtual Senate floor. 
The broadband bill, H.360, relies on funding from the American Rescue Plan Act, which President Joe Biden signed into law in March. The windfall of federal money has given state officials an unprecedented opportunity to invest in internet expansion. 
Sen. Alison Clarkson, D-Windsor, the Senate's majority leader, said broadband has been "one of our top priorities" for her entire tenure. 
"And I think we may be close to actually fully getting it right and, enabled by the [American Rescue Plan Act] money, we're going to be able to finance it," she said. 
The legislation would require the CUDs and private internet providers receiving money to expand to bring high-speed fiber-optic service to all residences lacking internet in a given region.
The House broadband bill, passed in March, would allow CUDs to receive money to expand fiber networks but leave out all private internet service providers. The senate added small private providers, believing CUDs couldn't do the job alone. 
CUDs, community-owned fiber-optic networks that serve multiple towns, are dedicated to building out service to rural areas of Vermont. The Legislature gave them the authority to form and operate for that purpose in 2015. 
House members said they want to avoid giving federal money directly to private providers. They argued that private companies have avoided extending high-speed fiber to rural areas, where homes and businesses are so far apart that the build-out isn't very profitable. 
But the Senate opted to include small telecommunications companies, saying they're poised to boost service in some areas where CUDs haven't been formed. 
Cummings said Vermont has more than a dozen CUDs, and three or four are ready "to put fiber out this year." The others are still setting up and making plans. Until now, Cummings noted, the state hasn't had "the significant funds to capitalize these CUDs." 
The legislation would also establish a Vermont Community Broadband Board. The three-member panel appointed by the governor, House and Senate would manage the broadband funding and provide resources for the CUDS.
While the Senate bill would make $100 million available for broadband expansion in the fiscal year that starts July 1, the state budget bill the chamber passed in April states that the Legislature intends to spend an additional $50 million on extending broadband service in the coming years. 
Although the broadband bill was approved on a unanimous vote Tuesday, some have criticized the Senate legislation. 
Some advocates say the bill should include subsidies to make internet service affordable for low-income residents, and provide more immediate solutions to get Vermonters connected. 
Even with federal funding, it could still take years for CUDs to extend fiber to some areas of the state.
In a statement after Tuesday's vote, Lt. Gov. Molly Gray said that the state needs to address the "short-term needs" of Vermonters who lack broadband service.
"Access to telehealth, online learning, remote work, civic engagement, as well as mental health and support services cannot be further prolonged. Vermonters in unserved communities cannot wait another 10 years, five years, or three years for broadband access," Gray said.
Gray said she hopes the state will use future federal funding to "meet short-term affordable and accessible broadband needs of Vermonters through all reliable technological means available." 
Senators have pointed out that state and federal subsidies are already available to low-income residents to help cover the costs of internet service. 
On the Senate floor, Sen. Ruth Hardy, D-Addison, said the bill "really focuses on the broadband infrastructure" and connecting homes that are not currently served by high-speed service.
The Senate's broadband bill is expected to pass on a second vote Wednesday, and then return to the House. In the final days of the legislative session, House and Senate lawmakers will have to reach a final agreement on the bill before it heads to Gov. Phil Scott's desk.
More News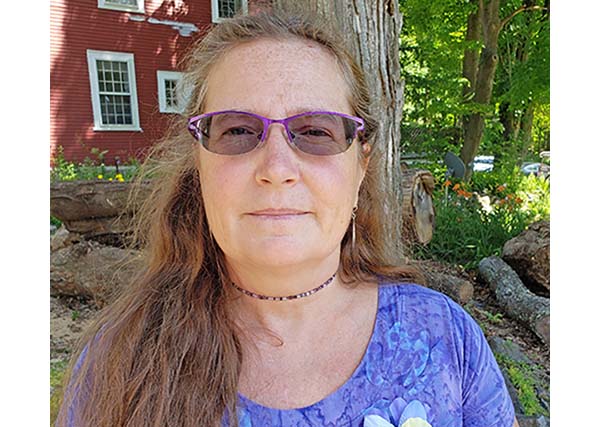 Learn about the disease in a documentary film by a local woman who knows first hand. Plus … (read more)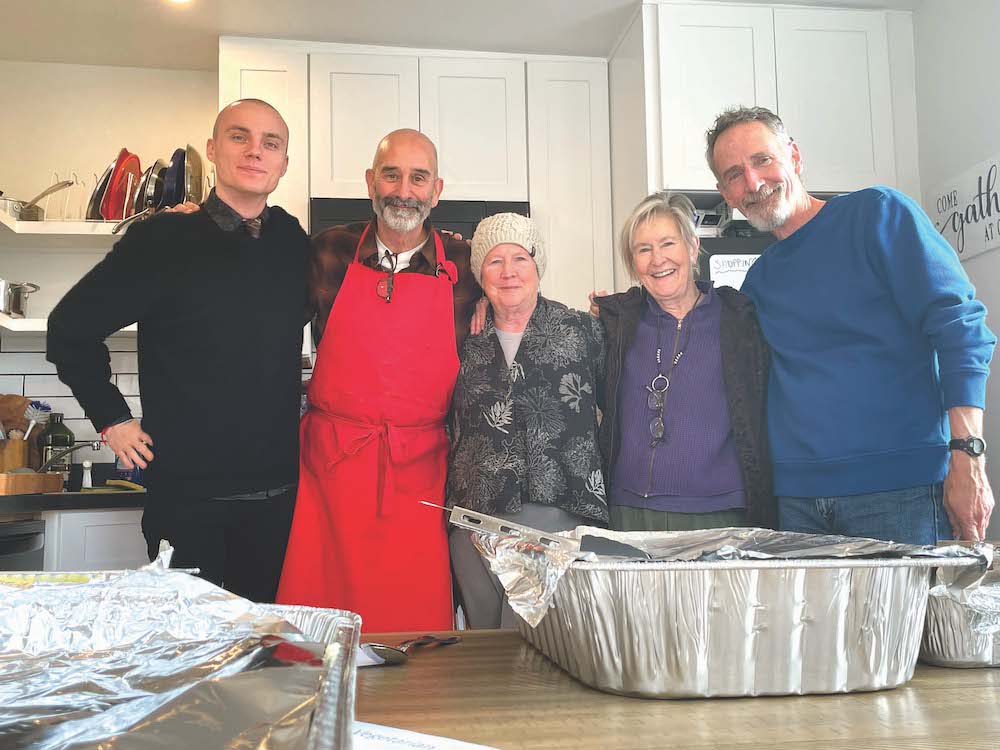 This past Thanksgiving, Nov. 23, saw almost 60 people converge upon the 1,400-square-foot … (read more)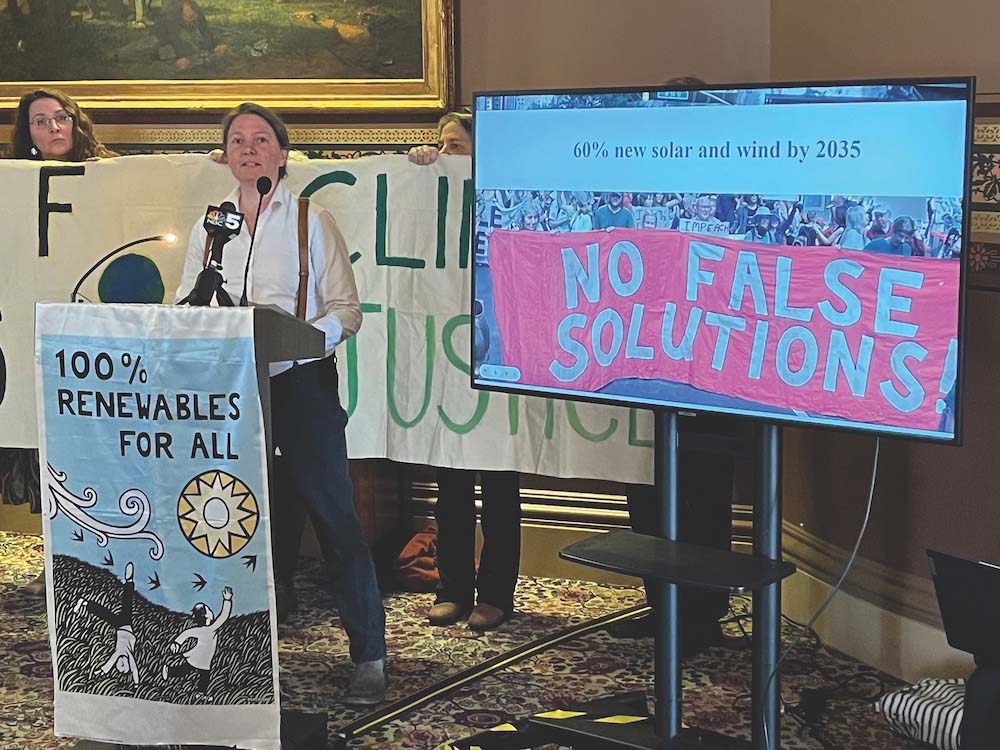 Two state lawmakers are urging Addison County folks not to ease up on efforts to battle cl … (read more)