Backyard music series kicks off Sunday in Cornwall
The West Cornwall Backyard Concert Series (WCBCS) sprung up last summer, and it's back again. The first concert kicks off the 2021 season on May 16 with Carol Reed performing at 14 Audet Road in Cornwall — yes, the Whittemore family's backyard — on a temporary stage. 
Reed will bring her phenomenal vocal abilities and acoustic guitar skills to the WCBCS. She'll be performing many of the old favorites and a few you may have forgotten. Her set includes works from Bonnie Raitt, Nina Simone, Patsy Cline, Fats Waller, Paul Simon and others. Sitting in with Reed for Sunday's concert is the Best She Could Do, featuring Mike Burbank on bass, Dan Whittemore on drums, Scott "Tater" Totten on harmonica and the illustrious Fred Barnes on piano.
"For the past four years now I've hosted an annual 'Jamfest' in my backyard," said Dan Whittemore. "A weekend long party/jam attended by musicians traveling from across the continent. An event that has had a few different hosts and locations over the past two decades. To host this event I had built a temporary stage with a canopy in my backyard to be used for that one particular weekend each year."
Fast forward to spring 2020. Dan's latest and greatest band, Blues without Borders, (featuring Deb Tier–vocals, Gregg Krech–keys and vox, Scott MacDougall–guitar, Mike Burbank–bass, and Dan Whittemore–drums) was just getting ready to come out of the basement when the pandemic hit. 
"We could no longer rehearse indoors in tight quarters," he said. "I realized I had an outdoor stage that would afford us a space to play safely. But alas, with all bars and usual venues closed there were no gigs available for us to perform. Then the obvious option became clear. We have a safe venue right here. I knew I couldn't just book my own band, that would make my self indulgence a bit too obvious. So I called a few musician friends that I knew would jump at the chance to play to a live audience of unknown numbers for an unknown amount of donations. 
"We all expected maybe 20-30 folks would show and maybe $50 would end up in the open guitar case in front of the stage." Whittemore continued. "We planned five shows. The first show was attended by about 40 people and the acoustic duo, Sean & Gerry put three times the expected donations in their pockets."
The event grew and the Whittemores ended up hosting nine shows. They're going to keep a good thing going again this year. Shows run on alternating Sundays from 5-7 p.m. weather permitting. Here's the line up scheduled for the summer:
05/16 Carol Reed & The Best She Could Do
05/30 All That 
06/13 Swing Noir
06/27 Gumbo Yaya
07/11 Bloodroot Gap
07/25 Left Eye Jump
08/08 Blues Without Borders
08/22 Va et Vient
09/05 Newton & Frizzell
09/19 Misguided Angels
All donations are offered to the musicians. 
"As hosts and organizers we (Janice, Becca and Dan Whittemore) do not ask for any, but gladly accept what the performers share to cover fuel and maintenance costs," they said.
"It's really heart-warming to see families enjoying themselves with what we are able to share," Dan added.
Bring lawn chairs, a picnic dinner and enjoy the show and stay for a fantastic sunset. Suggested CDC guidelines observed for COVID safety.
More News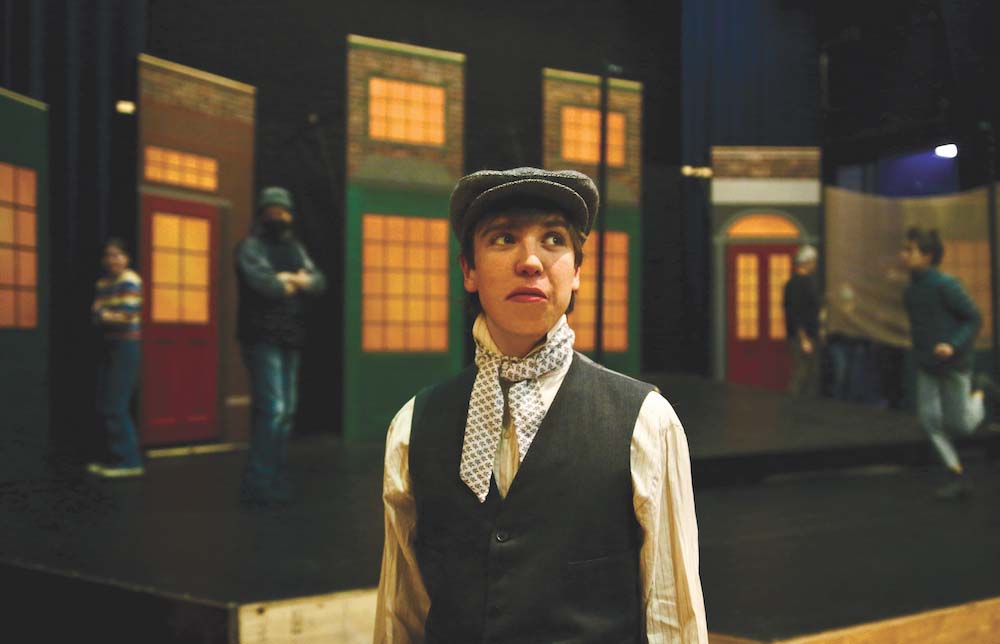 From the magical moment just before Christmas of 1843 when Charles Dickens released his no … (read more)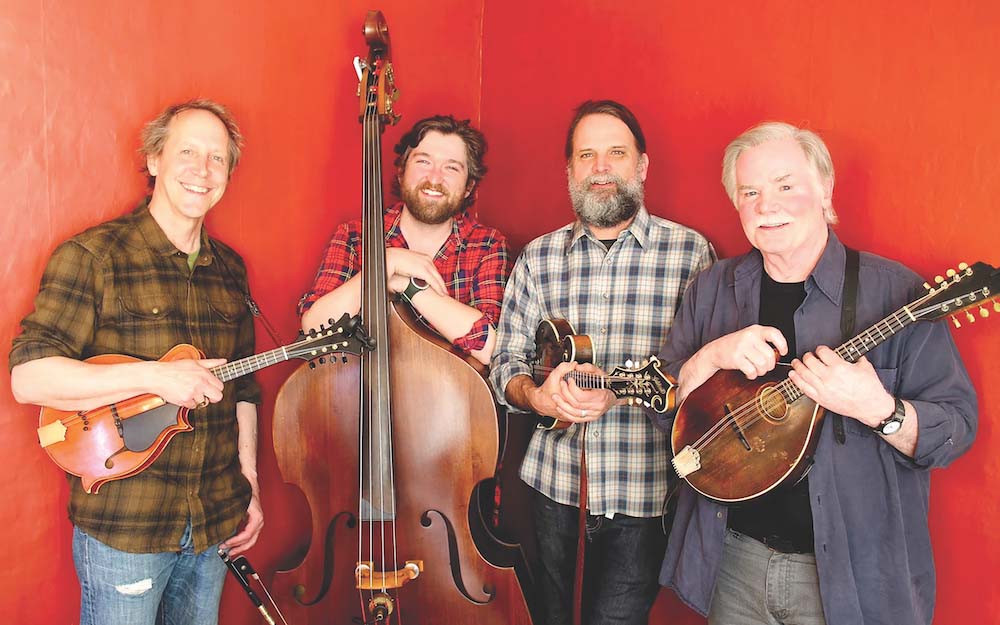 The trio of Jamie Masefield, Will Patton and Matt Flinner brings together three of Vermont … (read more)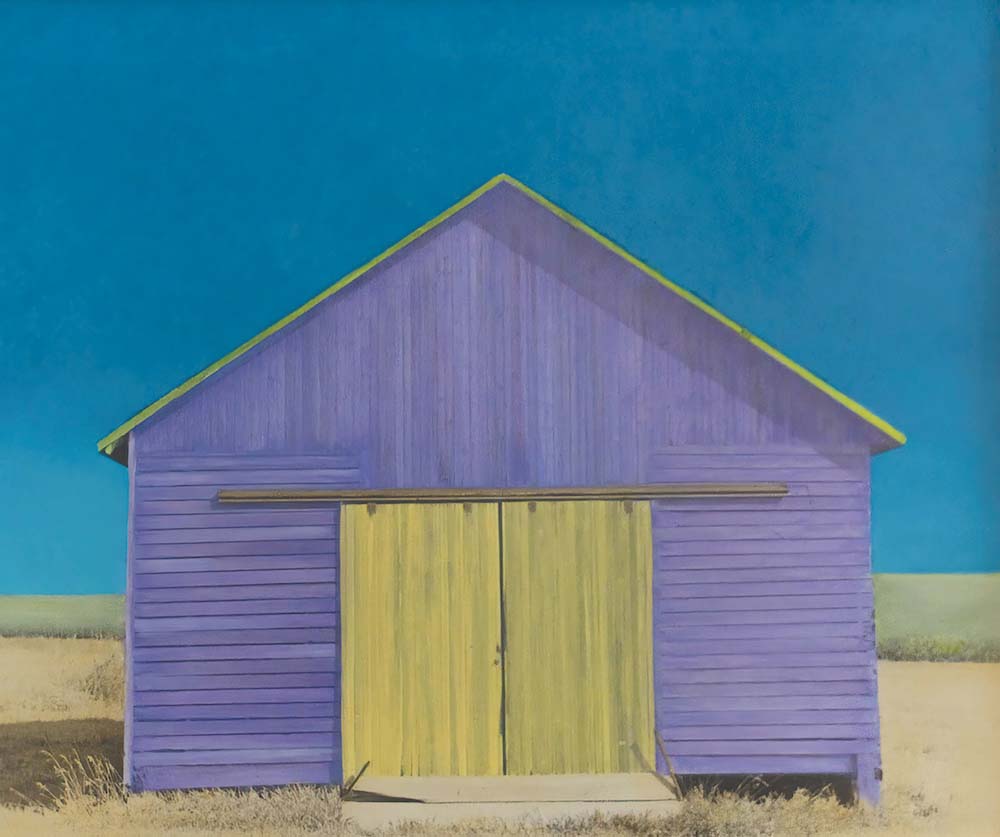 Edgewater's two galleries in downtown Middlebury will open two new exhibits for the holida … (read more)