Small towns eye COVID money
PANTON — Panton Selectboard chair Howard Hall is looking forward to a "Christmas bonus" that his rural, creekside town on the western edge of Addison County expects to receive in June.
But that gift — as much as $200,000 from the federal government's American Rescue Plan Act — also raises plenty of questions for the local leader, whose hometown has just 677 residents.
Hall would like to spend some of the money, which amounts to close to one-third of the town's $624,000 annual budget, on digitizing Panton's municipal records. That's a costly project taxpayers likely would not be thrilled to fund, he said, but which the town badly needs to undertake. Until the town gets a better description of the red tape restricting the federal money's use, Panton's plan is to put the cash into a separate fund from the rest of the town budget — and leave it there.
"The last thing we want to do is to have to pay back the federal government for a project we weren't allowed to spend this money on," Hall said. "So we will not be moving quickly in deciding how to spend this."
Hall is one of many town officials feeling uncertain about how to spend the once-in-a-lifetime payouts headed to Vermont towns through the massive COVID-19 relief bill. Vermont municipalities are in line to receive about $200 million of the $2.7 billion total coming to the Green Mountain State, according to a document drafted by the office of U.S. Rep. Peter Welch, D-Vt.
Many of the state's smallest communities rarely receive big grants and lack systems to handle them. Now, as they await detailed guidelines from the U.S. Department of the Treasury on how to appropriately spend the money, small-town governments are wary of misallocating the funds and are treading carefully in planning how to spend them.
Their caution is well-advised, said Ted Brady, executive director of the Vermont League of Cities and Towns.
When they receive the cash, town governments should follow Panton's lead in keeping the money in a fund separate from the rest of their budget, according to Brady. They should also wait to spend it until guidelines become absolutely clear, he said.
"Let's get the federal rules. Let's figure out what the state's doing. Let's see how the federal rules are interpreted, and only then should we make a plan to spend the money," Brady said.
'ALL IN THE DETAILS'
Towns are expected to receive the relief money in two chunks: one this June and another a year later. Some will be allocated directly to towns. A separate tranche will be directed to Vermont's 14 counties, then redistributed town-by-town, according to Steve Klein, the Legislature's chief fiscal officer.
The town-allocated money amounts to $99 per resident, and the county distribution amounts to $194 per resident — meaning each town in Vermont is looking at about $293 in per-capita funds under this part of the plan.
The county allocation is an estimate, however, and may change when the Treasury Department releases its guidelines, Brady said. Total town-by-town allocations will further depend on which census year is used to calculate funding amounts. Towns will have until 2024 to spend the money.
Burlington, meanwhile, is in a league all of its own. The city will receive $19 million in federal funds, according to Welch's office, drawn from a separate "metro fund" category.
Brady said he hopes the Treasury Department guidance will arrive within two to four weeks from now.
While towns wait for those guidelines, preliminary guidance released by Welch's office said the money may be spent in several ways: on COVID-related public health and economic aid projects; on replenishing revenue lost to the pandemic; on sewer, broadband and water infrastructure projects; and on providing premium pay to essential workers.
But officials have cautioned that even those guidelines are not certain, and the federal government could put yet more restrictions on how the money should be spent within those parameters.
A LOT, BUT NOT A WINDFALL
Officials in each community VTDigger contacted for this story — Panton, West Fairlee, Danville, Cambridge, Newport City, St. Albans City and Guildhall — all said they would wait until guidelines became clearer before making any decisions on how to spend the relief money.
Seventy-five miles east of Panton, near the New Hampshire border, West Fairlee Selectboard chair Delsie Hoyt is being as cautious as Hall in thinking about how to spend the roughly $200,000 she expects her town of 894 to receive.
A broadband plan seems to make the most sense for the town at this point, Hoyt said. West Fairlee does not have a major infrastructure project waiting in the wings for which the money could be used. And while $200,000 equates to nearly 40% of the town's annual budget, it's not enough on its own to cover the cost of paving a road or building out a new water system, Hoyt said.
"We don't necessarily have some sort of shovel-ready sewer plant project that we can direct this money toward because we're so tiny," Hoyt said. "So this is all going to be in the details."
Brady said that most towns, large and small, will likely find that the federal relief, while impactful, will not be enough to pay for an entire project on its own.
He pointed to Montgomery, which is considering a multi-million dollar wastewater renovation plan, as an example of a town whose federal allocation is likely to end up covering just a small percentage of the cost of some of its planned projects.
"This is the first time in 40 years that there's been any sort of federal revenue sharing with local governments, and it's welcome and needed," Brady said. "It's of the scale that is impactful and will make things happen in towns that otherwise wouldn't have happened. But it's not enough to start and finish most projects in and of itself."
'WITHOUT CROSSING PURPOSES'
As they wait for guidance on how to spend the money, some town governments are worried about crossing wires with the state's priorities for infrastructure projects in their areas.
"My concern is making sure that we take maximum advantage of the funds, both state and the local funds, without crossing purposes," said Ken Linsley, chair of the Danville Selectboard. Like other towns, Danville is taking its time in choosing how to spend its money, which Linsley estimated could amount to 24% of the town's annual budget.
The League of Cities and Towns and the state are planning several ways to help towns choose how to spend their allocations.
The league plans to hire a consultant whose full-time job would be to advise towns on doling out the money. Through H.315, known as the mini-COVID relief bill, nearly $1 million is intended to provide support for local communities — possibly including the league's help, as towns choose where to spend their relief allocations, Brady said.
The state also has floated a plan to match the towns' federal aid with state dollars if they're used on state-approved projects, according to Karen Horn, a lobbyist for the league. But the details of that plan remain undecided.
"That would be a welcome solution," Brady said. "If the state wants to use its funding to incentivize localities to use their ARPA money in a certain way, we think that that would help communities understand what the state's priorities are."
Julie Moore, secretary of the Agency of Natural Resources, said stormwater and sewage system investments are key areas where her agency would support matching state dollars to locally allocated federal funds.
The state has "just begun the conversation" around incentivizing the funds' use, Moore said, but she hopes "that there will be an opportunity to pair funds together to help have a little bit of influence on the prioritization of those resources."
At a press conference Tuesday, Gov. Phil Scott said he believes the federal funds would ultimately be most impactful for Vermont's rural communities, areas he believes have been "shortchanged" by development and tourism efforts in recent years.
The money will help "to transform some of the communities in the rural parts of the states that have been affected greatly over the last a couple of decades," the governor said.
Hall, the Panton selectman, is confident that any confusion about the money's purpose will eventually be allayed. Besides the long-needed records digitization project, Hall sees broadband expansion as another area where Panton could benefit from the rare influx of funding.
"It's a gift, and I think you've just got to be wise spending it," Hall said.
More News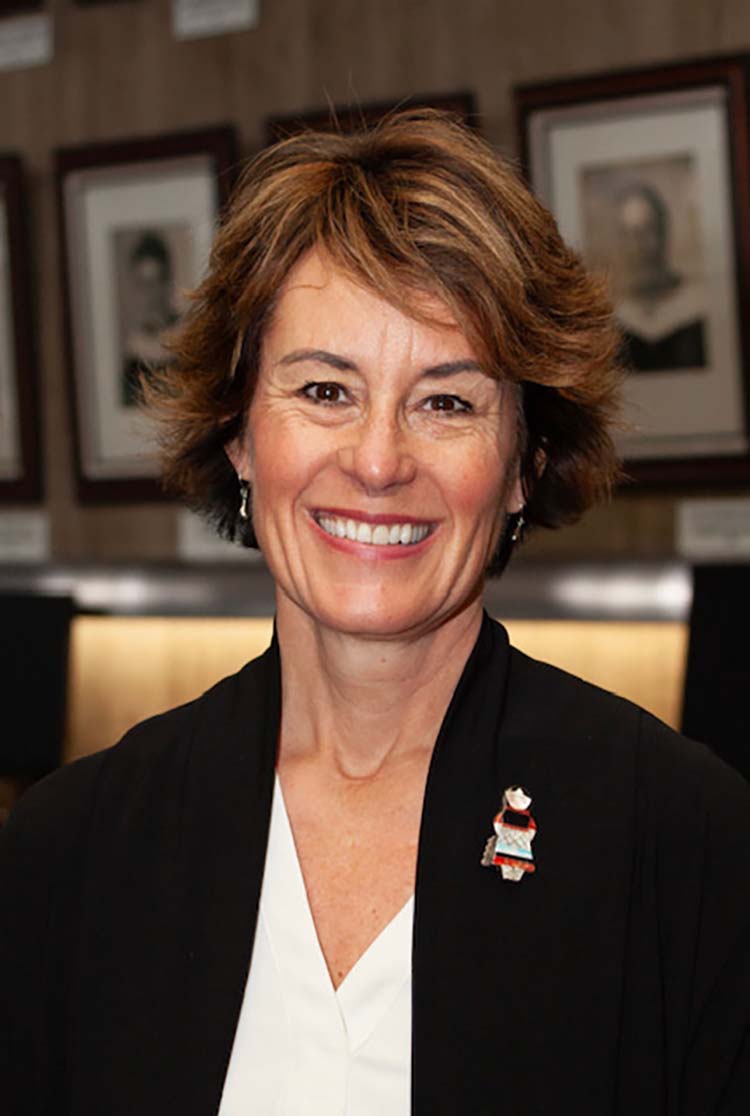 The Addison Central School District on Monday hired Wendy Baker to be its new superintende … (read more)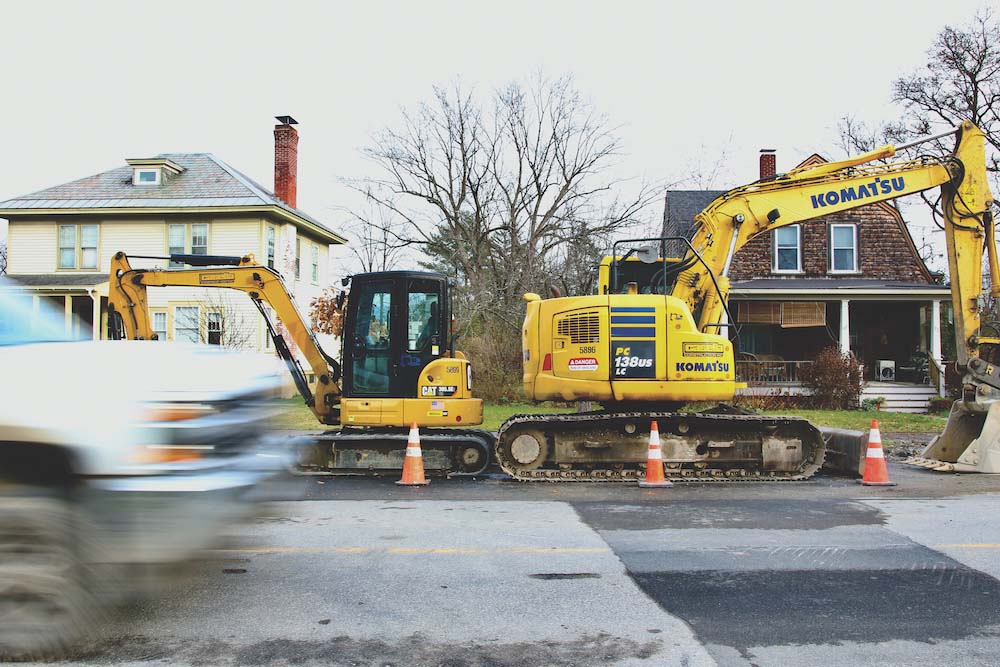 Middlebury voters next year will be asked to support three separate bond votes totaling $2 … (read more)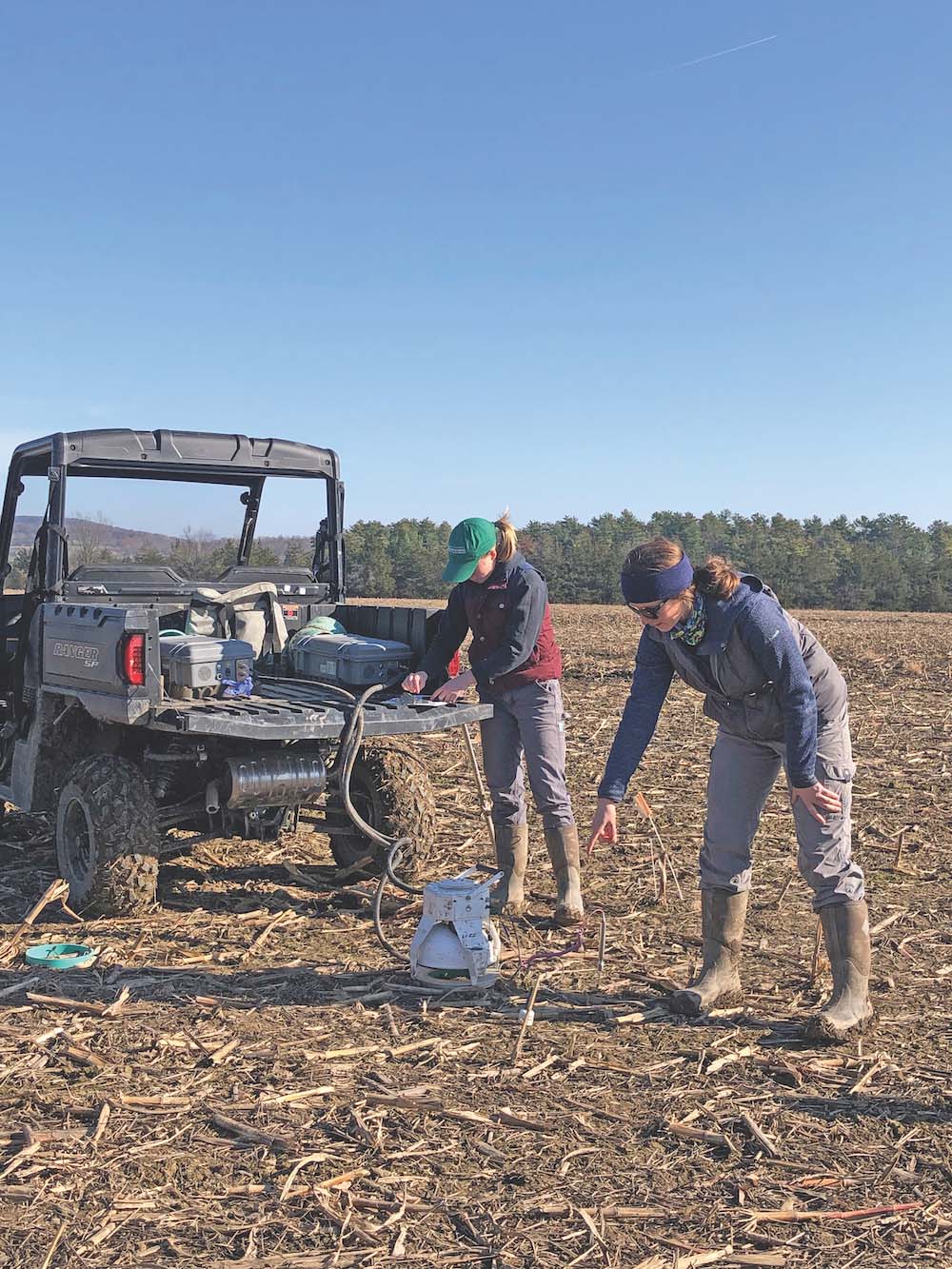 From planting cover crops to transitioning toward no-till or reduced-till approaches, farm … (read more)