Meet the Find Your Wings artist: Shirley Reid
Lacewing Productions is proud to announce three artists that will have their work installed in town as part of the community-led public art installation project called Find Your Wings. Shirley Reid, Joe Schine and Matt Heywood will be contributing to the project. This is the first of a three-part series that will highlight each artist and their submission to Find Your Wings, which will be installed by June.
Artwork submitted in response to last October's call to artist for "wings" was reviewed by over 20 community members who made up the peer art review panel known as the Find Your Wing Ambassadors. These artists have been funded by a grant from, The Vermont Community Foundation and generous contributors to the Find Your Wings GoFund Me campaign. Early contributors to Find Your Wings were Neighbors' Together and Better Middlebury Partnership.
Each piece of art must have a significant community-collaborative component. These artists are moving the mission of Find Your Wings forward by asking the community to contribute artistically to their concepts. 
For more information about how to contribute to these artists' work, to sponsor an artist, or for guidelines on how to build a set of wings for your organization visit findyourwingsvt.com or email Ashley at [email protected].
Take Flight, Shirley Reid
Shirley Reid is a modern "Renaissance" woman from North Ferrisburgh: Sculptor, filmmaker, writer, poet, painter, screenwriter and sound designer. She recently graduated from Champlain College with a bachelor's degree in Filmmaking, proving that life-long learning is an extension of an obsession with expressing herself artistically.
"I have participated in public sculpture events around Vermont, including site-specific works at 'Spirit of Place' (Huntington), 'Exposed' (Stowe, twice), Sculpturefest (Woodstock), and The Fleming Museum, (Burlington)," she said. "I specialize in Gaudi-esque embedded mosaic sculptures. I am also classically trained to sculpt marble. My public sculptures don't need to challenge the viewer to embrace nature; instead, I encourage us all to be interactive in protecting the natural world."
Communities worldwide have come together to share piles of rocks and pebbles that individuals have painted and placed in support of each other. Color and symbols are the sources of this inspiration; individual creativity is the catalyst for more interaction. Add your artistically painted pebbles to "Take Flight," or add your children's efforts.
The entire populace is invited to share their hand-painted rocks, pebbles and stones, filling the space with small tokens of love for nature, color and beauty. The collective effect will be a celebration of community. Individual "artists" of all ages can contribute their efforts at any time of day or night. 
You can see more of Reid's film work on Vimeo at vimeo.com/user25520662.
More News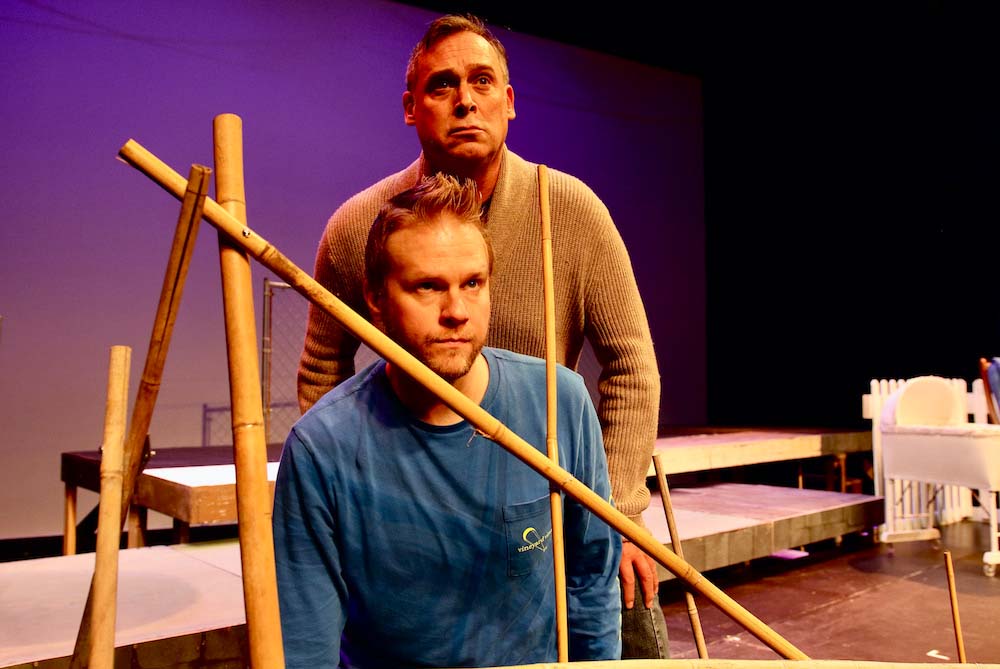 Great opera doesn't need to be about anything — sometimes all we crave is unforgettable mu … (read more)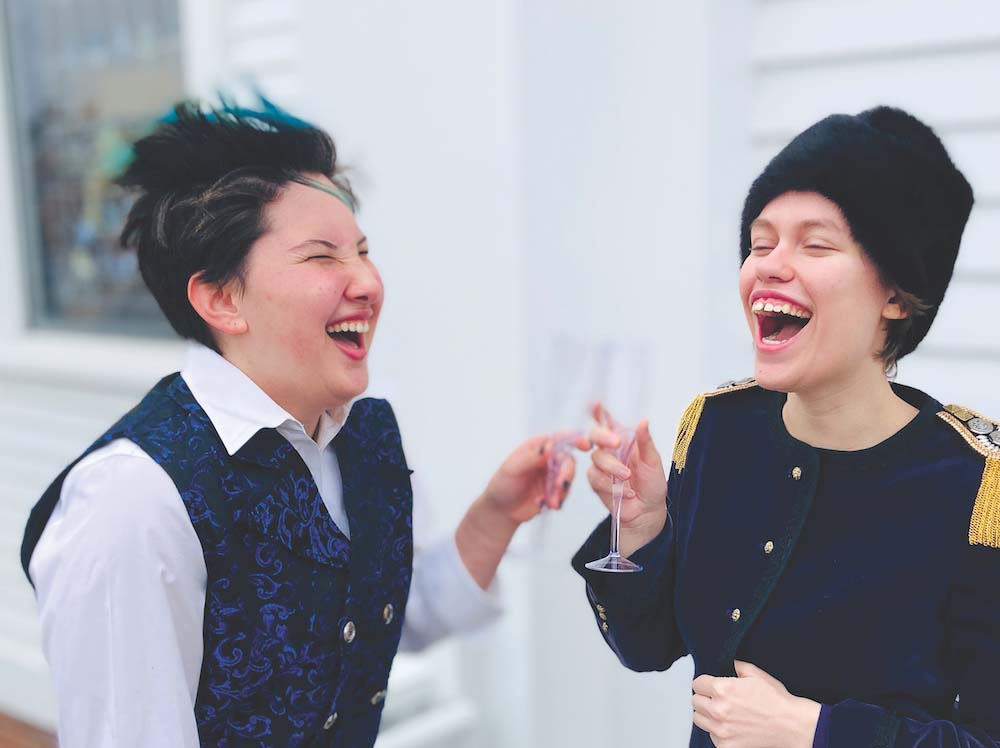 Going forward, the program will now be known as the Youth Opera Company of OCM.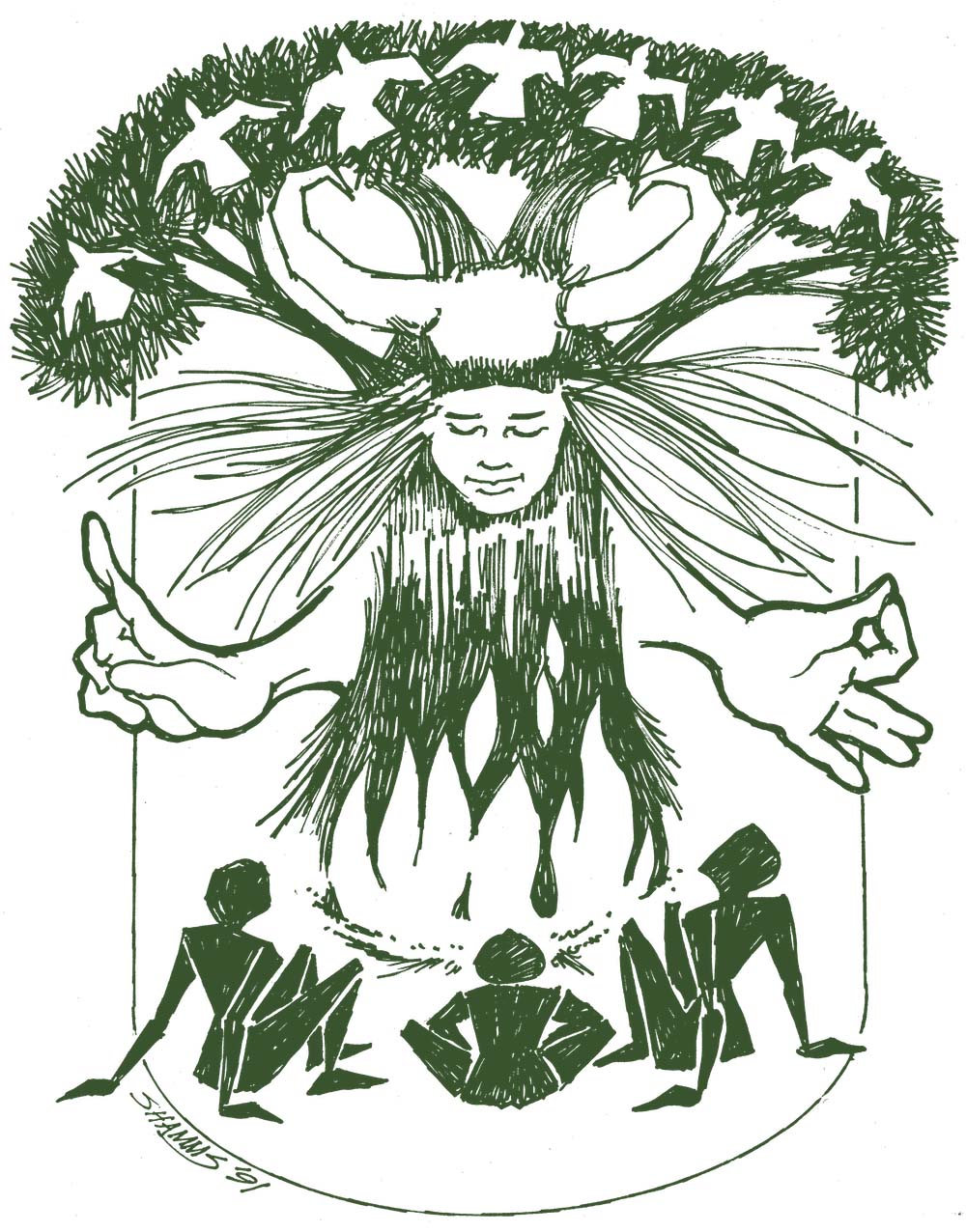 This will be Marianne Lust's final year as creator of Marrowbone, having mounted it over 2 … (read more)