Rokeby Museum to open May 9
FERRISBURGH — Rokeby Museum will reopen to the public on May 9 and remain open for the 2021 season until October 24, 2021. Starting May 9, Rokeby Museum's permanent exhibit "Free & Safe," interpretive trail, and the agricultural outbuildings will be open free for members or with paid admission for non-members.
Opening May 30, the Museum's 2021 Seasonal Exhibit, "A Modern Artist: The Commercial Art of Rachael Robinson Elmer" will open to the public. This exhibit explores Rachael Robinson Elmer as a modern artist navigating the expanding profession of commercial artistry in the early 20th century. Visitors will view never-shown museum pieces from her early education to her illustrations for popular periodicals, children's books, and advertisements.
"We are excited to welcome visitors back to Rokeby Museum for the 2021 season. Visitors to Rokeby encounter a wealth of history that reflects our national and state history, and in 2021 people will encounter pieces from the collections never on display before, experience new programming, and will see preservation in action as our historic house undergoes work thanks to a sponsorship from PC Construction," commented Dr. Lindsay Houpt-Varner, Rokeby Museum Director.
Guided tours of the historic site will resume in early summer, with entrance to the historic house dependent on preservation work and COVID-19 restrictions. "We know how much people love the historic home, and while entrance may be limited this summer we are working with staff and volunteers to develop an outdoor tour that shares the history of the site," noted Houpt-Varner.
Rokeby Museum will follow COVID-19 guidance, as issued by the State of Vermont at the time of opening. Facemasks and social distancing will be in place. Please visit the museum's website or social media pages for the latest updates on programming, as these will change as COVID-19 guidance is adjusted throughout the year.
The museum will be open daily from 10 a.m. to 5 p.m. For more information, visit rokeby.org.
 
 
 
 
More News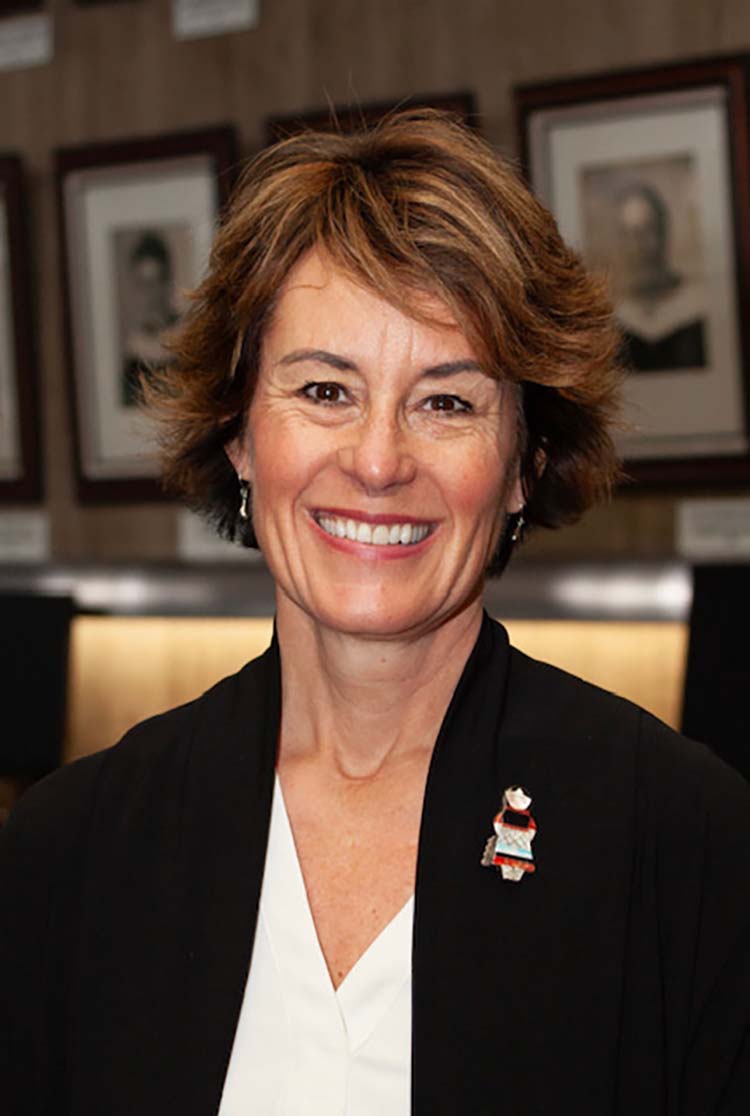 The Addison Central School District on Monday hired Wendy Baker to be its new superintende … (read more)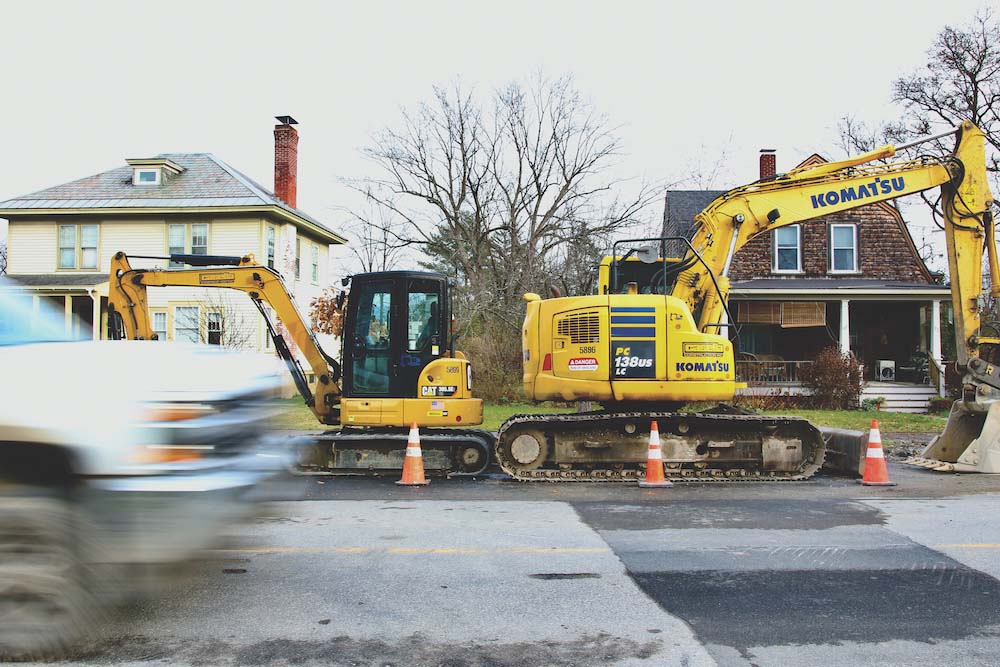 Middlebury voters next year will be asked to support three separate bond votes totaling $2 … (read more)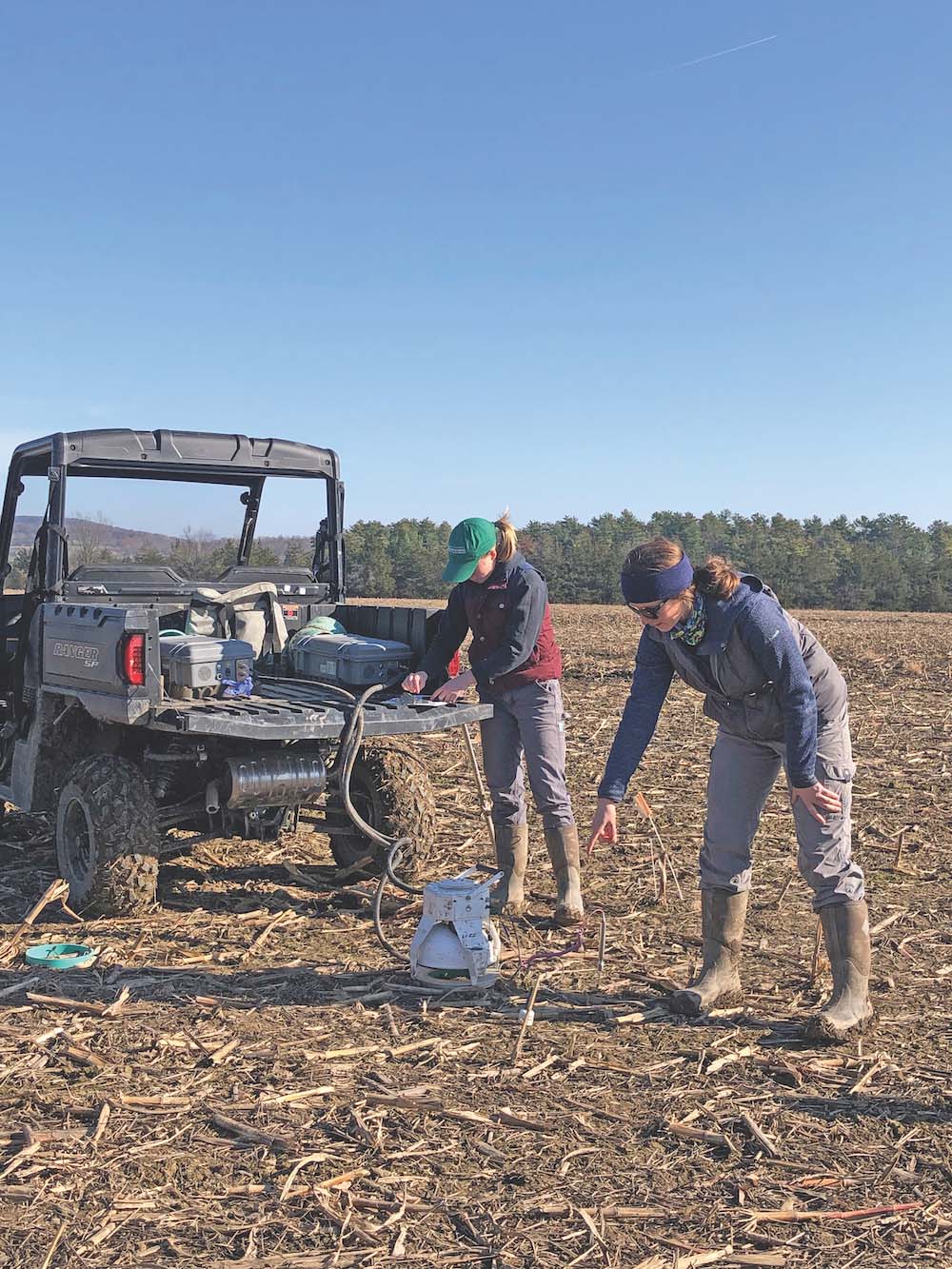 From planting cover crops to transitioning toward no-till or reduced-till approaches, farm … (read more)