More Middlebury construction starting soon
MIDDLEBURY — While the finishing touches are about to be made to the downtown Middlebury tunnel project, other construction and paving in and around the village could pose challenges for drivers starting next month and run through the summer.
Those traveling through Middlebury are already noticing work in the Court Square area. It's a major effort to replace an antiquated, failing water main with new conduit — 12-inch ductile iron pipe.
Local residents last year approved a bond of up to $2.5 million to finance the water main improvements on Court Street, between Court Square and Cross Street, including the intersection of Main Street and North Pleasant street; Court Street from Court Square to Cross Street; and Washington Street from Court Square to Seminary Street.
Workers for the past week have been moving customers in the project area to temporary water service.
Installation of the new water line is slated to begin on April 12, and last about 25 days. Then it'll be about testing the water, filling the trenches and cleaning up the project area by July 9.
The Belden Company out of Rutland was awarded this contract, and most of the work will take place in the southbound lane of Court Street/Route 7, with traffic during the day limited to a single lane and controlled by flaggers.
Middlebury Public Works Director Dan Werner placed construction costs at $686,323, with an additional $98,000 for engineering. He noted up to 75% of the town's cost could be reduced through a federal loan that is likely to be forgiven, as a grant.
Traffic is likely to be slow going at times on Court Street, but Werner said there's a chance the work could be shifted to the nighttime — at no additional cost to the town. Stay tuned.
Other Middlebury projects this spring and summer will include:
•  Replacement of a culvert on Cady Road, likely in July.
•  Replacement of a major culvert crossing of Route 116 (near Dow Pond). This project will be managed by the Vermont Agency of Transportation (VTrans), and will require a detour through town.
•  The East Middlebury flood resiliency project. It's a $1.543 million effort to make a series of flood-prevention upgrades to the Middlebury River near East Middlebury village. The improvements include reinforcing the river berm along Ossie Road with rip-rap, removing sediment from the river, and repairing and reinforcing the floodwall at the Gristmill Bridge.
Again, Werner said Middlebury's financial exposure for this project will likely be reduced substantially through the conversion of federal loans to grants.
Work on the flood resiliency project will begin around July 1 and must be completed by Oct. 1, according to Werner.
Meanwhile, VTrans will soon embark on major paving projects in Middlebury, involving stretches of Route 7, 30 and 125.
Jim Gish, Middlebury's liaison to the downtown Middlebury tunnel project, summed up the upcoming state paving activities in a recent update to the community. They will involve:
•  Route 7 — From roughly where High Street enters Route 7 on the north to just past its intersection with Creek Road on the south.
•  Route 30 — From its intersection with Route 7 at the Congregational Church of Middlebury, south to the point where the ledge drops down to the flats and Fifield Farm.
•  Route 125 — From where you enter campus from the west down College Street, to its intersection with the roundabout and then across Cross Street to its intersection with Route 7. Academy Street will also be paved as part of the 125 effort.
Shawna Kitzman, spokesperson for the state repaving projects, said work will include coarse-milling and resurfacing of the existing highway with a leveling, wearing and intermediate course, new pavement markings, signs, shoulder widening, drainage improvements, traffic signal upgrades, utility valve adjustments and "other related highway items."
And travelers can breathe a collective sigh of relief because, according to Kitzman, "the majority of the work on Routes 30 and 125 will be occurring during the nighttime hours, to minimize impacts to daily traffic."
Night work begins at 7 p.m. and ends at 6 a.m.
The paving project will begin this spring and will end this fall,  said Kitzman.
Reporter John Flowers is at [email protected].
More News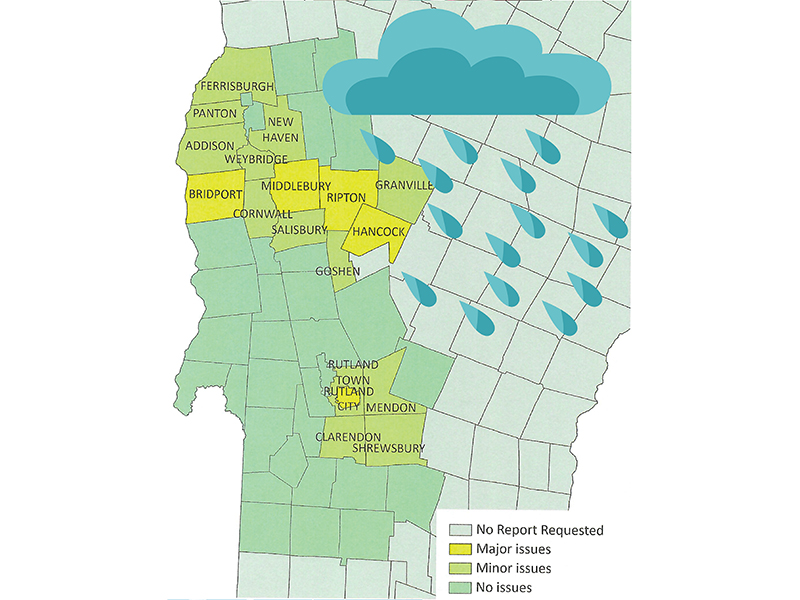 Local towns may get federal money to pay for more than a million dollars in cleanup and re … (read more)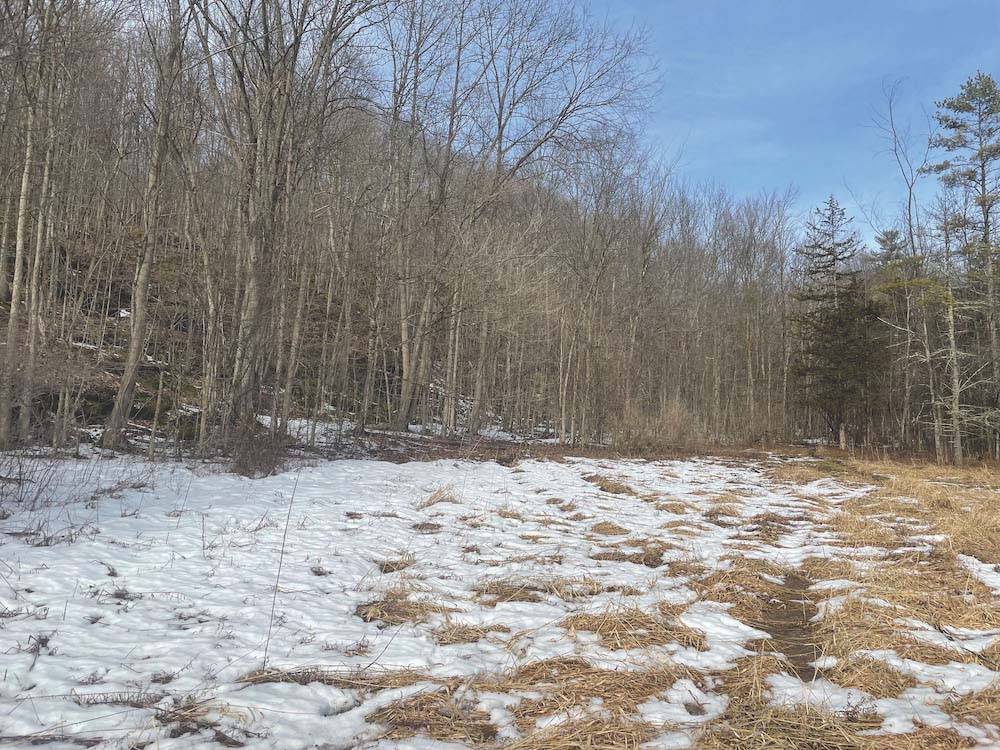 The Vermont Fish and Wildlife Department is putting $566,667 in grant money toward conserv … (read more)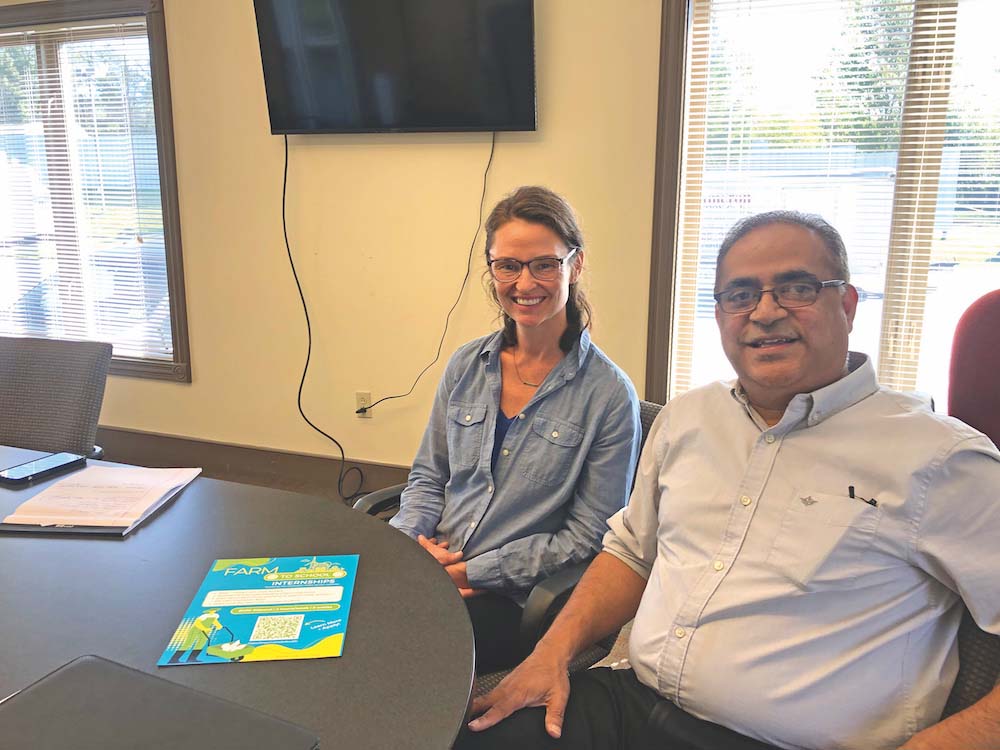 Like most things, the future of agriculture in Vermont lies in the hands of younger genera … (read more)