Tiger dance takes third in Hip Hop
MIDDLEBURY — The Middlebury Union High School dance team finished third in the Hip-Hop discipline in this past Saturday's virtual state championship competition.
Teams performed in their home gymnasiums, and videos of their efforts were sent to be evaluated by a three-judge panel who met that day at Mount Mansfield.
The Tigers first finished in a second-place tie in Hip-Hop with Lamoille behind winner Mount Mansfield. The Cougar team earned first-place nods from two out of the three judges, and a second-place evaluation from the third judge, thus scoring four points (1+1+2).
The Tigers earned the other first-place vote, but were ranked third behind Lamoille by the other two judges, and their totals both came to seven points.
The tie-breaker came down to how the judges ranked the two teams on the individual elements of their performances, which include execution, synchronicity, difficulty of elements and overall impression, among others.
There, Lamoille edged the Tigers, 261.5-257, and thus earned second place.
Rounding out the Hip-Hop field were: 4. St. Albans, 12; 5. North Country, 16; 6. Burr & Burton, 19; 7. Springfield, 21; and 8. Mount Anthony, 22.
The Tigers also competed in the Jazz discipline and finished fourth in a seven-team field with 12 points, trailing Mount Mansfield (3), Lamoille (6) and South Burlington (8). Rounding out the Jazz competitors were Colchester (15), St. Albans (18) and Springfield (20).
MUHS did not compete in the Pom discipline, won by South Burlington (4). Colchester took second (6), followed by North Country (9), Burr & Burton (11) and Mount Anthony (15).
The members of the Tiger team are Joleigh Bradford, Hannah Cormier, Riley Farrell, Amanda Gomes, Amanda Kearns, Liliana Luksch, Adelaide Riche, Chelsea Robinson, Isabella Smith, Abigail Stafford, Vanessa Sunderland, Caroline Teague and Alexa Whelan.
More News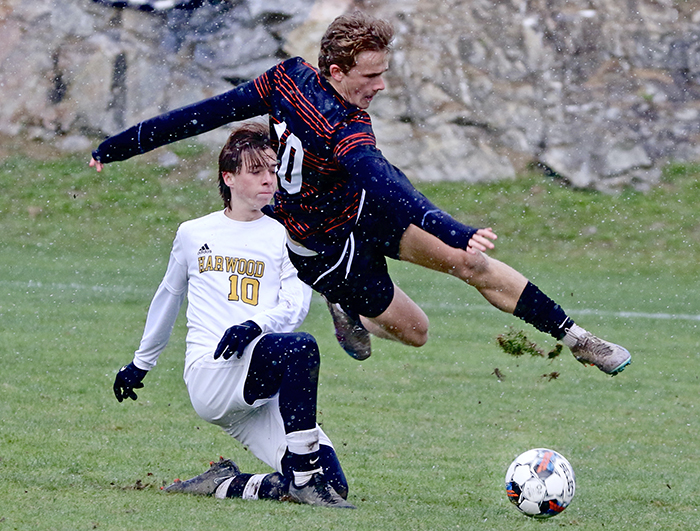 Seven local high school boys' soccer players were named to the Division II or III All-Stat … (read more)
Five area high school girls' soccer players were named either Division I or D-II All-State … (read more)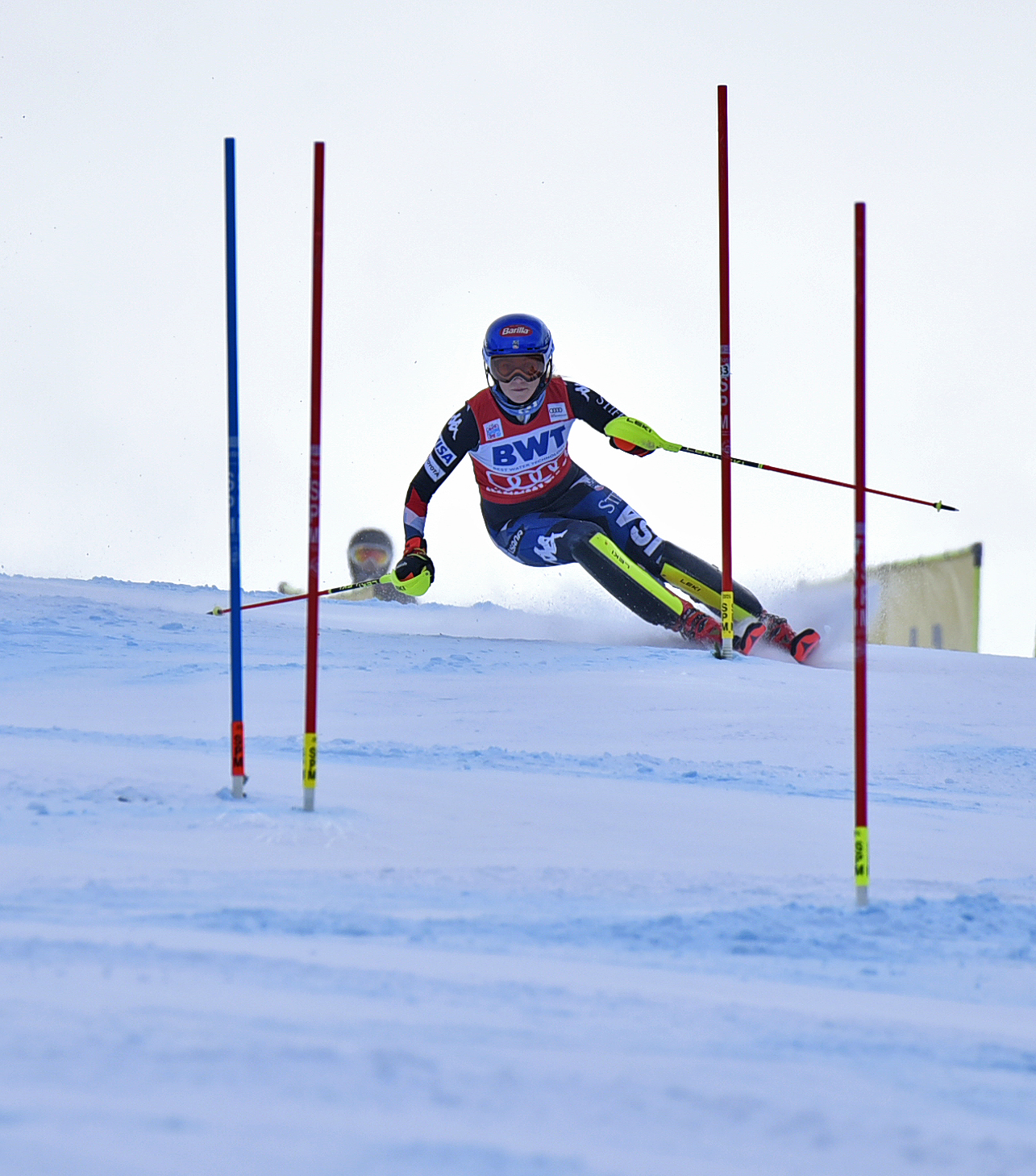 "To be perfectly frank, I'm not sure I'm in a position to win either of these races," Mika … (read more)