New awnings firm is a family affair
ADDISON — When Middlebury native Rene Paquette, a four-decade veteran of the residential and commercial awning business, describes his new full-service awning company as a family business, he's not kidding.
Paquette's Integrity Awnings, which officially came into existence on Feb. 1, is based at Paquette's Addison home.
His wife, Selena, is the business and office manager, and their five children — two of whom worked with Paquette during his 39-year career with Otter Creek Awnings — are all on board the new venture.
Son Adam Paquette brings 15 years of residential and commercial installation experience learned at Otter Creek, and daughter Heather Paquette Lavalla is on board after five years of office management and logistics experience, also with Otter Creek.
Hannah Paquette, another daughter, oversees social media marketing and works as a receptionist, daughter Hayley Ceresoli is a sales representative, and son Aaron Paquette is an installation specialist.
Rene Paquette, 62, responded to the question that he said everyone asks him: What's it like working with his family? 
First, he joked that his wife's title as office manager is just symbolic.
"Even though we said office manager, she's actually referee," Paquette said.
Seriously, he said it helps that Adam and Heather already have successfully worked for him for a combined 20 years; that all seem to have inherited a strong work ethic from Rene's father, Addison County Fair and Field Days founder Lucien Paquette; and that the family is already tight-knit.
"It's really challenging for some people. For us, it's not. It's like natural," Paquette said. "We have a unique relationship, business vs. home life. I am also very lucky that I am one of those fathers where the kids, all five of them, show up on the weekends because they want to."
CAREER IN AWNINGS
Paquette signed on with Otter Creek Awnings and company founder Max Eaton after graduating in 1981 from Hannaford Career Center. More recently, Eaton has written an endorsement for an Integrity Awnings press release.
Over the years, Paquette said, "I did everything for the company."
He first started "assembling parts and pieces" of retractable awnings. He also welded and stitched fulltime before serving as a production manager, vice president of sales, and vice president of operations before becoming vice president of the company. 
In that role, Paquette said, he "basically oversaw all the operations," including vehicles, operations personnel, installation scheduling, purchasing, and "on top of that I sold a pretty good number of awnings."
"I knew the company from soup to nuts. And if you were to ask anybody locally who owned Otter Creek, they thought I owned it," he said.
Paquette lasted through three ownerships, and one company split. He went with the division that retained the Otter Creek name, which moved into a Williston showroom about two decades ago. The manufacturing division at that point stayed on Exchange Street in Middlebury under the Durasol name.
He said at times he considered going out on his own, but he was treated well and loved his job.
"I never got up in the morning and said, god, I've got to go to work. It was like, what am I going to do today. It was always a very positive feeling," Paquette said.
But the last ownership, which Paquette said took over about two years ago, and his family members didn't mesh. Both Adam and Heather chose to leave the company. Paquette stayed on, but the owners had other ideas.
This past September, Paquette pulled into the company after a full day's work on a Monday. He said he was asked to turn in the keys to the company truck and his company phone and pick up his belongings. And that an Uber was waiting take him back to Addison from Williston.
Stunned after being told to leave by the only company he had ever known, Paquette realized when he got out of the Uber that he had left his keys in the truck he always drove home himself, and his house was locked. 
"I'm walking in circles thinking, 'Huh, isn't this interesting? I'm going to open up my own awning company. I am going to open up my own awning company. I've got to open up my own awning company. How the hell am I going to open up my own awning company?'" Paquette recalled.
"This is all happening while being totally blindsided and just pacing while I can't get into my house, and I can't call anybody because I don't have a phone."
He finally crawled into a side window and started making calls. After discussions with advisers — notably Greg Beck and David Furney — and encouragement from former customers, other friends and family, Paquette hired an attorney and an accountant, and Integrity Awnings was born.
He soon learned business was waiting for him. 
"I've done no advertising, I have no idea how they've gotten my phone number, but some of my old clients have said, yes, I want you do to some work for us," Paquette said.
HITTING THE GROUND
That work can include providing and installing products for homes and businesses, such as retractable awnings, exterior window shades, exterior structures that can provide extra seating for restaurants in many weather conditions, and mesh that can be attached to awnings to provide shade for interior rooms without blocking views.
Awnings over decks can of course make them more safe and comfortable on hot, sunny days. Paquette also points out that awnings and shades can reduce interior temperatures.
As well as an office, Paquette's Addison property also includes a shop for sewing and repairs, while he said he has developed contacts with a "supply network of manufacturers" that can provide whatever his customers might require.
As of midweek last week the company was readying its website, integrityawnings.com, and Hannah Paquette had launched a social media campaign that Paquette said quickly gained traction.
"I think within an hour I had 70 likes and a bunch of followers," Paquette said, adding he has already completed one job, with another 10 in the pipeline, and is also serving as a consultant to other awning companies under his company umbrella. 
Paquette believes the time is right for his family business to take off. The desire of homeowners who have been stuck at home during a pandemic to upgrade their surroundings has sparked the home improvement sector in general, including the sale of awnings.
Paquette cited an industry-wide 30% increase in retractable residential awning sales in the past year, a trend that manufacturers and suppliers in the awning business expect to continue in 2021.
"I'm feeling very optimistic," he said.
Paquette has another great hope for Integrity Awnings, one he has shared with his five children.
"I told them I'm 62 years old. I'm not going to do this forever. This is going to be your company," he said. "That is one of my focuses. I would love to leave my kids a very thriving company they can take over."
Integrity Awnings is online at integrityawnings.com.
 
More News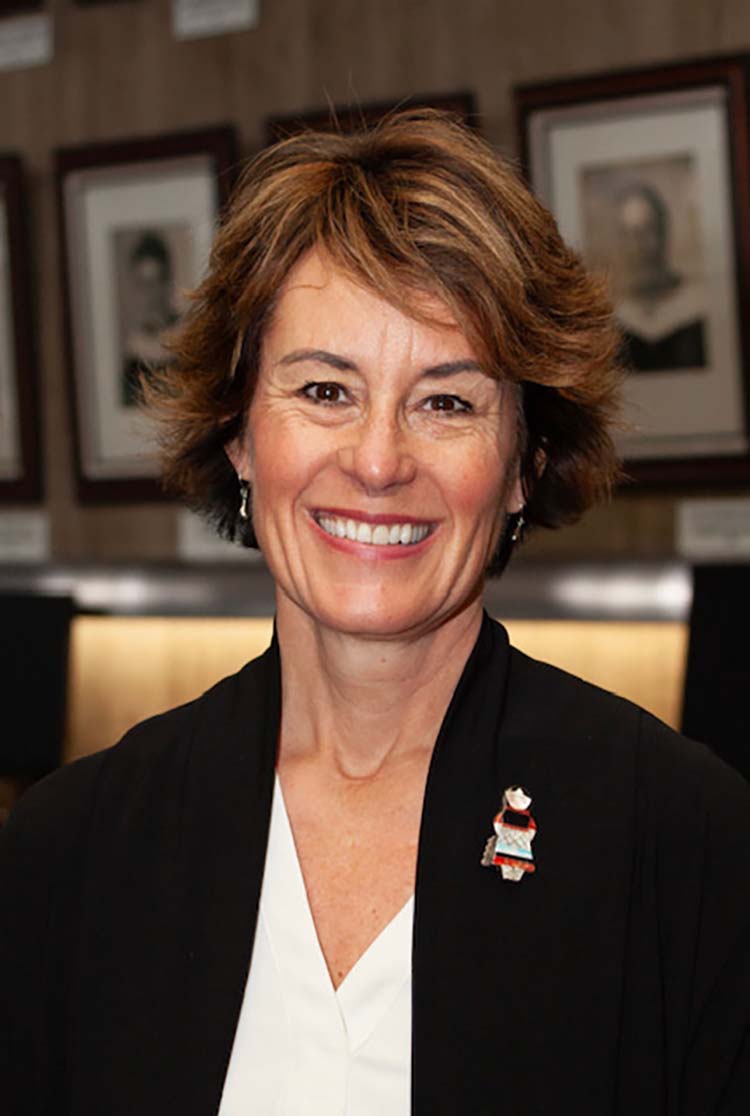 The Addison Central School District on Monday hired Wendy Baker to be its new superintende … (read more)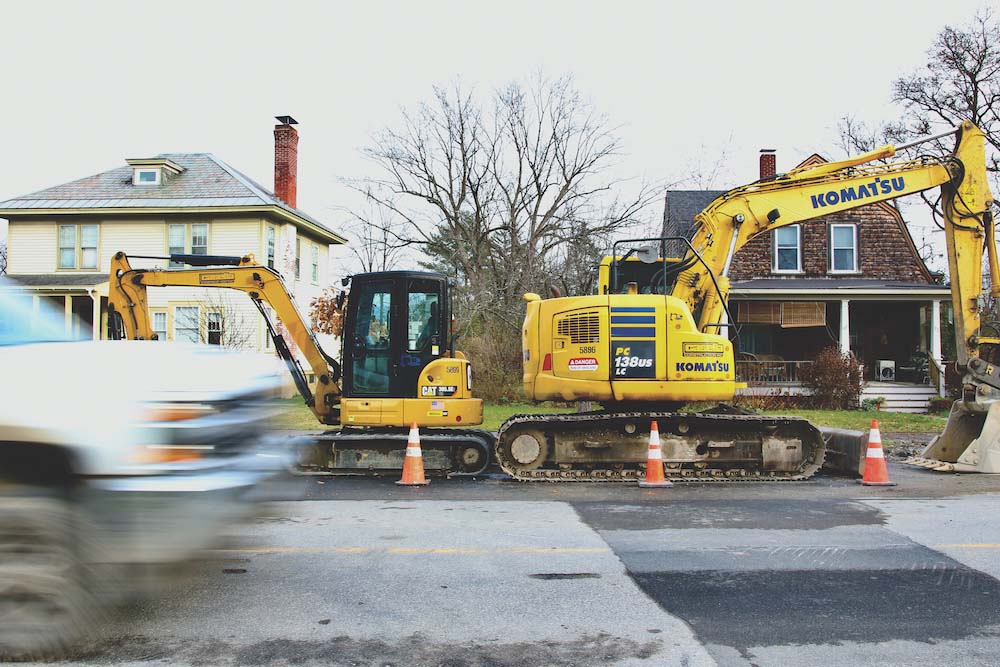 Middlebury voters next year will be asked to support three separate bond votes totaling $2 … (read more)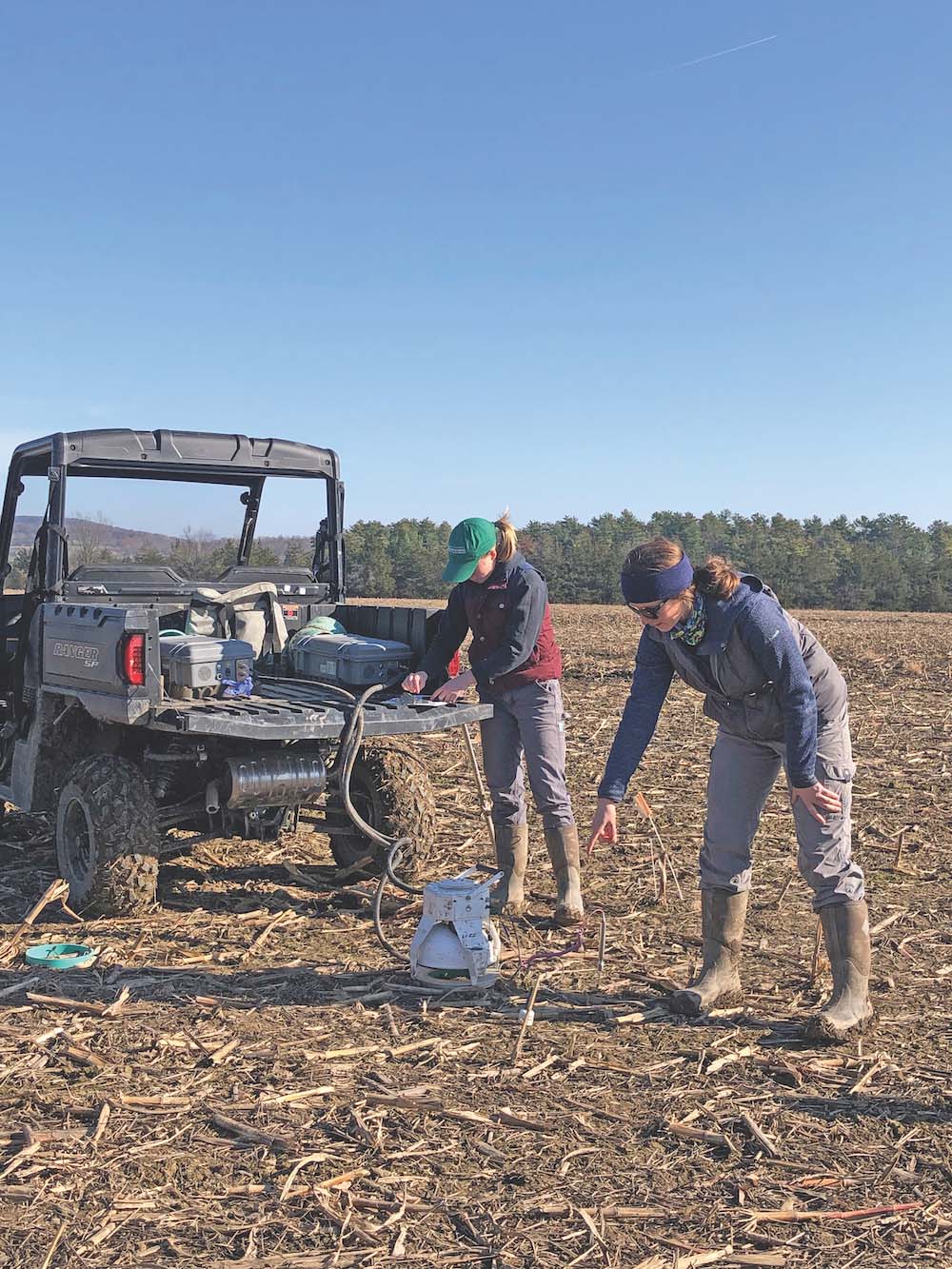 From planting cover crops to transitioning toward no-till or reduced-till approaches, farm … (read more)