High school spring sports get the OK
MONTPELIER — Practices for high school interscholastic sports have been OK'd to begin April 5 and competitions are allowed to start April 17.
That's the word after the Vermont Principals' Association recently released guidelines for a spring season that reflect official state approval for all interscholastic sports.
The only exception to the April 5 practice rule is that baseball pitchers may begin supervised workouts on March 29. 
Many of the same sort of COVID-19 protocols that applied during the fall and winter seasons will apply this spring, including that all "players, coaches, officials, staff, and spectators should complete a health check before arriving at school-sponsored practice sessions, scrimmages, games, meets or competitions."
Masks will be required for all present at competitions, except for distance runners or those engaged in similar activities, and competition will be limited to other schools within Vermont, with rare exceptions.
Private rides to away games are encouraged, home teams must keep lists of attendees at games, and team gatherings outside of practices and games are "strongly discouraged."
As has been the case in the fall and winter, "unnecessary physical contact" among players, "such as high fives, handshakes, fist bumps or hugs," is discouraged; equipment will be disinfected regularly; and athletes — even baseball players — won't be allowed to spit.
State officials also reserve the right to halt "school-based athletic activities in the affected schools" in the case of confirmed cases of COVID-19, and to take actions "including but not limited to the widespread cancellation of games, meets, competitions and practices" if there is "evidence of COVID-19 transmission resulting from" interscholastic competition.
At games teams are required to keep participants six feet apart when not in action.
A 150-person limit for people at an outdoor event will be in effect, as it was this past fall, according to the VPA guidelines.
That rule is causing some concern among Addison County athletic officials and coaches because it also specifically applies to track and field meets. Local teams have fewer participants, but some larger Chittenden County squads that host meets have almost that many athletes on their teams.
It remains to be seen how meets will be run and how that rule can be made compatible with track and field. The guidelines suggest multiple days and staggered starts.
The Middlebury Union track and field team also is not likely to be able to make use of its usual practice facility, the Middlebury College track. MUHS Athletic Director Sean Farrell said college officials are considering the school's request to work out there, but given the pandemic he would understand if they decline to give the Tiger team permission.
Farrell said MUHS teacher Ben Weir has taken over as program head coach, however, and Weir formerly coached the Randolph team without the benefit of a track. Thus, Farrell said Weir's experience doing so might be especially welcome this spring.
More News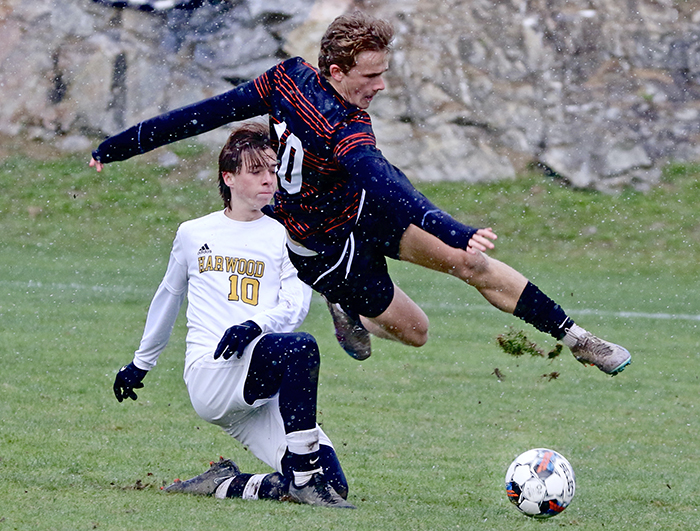 Seven local high school boys' soccer players were named to the Division II or III All-Stat … (read more)
Five area high school girls' soccer players were named either Division I or D-II All-State … (read more)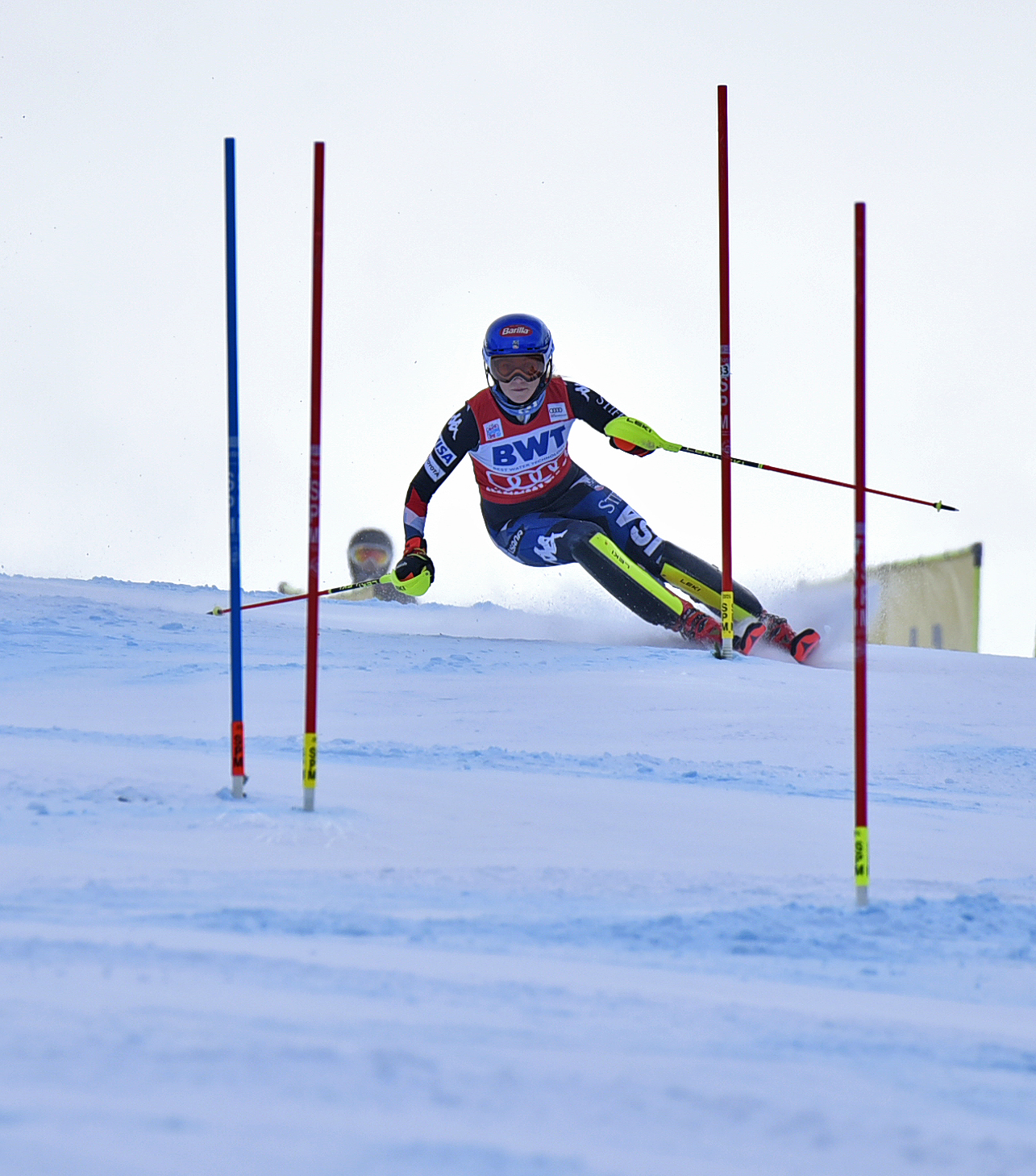 "To be perfectly frank, I'm not sure I'm in a position to win either of these races," Mika … (read more)