Students promoted to TaeKwon Do black belt
ADDISON COUNTY — TaeKwon Do KICKS recently had a black belt promotional testing for 11 students. One of those promoted to a Black Belt was Elias Urang, who is 6 years old. Urang was one of KICKS first students in their toddler program, starting at the age of 20 months, and has been training weekly ever since. Despite Urang's age, he had to endure the same testing that the adults did, which was four hours long and included performing nine patterns (combined number of moves for all patterns is 258), do three different board breaks, write a paper and do a personal demonstration (he chose to share his experience with Cub Scouts).
Urang has grown from being a toddler who would have to be taken out of the room because he was having a temper tantrum about needing to wait his turn to being mature enough to teach adults their new patterns and become an assistant instructor helping Master Thomas teach a children's class each week.
When asked about how he feels about getting his black belt, Urang replied, "I am proud of earning my black belt and excited to be able to teach other students."
His moms, Sarah and Ali Urang, also reflected on the past four years, saying that "By being part of Taekwondo KICKS, Elias has developed not only marital arts skills but also the qualities of self control, respect, self confidence and perseverance. We always knew that he would gain many valuable skills in Taekwondo but his experience with Master Thomas has far exceeded our expectations. She has been a patient and inspiring teacher who has helped Elias believe that he can accomplish whatever he puts his mind to."
When Master Thomas started her Toddler/Preschool classes, she didn't know what to expect at first, but was quickly amazed by what kids were capable of learning and doing. KICKS Toddler/Preschool program is one of their most popular classes and Pre-COVID Master Thomas was traveling to many preschools in the area providing weekly TaeKwon Do classes to their students. KICKS is teaching a Preschool/Toddler class in both Vergennes & Middlebury currently. Many preschool/kindergarten children are participating in normal family style classes.
 
More News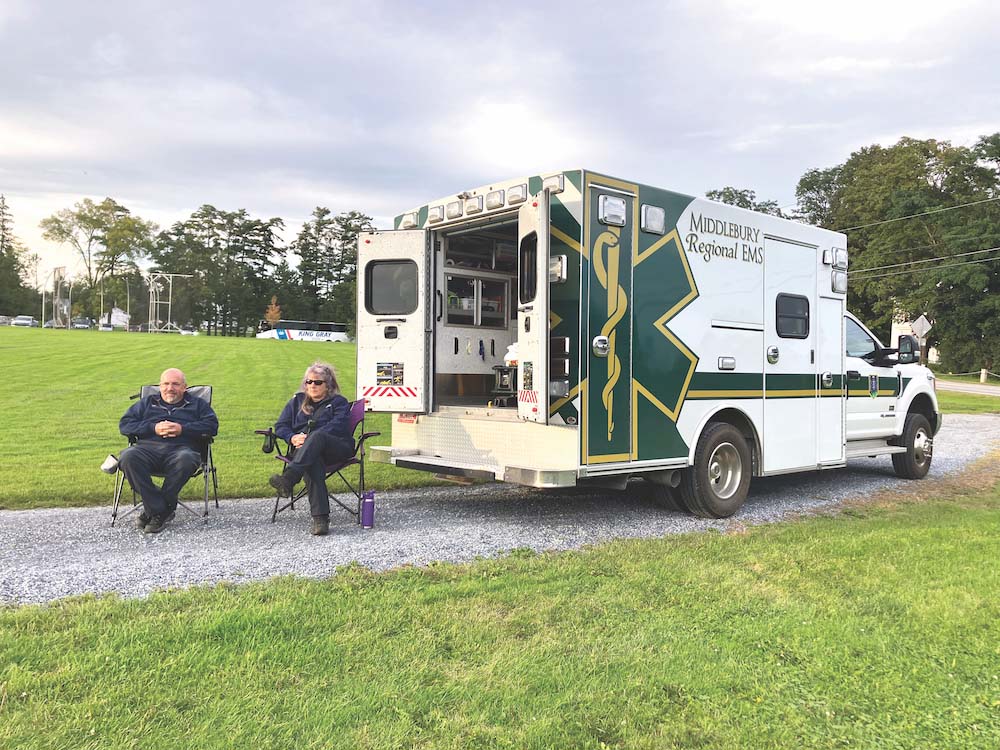 Middlebury Regional Emergency Medical Services wants to eliminate its annual Town Meeting … (read more)
Middlebury police are investigating the death of a Middlebury College junior and say the p … (read more)
In the course of her almost 101 years on Earth, Vergennes resident Margaret Clifford, bett … (read more)