Letter to the editor: Waltham family grateful for Vergennes Area Rescue
We wish to express our utmost gratitude to the Vergennes Area Rescue Squad and state police for assisting Lucille Evarts after her stroke and subsequent motor vehicle accident. Thanks to the efforts of the first responders on the scene, as well as the assistance of our good neighbor Tim Ryan, Lucille is recuperating at UVM Medical Center.
We also appreciate the community's many well wishes for Lucille's recovery.
Terrance Evarts and family
Waltham
Editor's note: Lucille Evarts was assistant town clerk for Waltham when she was involved in a car crash on March 1, and on Town Meeting Day she was elected town clerk.
More News
In a two-part series looking at how Vermont schools continue to educate youths accused of … (read more)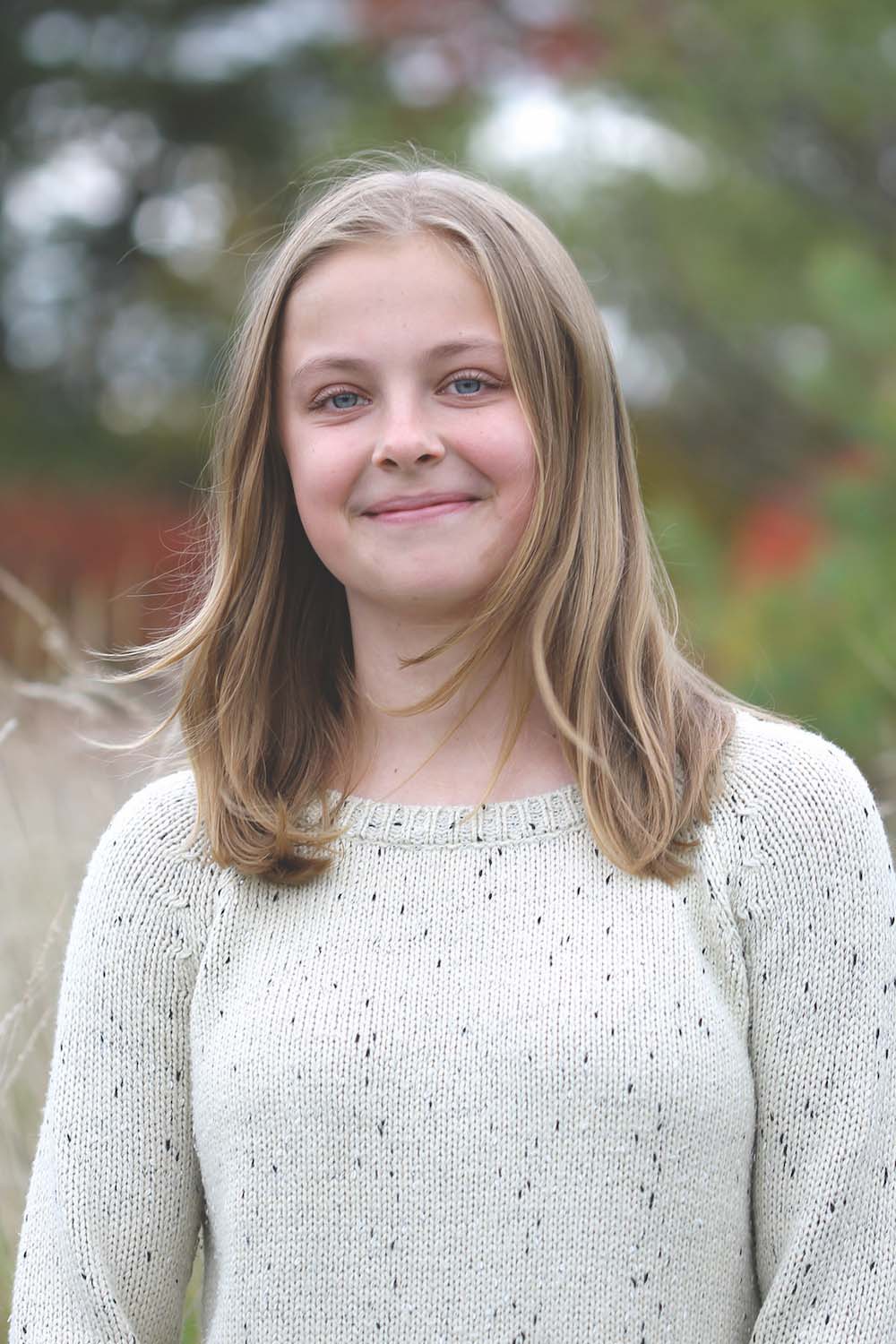 For years, my generation has been defined as the "climate generation," the generation that … (read more)
Yesterday, Peter Welch joined the call for a permanent ceasefire in Gaza, and today we wil … (read more)