Starksboro clerk Cheryl Estey set to retire
I like to be able to help people but sometimes they don't let you.
— Town Clerk Cheryl Estey
STARKSBORO — Starksboro Town Clerk Cheryl Estey loves her job because of the people.
"Every day is different," Estey said. "You never know who is going to call or stop by. I enjoy interacting with people."
Estey, who will retire on Town Meeting Day, March 2, has interacted with a lot of people over the past 38 years — sometimes in rather awkward circumstances.
On one occasion in the mid-1980s, when Estey was assistant town clerk, an irate fellow marched up the walkway to the office. When Estey's boss, Town Clerk Thelma Bedard, saw him coming, she hid under her desk and told Estey to deal with him.
"So I had to deal with this man while trying not to laugh," Estey said. "Thelma was hilarious, she was always doing something like that."
Estey was hired as Starksboro's assistant town clerk/treasurer in 1983 and served in that position for six years.
Back in those days smoking was permitted inside the town office.
"Thelma was a chain smoker, so there was always this blue haze in the office," Estey recalled.
"I didn't smoke, but I probably had a four-pack-a-day habit from being there," she said with a laugh, and then added to this day some of the town's paper records still smell like smoke.
The early years of Estey's career could be slow-going at times.
"It took forever to get anything done," she said. "When it came time to do the annual report, we wrote it out by hand and then drove it up to Huntington, where a gal would type it up for us. Then she'd send it back to make sure it was correct. If we had to make any changes to it, we had to drive them back up to Huntington."
In 1989 Estey was appointed as town clerk/treasurer and elected to that position the following year. In 2001, with the creation of the town treasurer position, Estey's title was shortened to "town clerk."
When she looks back over the past four decades, she's most proud of all the ways she's been able to help people.
"Sometimes it's the little things, when people are struggling and you can help them, even if just a little bit," she said. "I try to be an advocate for people when they need that extra help."
Sometimes the little things seem to come out of left field.
"A few years ago, a girl called me from the high school," Estey recalled. "She was worried she'd left her hair curler plugged in and it would burn the house down, and she asked if I could go to her house and check."
So Estey stopped what she was doing and went down to the girl's house.
"Sure enough, she had left it plugged in," Estey said.
Some of Estey's interactions with people are less fun to remember, however.
"The least favorite part of my job is dealing with irate people," she said. "This is the number they call, no matter who they're mad at, whether it's the road crew or the listers."
It's especially hard when Estey can't reason with them.
"I like to be able to help people but sometimes they don't let you."
Mud season seems to get people especially worked up, Estey said.
"When there's no answer at the garage they call me, and I'm thinking, 'Well, what to you want me to do?'"
Many of these callers have tended to be new town residents who were not prepared for muddy, sometimes impassable, roads.
"Then the following summer there's often a For Sale sign in the front yards," she said.
The most stressful times of year for Estey, without a doubt, are elections.
"Especially this last one — a big (presidential) election during COVID," she said. "The biggest challenge was just organizing and keeping everyone safe."
At least the town now has a machine that tabulates the votes.
"Before that we used to count votes by hand and be up all night doing it," she said. "With the tabulator now, it's a half-hour and we're out of there."
Leaving a job she's held for more than three decades feels "bittersweet," Estey said.
"I'm ready to retire but I will miss it, for sure."
But Estey is looking forward to having more time for herself and her family, she said.
"My husband retired in October 2019 — I can't let him have all the fun."
Asked if she had any advice for her successor, Estey paused for a moment.
"Be a people advocate," she said. "Treat everybody the same. And be truthful, even if it's something they don't want to hear."
Reach Christopher Ross at [email protected].
More News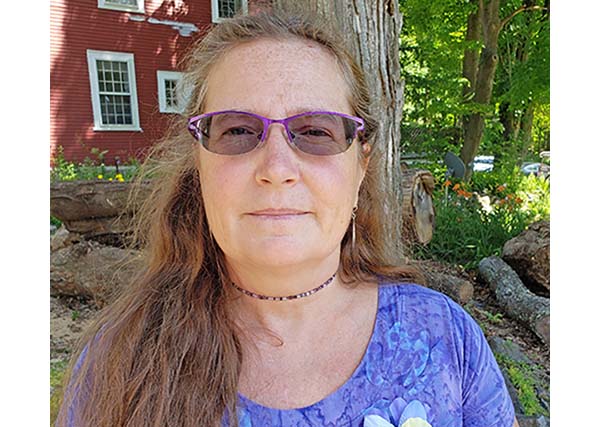 Learn about the disease in a documentary film by a local woman who knows first hand. Plus … (read more)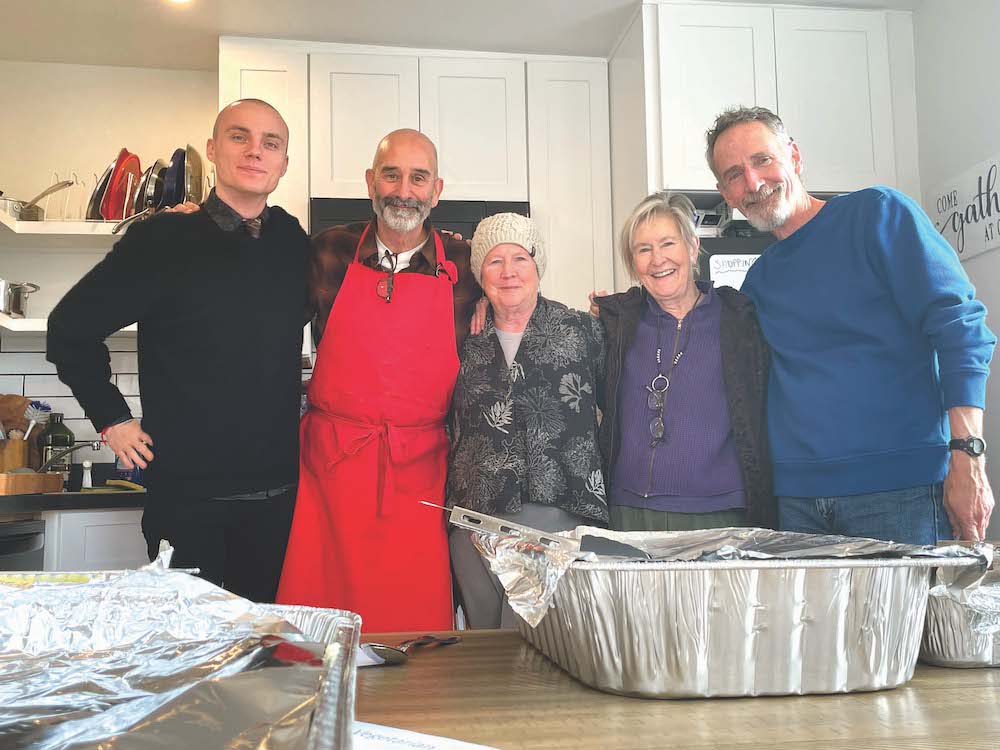 This past Thanksgiving, Nov. 23, saw almost 60 people converge upon the 1,400-square-foot … (read more)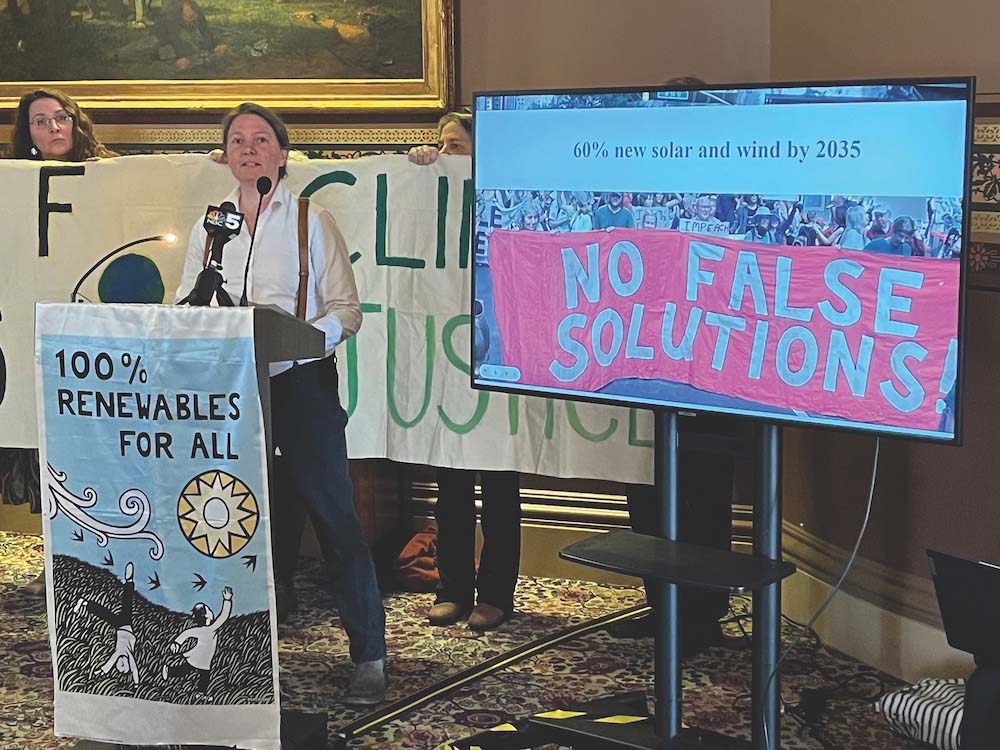 Two state lawmakers are urging Addison County folks not to ease up on efforts to battle cl … (read more)