Monkton news for Feb. 18
MONKTON — The Monkton Town Hall and Library are moving up the street in a few months to the new Town Offices and Library. As part of the plan, the town intends to sell the 1859 Town Hall on the open market to fund part of the cost of the new building. An initial appraisal values the old building at $51,300.
The Town Hall was originally built in 1859 by residents of Monkton Ridge and donated to the town when it outgrew the old town hall in Monkton Borough. The Monkton Ridge building is on the National Register of Historic Places. For the past few months, the Monkton Museum and Historical Society (MM&HS) has been exploring the possibility of purchasing the building. What are your thoughts?
Please take our survey at forms.gle/tGnfpx4tBAL4pceJ8.
More News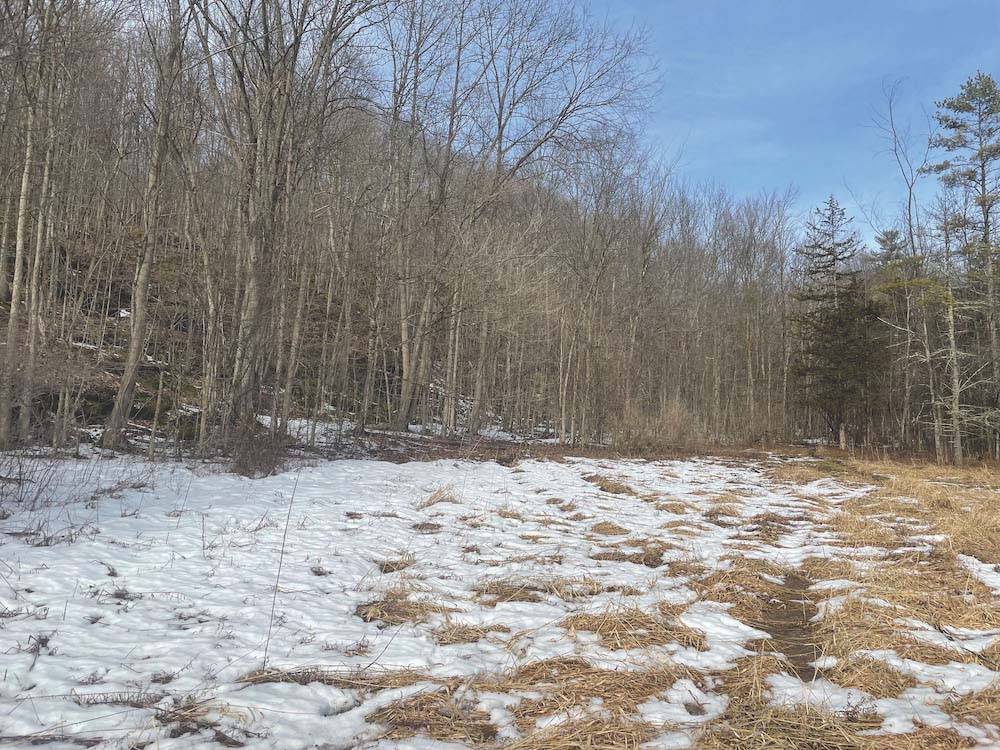 The Vermont Fish and Wildlife Department is putting $566,667 in grant money toward conserv … (read more)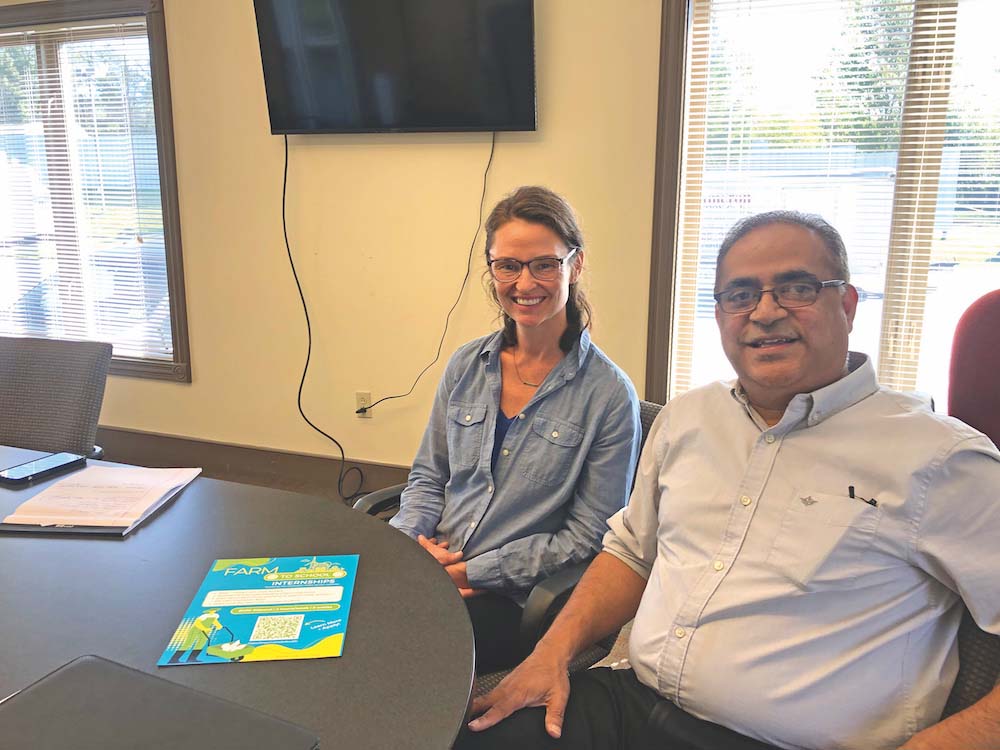 Like most things, the future of agriculture in Vermont lies in the hands of younger genera … (read more)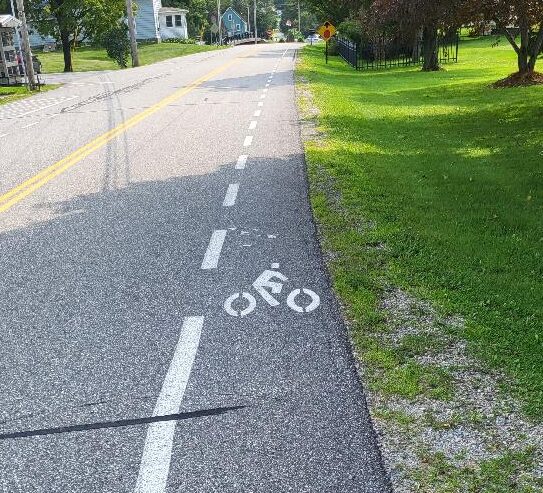 Local planners and a hired consultant this week unfurled Middlebury's first-ever "Bicycle … (read more)