Community Invest Counselors see changes
MIDDLEBURY — Recent months have brought some significant changes to Community Investment Counselors (CIC). Rob Fjeld and George Mitchell joined the Middlebury business this past fall as financial advisors. Then, on Jan. 18 company founder Rollie White died.
"We were shocked and saddened by the loss of CIC's founder, president and friend to all Rollie White," a CIC official said in a press release. "Rollie's contributions to our community — as a high-school math teacher, a basketball and softball coach, and as a financial counselor — are wide reaching."
Mitchell and Fjeld each have passed the Series 65 examination and are now licensed as Investment Advisor Representatives, according to CIC President Holly Fulton.
Mitchell grew up in Brandon, graduated from Otter Valley Union High School and Stafford Technical Center. He holds a Journeymen Electrical License and worked as an electrician in the Rutland area until this February when he joined CIC full-time. In his free time, he enjoys playing guitar and watching a good football game with family and friends.
For the past six years, Mitchell used his nights to study successful investors and money managers. Mitchell's philosophy is that with diligence and planning, virtually anyone can achieve financial prosperity.
Fjeld grew up in Leicester, going to the same church as Fulton. After attending Otter Valley, Fjeld earned a bachelor's degree in psychology at Castleton University in 2016 and has been working at the Counseling Service of Addison County, where he found a passion for helping people.
Holding a mutual interest in the stock market and various investing strategies with his friend George Mitchell, Fjeld started investing in his personal account in 2016. His knowledge of investing has continued to expand since then, including picking up fundamental market concepts from his golfing buddy Woody Dorsey.
More News
Blasting ledge could begin on Monday in Vergennes as work on the $25 million Vergennes Gra … (read more)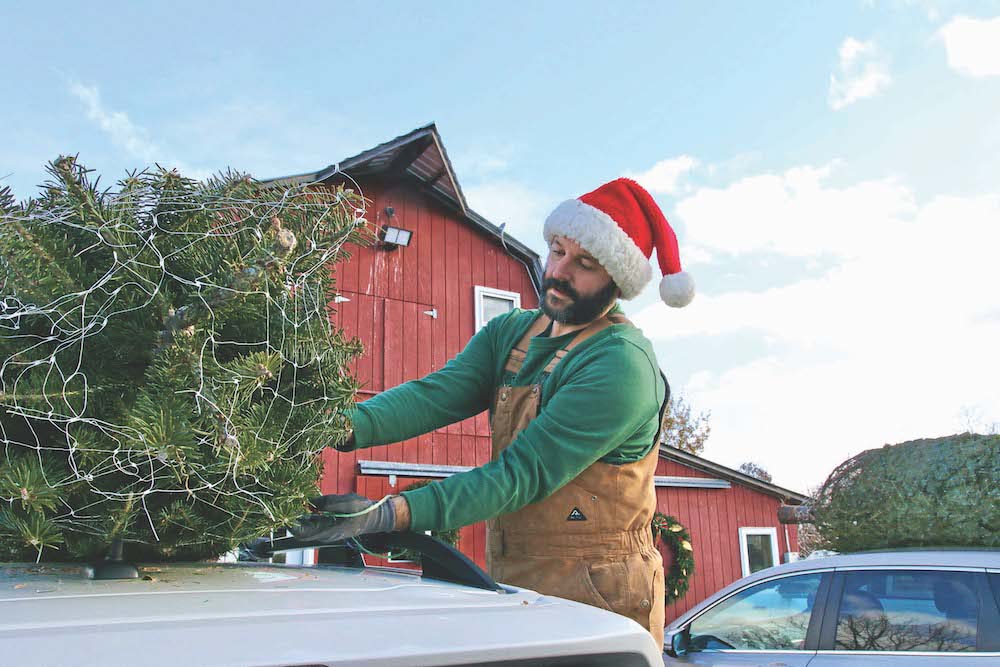 With the holiday season underway, county Christmas tree farms have begun welcoming visitor … (read more)
As the Middlebury Snowbowl prepares for opening day this Saturday, Dec. 9, loyal skiers an … (read more)