Collaborative art gives wings to downtown Middlebury
Ashley Betton spent 13 years building a successful music career as a singer in New York City before moving to Bridport in 2017. Once she was here, she discovered pretty quickly that she needed to create a job for herself. She and her partner started an Airbnb out of their house to generate some income while Betton got to work figuring out how to start something that suited her skills.
"My interests are vast," said Betton, who also worked as the director of operations and later head of enrichment programming for The Brooklyn Strategist, a board and card game cafe in Brooklyn. "I thought: OK, what do I know? Well, I know enrichment programs, entertainment, hosting… I tried to pull all that together with my company Lacewing Productions."
Lacewing Productions started off as an enrichment camp for kids that offered programs on random days when there wasn't school. 
"I was one of the unlucky new business owners in 2019," Betton said. "I was totally blindsided and derailed by COVID-19."
She tried to move the business online, but soon found that parents couldn't add a single thing to their days. 
"So I backed off and went back to the drawing board," Betton said. Then in early April, Kelly Hickey of Bundle and Lacewing Productions' co-director came over for a socially distanced get together and encouraged Betton to pursue her idea for a community-created, interactive art installation project called Find Your Wings. 
"We batted the idea back and forth, then brought it to Karen Duguay, executive director of the Better Middlebury Partnership," Betton explained. "Together the three of us over the course of the spring and summer just put one baby step in front of another."
Last October, Find Your Wings put out a call to artists throughout New England with a focus on Vermont artists. The last day for submissions was Feb. 1. Betton said they have 18 submissions, which will be evaluated by Find Your Wings Community Ambassadors — made up of members of the community who have a passion and commitment to Middlebury. The selected artists will then get to work with $1,000 from the project to create their "winged" works of art.
"We've asked our artists to think outside the box," Betton said. "They're not all wings you can stand in front of… I've never even dreamed of some of the ideas that have been submitted. It's been fascinating!"
Artists also need to include a collaborative aspect. 
"The idea early on was to have a community creation day," added Betton, who hopes this will happen in early summer. "Twenty-40% of the concept needs to have a collaborative piece. Then we're going to safely and carefully structure the day so that community members can come through and participate — paint a feather, sculpt a piece. A day when everyone actually has an opportunity to create with the artist, then be able to walk by and say, 'Hey, I did that!'" 
Since moving to Addison County, Betton noticed that "art just seems to show up and no one seems to know where it came from." With the Find Your Wings project, she hopes to let everyone in on the whole process including presenting the submissions, getting community members to review and select the final pieces and installation locations around town, meeting the artists, and actively participating in creating the art.
Oh, and through all this, encourage traffic to downtown business, enhance the beauty and appeal of the downtown Middlebury district and foster a sense of ownership in community.
No biggie.
"We hope to create an attraction for people to come see from out of town, but also something new for community members to see and do on their walks," said Betton who's been doing all this work with the support and collaboration of the Better Middlebury Partnership. 
Recently, Betton learned that she'll need to secure fundraising independently.  
"In the U.S., we have seen communities like (the) Wynwood (neighborhood in) Miami, Fla., and Providence, R.I., emerge from economic devastation by empowering professional artists. Find Your Wings is an attempt to do just that," Betton added in a statement on Monday. "Even though Middlebury is a smaller town, it is resource-rich in world-renowned professional artists. If this pandemic has taught us anything, it is that we should value artists as essential economic as well as spiritual/inspirational partners as we mount efforts to recover in bleak times like these. 
In addition to paying some operating costs, donations to Find your Wings will go directly to financially supporting the artists selected for this project and beyond. In return, their collaborative work through the "Find Your Wings" project will serve to draw attention to the beauty and unique treasures of Middlebury, well as increase the depth of pride we all feel for our community."
Betton is hoping to raise $15,000. 
Want to know how you can get involved? Individuals and businesses can underwrite an artist. Businesses who are interested in creating a set of wings with their staff to display in or around their business can reach out to Betton for guidance and support at [email protected]. Find fun, easy activities and more info at lacewingproductions.com and findyourwingsvt.com.
More News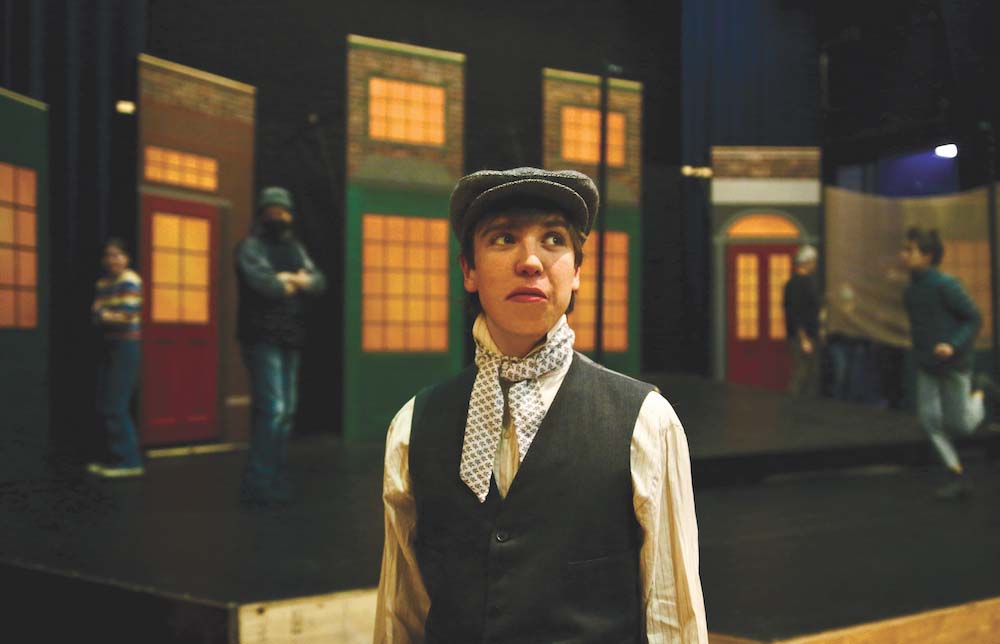 From the magical moment just before Christmas of 1843 when Charles Dickens released his no … (read more)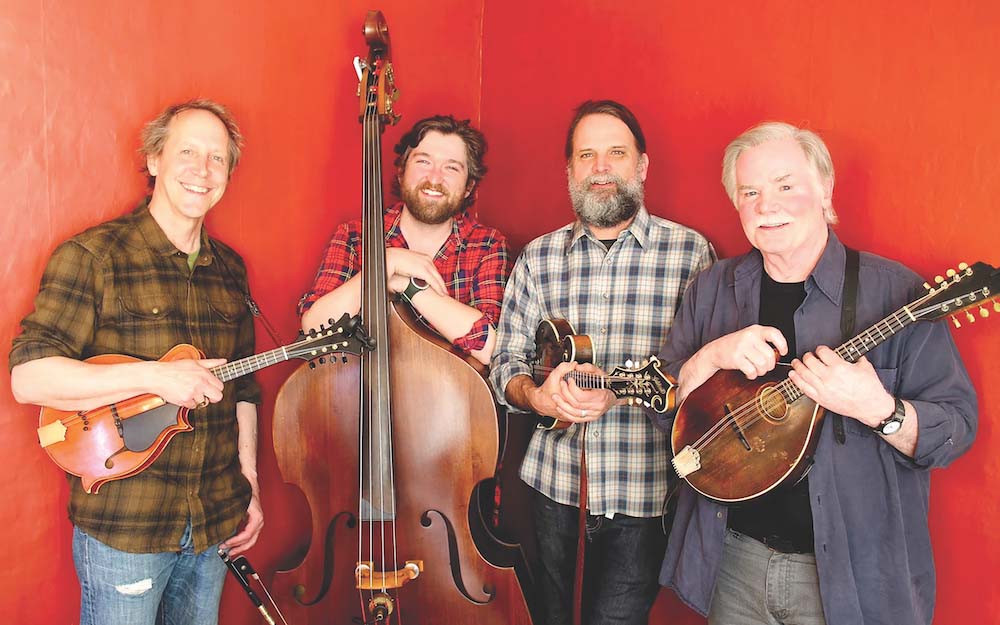 The trio of Jamie Masefield, Will Patton and Matt Flinner brings together three of Vermont … (read more)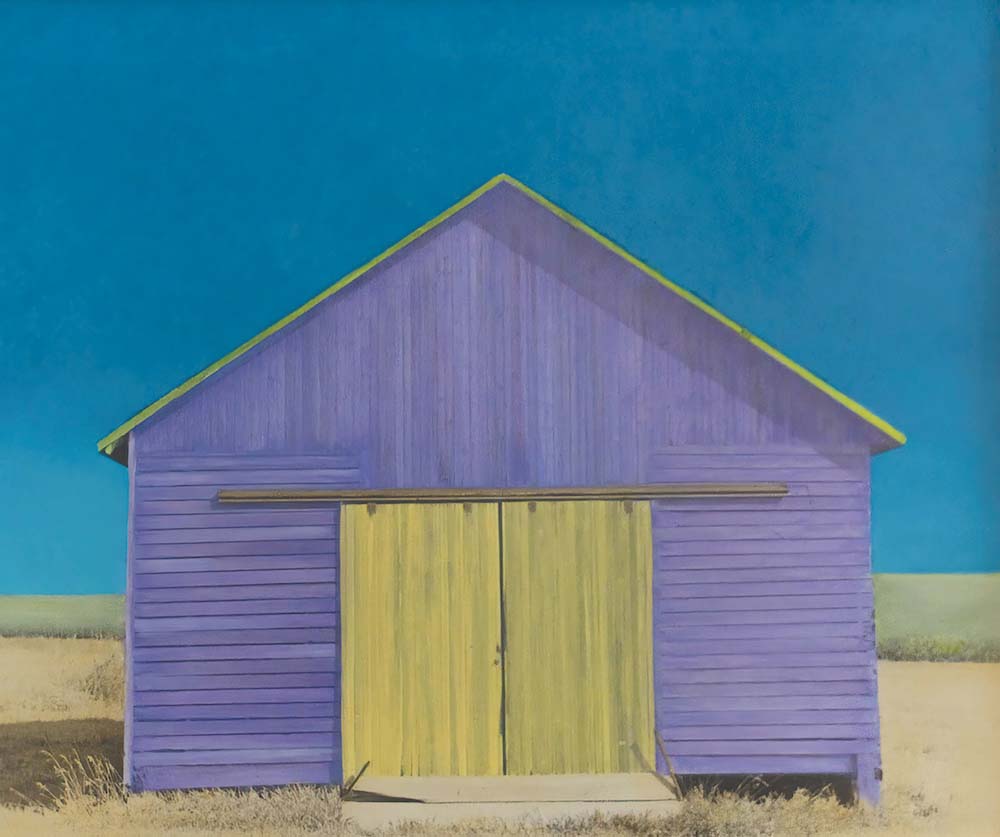 Edgewater's two galleries in downtown Middlebury will open two new exhibits for the holida … (read more)