Entire VUHS grade goes remote following COVID-19 case
VERGENNES — A COVID-19 case in the 8th-grade level at Vergennes Union Middle School has led to the entire class switching to remote instruction this week, according to a Jan. 29 email sent out to Addison Northwest School District families by Superintendent Sheila Soule.
In her email, one of two Soule sent out late last week, Soule said the infection of an unidentified student or staff member "seems to be an isolated positive case stemming from community exposure."
But she added teachers were among those who had to be quarantined, leaving the grade level short-staffed:
"There were many more potential close contacts identified during our analysis that lead to several staff members needing to be out on quarantine for a period of time. For this reason, we are shifting to remote learning for the 8th grade only for the week of February 1-February 5."
Soule said everyone — family and staff members — directly affected by the case had already been contacted by school officials before she sent out Friday's late-afternoon email.
She pledged on Friday that administration and staff would do "everything possible to plan for the support of our students and families during this period of remote learning."
The case is the third in an ANWSD school since Jan. 10 and the 11th since the district opened in September. The other two district cases this month were both at Vergennes Union Elementary School. Soule said in earlier emails they were also due to community spread and were unrelated.
None of the previous cases were due to school spread, Soule said earlier this month.
She concluded on this past Friday, "We hope this will be an isolated incident and that we might have happier news (a.k.a. no news) to report next week. Once again I want to reiterate my appreciation for everything you are doing as we persevere through these challenges."
Schools in the Addison Central School District (read the story here) and Mount Abraham Union High School (read the story) also reported incidents of COVID-19 cases that seem to be the result of spread through the broader community, not necessarily within the schools.
More News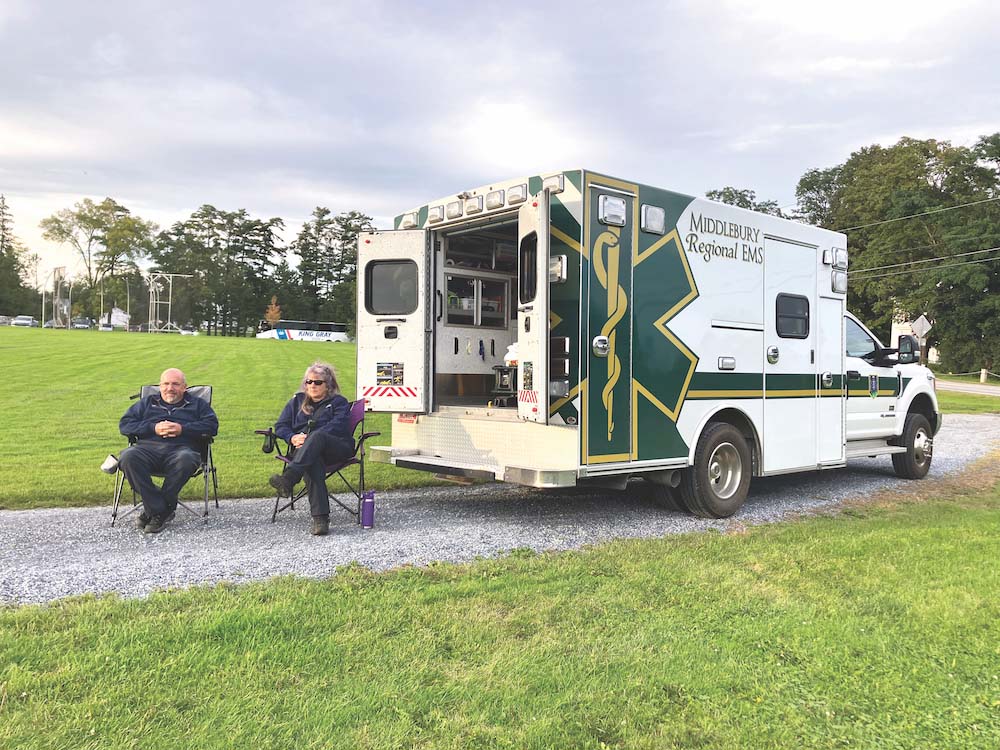 Middlebury Regional Emergency Medical Services wants to eliminate its annual Town Meeting … (read more)
Middlebury police are investigating the death of a Middlebury College junior and say the p … (read more)
Vergennes resident Margaret Clifford offers nearly a century of recollections, from losing … (read more)