Two seek one spot on Middlebury selectboard
MIDDLEBURY — Middlebury's Town Meeting Day election ballot will include a two-person race for a one-year term on its selectboard.
That race features residents Esther Thomas and Andy Hooper, both vying for the one year left on the term of former Selectman Victor Nuovo, who resigned earlier this year in order to focus on writing and philosophy projects.
Meanwhile, incumbent selectboard members Lindsey Fuentes-George and Farhad Khan are unopposed for three-year terms on the panel.
The March 2 ballot will also include a race for a three-year term on the 13-member Addison Central School District (ACSD) board. It involves Cornwall's lone seat on the panel, and features incumbent Peter Conlon and challenger Chris Kramer.
At the same time, three people are running uncontested for three Middlebury seats on the ACSD board. They are incumbent Davina Desmarais, as well as Mary Heather Noble and Lindsey Hescock. Incumbent board members Jori Jacobeit and Peg Martin have decided not to seek re-election.
All members of the ACSD board are elected at-large by voters in the district communities of Bridport, Cornwall, Middlebury, Ripton, Salisbury, Shoreham and Weybridge.
Middlebury voters will also fill two seats on the Ilsley Library Board of Trustees. Running unopposed are Amy Mincher and Meg Baker.
Monday was the filing deadline for those seeking to run for local offices this March.
The Independent will profile the ACSD board hopefuls and Middlebury selectboard candidates in upcoming editions.
More News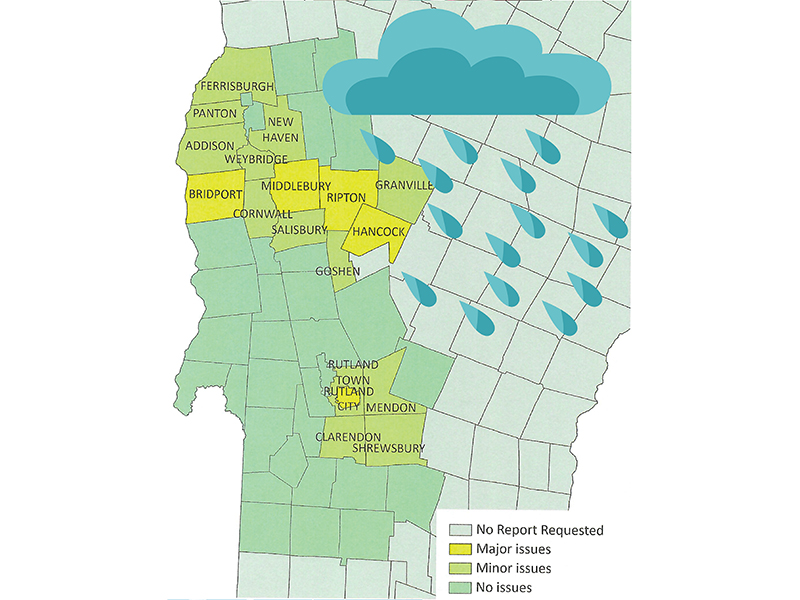 Local towns may get federal money to pay for more than a million dollars in cleanup and re … (read more)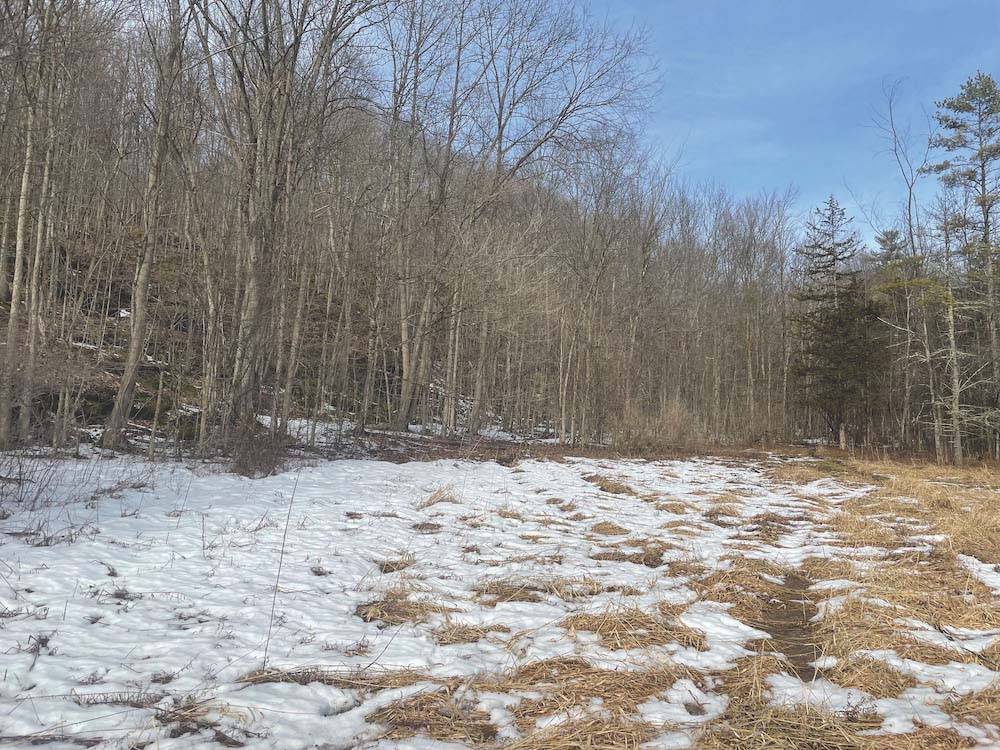 The Vermont Fish and Wildlife Department is putting $566,667 in grant money toward conserv … (read more)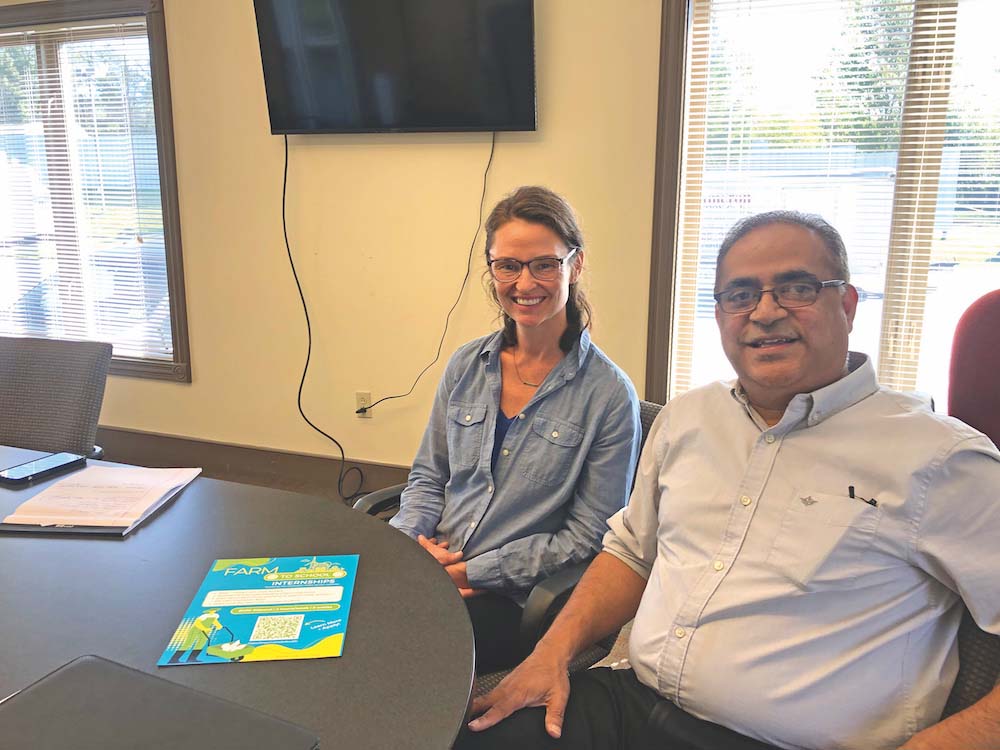 Like most things, the future of agriculture in Vermont lies in the hands of younger genera … (read more)