Criminal charges linked to QAnon
The debunked Pizzagate conspiracy is considered to be a precursor to the baseless QAnon conspiracy. It held, falsely, that the emails of Hillary Clinton's 2016 presidential campaign manager, John Podesta, contained coded messages about a nonexistent human trafficking and child sex ring run by high-ranking Democrats. One of the most popular pizzarias in Washington, D.C., Comet Ping Pong, was falsely believed to be involved.
Despite the theory being thoroughly discredited, the conspiracy continued to spread through conservative websites and far-right conspiracists like Alex Jones, until Dec. 4, when Edgar Maddison Welch of Salisbury, N.C., entered the establishment with an AR-15 semiautomatic rifle, a .38 handgun and a folding knife, looking to break up the fictional pedophile ring. He threatened employees, shot open the lock on a door looking for a nonexistent basement, and finally, finding nothing, gave himself up to the authorities. He is now serving four years in jail.
Since the emergence of the QAnon movement a year later, a number of its adherents have been charged with crimes related to the disproven conspiracy. The Southern Poverty Law Center has compiled a list, through Oct. 27, 2020:
• June 15, 2018: Arizona resident Matthew Wright blocked a bridge with an armored vehicle near the Hoover Dam—as an act of patriotism and to bring hidden truths to light, he later claimed. He pleaded guilty to a number of charges including making a terroristic threat.
•March 13, 2019: Staten Island, N.Y. resident Anthony Comello allegedly murdered Gambino crime boss Francesco Cali because he believed Cali was part of the "deep state." A few weeks prior, at a federal courthouse, Comello had attempted to make a citizen's arrest of Maxine Waters and Adam Schiff, members of the U.S. Congress from California. This past June Comello was found mentally unfit to stand trial.
• Sept. 25, 2019: Timothy Larson, was arrested for allegedly vandalizing an altar in a chapel in Sedona, Ariz., shouting that the Catholic church supported human trafficking. Using QAnon hashtags, Larson claimed on social media that the vandalism was a mission. The following month he was charged with aggravated criminal damage, disorderly conduct and a hate crime.
• Dec. 30, 2019: Colorado resident Cynthia Abcug was arrested in Kalispell, Montana, for allegedly plotting to kidnap her son, with help from QAnon believers. Abcug was charged with felony conspiracy to commit kidnapping and Child Protective Services removed her seven-year-old son from her custody.
• June 11, 2020: Boston resident Alpalus Slyman, who appears to have become convinced that the government was going to kidnap or kill his children, led police on a high-speed chase — with his five children in tow. He was charged with three counts of felony reckless conduct and disobeying an officer.
• Aug. 12, 2020: Cecilia Fulbright was arrested in Waco, Texas, for repeatedly ramming a vehicle with her own. Fulbright told police she believed the other driver was a pedophile and that she was rescuing a young girl from being trafficked. Two of Fulbright's acquaintances said she'd become absorbed by the QAnon conspiracy.
• Oct. 1, 2020: Utah resident Emily Jolley was arrested in Oregon after allegedly abducting her six-year-old son from his father, who has legal custody. Jolley's Facebook page was filled with QAnon references, including an article she posted that falsely claimed that Child Protective Services kidnaps children and drains them of adrenochrome. Jolley has been charged with a third-degree felony of custodial interference across state lines.
At least two followers of QAnon participated in the storming of the U.S. Captol on Jan. 6.
• Jake Angeli of Arizona, also known as the QAnon Shaman, was photographed inside the Capitol that day. Angeli told the FBI he had traveled to D.C. as part of a group effort of far-right activists, "at the request of the President," according to CNN.
• San Diego resident Ashli Babbitt, ignoring law enforcement warnings to desist, was shot and killed by law enforcement when she attempted to enter the Speaker's Lobby through a broken window. A video later circulated by QAnon falsely suggested Babbitt was alive and well, and that news of her death was itself a conspiracy.
More News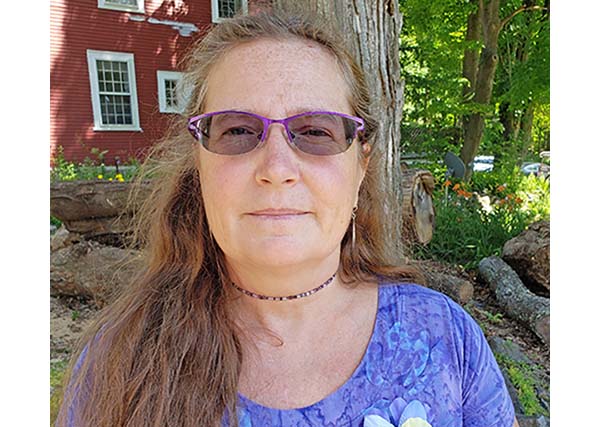 Learn about the disease in a documentary film by a local woman who knows first hand. Plus … (read more)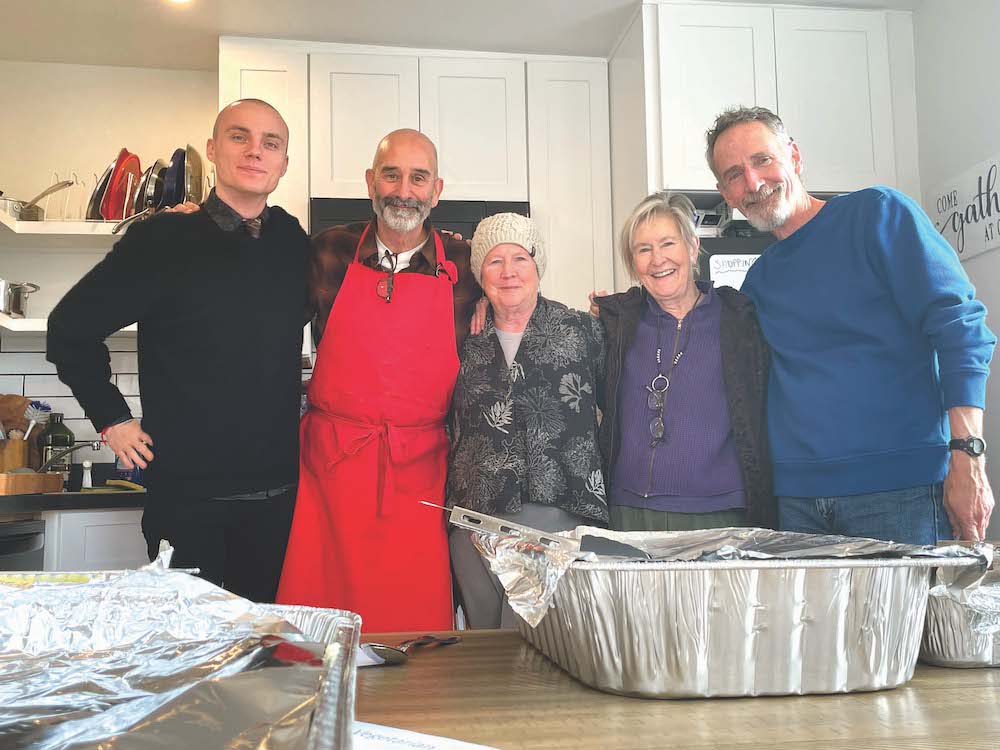 This past Thanksgiving, Nov. 23, saw almost 60 people converge upon the 1,400-square-foot … (read more)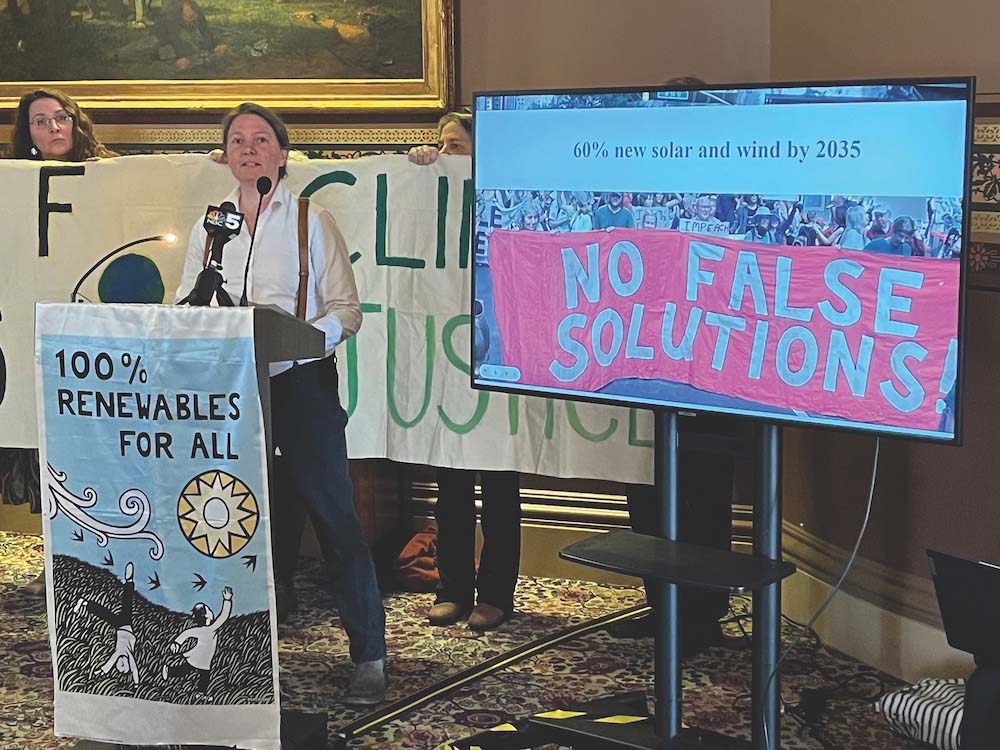 Two state lawmakers are urging Addison County folks not to ease up on efforts to battle cl … (read more)