Book review: The Fortunate Ones — by Ed Tarkington
(Algonquin Books)
It was just too good to be true. Charlie Boykin, a boy whose life had been marked by misfortune — his father gone before he was born, his young mother estranged from her family working nights to support the family, a social life in high school that consists of just one friend — is now suddenly enrolled in the prestigious and moneyed private school on the right side of Nashville, Yeatman. He is, tucked under the wing of the headmaster, welcomed into the revered and moneyed friend set that includes golden boy, Arch Creigh, with whom he quickly forms a close bond. Seduced by the wealth, and willing to do just about anything to be included, Charlie soon feels beholden to Arch, and Jamie, the slightly darker golden boy, and his sister, Arch's girlfriend, the most golden, Vanessa. When this house of cards, built on an illicit foundation, comes tumbling down, Charlie's idealism, almost abandoned, propels him, in his embarrassment and shame, to run far away. He builds a new life for himself far from the affluence he ran from, so when his past comes looking for him, he is reluctant to face it. It is easy to immerse yourself in the richly — and realistically — rendered world this captivating novel about class, loyalty, envy and love brings to life.
— Reviewed by Jenny Lyons of The Vermont Book Shop in Middlebury.
 
8 More Novels that Explore Social Class Divisions
Leave the World Behind, by Rumaan Alam
Normal People, by Sally Rooney
A Burning, by Megha Majumdar
Red at the Bone, by Jacqueline Woodson
The Other Bennet Sister, by Janice Hadlow
Valentine, by Elizabeth Wetmore
Indelicacy, by Amina Cain
The Perfect Nanny, by Leila Slimani 
More News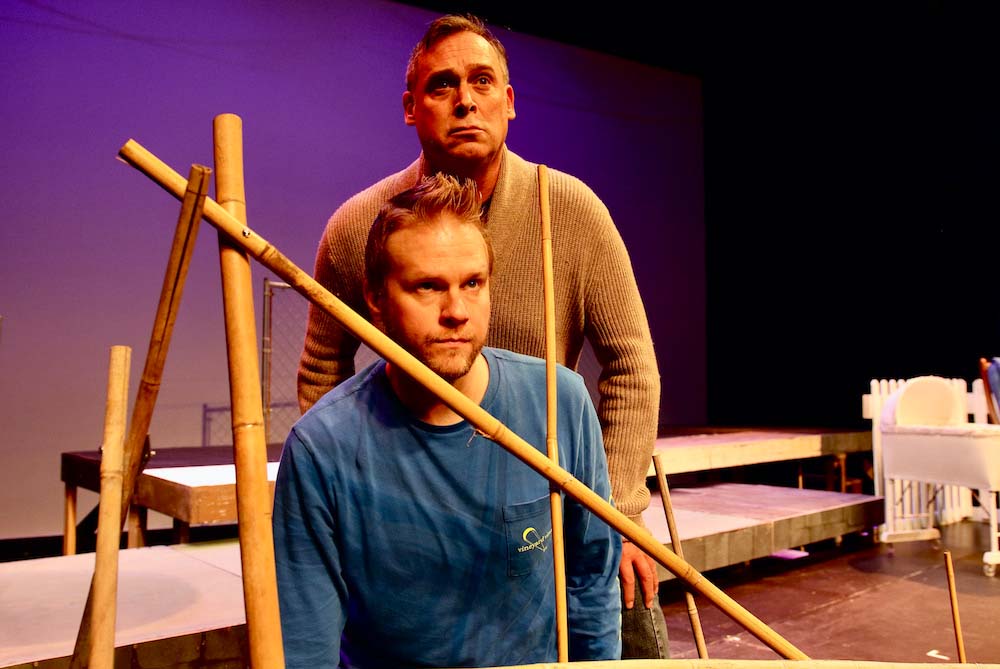 Great opera doesn't need to be about anything — sometimes all we crave is unforgettable mu … (read more)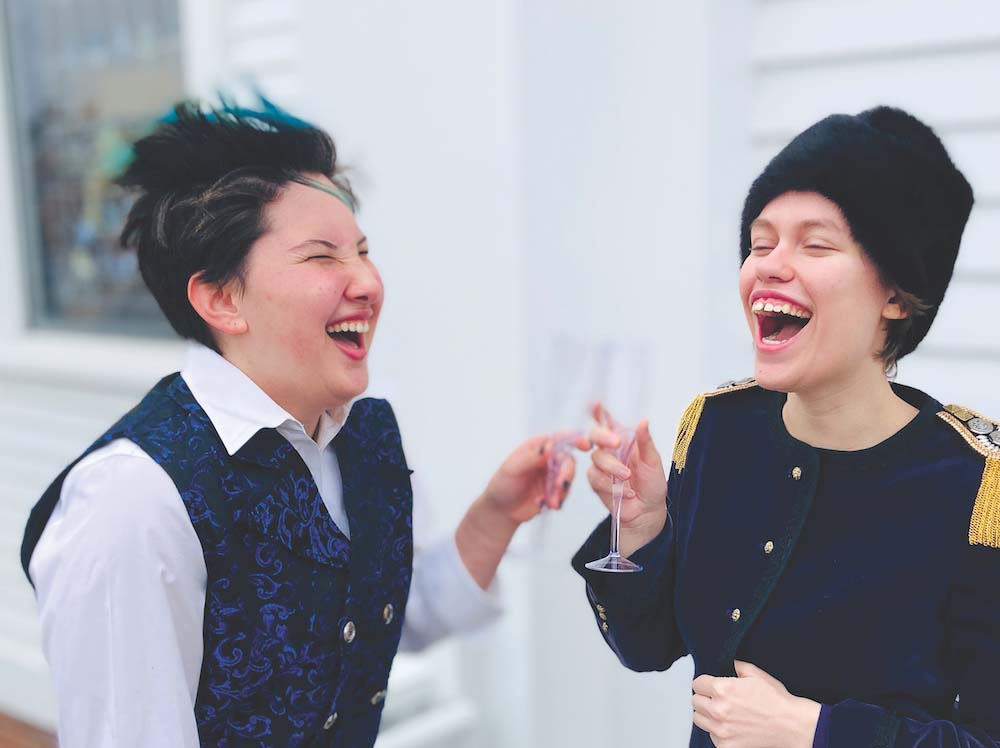 Going forward, the program will now be known as the Youth Opera Company of OCM.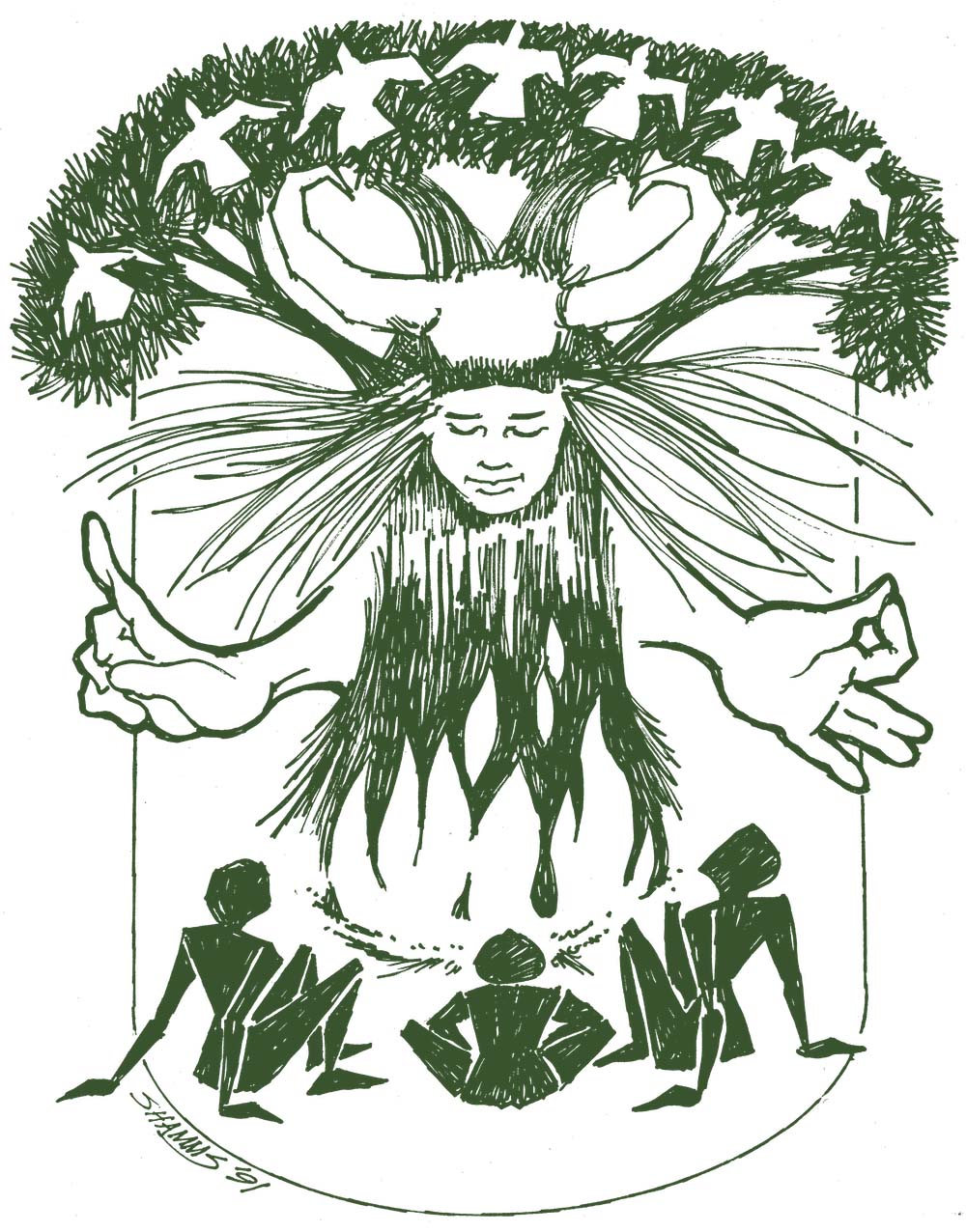 This will be Marianne Lust's final year as creator of Marrowbone, having mounted it over 2 … (read more)