Racist stereotypes fuel discrimination against Asians and Asian Americans during pandemic
Racism is a belief system that cannot be completely eradicated. Although many institutions, public health administration, racial justice organizations, and individuals work to take actions against racism, it is still prevalent in the United States. And this year, we, as a country, took a step back from creating a safe and fair environment for the people of color (POCs).
Innumerable incidents this year resulting from the pandemic illustrate that racism is still a serious issue in the United States.
Because the origin of the coronavirus was China, the stereotype developed that Asians and Asian-Americans are the carriers of this virus. This has led to countless incidences of hate crimes, discrimination, and stigmatization against Asian and Asian-American communities across this country.
The initiation of this Anti-Asian racism can be traced back to the Chinese Exclusion Act of 1880s. The anti-Chinese racism had created prejudice that China was the "sick man of Asia." With the Chinese Exclusion Act, Chinese laborers were blocked from entering the United States, in part because white people thought they carried virulent diseases. Then in 1900, when the bubonic plague swept San Francisco, the blame was once again put on the Chinese people because this disease was thought to have come from a rat on a Chinese ship. This is exactly what we are seeing today — putting the blame on China. This racism toward China has also caused racism on other ethnicities of Asia, in part because people think they are also Chinese. As a result, in this country we have seen countless hate crimes against people of Asian origin.
Because of the alarming increase in the cases of hate crimes committed against POCs in light of COVID-19, an organization called "Stop AAPI Hate" was developed last March. The main purpose of this organization is to keep track of incidents of discrimination and support Asian Americans and Pacific Islanders. The fact that this organization had to develop in response to the racism resulting from the pandemic powerfully speaks to the extent of the pandemic-induced racism against Asians and Asian-Americans.
On this organization's website, stopaapihate.org,  there are detailed reports and statistics about hate crimes resulting from racism and xenophobia during this time of COVID-19. In California alone, over 800 cases of pandemic-related hate incidents were reported in just three months. Take a moment to imagine all the hate incidents that never came to light and all the hate incidents that took place in the rest of the United States. Common incidents reported include physical assaults, civil rights violations (such as being denied access to public transportation), and discrimination against helpless, elderly Asian-Americans.
This isn't everything. Some of the most powerful people with powerful voices, such as the President and American politicians with national standing, aren't setting a good example to actively address issues of racism during the pandemic. Instead they are provoking even more racism and stigmatization against Asians and Asian-Americans.
Many of these influencing figures use social media to incorrectly address the pandemic and actively spread unproven or downright false assumptions about the virus. For example, President Donald Trump has been addressing COVID-19 as the "China virus," U.S. Sen. Tom Cotton of Arkansas has tweeted about his false assumptions that the virus originated from "Wuhan labs studying bats and coronavirus" and Senator-elect Bill Hagerty of Tennessee has tweeted saying that what China is doing "with the Wuhan Virus is the crime of the century." Rather than discouraging racism, bigotry, xenophobia, and discrimination, these politicians have encouraged people to become even more racist, promoting hate crimes and speech against Asians and Asian Americans.
What we need to focus on now isn't where this virus originated, that's already old news.
Instead, it is time for our community to actively expand our knowledge on these incidences and help to create a safer and fairer community for Asians and Asian-Americans during the pandemic and beyond the pandemic. We have to take shame in what our government and we as a society have done to Asians, and particularly the Chinese, from the late 19th century to the 21st century in handling public health issues. We truly cannot have our history repeated yet again; it is time for us to move on and move forward.
Authoritative figures with powerful voices should not misuse their social media to actively take the lead in inducing pandemic-related racism against Asians and Asian-Americans, but instead should use their voices to discourage racism that is happening in this country. We, as individuals, cannot do much in the midst of this pandemic. However, we can at least actively learn about what is happening around us, raise awareness, and help and/or fund organizations like "Stop AAPI Hate," to ensure that these issues of racism are effectively vocalized during and after the pandemic.
More News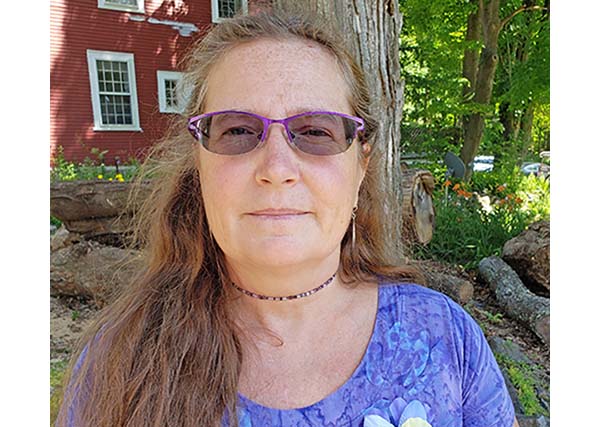 Learn about the disease in a documentary film by a local woman who knows first hand. Plus … (read more)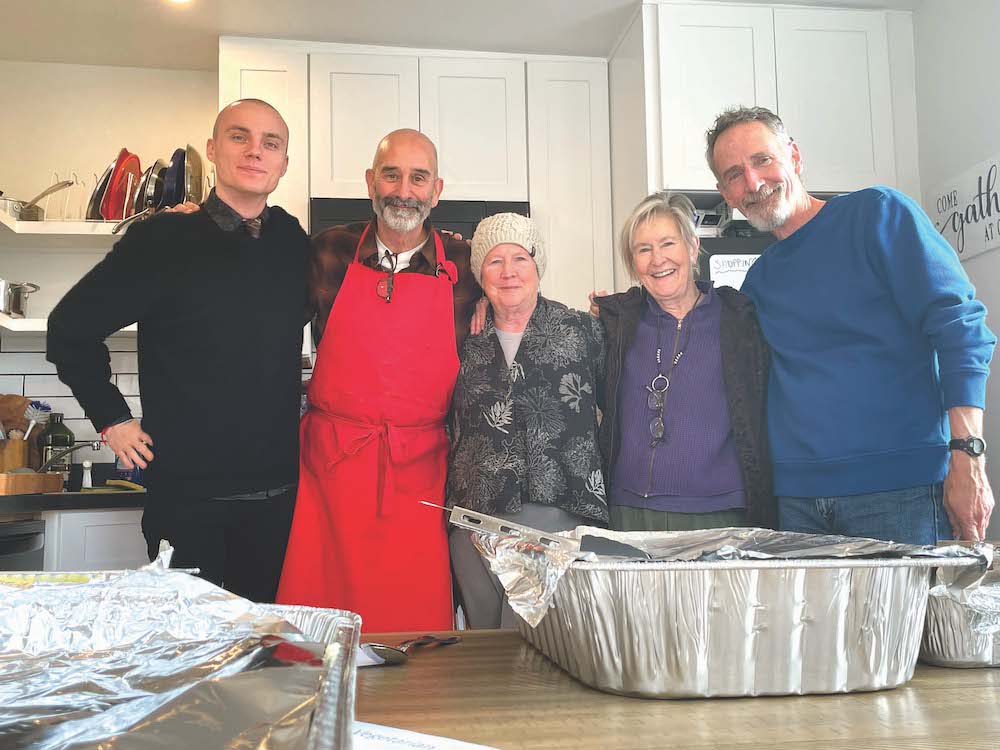 This past Thanksgiving, Nov. 23, saw almost 60 people converge upon the 1,400-square-foot … (read more)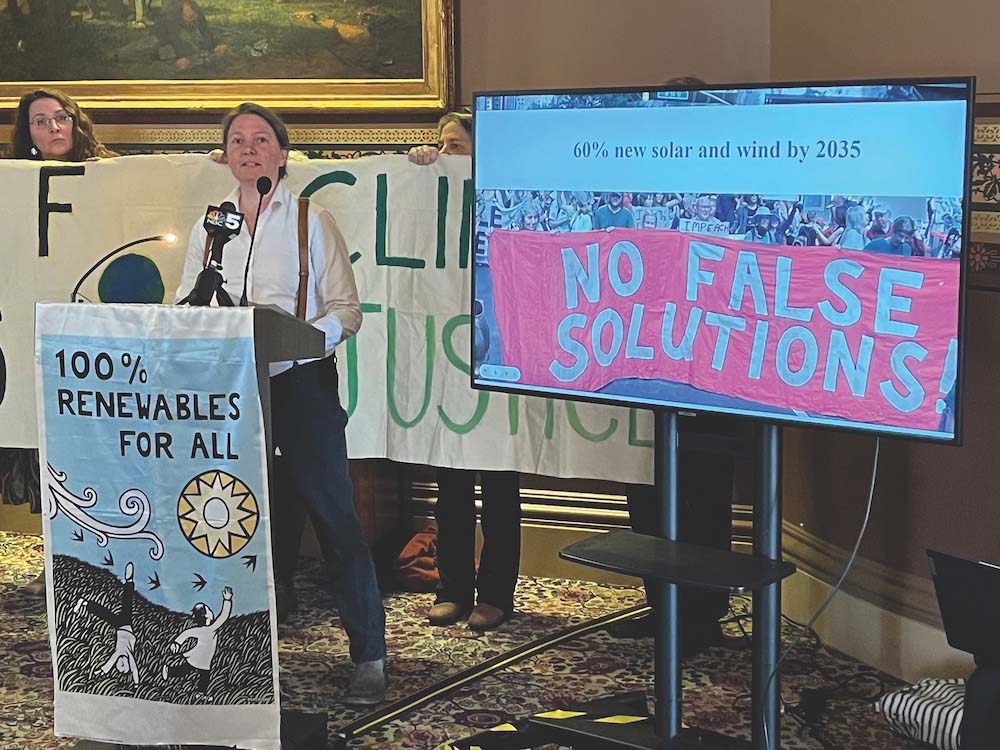 Two state lawmakers are urging Addison County folks not to ease up on efforts to battle cl … (read more)