MALT seeks photo submissions for calendar
I'm looking forward to seeing how one particular landscape or tree changes from month to month.
— Naomi Cutler
MIDDLEBURY — Everyone is eager to turn the page from a politically divisive, pandemic-laden 2020 — including folks at the Middlebury Area Land Trust (MALT).
And MALT — the nonprofit steward of a variety of conserved properties and the much-loved, 18-mile-long Trail Around Middlebury (TAM) — can't wait to retire the 2020 calendar and spend all of 2021 crafting a stunning calendar for 2022 that will feature photos of cherished local scenes.
The resulting 2022 calendar will be sold to raise money for MALT, for such things as TAM trail maintenance and the scholarship fund for the organization's popular youth programming.
But it's going to be much more than a simple calendar project.
Under the direction of MALT's ECO AmeriCorps member Naomi Cutler, the 2022 calendar photos will be culled through phenology — defined as "the study of cyclic and seasonal natural phenomena, especially in relation to climate and plant and animal life."
In other words, the photos will showcase local environmental changes over the course of a year.
Those who take the photos — and everyone is invited to submit — will be encouraged to take shots of the same sites during different seasons. MALT officials, with advice from local photographers and hikers, have picked six specific sites for the phenology calendar project. There are two locations on the Otter Creek, one in Otter View Park, one on the Trail Around Middlebury, one at the Hurd grassland, and one involving a specific maple tree at the Johnson Trail parking area off Hamilton Road in Weybridge.
All six sites are pinpointed on a map that can be found here. Photos can be submitted using a form at that same map site.
Cutler hopes the phenology aspect of the calendar project encourages more people to enjoy the natural beauty that surrounds them.
"We want to raise the awareness of the cyclical events in nature, and the outcome here is to create the calendar," she said. "I'm excited about this calendar because I'm looking forward to seeing how one particular landscape or tree changes from month to month. It will be fun to see how Otter View Park might be blanketed in snow in January, but sprouting wild flowers a few pages later in June. I also think that the photo posts will also motivate me to get outside at dawn or right after a snow when there might be a good opportunity for a beautiful photo."
Cutler credited Andrew L'Roe of the Addison County Regional Planning Commission for injecting phenology into the quest for calendar photos. L'Roe is also a MALT volunteer, a Middlebury Conservation Commission member and avid outdoorsman.
In an email exchange with the Independent, L'Roe explained he and his wife moved to Vermont from Wisconsin four years ago. He was a graduate student in the University of Wisconsin's Forestry & Wildlife Department, founded by Aldo Leopold, the author of "A Sand County Almanac" and an avid observer of seasonal events in nature.
"My wife and I love the TAM and other MALT properties and make use of them nearly every day to walk our dog and explore with our almost-3-year-old, so it's fun to see things change over the seasons and see them repeat the following year," L'Roe said. "I realized that I was seeing and taking pictures of the same locations with totally different perspectives, and watching species bloom or sing or cross the trail in the same month each year. I thought it would be a fun idea to put some of these things together with other folks that enjoy the TAM and take their own observations and photos, many of whom have been doing so for decades longer than I have … I mentioned the idea to Naomi and she took the idea and ran with it."
He called the TAM and the North Country Trail "some of the greatest assets of Middlebury and the surrounding towns," and he hopes the resulting a fundraising calendar will help continue to support those natural assets — particularly during a time when more people are using the trails and financial resources are tight.
"And it would be great if it can continue to be updated each year, with new perspectives and long-term experiences contributing," he concluded.
MALT officials hope to receive so many great photos at the six locations that picking a total of 12 for the 2022 calendar proves difficult. Cutler anticipates the calendar will use two photos from each of the six locations to round out the 12 available slots.
Jamie Brookside, executive director of MALT, praised Cutler for her work organizing the project.
"This was her idea and we're really excited to engage people in a remote way, while they're on the MALT trails and lands," she said.
Reporter John Flowers is at [email protected].
More News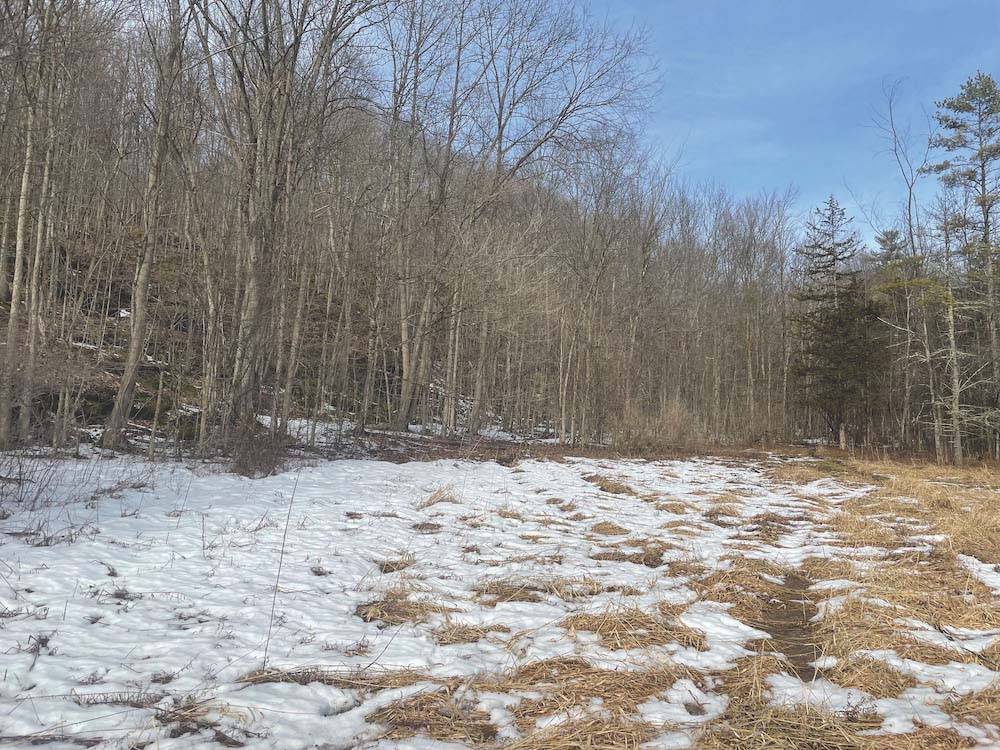 The Vermont Fish and Wildlife Department is putting $566,667 in grant money toward conserv … (read more)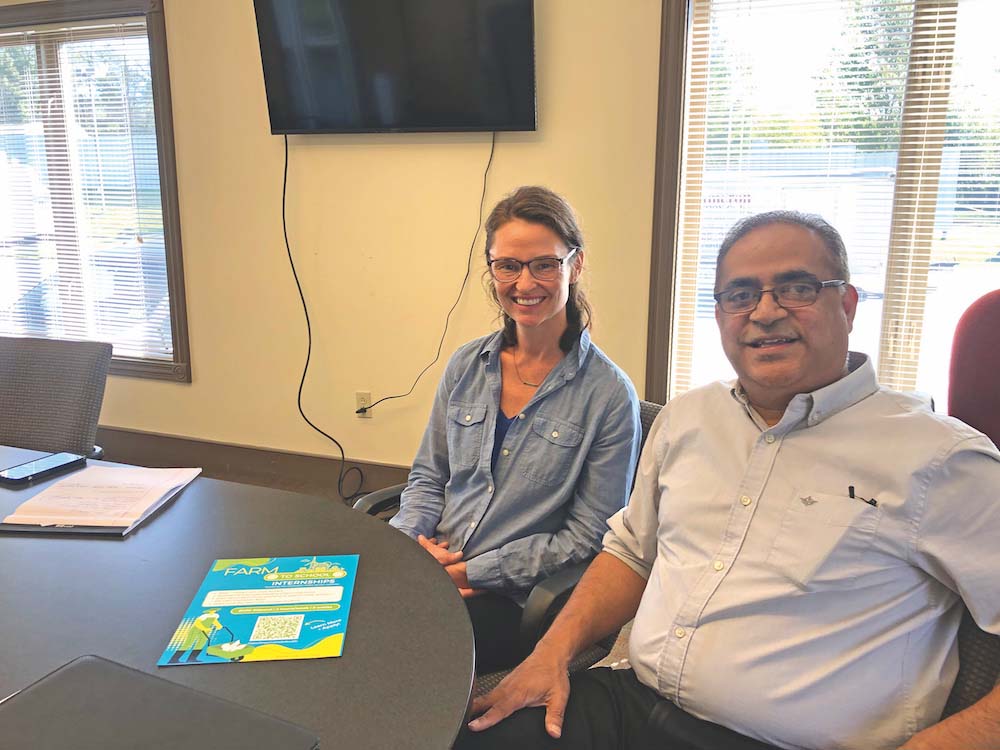 Like most things, the future of agriculture in Vermont lies in the hands of younger genera … (read more)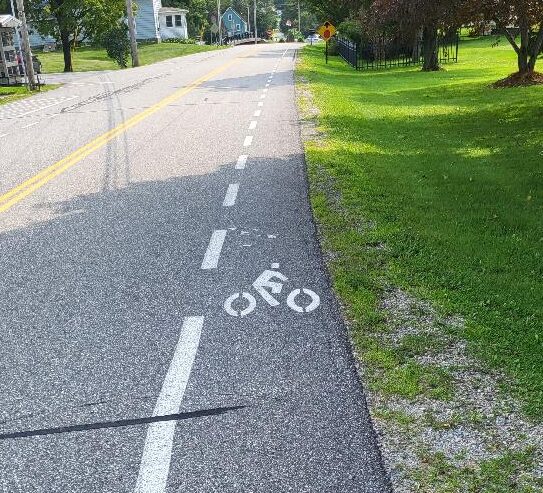 Local planners and a hired consultant this week unfurled Middlebury's first-ever "Bicycle … (read more)