Laura Asermily tapped for Middlebury selectboard
MIDDLEBURY — The Middlebury selectboard on Tuesday voted 5-1 to have former selectboard member Laura Asermily join their ranks until Town Meeting Day, March 2.
Asermily was one of three residents who had offered to replace former Selectman Victor Nuovo, 89, who retired from the board last month citing a desire to focus on writing within the realm of philosophy.
Asermily this past March took a pass on running for re-election to the board after six years of service. At the time, she said she believed it was time for someone else to bring new energy to the town's governing panel.
But when the board put out a call to those who might be interested in serving in Nuovo's place until the March election — when the one-year balance of his original three-year term will be on the ballot — Asermily stepped forward, along with residents Esther Thomas and Andy Hooper.
Board members on Tuesday thanked all three individuals for their candidacies, and urged them to consider running for a lengthier term in March. In addition to the one year left on Nuovo's term, three-year spots currently held by incumbents Farhad Khan and Lindsey Fuentes-George will be on the ballot.
A majority of selectboard members on Tuesday declared a preference for Asermily to serve until March due to her past experience on the panel — especially as it relates to budget matters. They noted a brand-new interim board member would have to negotiate a steep learning curve, with only five selectboard gatherings left until town meeting.
Selectman Nick Artim was the lone vote against appointing Asermily, a move he said was not intended to be critical of his former colleague; instead, he declared an interest in adding a new voice to the board. He didn't divulge whether he would've voted for Thomas or Hooper.
Hooper is an Agri-Mark/Cabot Creamery employee who currently serves on the Addison County Regional Planning Commission and Ilsley Public Library boards.
Thomas is a residence director at Middlebury College and serves on the Middlebury Natural Foods Cooperative board.
Reporter John Flowers is at [email protected].
More News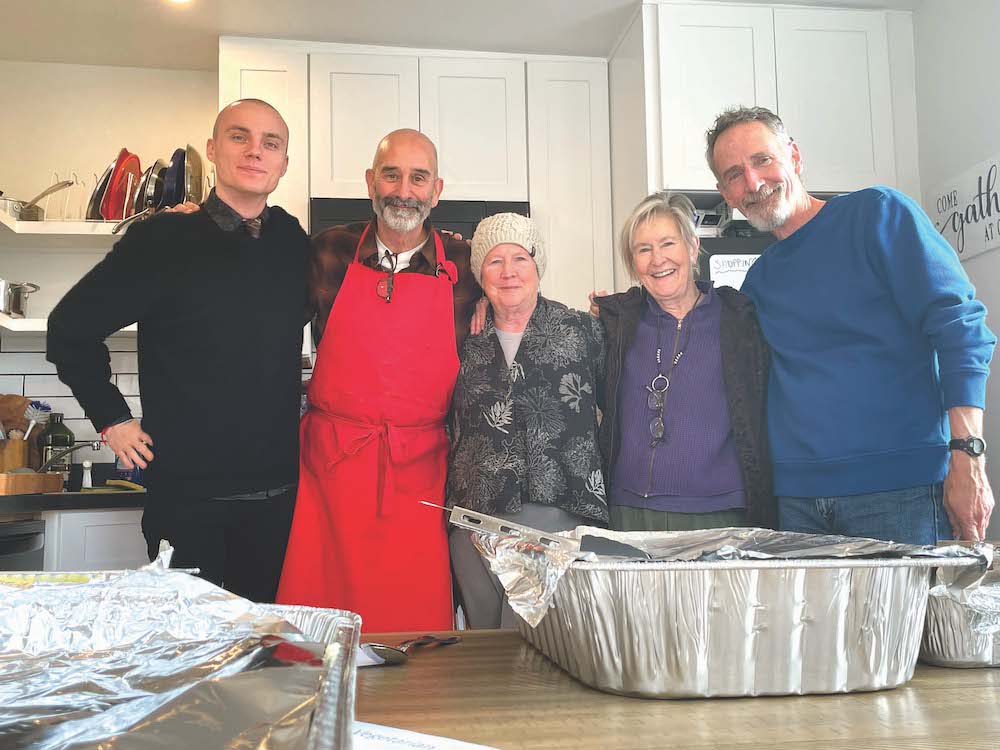 This past Thanksgiving, Nov. 23, saw almost 60 people converge upon the 1,400-square-foot … (read more)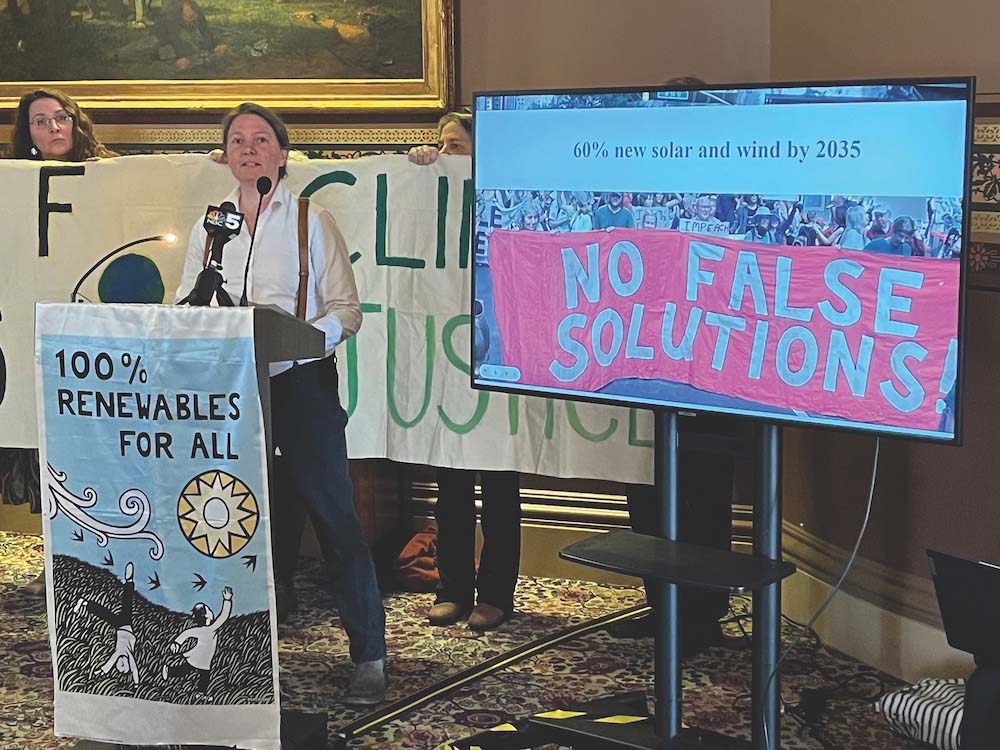 Two state lawmakers are urging Addison County folks not to ease up on efforts to battle cl … (read more)
Hunters during the 16-day deer rifle season that concluded on Sunday brought what was, acc … (read more)