Addison outdoor daycare gains certification
ADDISON — Mountain Road Preschool in Addison has earned national recognition as a Certified Nature Explore Classroom from the Nature Explore program, a division of nonprofit Dimensions Educational Research Foundation.
This certification confers on Mountain Road Preschool a number of benefits, including membership in an ever-expanding network of more than 500 like-minded spaces nationwide. Certified Nature Explore Classrooms foster highly effective, nature-based outdoor learning.
Nature Explore pointed to owner, Cookie Danyow's commitment to providing research-based and nature-rich learning as a wonderful example to programs and educators throughout the country. The preschool's unique outdoor classrooms offer interactive, open-ended materials and elements that allow children to use their creativity, imaginations and initiative. 
Research consistently shows that children who learn and grow in Nature Explore Classrooms exhibit enhanced concentration, develop creativity and problem solving techniques, manage stress in healthy ways and develop skills across the spectrum of academic and creative learning.
Nature Explore Classrooms have been developed by a team of master educators, landscape architects and researchers in response to the documented growing disconnect between children and nature.
More News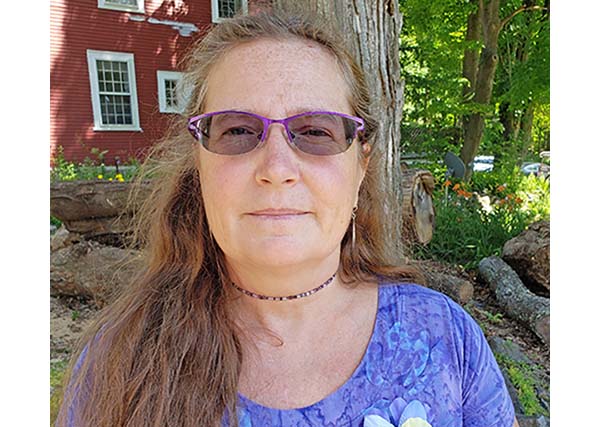 Learn about the disease in a documentary film by a local woman who knows first hand. Plus … (read more)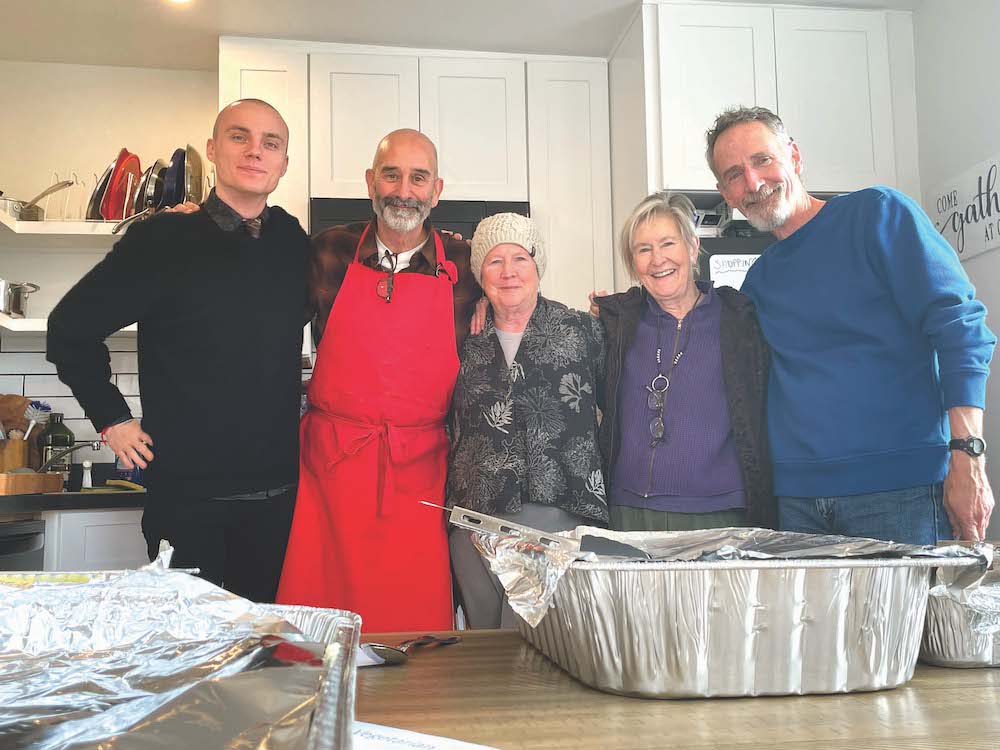 This past Thanksgiving, Nov. 23, saw almost 60 people converge upon the 1,400-square-foot … (read more)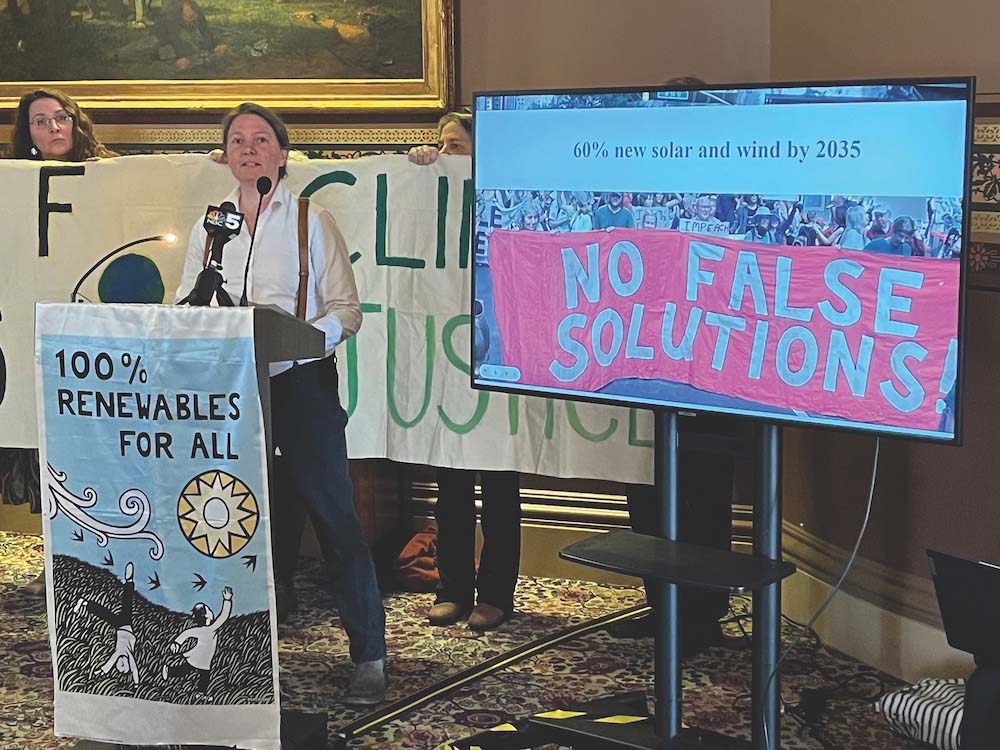 Two state lawmakers are urging Addison County folks not to ease up on efforts to battle cl … (read more)