Book review: The Thursday Murder Club — by Richard Osman
(Pamela Dorman Books)
Richard Osman, the hugely popular star of numerous British quiz shows, has delivered an intricately plotted and delightfully devilish mystery in her debut novel, and it appears perfectly poised to make the leap directly to television. No surprise there, as Osman's other career is as an executive producer. The book features a delightful ensemble of characters: the enthusiastic members of the Thursday Murder Club, septuagenarians and residents of Coopers Chase; the exceedingly crass and greedy Ian Ventham, developer of said posh retirement village; mob-connected Tony Curran, and his gang, builders of the luxury establishment; and the local police, called in to investigate, well, of course, a murder. We first meet PC Donna De Freitas when she is harangued by said group of elderly sleuths as she tries to deliver a talk at Coopers Chase entitled, "Practical Tips for Home Security." The attendees are much more interested in illegal shootings, or institutional sexism in the police force, and throw De Freitas completely off her game. And why is Father Matthew Mackie so concerned about the possible disturbance of the graveyard on the hill? All in all, this is exceedingly clever fun, and you will find yourself chuckling out loud as you read about the exploits of these amateur detectives. 
— Reviewed by Jenny Lyons of The Vermont Book Shop in Middlebury.
 
Top 10 New and Popular Mysteries
Moonflower Murders, by Anthony Horowitz
Snow, by John Banville
All the Devils Are Here, by Louise Penny
Squeeze Me, by Carl Hiaasen
Troubled Blood, by Robert Galbraith
A Song for the Dark Times, by Ian Rankin
The Darkest Evening, by Ann Cleeves
The Orphan's Guilt, by Archer Mayor
Sentinel, by Lee Child
Golden Cage, by Camilla Läckberg
More News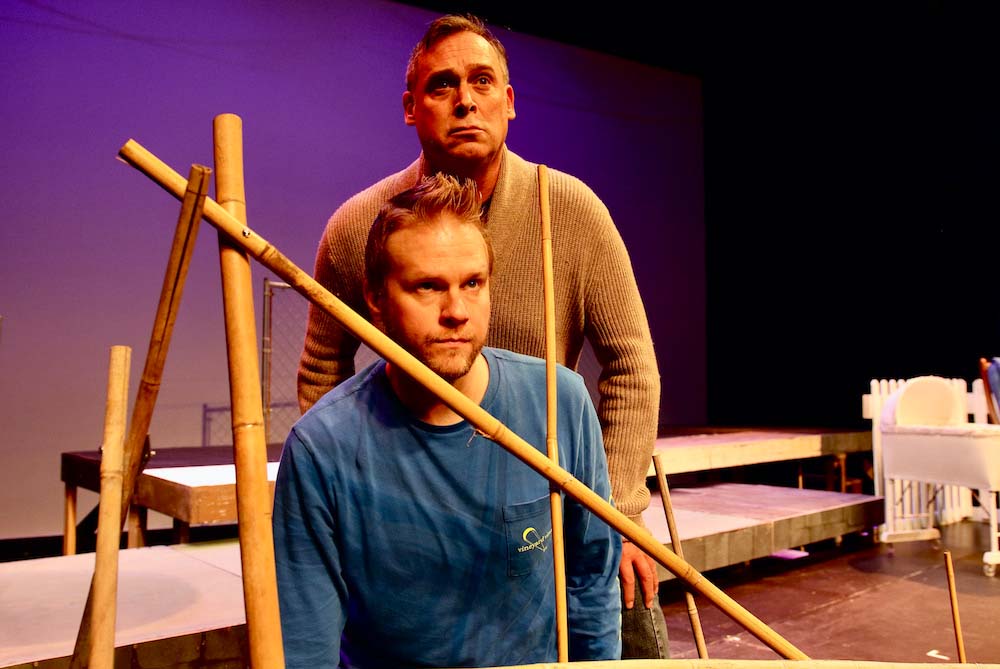 Great opera doesn't need to be about anything — sometimes all we crave is unforgettable mu … (read more)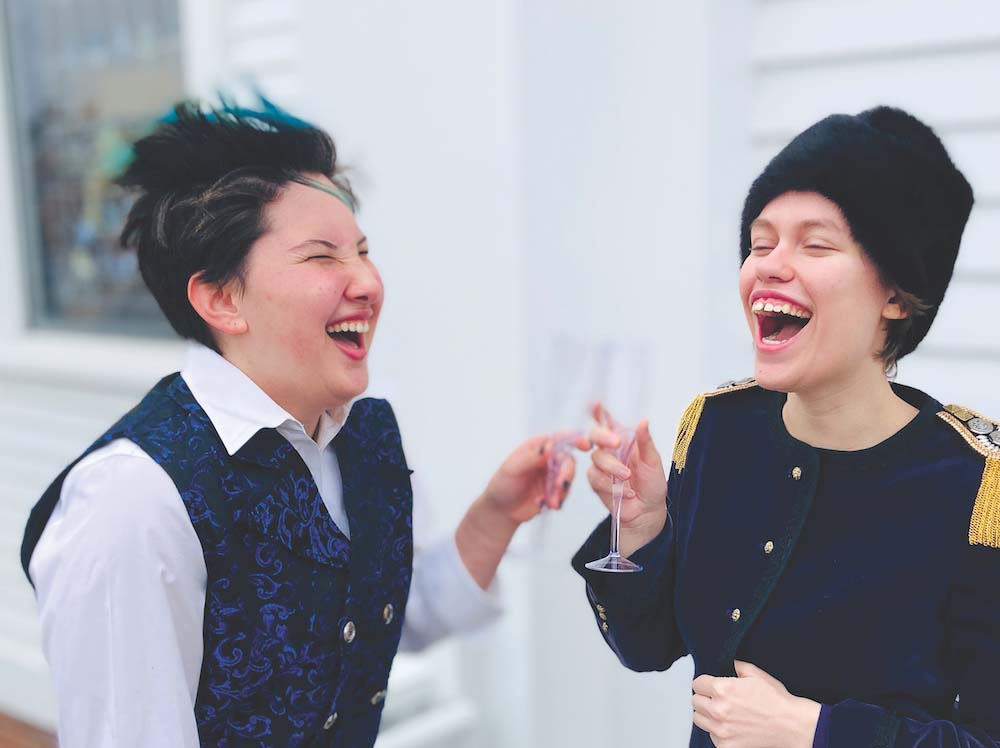 Going forward, the program will now be known as the Youth Opera Company of OCM.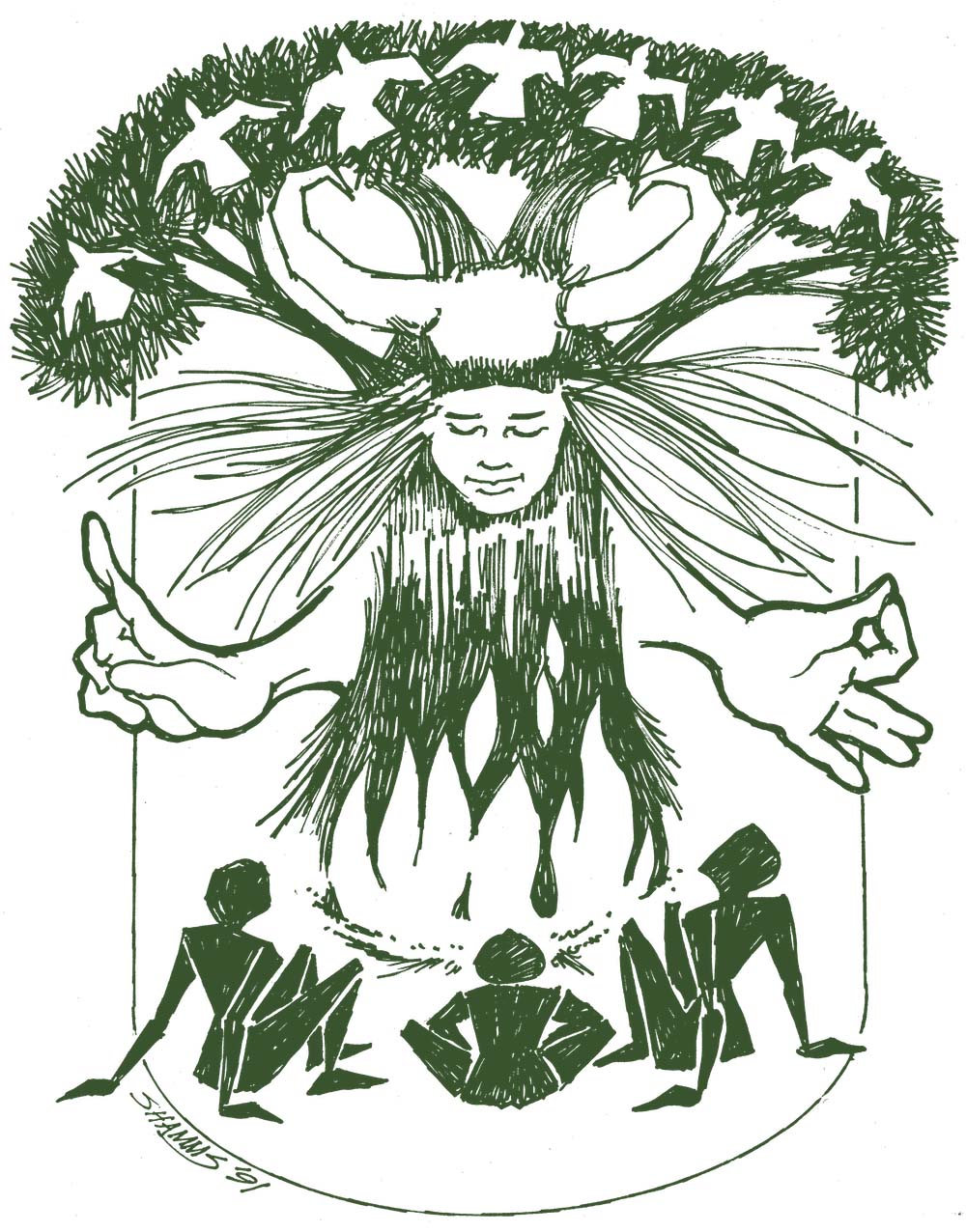 This will be Marianne Lust's final year as creator of Marrowbone, having mounted it over 2 … (read more)