Split/Screen launches first four films online Friday
The exciting online monthly movie series Split/Screen launches Friday, Nov. 20, and streams 24/7 for 10 days, concluding Nov. 29.  Co-presented by the Vermont International Film Festival [VTIFF] and the Middlebury New Filmmakers Festival [MNFF], Split/Screen will continue through June 2021, with each festival curating a selection of four or five films in alternating months.  MNFF kicks off Split/Screen with a broadly appealing documentary program that embraces the gathering of families during the Thanksgiving season:
The Booksellers — a lively tour of New York's book world, populated by an assortment of obsessives, intellects, eccentrics and dreamers, past and present. 
Gordon Lightfoot: If You Could Read My Mind — the legendary Canadian musical icon explores his career, his music and the influences that propelled him.  
Mountain — From Tibet to Australia, Alaska to Norway, witness an astonishing symphony of mountaineers, ice climbers, free soloists, heliskiers, snowboarders, wingsuiters and parachuting mountain bikers. 
Through The Night — a powerful and moving film that explores the personal cost of our modern economy through the stories of two working mothers and a childcare provider — whose lives intersect at a 24-hour daycare center.  
Monthly Passes for Split/Screen are $40, individual tickets are $12.50.  Visit middfilmfest.org/split-screen for more info and to purchase tickets.
More News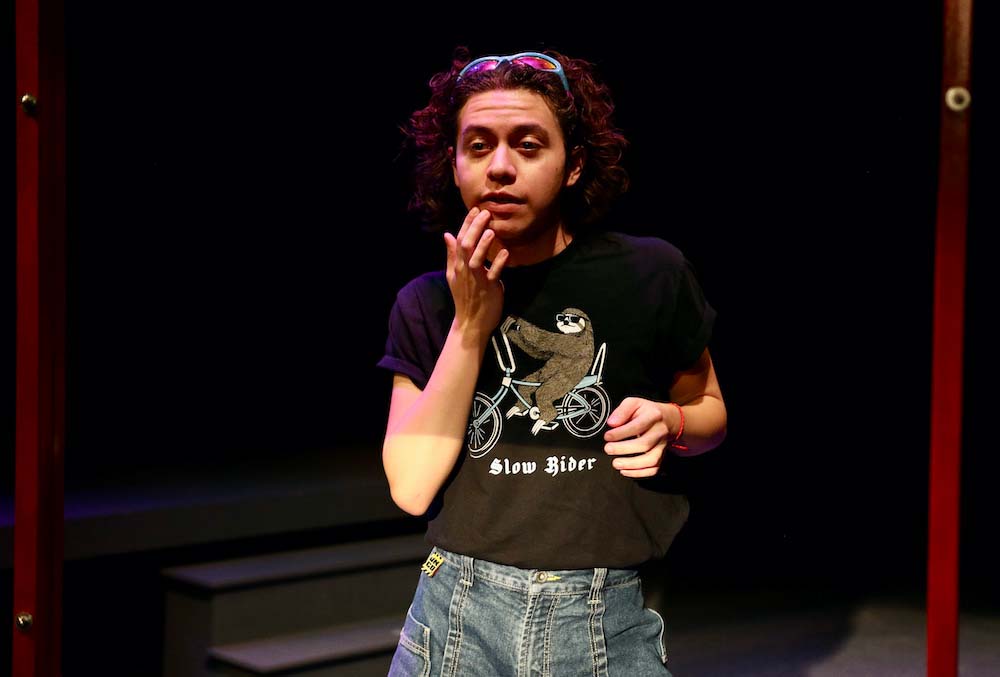 Like the Polaroid, award-winning playwright Naomi Iizuka has a play that captures moments … (read more)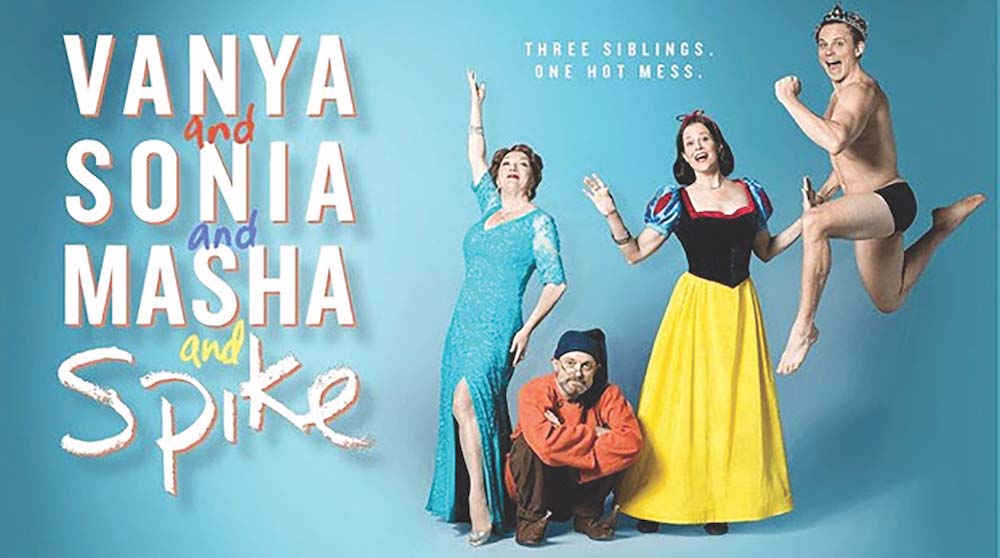 The Middlebury Community Players will hold open auditions at Town Hall Theater on Dec. 4 a … (read more)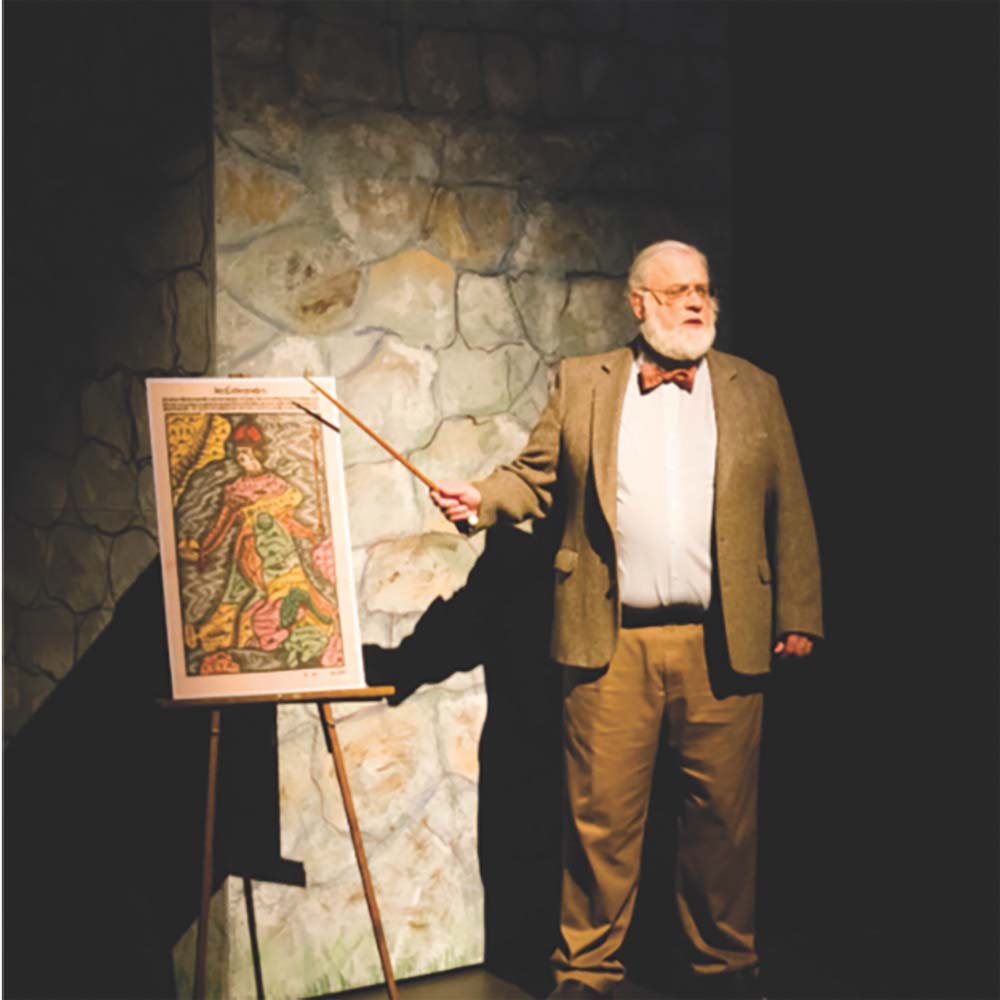 The Middlebury Community Players expressed deep sadness to hear of the recent passing of f … (read more)