Asphalt shingles, drywall fair game for recycling
MIDDLEBURY — Addison County Solid Waste Management District is now accepting asphalt shingles and new drywall scraps for recycling at its Transfer Station in Middlebury.
This new program allows community members and contractors to bring in new or used asphalt shingles, with or without tarpaper and nails attached, for special recycling.
Drywall can also be recycled; however, it must be new drywall that has not been coated or painted. The pricing for both materials is $110 per ton. Separate these items from other wastes, so you can easily unload them upon arrival.
A solid waste district official said the price for recycling these materials is $18 less than the price of landfilling them.
When recycled, asphalt shingles are ground up and added to pavement, which reduces paving costs, reuses a resource that would otherwise be sent to the landfill, and can improve the quality of roads. Drywall scraps are processed into a fertilizer product. The gypsum in drywall is a great soil amendment that positively impacts plant size when added to manure or biosolids for land application. Compost products containing drywall gypsum are already being marketed across Canada and in some parts of the United States.
During your next renovation or home improvement project, take some time to separate these materials, conserve landfill space, and help create new recycled materials.
Asphalt shingle recycling is partially funded through a grant from the Agency of Natural Resources.
More News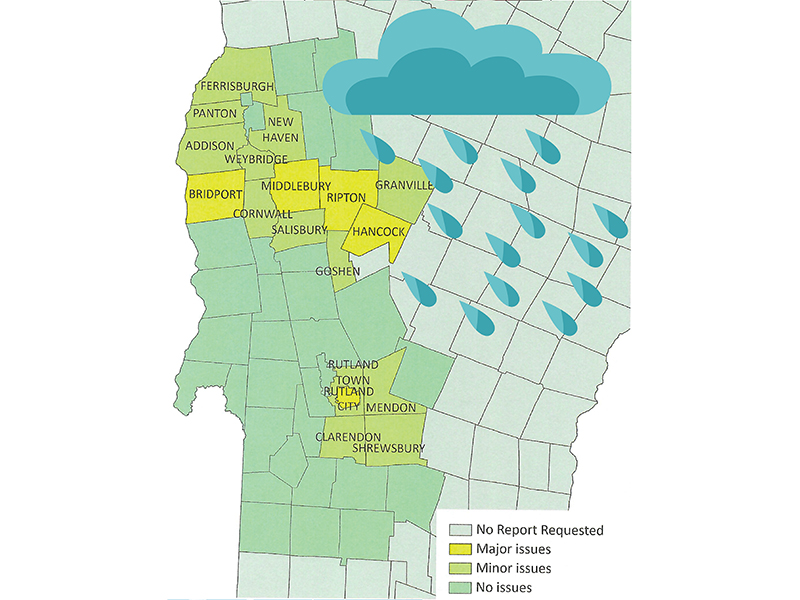 Local towns may get federal money to pay for more than a million dollars in cleanup and re … (read more)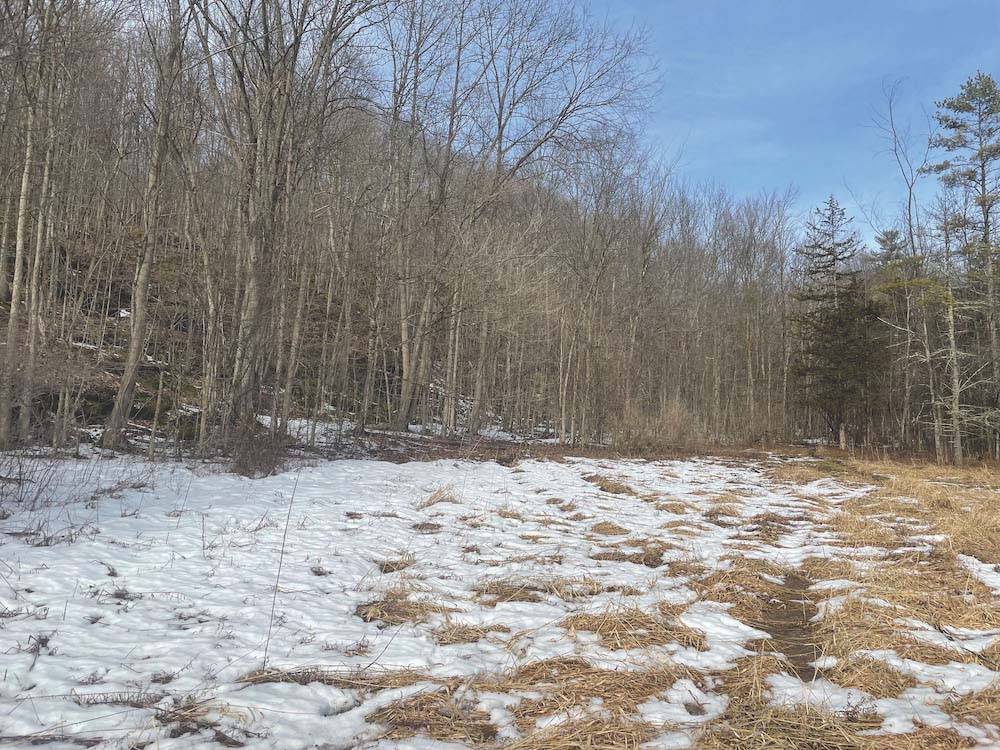 The Vermont Fish and Wildlife Department is putting $566,667 in grant money toward conserv … (read more)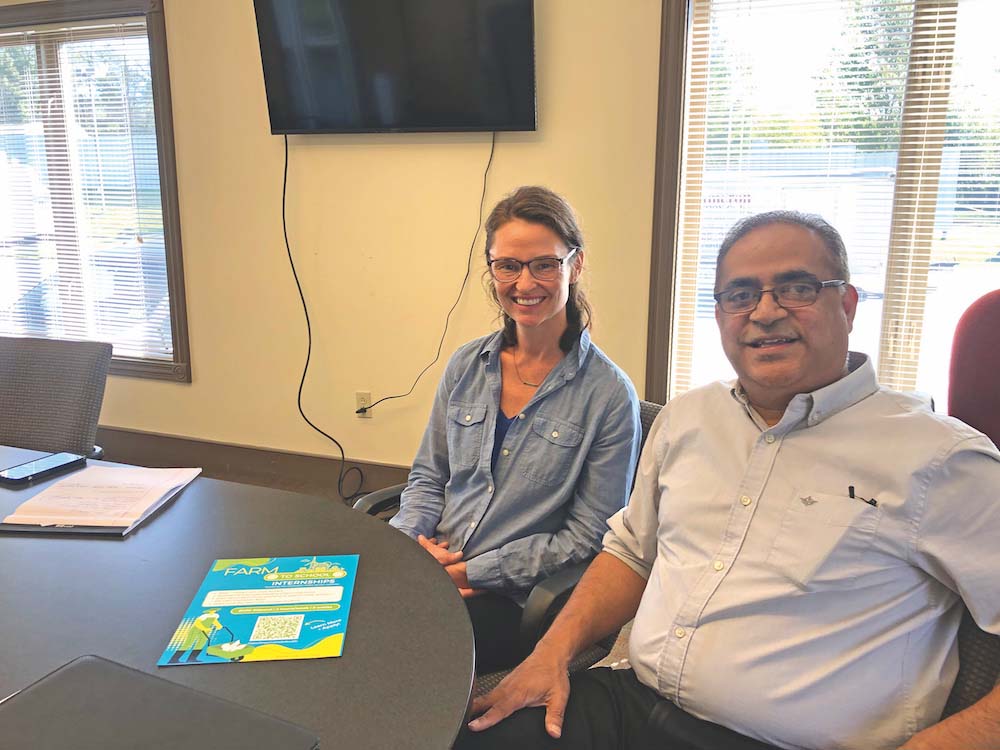 Like most things, the future of agriculture in Vermont lies in the hands of younger genera … (read more)