Book review: Erosion: Essays of Undoing — by Terry Tempest Williams
(Picador USA)
At the close of a recent virtual conversation about her new collection of essays, Terry Tempest Williams, educator, naturalist, writer and activist, howled towards the sky from her living room in the wilds of Utah, and joyously enlivened the last minutes of a deep and profound book talk, reminding listeners to fiercely pursue life and connection. The stories she relates in her essays, with topics ranging from eroding public lands, the fossil fuel industry, sacred lands and the climate crisis, are a means of connection, and through connection, she builds compassion. In her preface, she writes: "When everything feels like it is coming apart, the art of assemblage feels like a worthy pastime." Throughout her essays, it's easy to sense the spiritual essence of the land, and Williams contends that the stories we tell ourselves, stories as old as time, our creation myths, are a means of connecting us to the earth, and if that is so, then being of this earth must be enough. She also speaks of hope, of the essential nature of hope, and how even as it is being worn away, what is uncovered can be just as strong, and of how she knows, even when the forest is burning, it's dropping seeds.
— Reviewed by Jenny Lyons of The Vermont Book Shop in Middlebury.
 
10 Women Writing About the Wild
The Land of Little Rain, by Mary Austin 
Black Faces, White Spaces, by Carolyn Finney
Trace, by Lauret Savoy
Silent Spring, by Rachel Carson 
The Marrow Thieves, by Cherie Dimaline
Black Nature, by Camille T. Dungy
Rising, by Elizabeth Rush
The Outrun, by Amy Liptrot
The Right to Be Cold, by Sheila Watt-Cloutier
Field Notes from a Catastrophe, by Elizabeth Kolbert
More News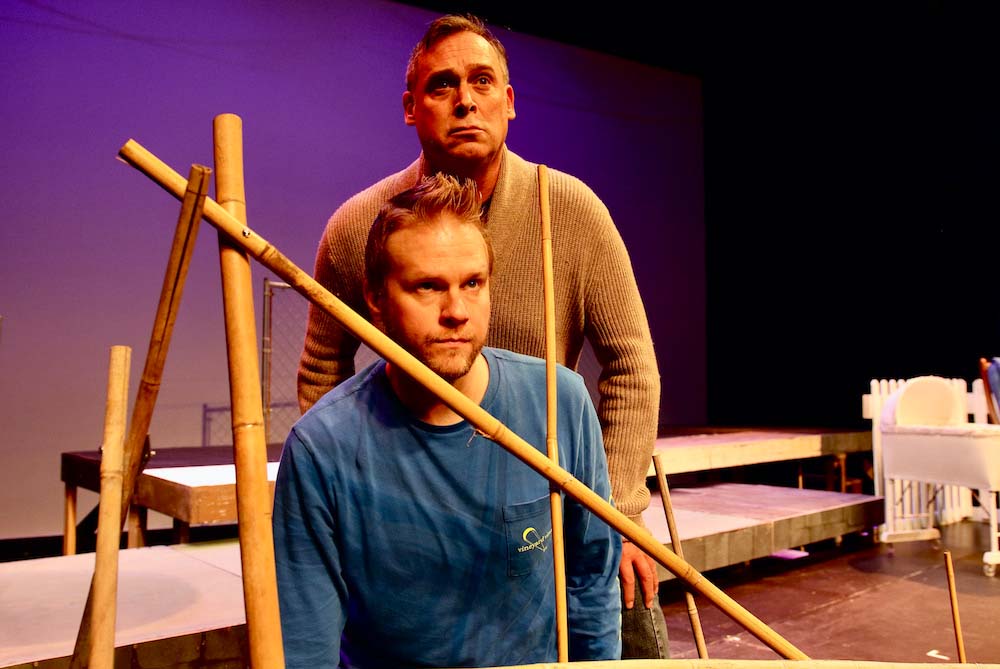 Great opera doesn't need to be about anything — sometimes all we crave is unforgettable mu … (read more)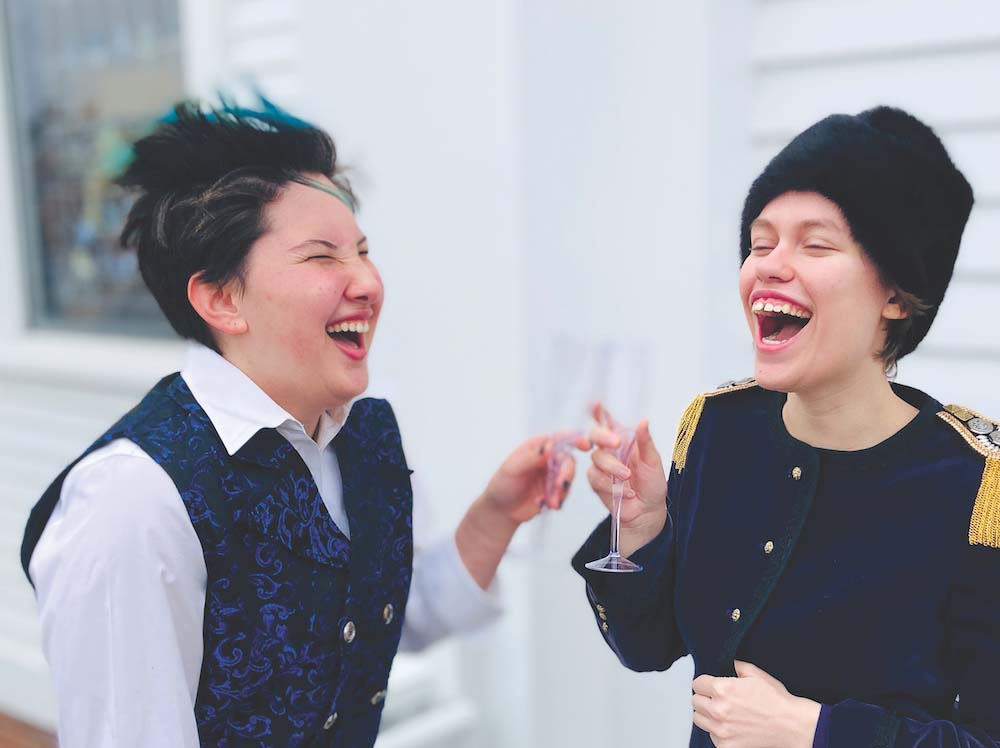 Going forward, the program will now be known as the Youth Opera Company of OCM.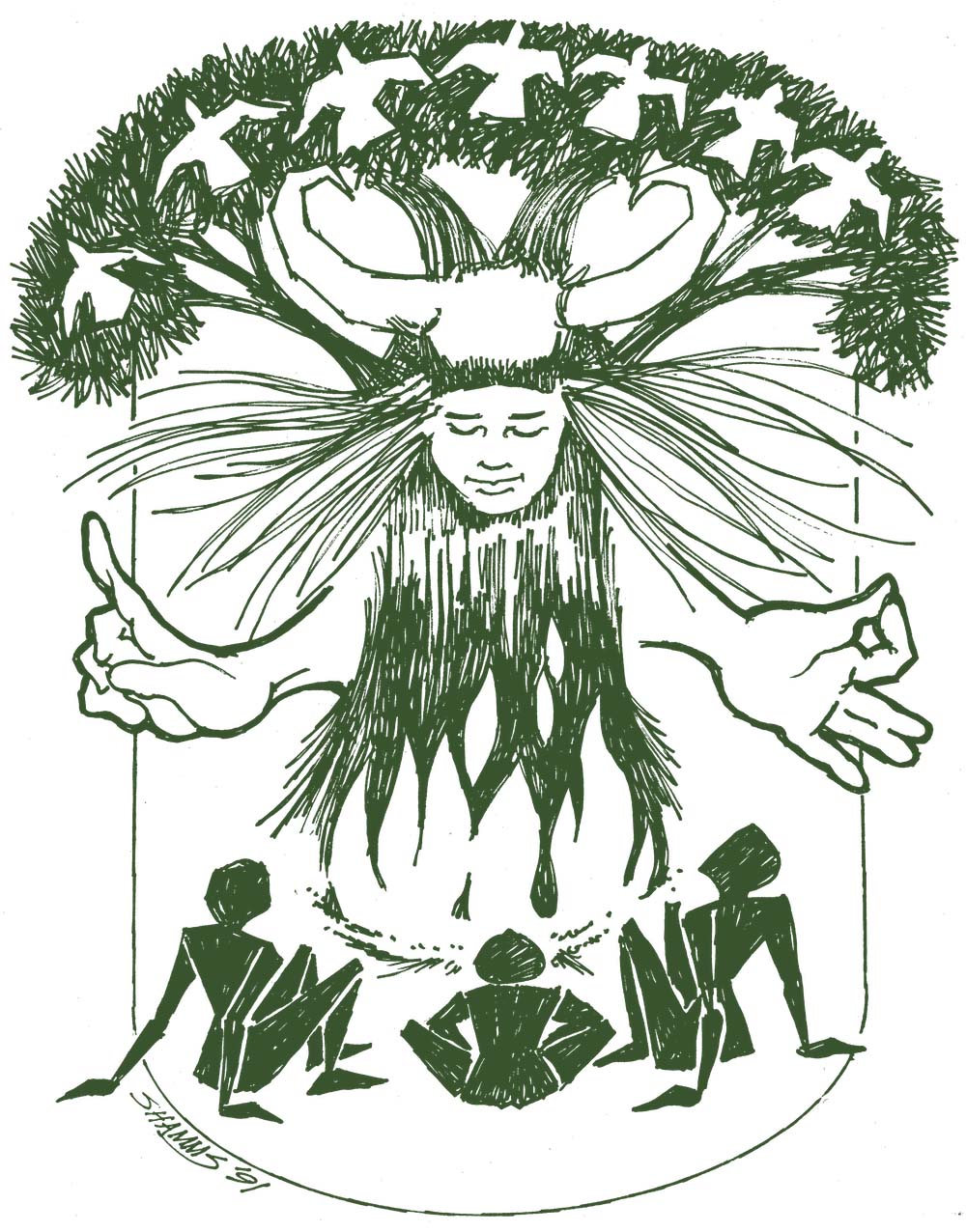 This will be Marianne Lust's final year as creator of Marrowbone, having mounted it over 2 … (read more)