ACSD hires transportation consultant
MIDDLEBURY — The Addison Central School District's Facilities Committee has hired a consultant to study potential busing schedules that could serve a network of three or four elementary schools, instead of the current seven.
The consultant is Tim Ammon, from the Maryland-based company Decision Support Group.
Busing has emerged as one of the tough nuts to crack as ACSD explores elementary school closures and consolidations in the wake of declining student enrollment and rising education costs.
The company TruexCullins recently presented ACSD officials with five school consolidation options, including what has emerged as the leading proposal: retaining the district's grade schools in Middlebury, Salisbury and Bridport, which would collectively absorb grades K-5 students now attending Weybridge, Ripton, Cornwall and Shoreham elementary schools.
Plans call for the district's 6th-graders to move to Middlebury Union Middle School beginning next fall. The Independent, in an upcoming edition,will feature a story about current planning for the sixth-grade transition. 
The elementary-school consolidation plan will require increased travel time for some students, and district officials are trying to ensure children — particularly those of disparate ages — don't end up spending a lot of time on buses at the beginning and end of their academic day.
In other recent Facilities Committee news, the panel met on Sept. 23 with ACSD administrators Vicki Wells and Caitlyn Steele to see how the district's academic programming could be redesigned to fit a three-elementary-school model. The Wells/Steele presentation can be found  at acsdvt.org/schoolboard.
More News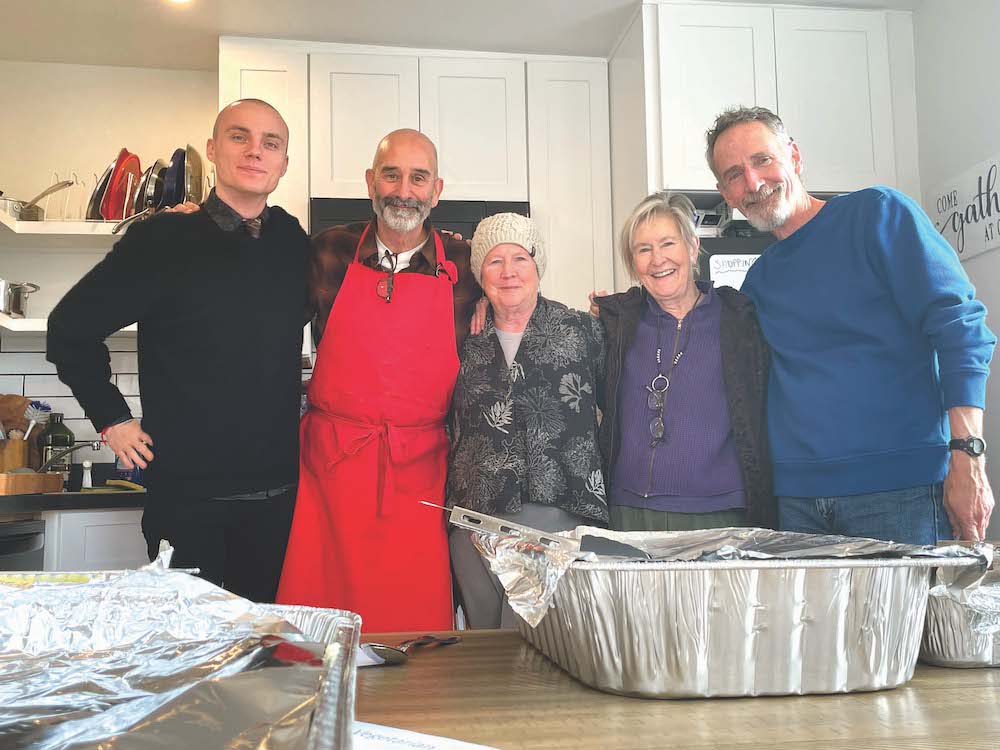 This past Thanksgiving, Nov. 23, saw almost 60 people converge upon the 1,400-square-foot … (read more)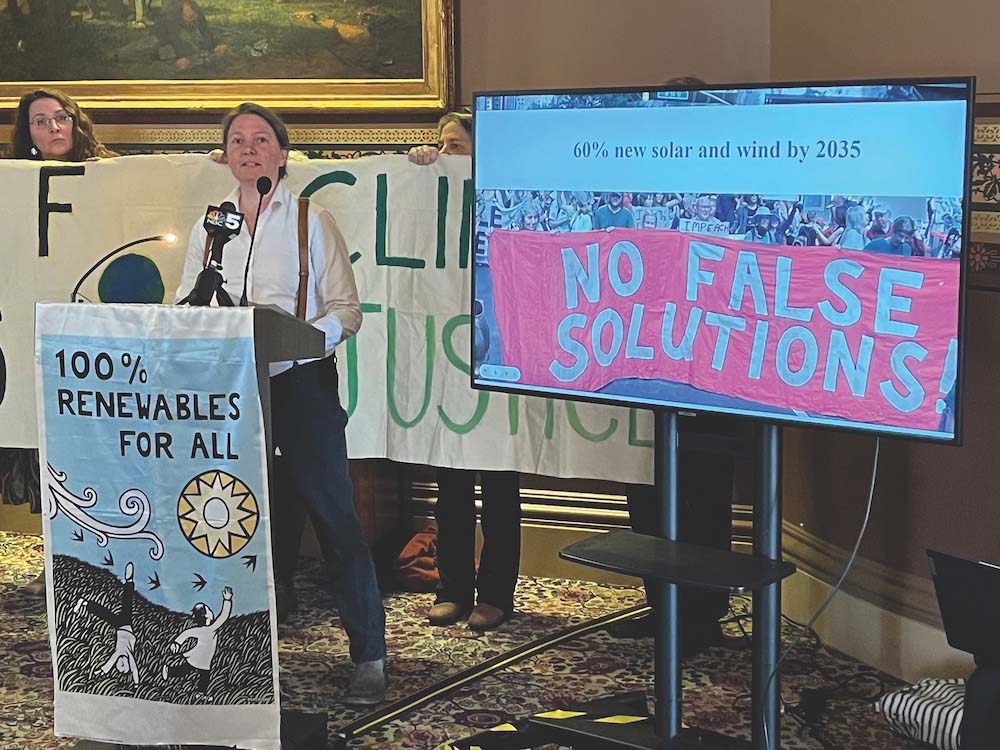 Two state lawmakers are urging Addison County folks not to ease up on efforts to battle cl … (read more)
Hunters during the 16-day deer rifle season that concluded on Sunday brought what was, acc … (read more)