New program helps small Vermont businesses adapt to changing times
"We were overwhelmed by the number of businesses that didn't have basic QuickBooks, didn't have basic accounting so they could give us a monthly profit-and-loss statement, they didn't have a lawyer to answer the insane liability questions they have now … The pandemic exposed the weaknesses of some business models that maybe hadn't changed in the last five or 10 years."
— Ted Brady
Even before the pandemic closed up businesses in March, a lot of small business owners were too focused on their day-to-day operations to do things like set up a marketing plan, create or update a website, or modernize the accounting system.
Some of them are getting a chance to do that now, thanks to a $2.5 million technical assistance grant, a small slice of Vermont's federal coronavirus funding designed to help keep businesses afloat so they're ready to return to full operation when the COVID-19 crisis eases.
Five organizations applied for a share of the grant, and all five received money — between $112,000 and $1.5 million — to provide advice and access to services to small businesses struggling to adapt.
"I'm a strong believer that more brains come up with better ideas," said Sas Stewart, who is head of On the Fly, a group formed before the technical assistance program was created; its goal is to help restaurateurs struggling as a result of the pandemic shutdowns.
Stewart, who started the Stonecutter Spirits distillery and later Highball Social cocktail bar, said she's been working in the food industry since she was 15. She emailed others she knows in the Vermont food industry as the pandemic began and formed a small group that provided free consulting services.
"Even though we didn't know exactly what people were going to need, we knew they had a list longer than they could accomplish themselves," Stewart said of those early days of the pandemic. "As a small-business owner, that's what gets me every time: My list of things to do is 14 things longer than what I could accomplish in the best of times."
On the Fly received a technical assistance grant of $251,000.
Vermont received a $1.25 billion share this year of the $2 trillion CARES Act, the COVID-19 relief bill that Congress passed in March. Of that amount, the state is spending about $240 million on business assistance, including direct grants.
The Scott administration asked lawmakers for $5 million for the technical assistance program, and received $2.5 million. Ted Brady, deputy secretary of the Agency of Commerce and Community Development, said the assistance is part of a three-part recovery plan that includes cash infusions for businesses, stimulus payments to encourage local spending, and technical assistance to help businesses adapt.
For retailers, adapting might mean changing a store's floor plan to allow more social distancing, Brady said. Or it might mean helping businesses catch up on long-overdue improvements.
"As we went through the recovery grant process, we were overwhelmed by the number of businesses that didn't have basic QuickBooks, didn't have basic accounting so they could give us a monthly profit-and-loss statement, they didn't have a lawyer to answer the insane liability questions they have now," Brady said.
"The pandemic exposed the weaknesses of some business models that maybe hadn't changed in the last five or 10 years. COVID shows if you have any inefficiencies, you are in trouble when the economy goes down."
Brady's agency looked for organizations that could serve as "recovery navigators" to steer business owners to technical help and funding sources.
GRANT RECIPIENTS ARE MEASURED ON OUTCOMES
The five grant recipients are On the Fly, which is working with the Vermont Chamber of Commerce, the state's regional development corporations, Northern Community Investment Corp. in St. Johnsbury, the Vermont Sustainable Jobs Fund, and Champlain College in Burlington. They're using the grant money to help companies pay for services such as website design, legal advice and marketing assistance, he said.
The regional development corporations, which received the largest grant of $1.5 million, had 450 businesses signed up to receive assistance by the first week of October, said Adam Grinold, executive director of the Brattleboro Development Credit Corp., which is managing the program for the regional development corporations.
The Vermont Sustainable Jobs Fund is focusing on marketing assistance for the forestry sector. And "Champlain College is doing it differently, providing faculty and staff to do deep dives and help them look at everything from systemic problems to really specific COVID problems to make the businesses stronger," Brady said.
The grant recipients are measured on outcomes, such as how many businesses they serve, and how many jobs those businesses have after receiving the help, Brady said. He noted that some groups, such as North Country Investment Corp. and the Brattleboro Development Credit Corp., already provide similar services, helping companies pay for a lawyer or other professional service.
"Some people have demonstrated that it works really well," Brady said.
Grinold said the small businesses served by the regional development corporations now together have about 2,000 employees. Most want to improve their online presence, and many also need technical help to improve their HVAC and ventilation systems, he said. The grant can't pay for the equipment, but can help with things like design.
"Most of what is driving it is the need to do their business differently in response to COVID," Grinold said.
On the Fly aims to work closely with 30 food, beverage or hospitality businesses by December.
Stewart, who runs an adventure dinner program from her home in Vergennes, said her work with On the Fly so far has shown that food, beverage and hospitality businesses often work on very slim margins, even at the best of economic times. These sectors have also been hit hardest by the pandemic shutdowns.
"They're very vulnerable," Stewart said. "We've always known that, but didn't always see it as a community until the shutdown." She feels sure some won't make it.
"You're going to see things close that you love," she said. "It's not that they don't run well and don't make a beautiful contribution to our communities. It's just that they don't make large margins."
 
 
More News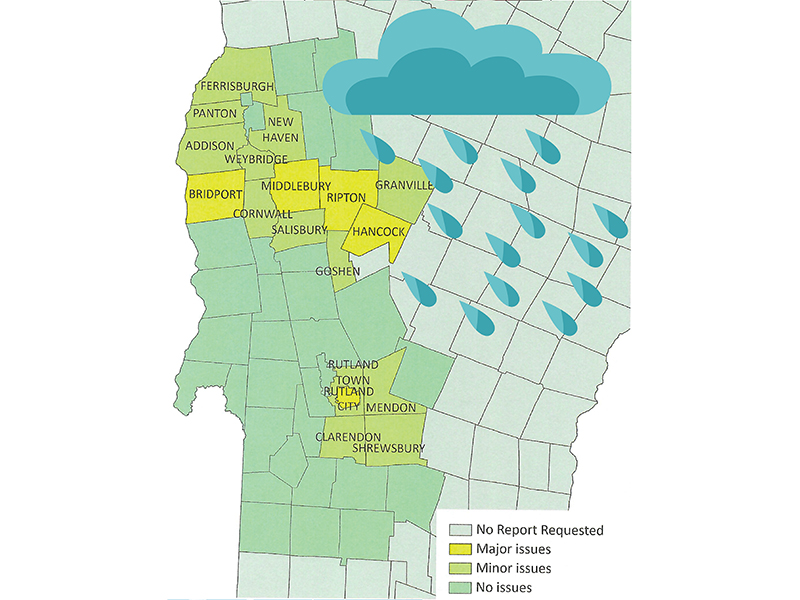 Local towns may get federal money to pay for more than a million dollars in cleanup and re … (read more)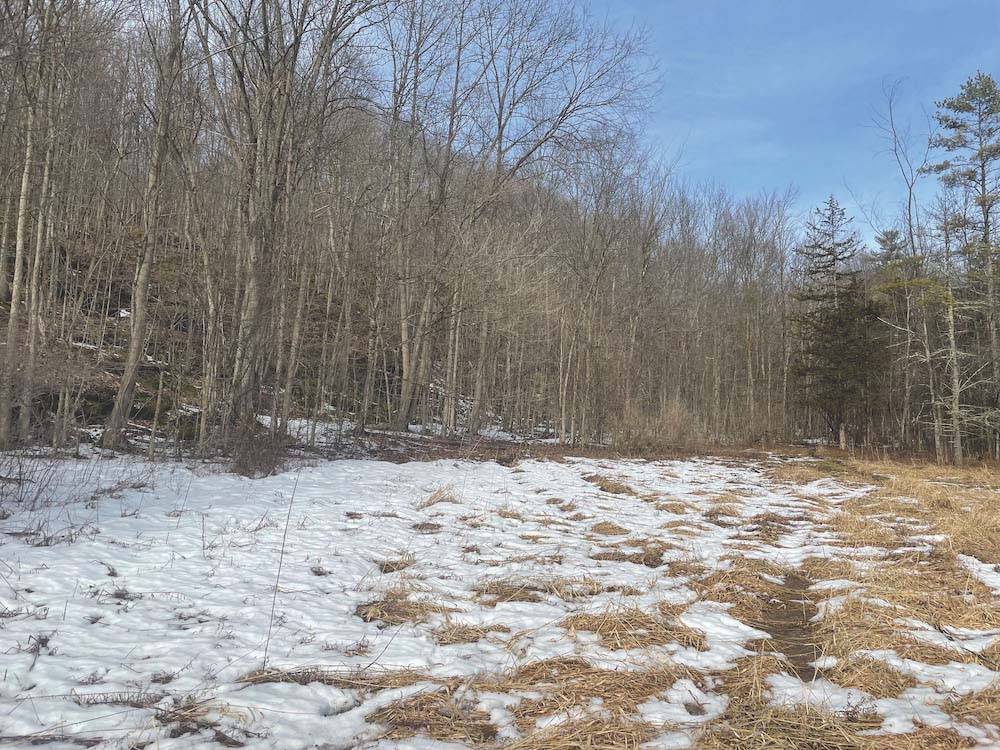 The Vermont Fish and Wildlife Department is putting $566,667 in grant money toward conserv … (read more)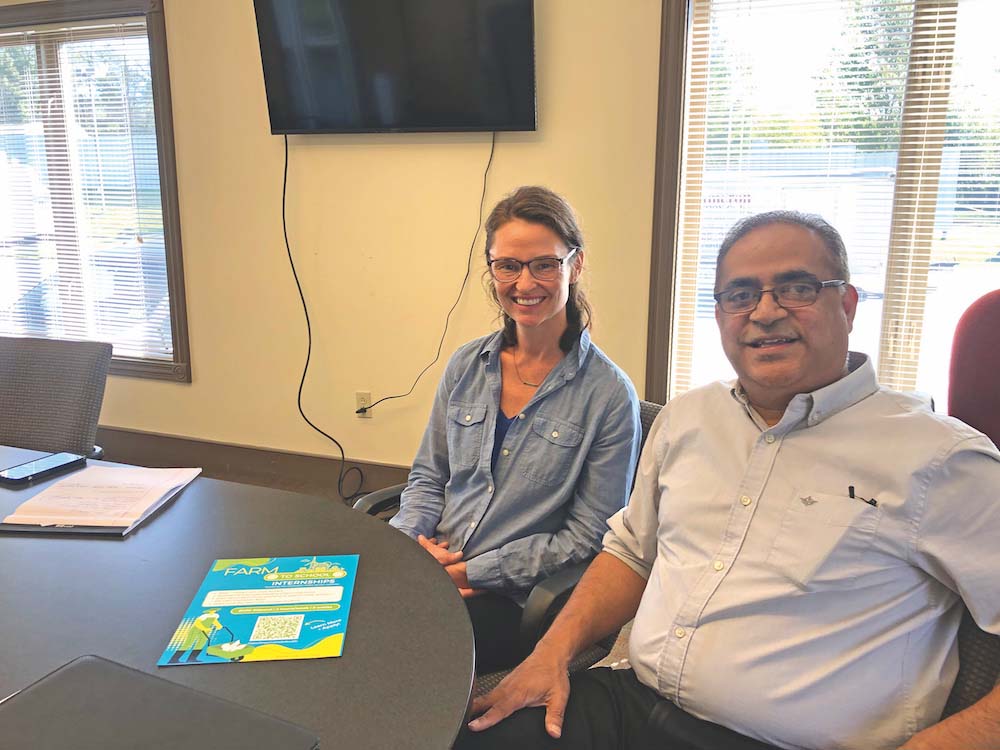 Like most things, the future of agriculture in Vermont lies in the hands of younger genera … (read more)