Profiles in Community: A Lincoln bread baker finds his niche
When I was 15 I watched Julia Child baking French bread, and I told my mother, 'I want to do that.' And she said, 'OK, as long as you clean up afterward.'
— Glen Bartolomeo
LINCOLN — When Glen Bartolomeo moved to Lincoln eight years ago, acquired a home baking license and launched Glen's Pride Breads as a semi-retirement project, he figured he'd bake a few loaves for a year or two and that would be it.
But his neighbors had other ideas.
"It's taken on a life of its own, thanks to the community," Bartolomeo told the Independent.
It all began with a fellow Lincoln resident who learned about Bartolomeo's baking through word of mouth and started buying loaves from him. Then she suggested that he sell his bread at the Lincoln General Store.
Not artisan bread, the neighbor told him — people can get that anywhere. What was needed was really good sandwich bread.
Bartolomeo obliged.
Soon, in addition to the Lincoln General Store, he was selling bread to Lantman's Market in Hinesburg and Almost Home in Bristol. At his peak he was baking 60-75 loaves a week in his cozy Lincoln kitchen — honey wheat, maple oat, cinnamon raisin, potato white and the occasional New England anadama.
"There are a million breads on the market to choose from, so it's quite a compliment that people keep buying my bread," he said. "The locals have been really faithful."
Because of the pandemic, Bartolomeo now sells only to the Lincoln General Store — about 50-60 loaves a week, he said. He's been approached about expanding, but he's decided to keep things simple with his home baking license.
"I have a regular stove oven, which holds up to 12 loaves at a time. When I got the license I went out and bought the largest convection oven that was allowed," he said with a laugh.
Bartolomeo, 66, grew up watching "The French Chef," the iconic and groundbreaking cooking show hosted by Julia Child.
"When I was 15 I watched Julia Child baking French bread, and I told my mother, 'I want to do that,'" he recalled. "And she said, 'OK, as long as you clean up afterward.'"
When Bartolomeo was done, his father tried the finished product and was delighted.
"He raved about it," Bartolomeo said. "From then on he would say to me, 'Hey, make that French bread for me.' That's when I got into baking."
A few years later, Bartolomeo went off to art school with the hope of becoming an illustrator.
But cooking beckoned.
"When I was looking for work someone told me you can always get work in a kitchen."
So he did.
"Back when I was learning cooking, in the '80s, chefs didn't care as much about education as they do today," he said. 
Instead, he learned by doing. 
In 1992 Bartolomeo and his partner purchased Phineas Swann Inn & Spa in Montgomery Center, Vt. There, in addition to making several improvements and additions, Bartolomeo made bread and teacakes and other baked goods.
He also baked for a while at Holiday House in St. Albans.
These days, Bartolomeo focuses mainly on sliced sandwich loaves, but he does take requests.
"I can do French and Italian and other artisanal breads. One customer gets dinner rolls once a month," he said. "I'll occasionally do pastries and wedding cakes, but I love bread the most."
Somehow Bartolomeo seems always to have known this.
On a high shelf in his kitchen, he keeps a faded photograph of himself as a child, standing in front of a shop window and pointing at a Sunbeam Mixmaster.
The photo was taken from behind so the expression on the boy's face is hidden, but there is another item on Bartolomeo's kitchen shelf that suggests young Glen was gazing into his future: the Mixmaster itself, white with a black handle, space-age in its design, a touch of sexy, a touch of NASA.
Bartolomeo has long since upgraded, of course. Now he uses a Swedish model that can mix up to six loaves at a time. The two mixers act as bookends to a decades-long love affair with bread.
"I can cook anything, but all I would want people to say about me today is, 'He is a good bread baker.'"
Reach Christopher Ross at [email protected].
More News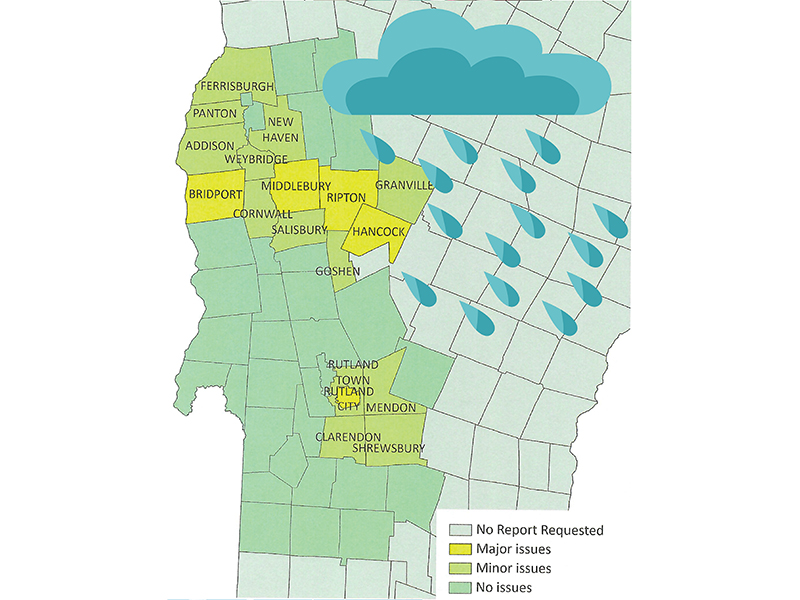 Local towns may get federal money to pay for more than a million dollars in cleanup and re … (read more)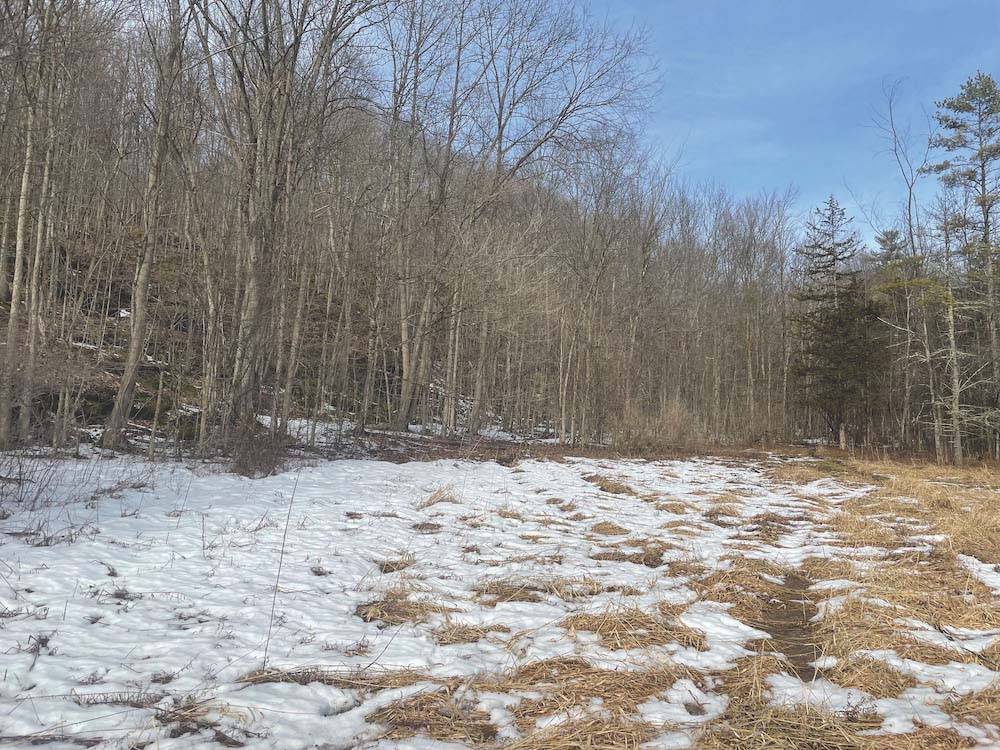 The Vermont Fish and Wildlife Department is putting $566,667 in grant money toward conserv … (read more)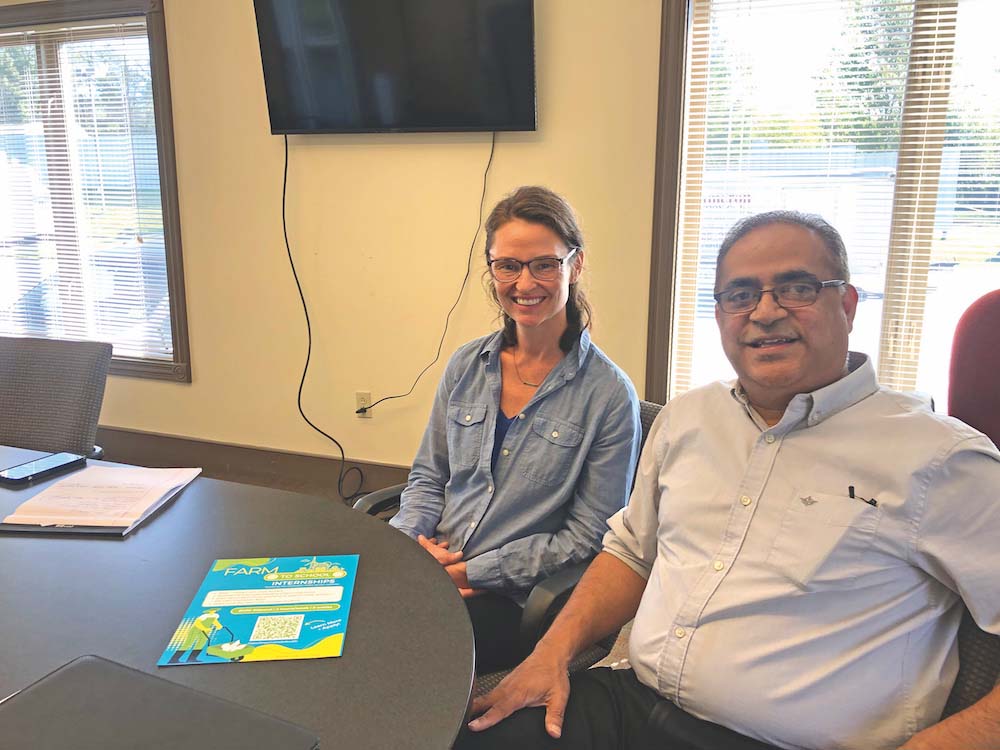 Like most things, the future of agriculture in Vermont lies in the hands of younger genera … (read more)