Letter to the editor: Patton: College students are back in the community
Dear Middlebury Community,
I write today to let you know that we will move to Phase 2 of our campus reopening this Thursday, Sept. 17, due to our encouraging COVID-19 testing results to date. At the moment, Middlebury College has zero positive cases, zero students in quarantine, and zero in isolation.
Since mid-August, we have seen a high degree of compliance with our rules and protocols. In a few cases, we have imposed sanctions that included sending students home. Overall, our students are eager to stay on the positive path to complete an in-person semester. Your support and collaboration have enabled us to get to this point, and we deeply appreciate it.
Phase 2 involves several key elements that we want to communicate to you this week. First and foremost, Middlebury College students are now Vermonters. They quarantined for two weeks before they arrived, were tested on arrival day and again on Day 7, and observed a campus quarantine that has kept them within the campus limits. They have also worn face coverings at all times while inside and outside, and practiced physical distancing. Before they can engage in any Phase 2 activities, they must take a mandatory online training course. When you meet our students, you can be reassured that they have been through a regimen that is more strict than what ordinary visitors to Vermont experience.
Because our students have met the state's and the college's requirements, in Phase 2 they will be allowed to visit commercial establishments in Middlebury and Addison County, and use the recreational facilities that our county offers. You will see them bicycling, jogging, and walking on park trails. We are requiring them to continue to wear face coverings and observe physical distancing, even when outside. We have also asked them to observe the Vermont COVID-19 rules as well as the rules of any given business establishment in Addison County.
We have modeled many aspects of our phased reopening on Governor Phil Scott's successful statewide approach to "slowly opening the spigot," rather than reopening all at once. Taking this approach, we have prohibited our students from visiting other students in any off-campus residences. We have learned from the current national conditions that off-campus residences are where many of the difficulties occur. We have had a great deal of success with both our public safety officers and Middlebury staff member patrols, and we will continue to conduct those both on and off campus, especially on the weekends. We will also continue to visit all students in known off- campus houses, as is our regular practice. Violations of rules in Phase 2 will result in sanctions similar to those for violations during Phase 1. If you observe students who are not following the rules that we have outlined, we ask that you continue to take advantage of our reporting form: middlebury.edu/office/midd2021/ report-violation.
Also, in an abundance of caution, our campus, including the portions of the TAM that are on college property, will need to remain closed to visitors. These sections could be opened to the public later during Phase 2 if conditions permit. The Ralph Myhre Golf Course will remain open to the public and will be open to students with specified tee times.
For more details about Phase 2 protocols, please see our Sept. 14 announcement to students, faculty, and staff.
As you will see a lot more students in town, we hope that you will benefit from their presence as much as they will benefit from yours. Feel free to spend time getting to know them in all the ways that you have done in the past. Our students are deeply fortunate to have community members as fellow educators and friends in their journeys. In that spirit, you might want to read Middlebury student Henry Ganey's editorial about the college's indebtedness and obligation to the community in the time of COVID-19 or watch a student video that features Middlebury students explaining what it will take to maintain a healthy campus and community. We have always been and continue to be the town's college, now more than ever.
Laurie Patton
President, Middlebury College
More News
There are some local annual events that are so important they can't be hyped enough.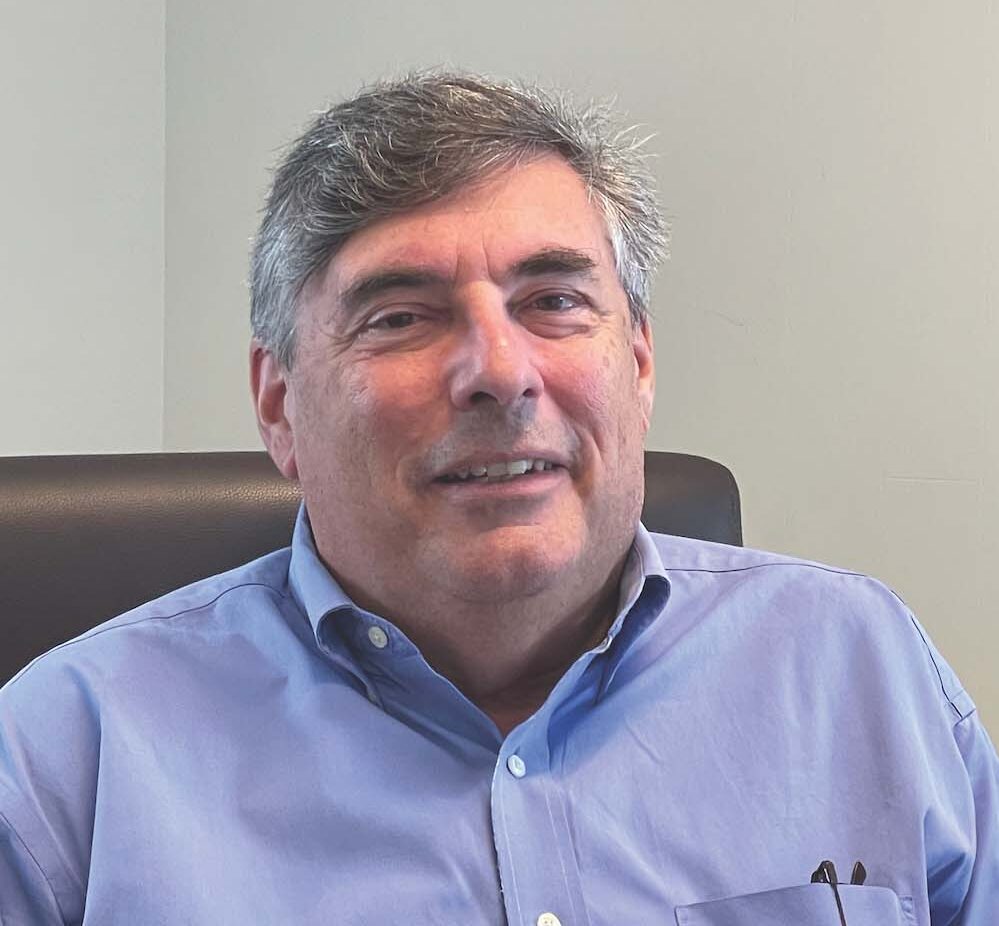 We hear community members calling for us to do better and to respond. We want to share wit … (read more)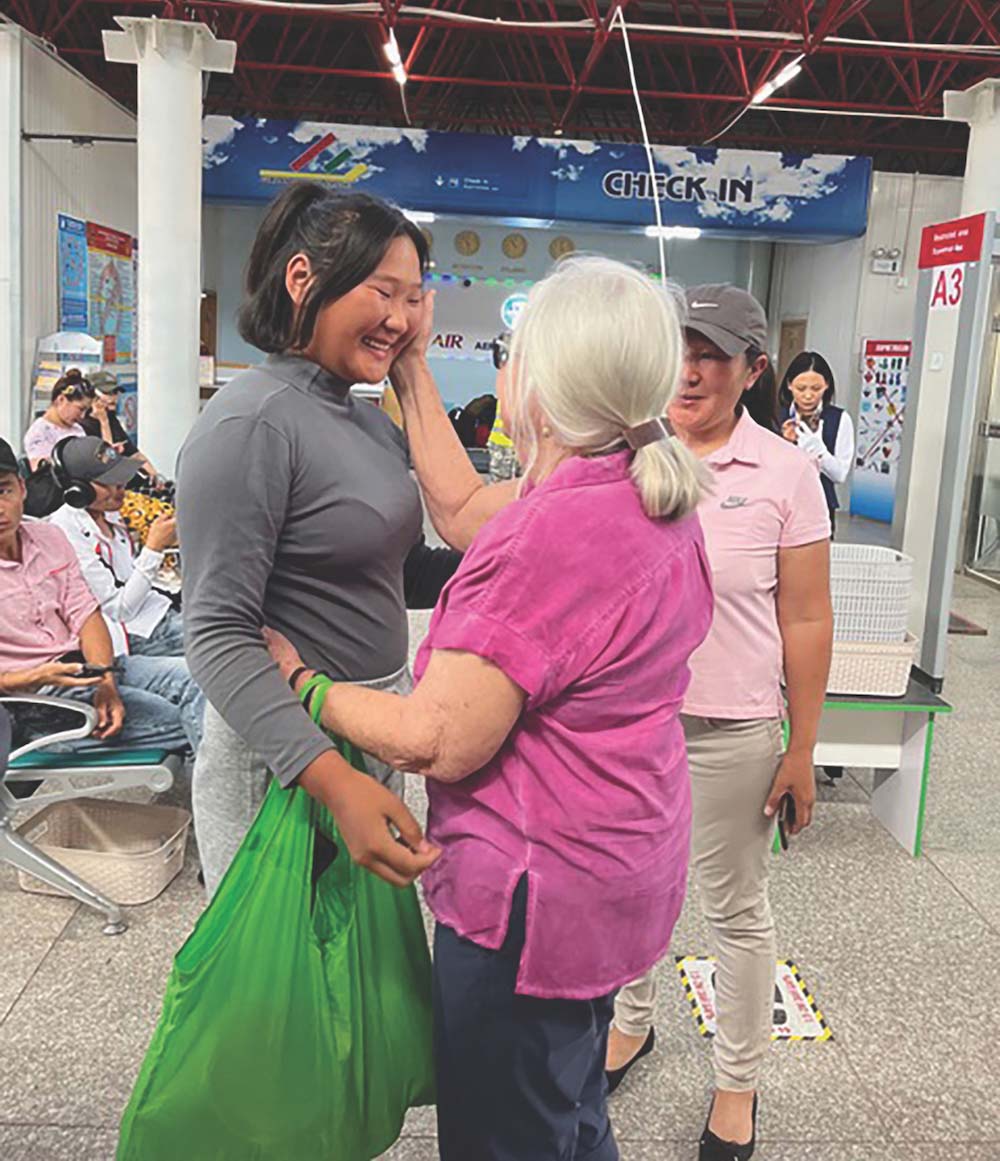 In July, I traveled to Mongolia again, hoping to interview the various protagonists in my … (read more)