More than 10,000 apply for $30 'buy local' gift cards
A new state website to distribute $30 "buy local" gift cards to Vermonters as an economic recovery measure experienced difficulties Tuesday morning when more than 10,000 Vermonters tried to sign up.
The pilot program, which is funded by $425,000 from the federal CARES Act, offers electronic coupons for Vermonters to redeem at local businesses. The coupons were offered on a first-come, first-serve basis starting at 11 a.m. Tuesday to residents who applied.
Because of the limited funding allotted, there were just 14,166 coupons available. And within the first hour of the site being live, more than 10,000 Vermonters tried to sign up, essentially all at once, causing the site to see delays in getting coupon codes to Vermonters who signed up.
"We are aware that the site is having trouble. We have great demand for the program, so the codes are a little delayed, but hopefully those codes will be coming your way very shortly," said Secretary of Commerce Lindsay Kurrle at Gov. Phil Scott's press conference Tuesday morning.
Once the site went live, Vermonters were prompted to enter a phone number or email address, so that a verification code could be sent out. Users were then supposed to use the code to enter their zip code and preferred type of business, and start shopping. However, delays in the site caused delays in getting the codes sent out.
In an attempt to be fair to all participating businesses, the state set up the system so that coupons would be distributed based on the number of businesses and applicants in a certain zip code who express an interest in a certain category of gift card.
The coupons can be used at more than 1,300 participating businesses statewide — though each individual will have to select just two businesses from which to redeem their savings.
Then, chosen businesses will get the funding immediately, and coupon-users will have until the end of October to cash them in.
State officials say their hope is that people will spend even more than the $30 allotted in the gift cards, further stimulating the economy with local business spending.
The Legislature is also currently considering expanding the program from its $425,000 pilot to a $50 million fully fledged site.
"The House was not a large fan of the $50 million expansion of the pilot program," Kurrle said. "The Senate may see it differently and it's still being discussed as we speak."
In the meantime, she said the state is "very excited" about the interest that has been expressed in the pilot program, and the positive impact it will have on Vermont businesses.
More News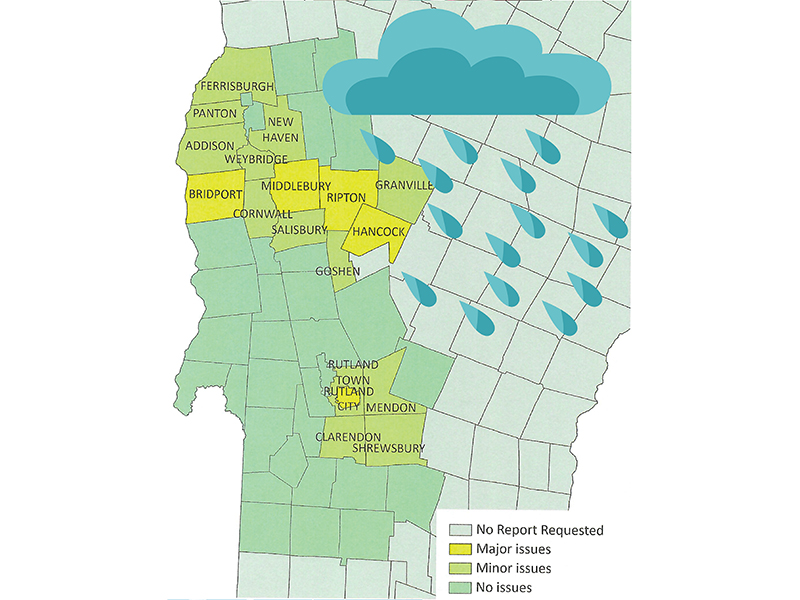 Local towns may get federal money to pay for more than a million dollars in cleanup and re … (read more)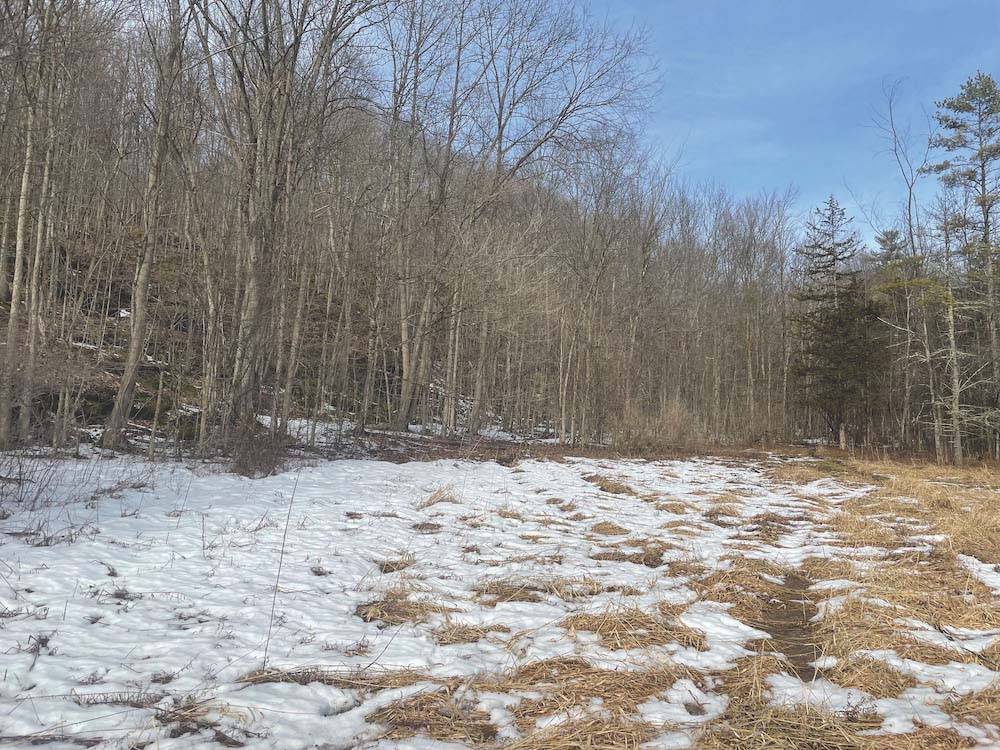 The Vermont Fish and Wildlife Department is putting $566,667 in grant money toward conserv … (read more)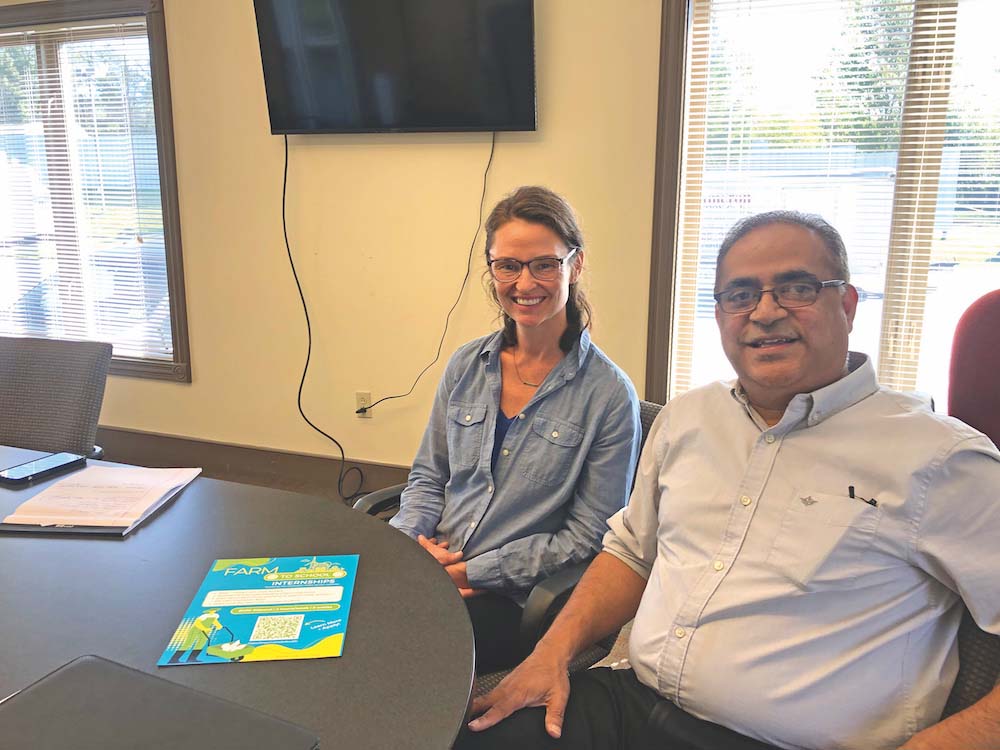 Like most things, the future of agriculture in Vermont lies in the hands of younger genera … (read more)